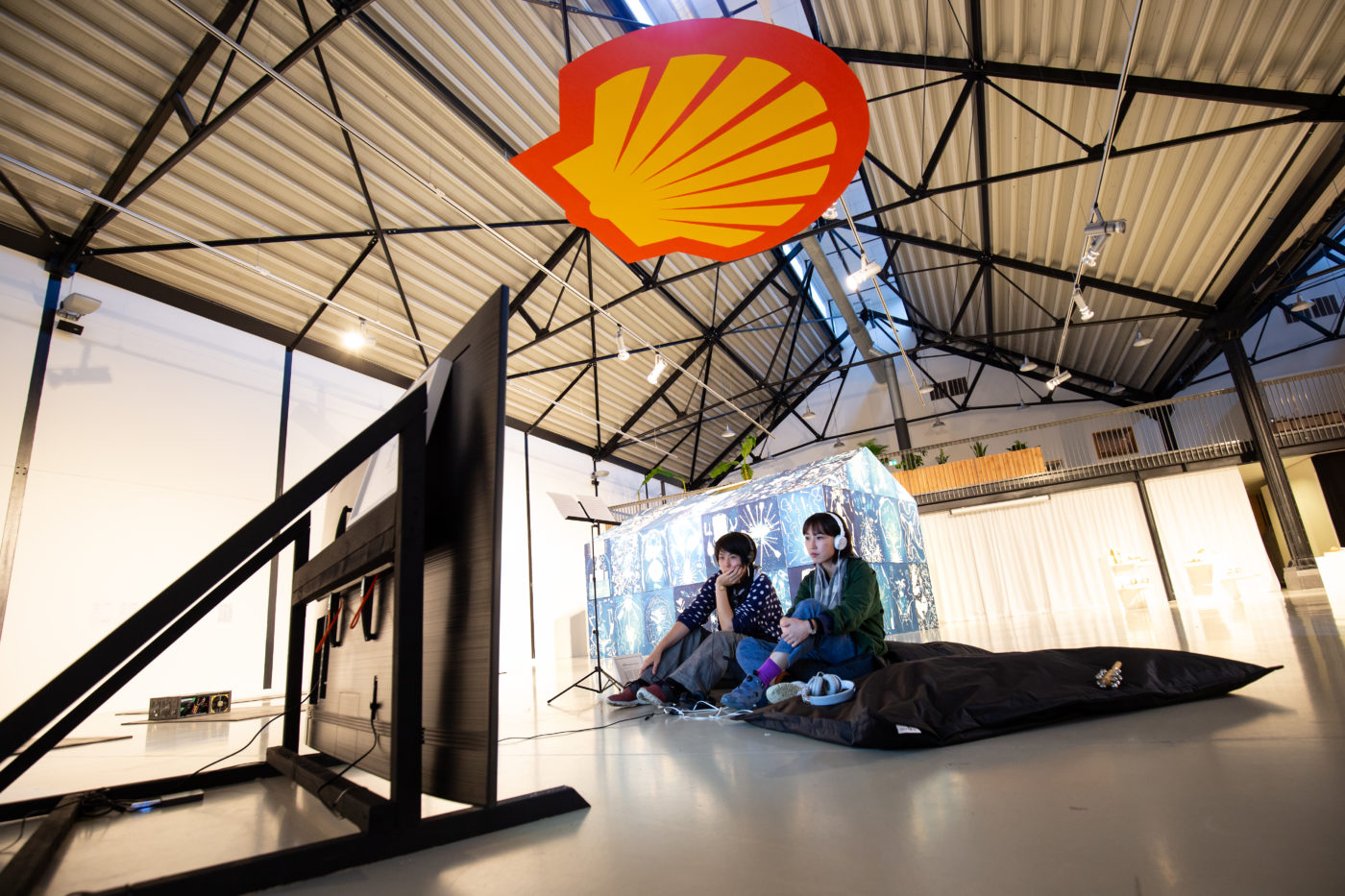 28 Sep –
5 Jan 2020
Exhibition: Elsewheres Within Here
Elsewheres Within Here, curated by Jo-Lene Ong, will be the first exhibition Framer Framed presents in its new location. After being in Amsterdam-Noord for five years, Framer Framed has recently moved to the former Oostergasfabriek in Amsterdam-Oost.
---
Participating artists
Mehraneh Atashi,
Milena Bonilla,
Irene de Craen,
Rumiko Hagiwara,
Aram Lee,
Arvo Leo,
Natasha Papadopoulou,
Thomas Swinkels,
Remco Torenbosch,
Sissel Marie Tonn,
Marieke Zwart.
Elsewheres Within Here, investigates what we welcome, refuse, or overlook in marking the boundaries of spaces we call 'home' – our bodies, houses, and countries. The exhibition presents works by eleven artists, all of whom are based in the Netherlands, and yet each comes from or thinks with places beyond. The works gather stories around errant movements of plants, animals, objects, and symbols across different cultures and times, and through unexpected intimacies.
Curator Jo-Lene Ong refers to knowledge and languages of the region she comes from, by framing the exhibition through the Malay word 'tanah-air'; a term that is similar to the notion of 'homeland' but also connects with notions of both land (tanah) and water (air), thus suggesting a more elemental and fluid sense of belonging.
Water flows through this exhibition as a connecting medium that brings different worlds into relation, and as a metaphor to experience ourselves less as isolated entities but as watery bodies traversing space and time.
The exhibition borrows its title from the critically acclaimed book Elsewhere, Within Here: Immigration, Refugeeism and the Boundary Event (2012) by renowned filmmaker, feminist and post-colonial thinker Trinh T. Minh-ha*. Working through scenes of travel across national borders, Minh-ha addresses perennial and yet ever more pressing questions such as who is welcomed where? And, what does it mean to feel out of place in a country you call home?
*The name Framer Framed is derived from a work by Trinh T. Minh-ha.
---
Curator
Jo-Lene Ong is an independent curator with an interest in 'influence' and 'transmission'. She is the De Appel Curatorial Research Fellow 2018-19 and co-curator of visual arts and theory at Other Futures 2020.
Her ongoing long-term research, Spectres of Batavia in the Stedelijk Museum Amsterdam pursues the networks of encounters, influences, and collaborations between Indonesia and the Netherlands in the margins of this museum's permanent collection exhibition. She has a background in business management and got her start in the field of curating at the intersection of social activism and the arts in Kuala Lumpur.
Jo-Lene Ong is based in Amsterdam, the Netherlands.
Read her full bio here.
---
Dates and Location
Framer Framed
Oranje-Vrijstaatkade 71
1093 KS, Amsterdam
28 September 2019 – 5 January 2020
Opening 27 September, 17:00 hrs.
---
Supported by
Ministerie van Onderwijs, Cultuur en Wetenschap, Amsterdams Fonds voor de Kunst, Mondriaan Fund and Stadsdeel Oost.
---
Agenda
Finissage: Elsewheres Within Here
The first exhibition Framer Framed presented in its new location 'Elsewheres Within Here' (2019) closes with a finissage.
Reading Room: The Rights of Future Generations
Reading together: 'Rethinking representation: The challenge of non-humans' by Mihnea Tanasescu & 'Enfranchising the future: Climate justice and the representation of future generations' by Inigo Gonzalez-Ricoy and Felipe Rey
Artists Talk: Elsewheres Within Here
With the participation of featured artists Mehraneh Atashi, Milena Bonilla, Sissel Marie Tonn, and Remco Torenbosch, along with curator Jo-Lene Ong
Workshop: 'Tropical, Objects, Turns'
by Aram Lee
Reading Room: On Hydrofeminism
Reading together: 'Hydrofeminism: Or, On Becoming a Body of Water' (2012) by Astrida Neimanis
Manifesto Against Nostalgia
Outdoor Performance by Giulia Crispiani, Golrokh Nafisi and Ahmadali Kadivar
Museum Night Amsterdam 2019
With performances by Istanbul Queer Art Collective, Shailesh Bahoran, Sytem, Dayna Martinez Morales and guided tour with the curator Jo-Lene Ong.
Intentions and Attentions of Tension in the Tenses – Performance by Natahsa Papadopoulou
Guided tours and a performance by Natasha Papadopoulou
Opening: Elsewheres Within Here
In presence of artists and curator Jo-Lene Ong.
---
Network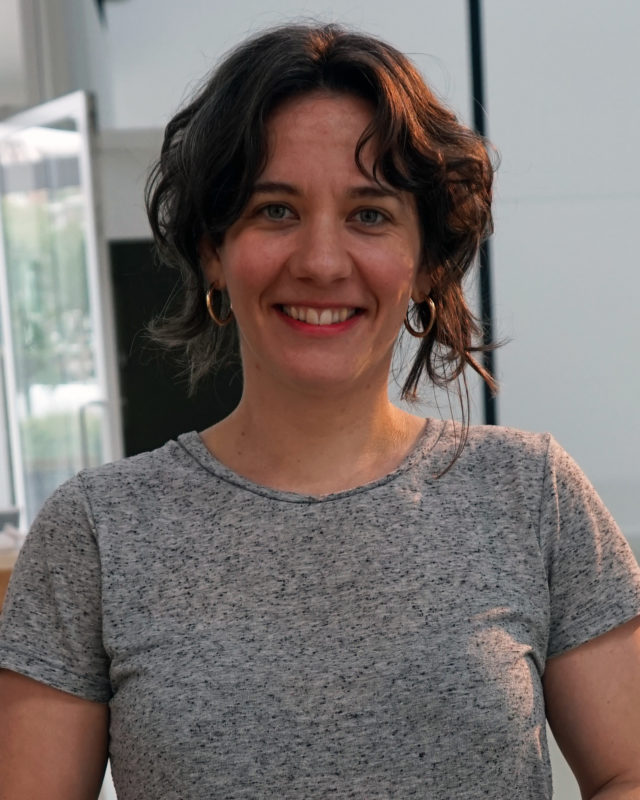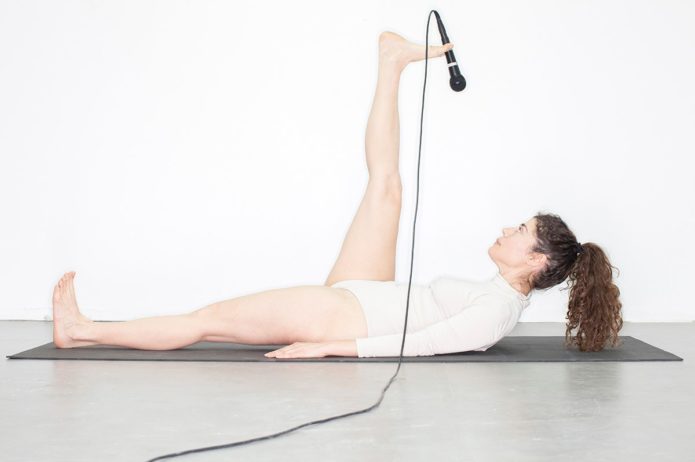 Natasha Papadopoulou
Artist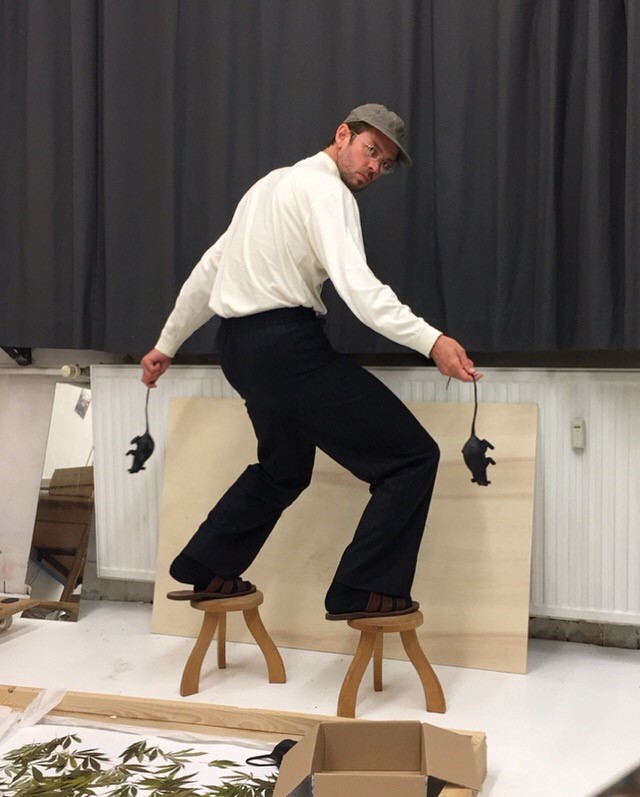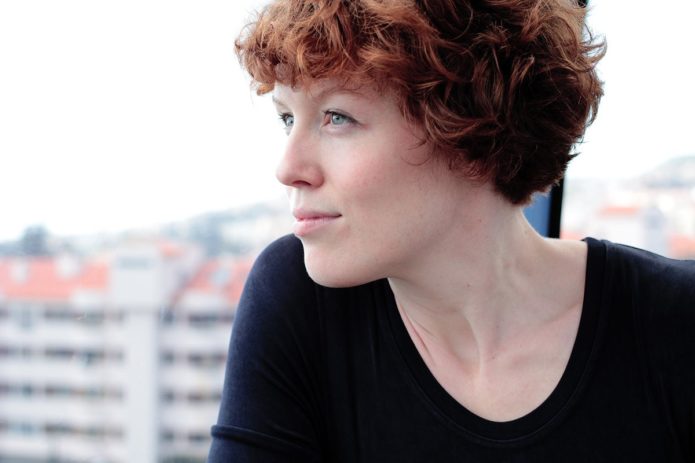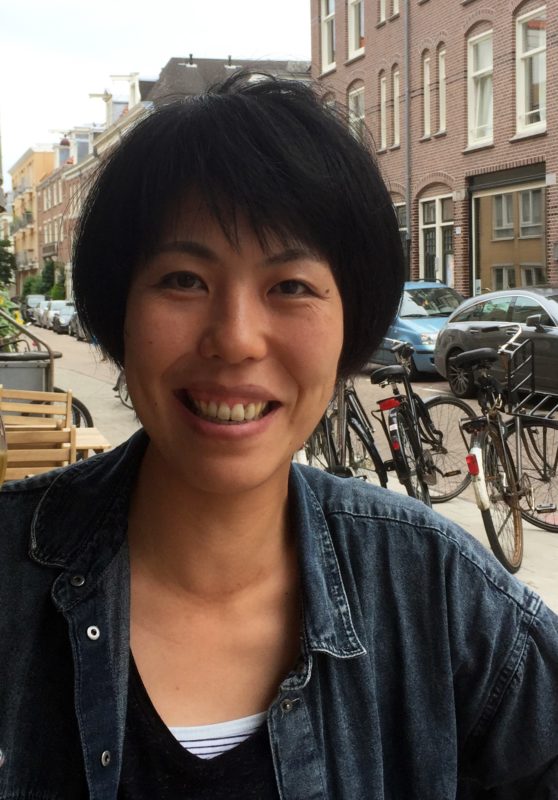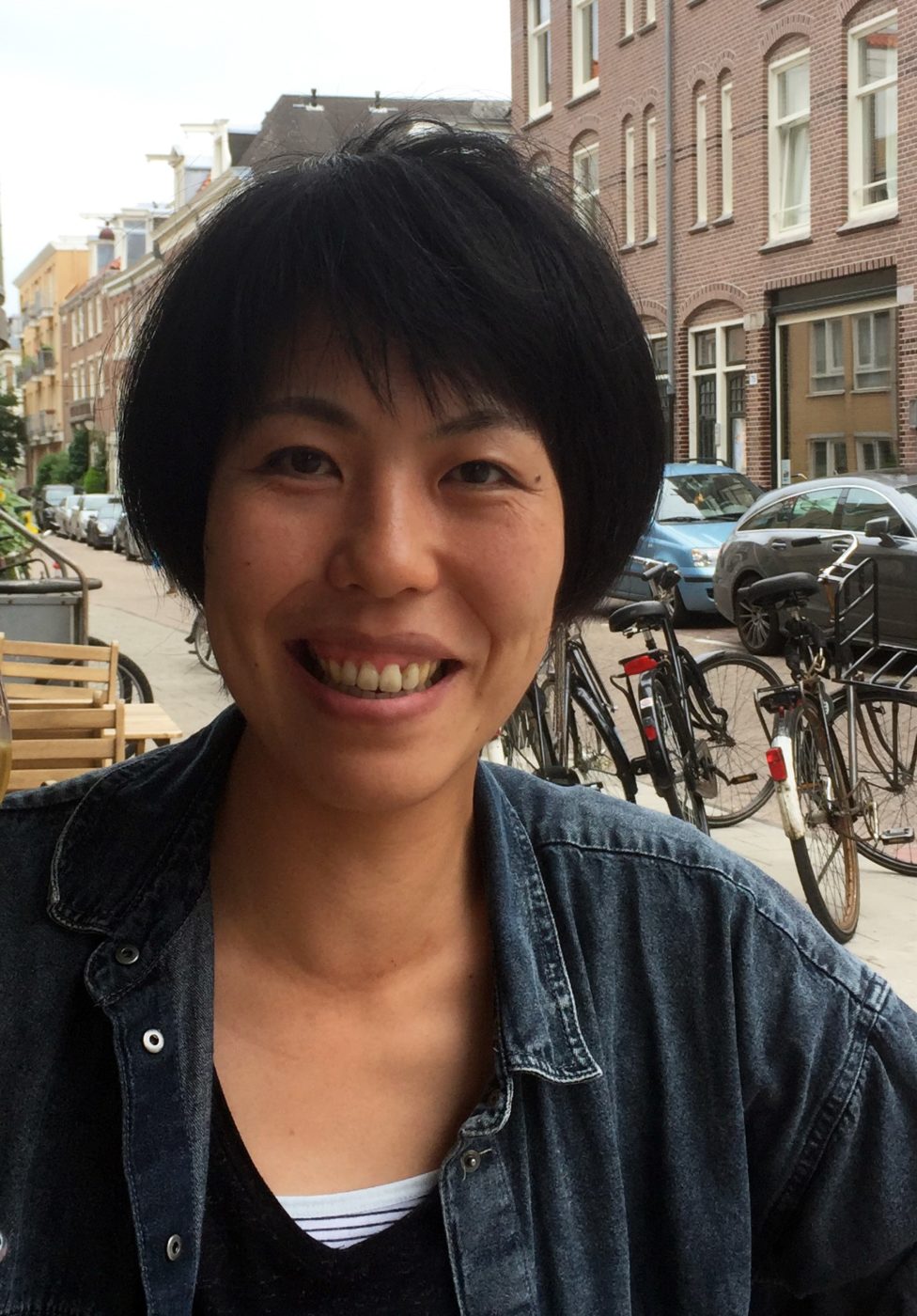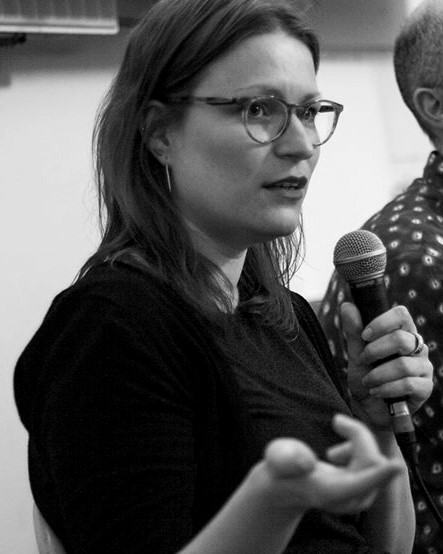 Irene de Craen
Writer, researcher and curator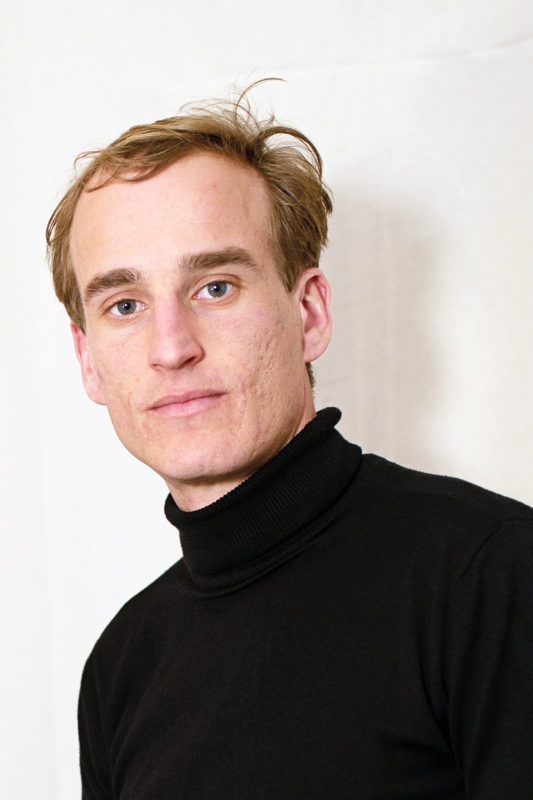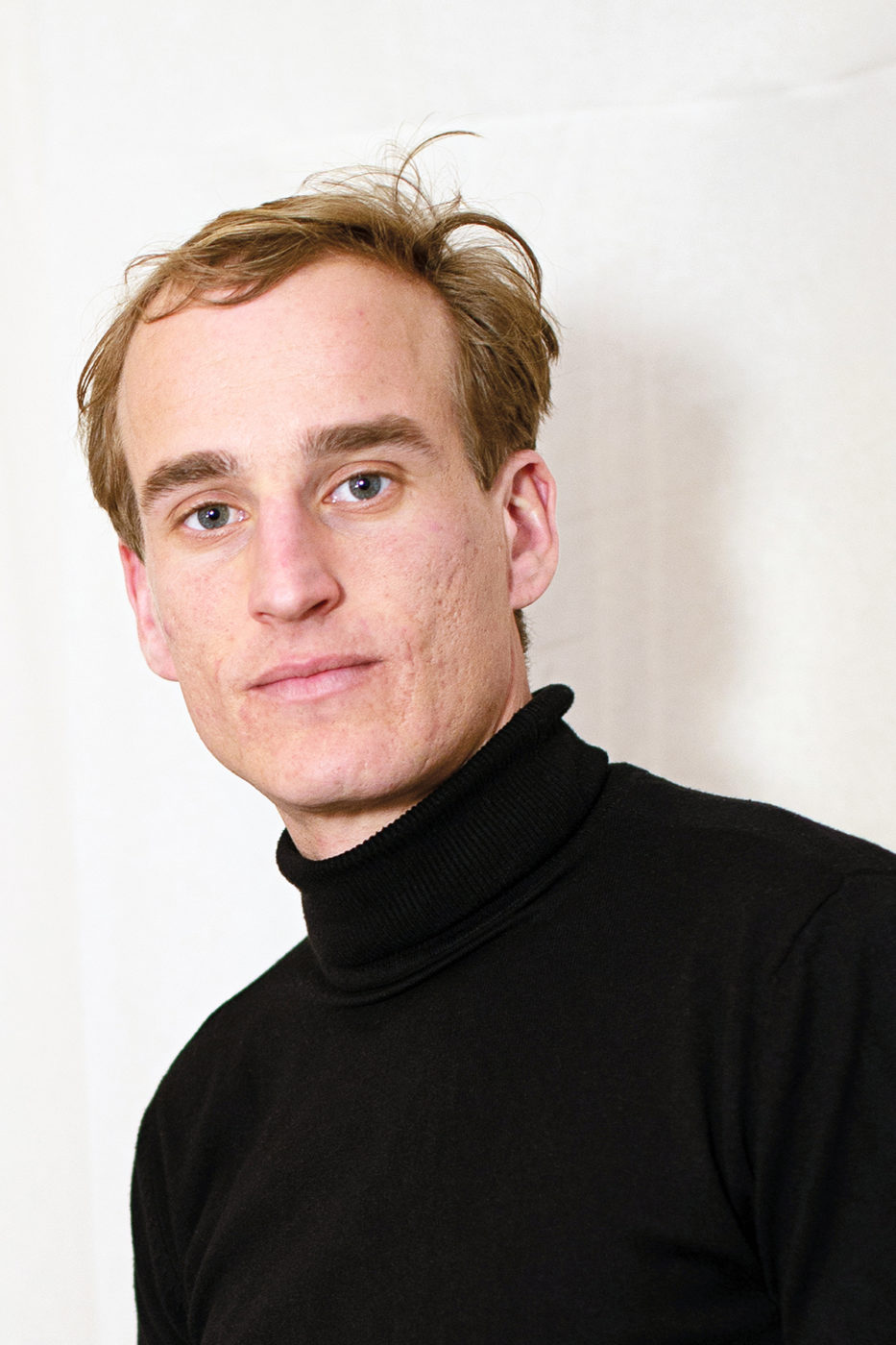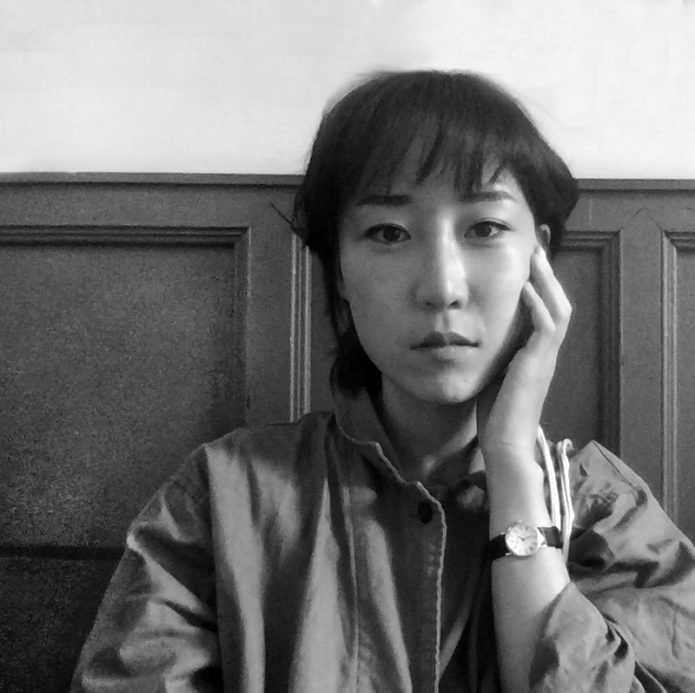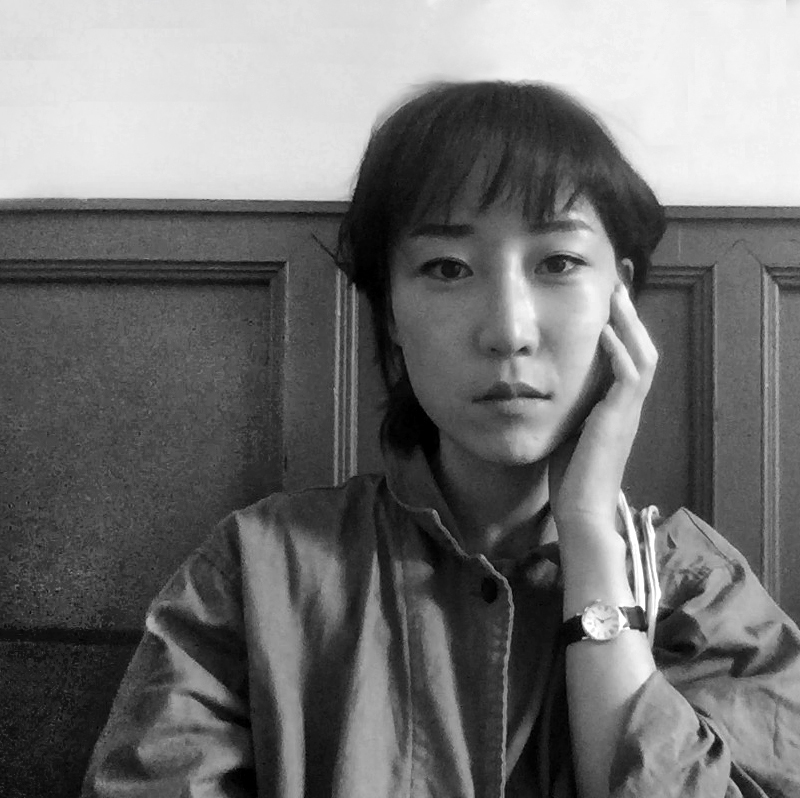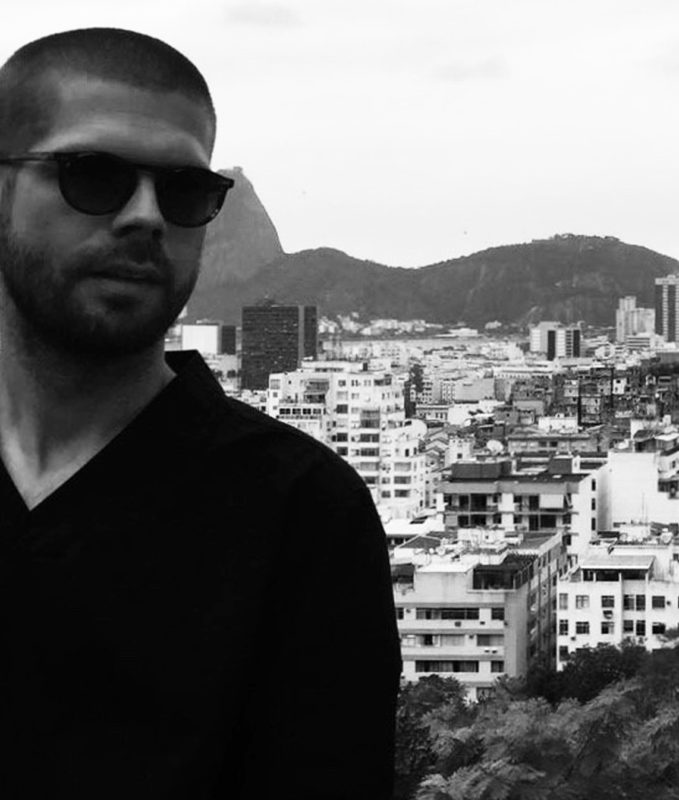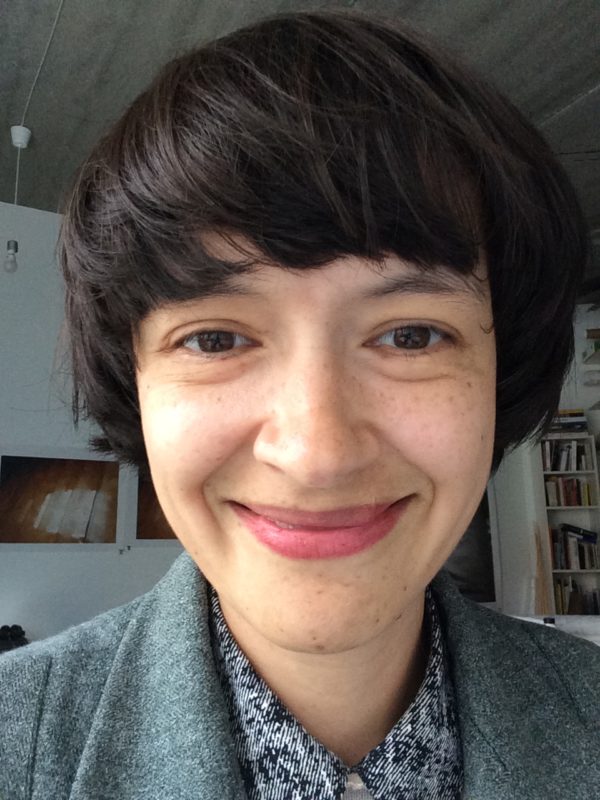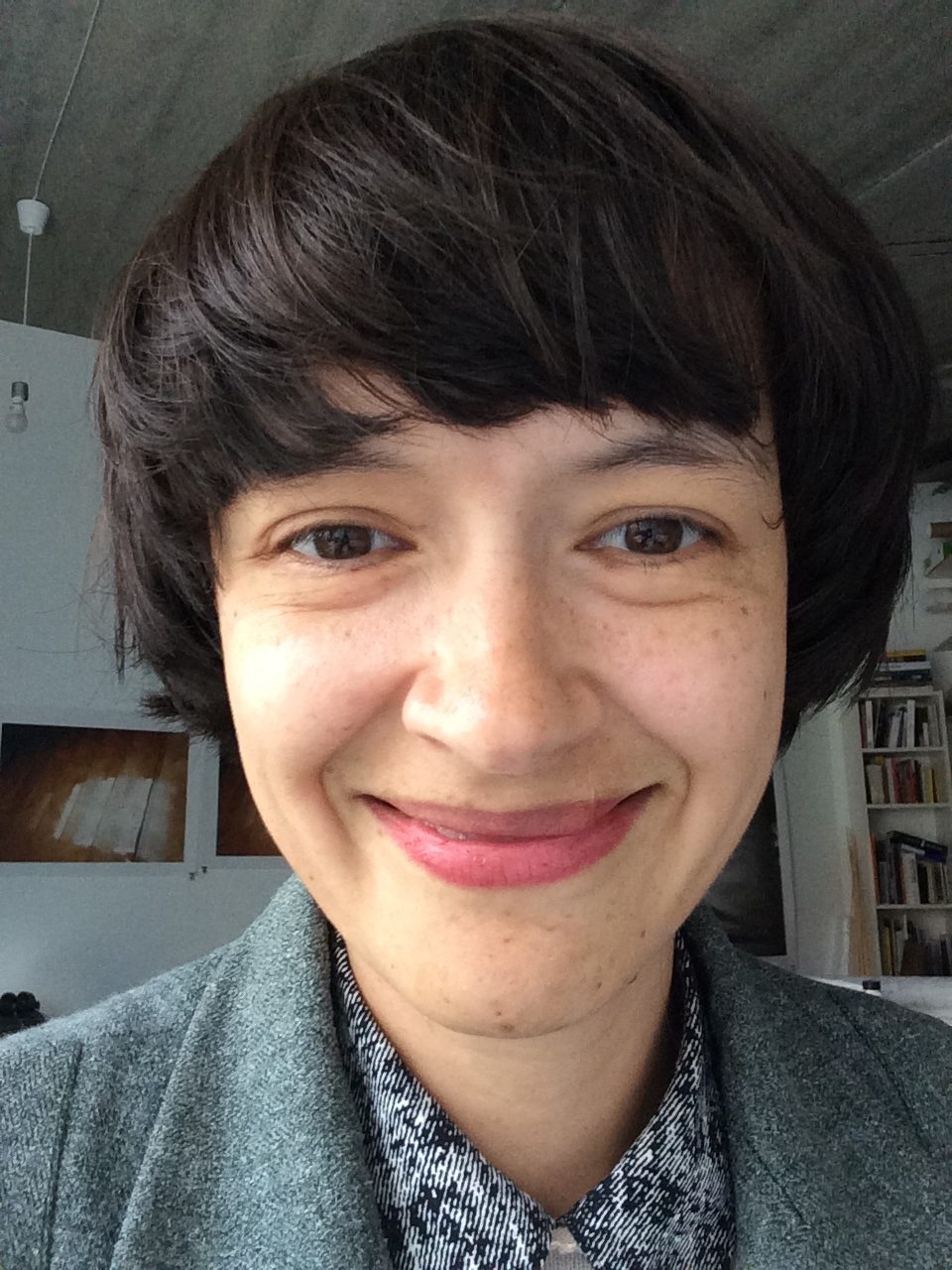 Milena Bonilla
Kunstenaar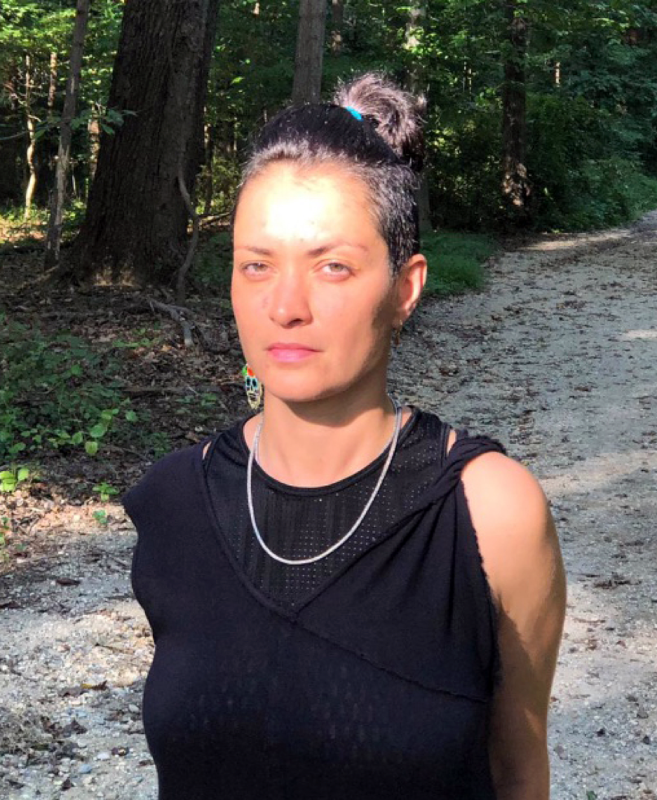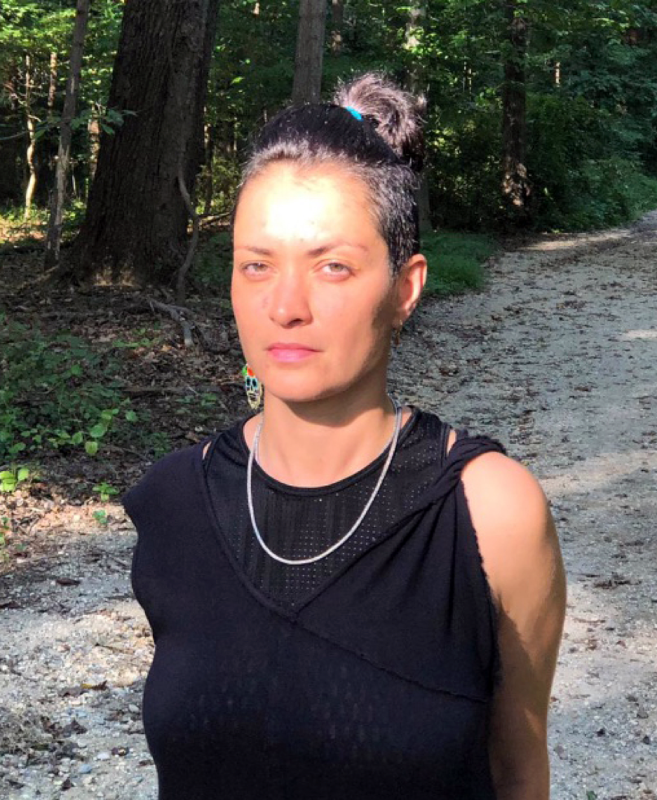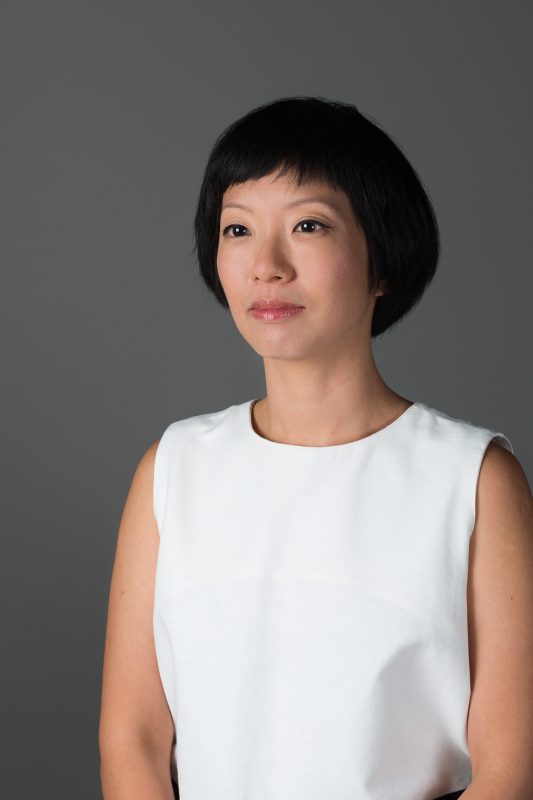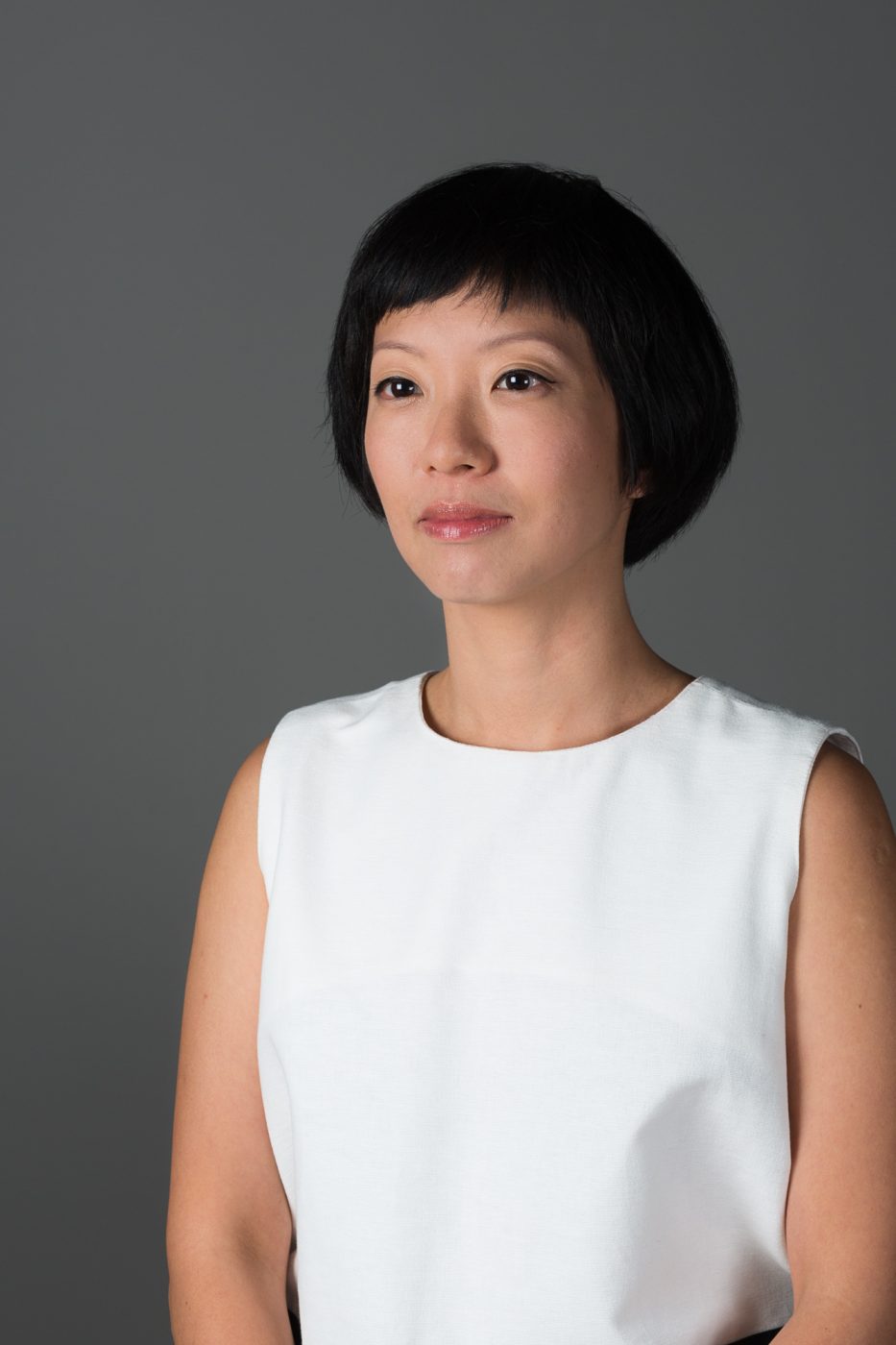 ---
Magazine