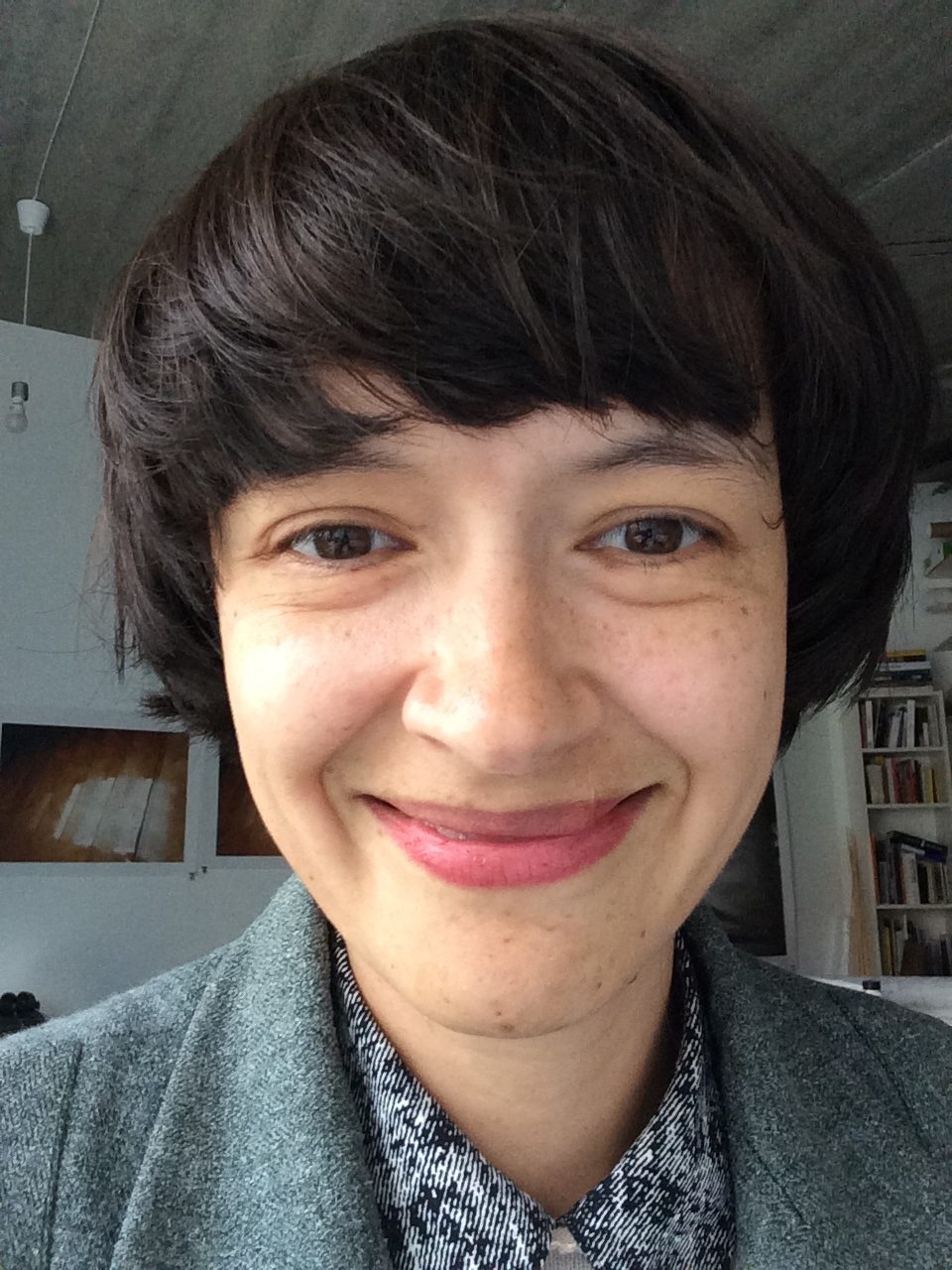 Milena Bonilla
Milena Bonilla's (Bogotá, Colombia, 1975) work dives into political complexities among humans, language and living entities in order to trace and map the cracks that those interactions have left in silence through the sedimentation of predetermined logics and beliefs. The artist uses a variety of media in her production including installations, video, performance, drawing, text, public interventions and photography.
Her work has been shown and performed in different international venues including Museo d'Arte Contemporanea MACRO, Rome; Kadist Paris and San Francisco; Rijksakademie van beeldende kunsten, Amsterdam; The Mistake Room, Los Angeles Ca.; Rijksmuseum, Amsterdam; Ar/Ge Kunst, Bolzano;  The Jewish Museum, New York; MAMM, Medellín; Spring Workshop in Hong Kong; CA2M Madrid; MNBA, Buenos Aires; The Photographer's Gallery and the International Institute of Visual Arts in London; Witte de With in Rotterdam; Framer Framed, Amsterdam; Konstall C, Stockholm; Marrakech and Shangai Biennial's parallel projects, and the 12th Istanbul, 10th Havana and 3rd Bucharest Biennials.
Currently she is a recipient of The Work Award Proven Talent, given by the Mondriaan Fonds in The Netherlands and part of two group exhibitions HERE/NOW (2019) and Elsewheres Within Here (2019) at Framer Framed in Amsterdam.
She lives and works in Amsterdam, The Netherlands.
---
Exhibitions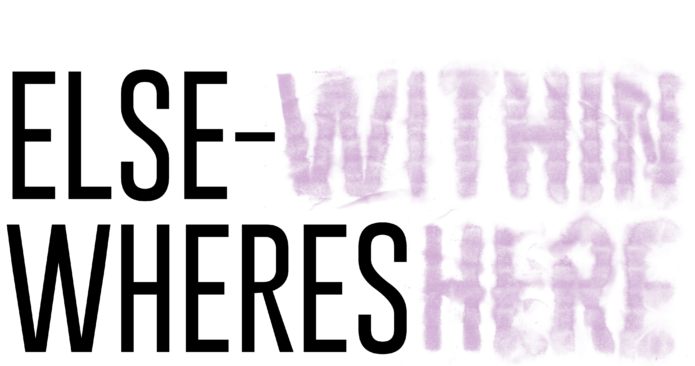 Exhibition: Elsewheres Within Here
Curator: Jo-Lene Ong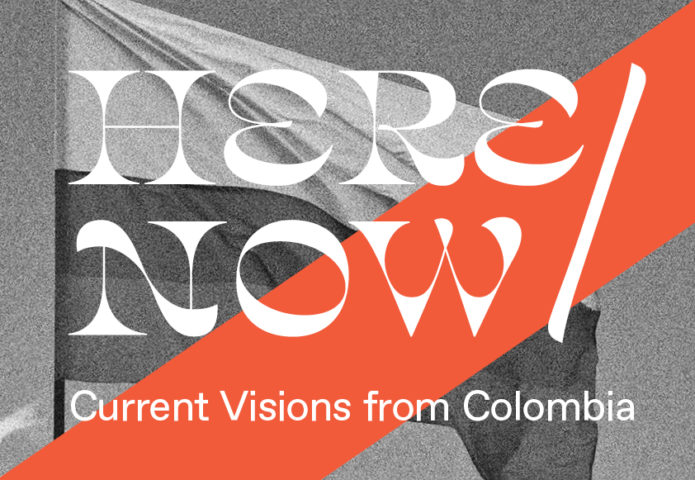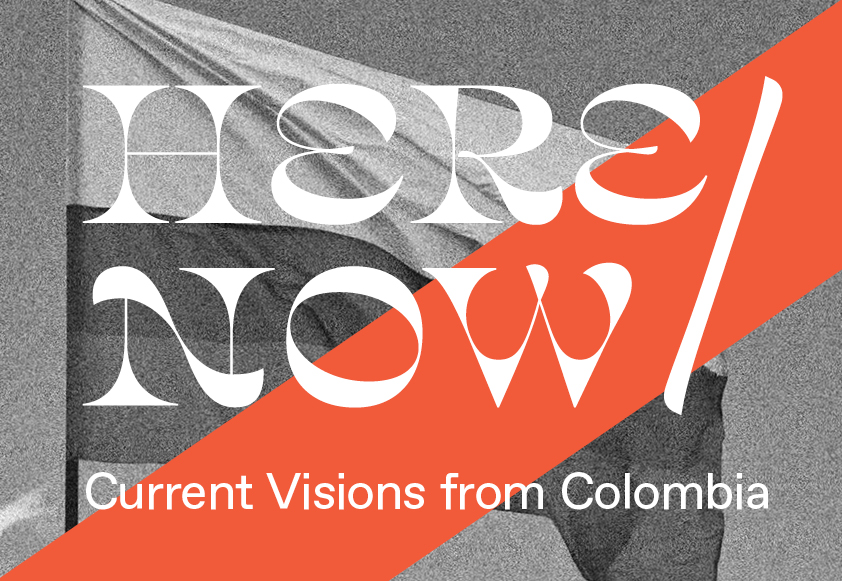 Exhibition: HERE/NOW – Current Visions from Colombia
Curator: Carolina Ponce de León.
---
Agenda
Artists Talk: Elsewheres Within Here
With the participation of featured artists Mehraneh Atashi, Milena Bonilla, Sissel Marie Tonn, and Remco Torenbosch, along with curator Jo-Lene Ong
Finissage HERE/NOW: Poisoned and Punctum
The final event departing from the exhibition HERE/NOW: Current Visions from Colombia with a performance and a talk by Milena Bonilla and Ana María Gómez López.