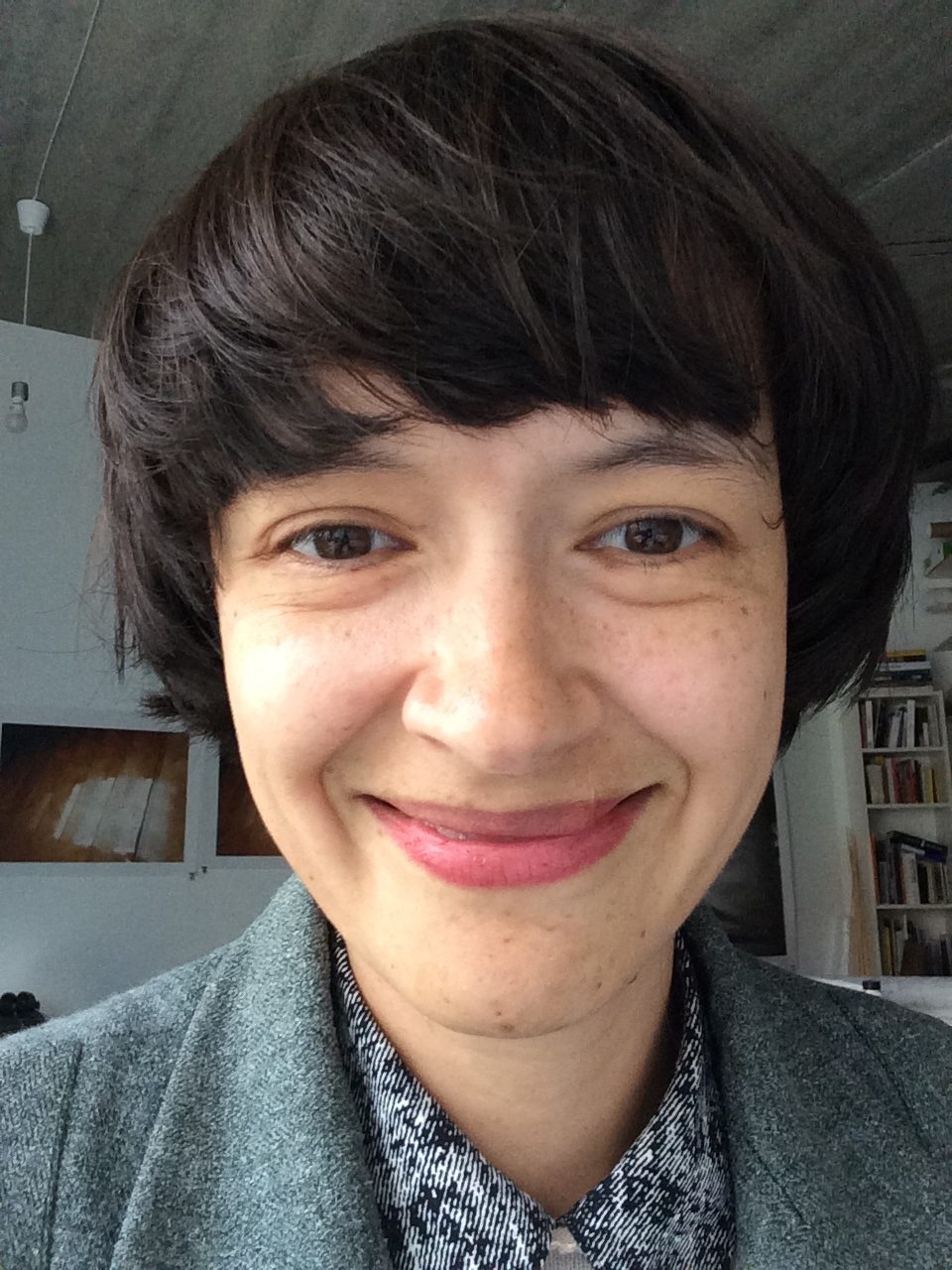 Milena Bonilla
Milena Bonilla's (Bogotá, Colombia, 1975) work dives into political complexities among humans, language and living entities in order to trace and map the cracks that those interactions have left in silence through the sedimentation of predetermined logics and beliefs. The artist uses a variety of media in her production including installations, video, performance, drawing, text, public interventions and photography. She lives and works in Amsterdam, The Netherlands.
Her work has been shown and performed in different international venues including Museo d'Arte Contemporanea MACRO, Rome; Kadist Paris and San Francisco; Rijksakademie van beeldende kunsten, Amsterdam; The Mistake Room, Los Angeles Ca.; Rijksmuseum, Amsterdam; Ar/Ge Kunst, Bolzano;  The Jewish Museum, New York; MAMM, Medellín; Spring Workshop in Hong Kong; CA2M Madrid; MNBA, Buenos Aires; The Photographer's Gallery and the International Institute of Visual Arts in London; Witte de With in Rotterdam; Framer Framed, Amsterdam; Konstall C, Stockholm; Marrakech and Shangai Biennial's parallel projects, and the 12th Istanbul, 10th Havana and 3rd Bucharest Biennials.
In 2019 Milena Bonilla was a recipient of The Work Award Proven Talent, given by the Mondriaan Fonds in The Netherlands. At Framer Framed she participated in two group exhibitions HERE/NOW, Current Visions from Colombia (2019) and Elsewheres Within Here (2019). Milena Bonilla is Core Tutor of the two year Master Program Planetary Poetics (2023-2024) at Sandberg, the postgraduate programme of the Gerrit Rietveld Academie Amsterdam.
Milena Bonilla's contribution to the exhibition HERE/NOW, Current Visions from Colombia consisted of the work, Money (2012), a collection of 260 frottages of coins from various countries with depictions of plants and animals. The Money series calls attention to the iconographic use of plants and animals in nation-building — think of our national birds and flowers. The landscape of a region is poetically intertwined with our conception of it, from plains of farmland and rolling hills to stretches of desert sands or dense jungle. While we employ these symbols to capture the essence of our country's spirit, we often fail to care for these environments and their native flora and fauna as they exist in the natural world and within our borders. Milena Bonilla thus points to the dissonance, at a societal level, between the idealisation of nature and its exploitative commodification through economic and representational systems.
---
Exhibitions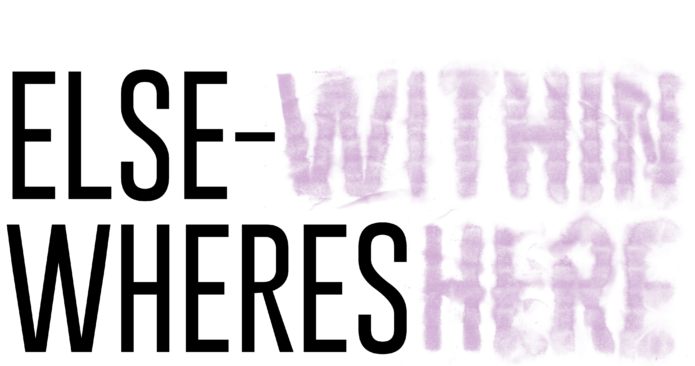 Exhibition: Elsewheres Within Here
Curator: Jo-Lene Ong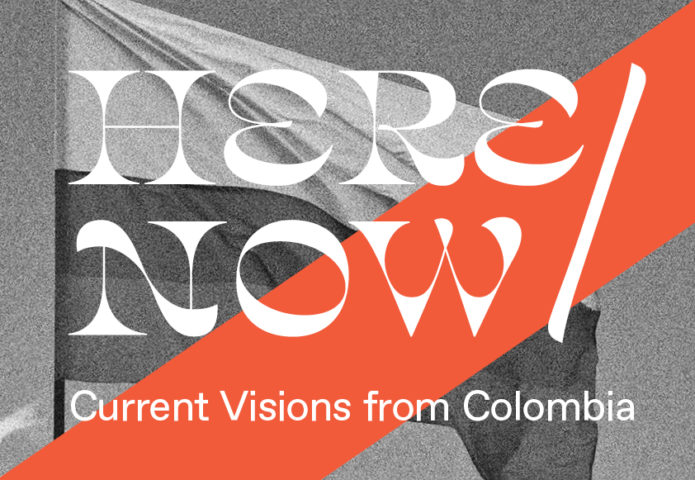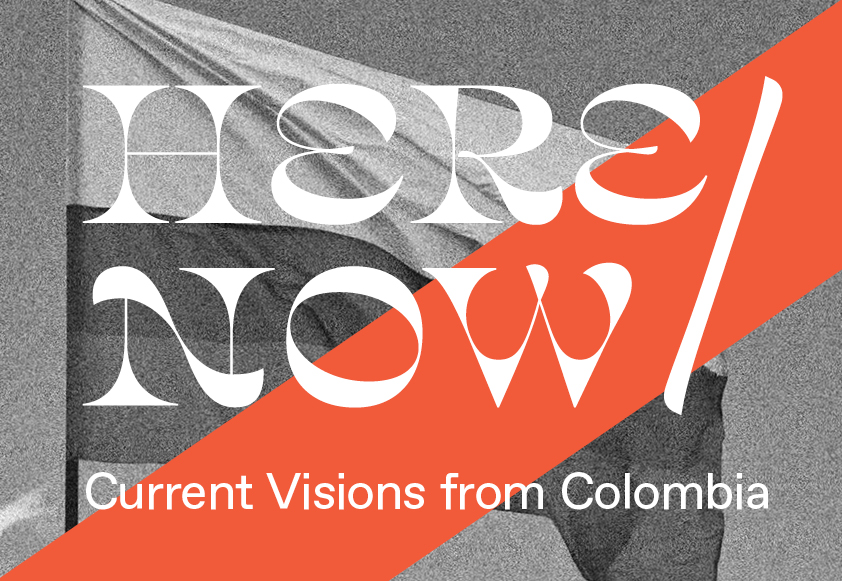 Exhibition: HERE/NOW - Current Visions from Colombia
Twenty artists presenting contemporary art and photojournalism created in the context of Colombia.
---
Agenda
A Harvest for All: Notes on Biodiversity and Medicine
A conversation between Milena Bonilla & Taita Hernando Chindoy
Crisis Imaginaries, Chapter 7: Practices Against Extractivism
Together with Aline Baiana, Taipixi Guajajara, Ana Eugênia and Milena Bonilla
Launch: Errant Journal #2, Slow Violence
Errant Journal is a concept by Irene de Craen, realised in collaboration with Framer Framed
Artists Talk: Elsewheres Within Here
With the participation of featured artists Mehraneh Atashi, Milena Bonilla, Sissel Marie Tonn, and Remco Torenbosch, along with curator Jo-Lene Ong
Finissage HERE/NOW: Poisoned and Punctum
The final event departing from the exhibition HERE/NOW: Current Visions from Colombia with a performance and a talk by Milena Bonilla and Ana María Gómez López.
---
Magazine