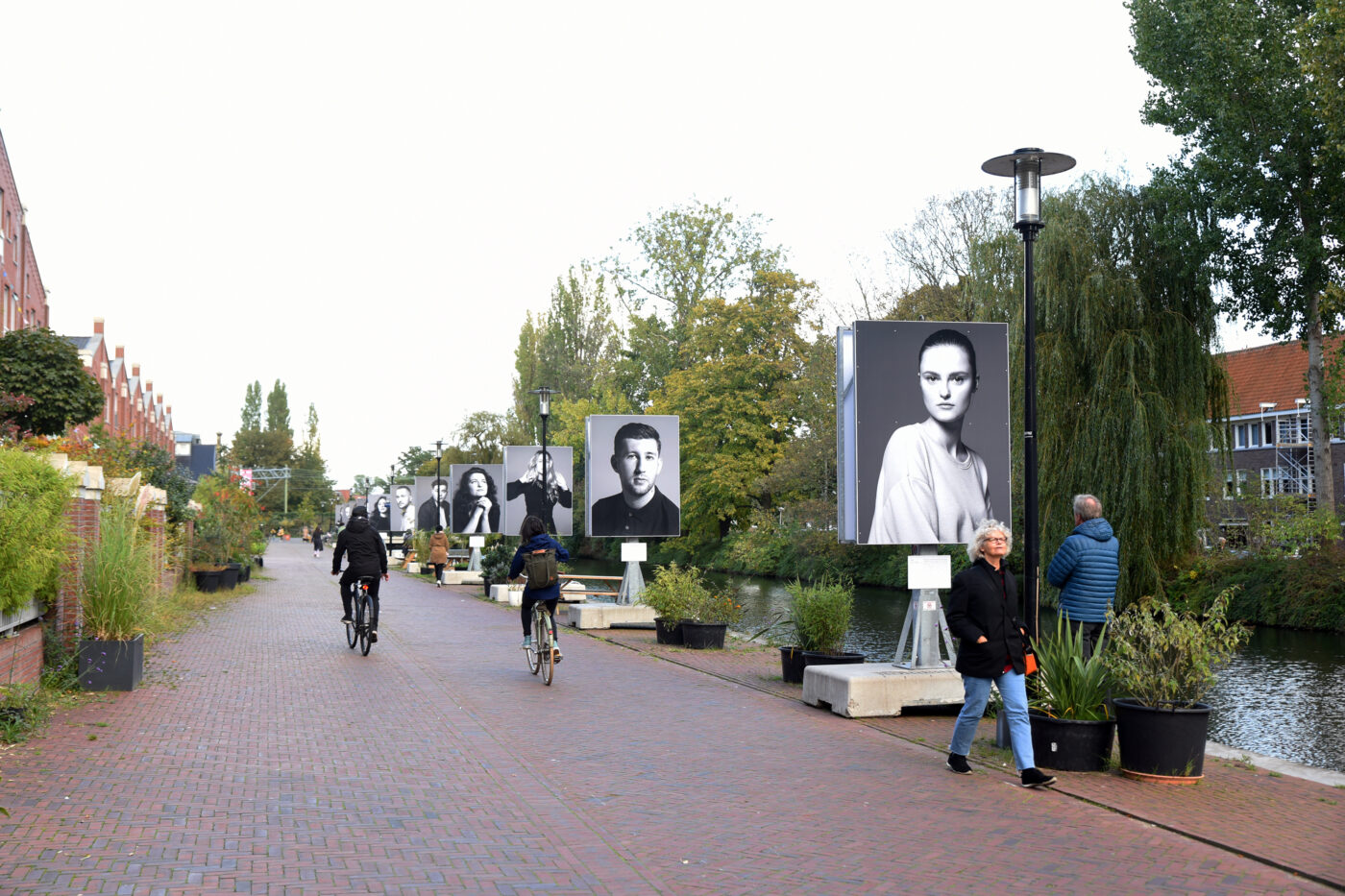 Plan your visit
Framer Framed is temporarily closed until the 7th October 2023.
Address
Oranje-Vrijstaatkade 71
1093KS, Amsterdam
The Netherlands
Opening Times
Tue – Sun, 12:00-18:00
Contact us
t: +31 (0) 20 7630973
e: info@framerframed.nl
w: www.framerframed.nl
Free entry
Donations at the door are appreciated.
Internship Requests
For internship requests, see our opportunities here. Enquiries in English can be sent to internship@framerframed.nl
Arts and Culture Subsidies Walk-in Consultation hour from Stadsdeel Oost
Thursdays between 13:00-14:00
For many people, it is difficult to fathom the municipality's subsidy system. If you need help writing a grant application or want to know where to submit one, there is a walk-in consultancy hour every Thursday at Framer Framed. You can meet Gijs Hendrix and Catherine Steenbeek, Arts and Culture Officers from the Oost city council, who can inform you about the district council's schemes. You can submit your ideas and get advice on eligibility, available budgets and procedures.
Route
The fastest way to get to Framer Framed from Amsterdam Central Station is by train to Muiderpoort Station. The Sprinter from Rotterdam Central also stops at Muiderpoort Station. From there it is about a 7-minute walk. We can be reached by tram 19 and bus 41; get off at the Oostpoort stop. You can park at Q-Park Oostpoort.
Accessibility
Framer Framed is wheelchair accessible. The nearest disabled parking space is on the Linnaeuskade (next to the small bridge to 'Stadsloket Oost'). You can find it on the map here. More information on accessibility can be found here.
---
Social media
Instagram
LinkedIn
Twitter
Facebook
YouTube
Vimeo
Linktree
---
Press
For press requests, photo's or to get in touch with participating curators and artists, please email press@framerframed.nl