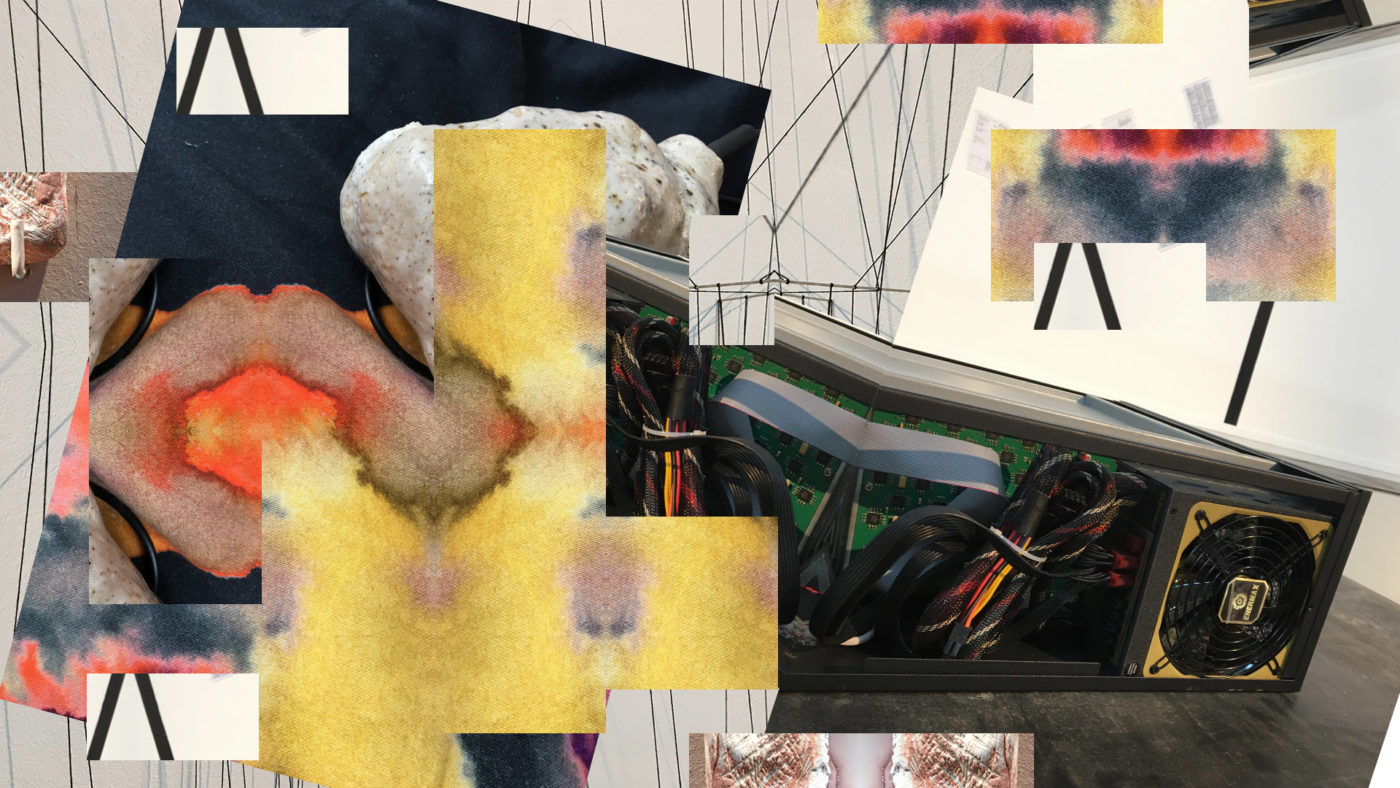 18 Dec 2019
18:00 - 20:00
Artists Talk: Elsewheres Within Here
Join us on the evening of 18 December for an extended conversation in the context of our current exhibition, Elsewheres Within Here, with the participation of featured artists Mehraneh Atashi, Milena Bonilla, Sissel Marie Tonn and Remco Torenbosch, along with curator Jo-Lene Ong.
---
The artists will converse about their processes and artworks, as they delve into the errant movements of "domestic" beings and things that invite us to question what we welcome and what we refuse or overlook in marking the borders of our "homes".
This event is in FREE and in English.
---
Supported by: Ministerie van Onderwijs, Cultuur en Wetenschap, Amsterdams Fonds voor de Kunst, Stadsdeel Oost.
Cultural programming
/
Artist Talk
/
---
Exhibitions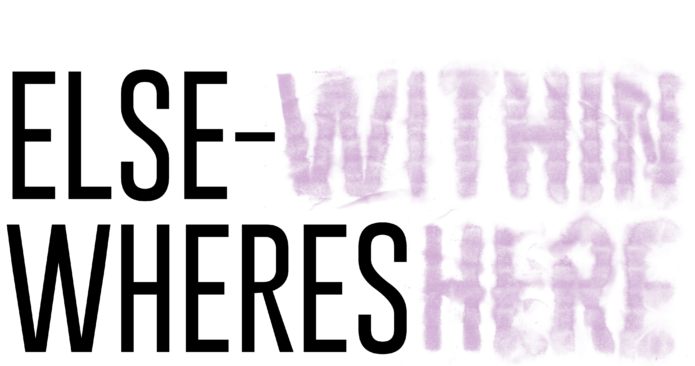 Exhibition: Elsewheres Within Here
Curator: Jo-Lene Ong
---
Network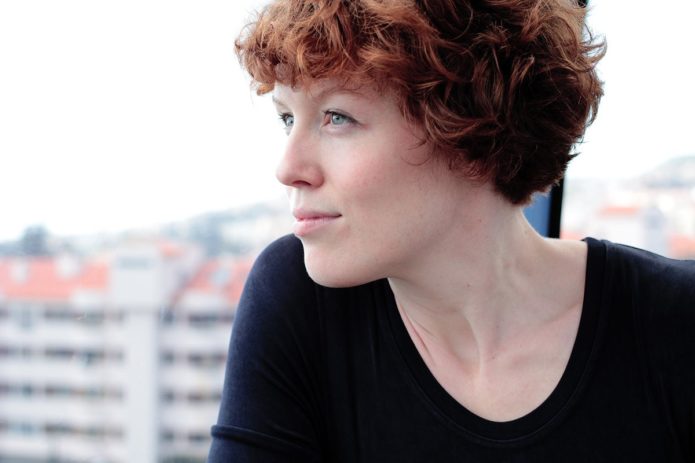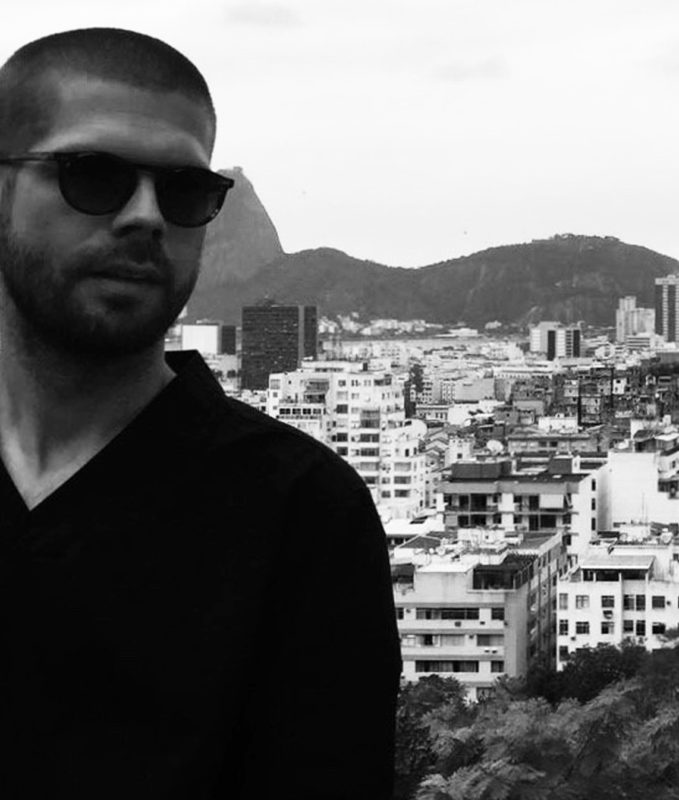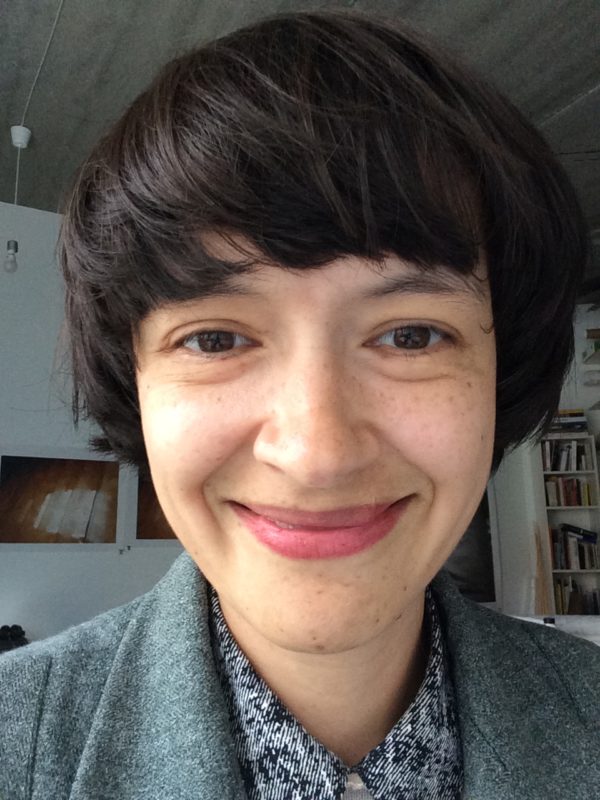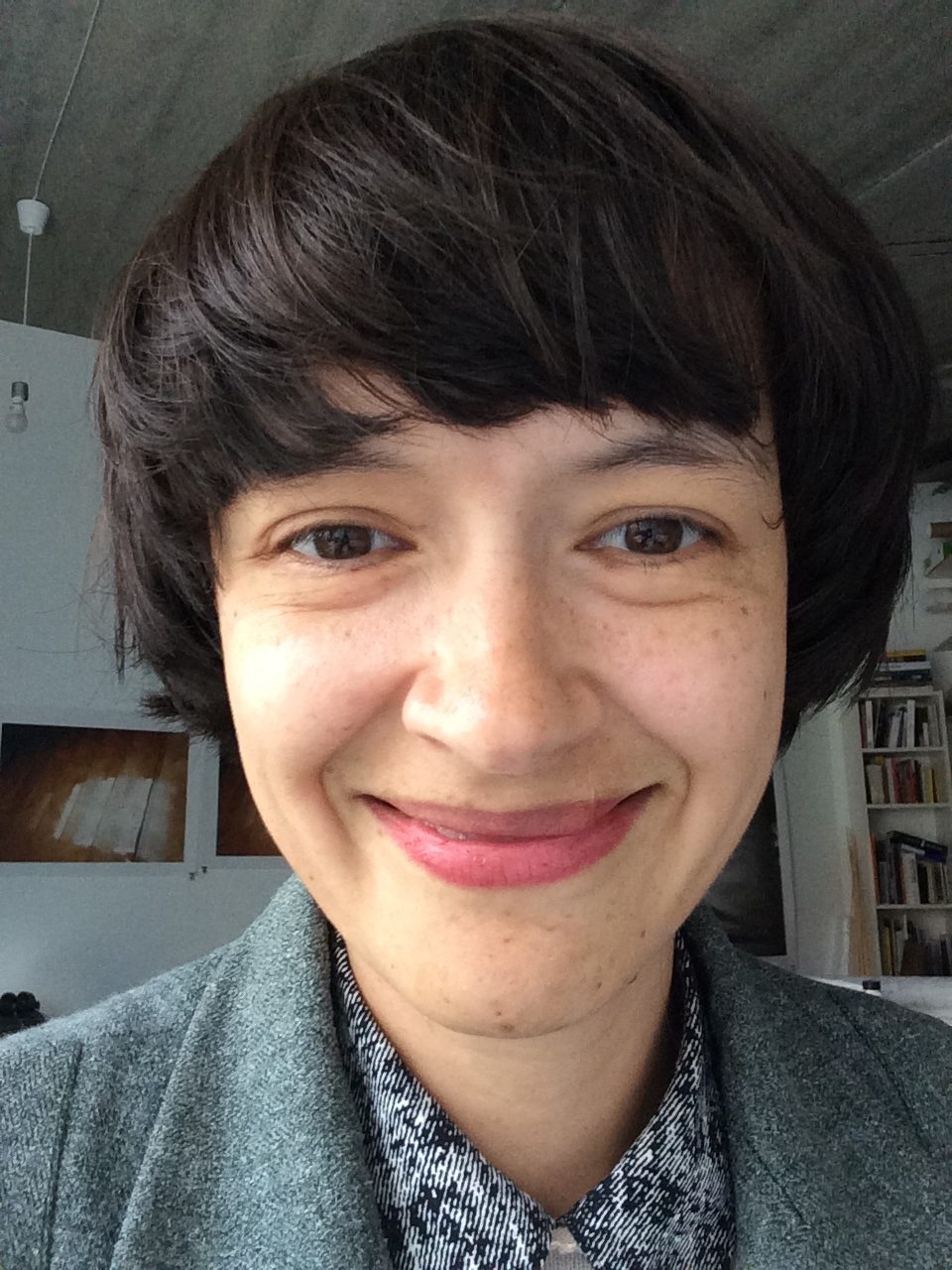 Milena Bonilla
Kunstenaar