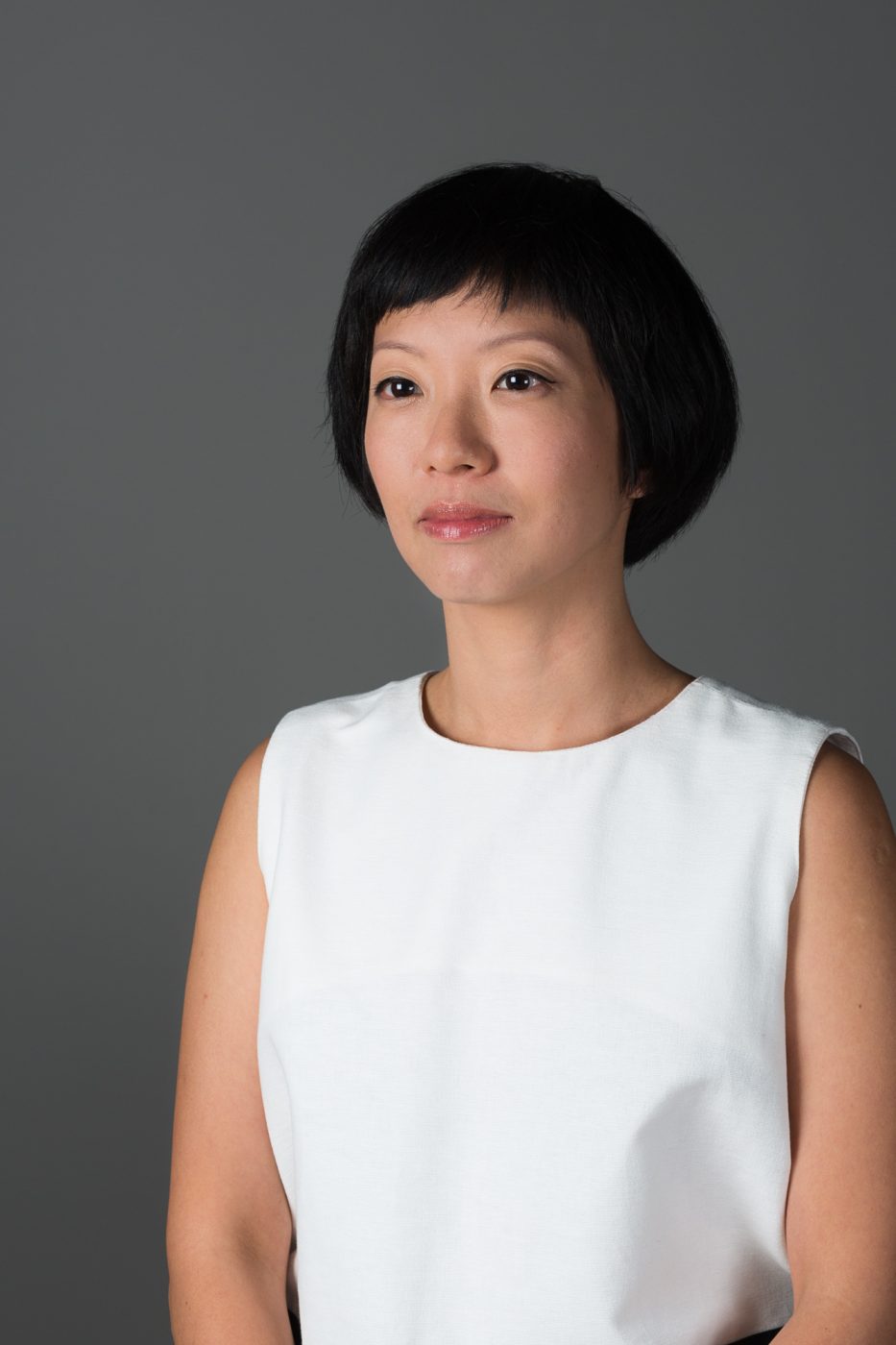 Jo-Lene Ong
Jo-Lene Ong is an independent curator with an interest in 'influence' and 'transmission'. She is the De Appel Curatorial Research Fellow 2018-19 and co-curator of visual arts and theory at Other Futures 2020. Her ongoing long-term research, Spectres of Batavia in the Stedelijk Museum Amsterdam pursues the networks of encounters, influences, and collaborations between Indonesia and the Netherlands in the margins of this museum's permanent collection exhibition.
She has a background in business management and got her start in the field of curating at the intersection of social activism and the arts in Kuala Lumpur. She has been based in Amsterdam since completing the De Appel Curatorial Programme 2017-18.
Recent exhibitions include Excursus on Faith in Kelantan (2016) at the National Art Gallery, Kuala Lumpur; SUNSHOWER: Contemporary Art from Southeast Asia from 1980s – Now (2017) at the Mori Art Museum and National Art Centre, Tokyo; Brace For Impact (2018) at De Appel, Amsterdam; and Elsewheres Within Here (2019) at Framer Framed, Amsterdam.
Ong is co-editor of the book Practice Space (2019) on locality and extra-institutional practices published by De Appel and NAME Publications.
---
Exhibitions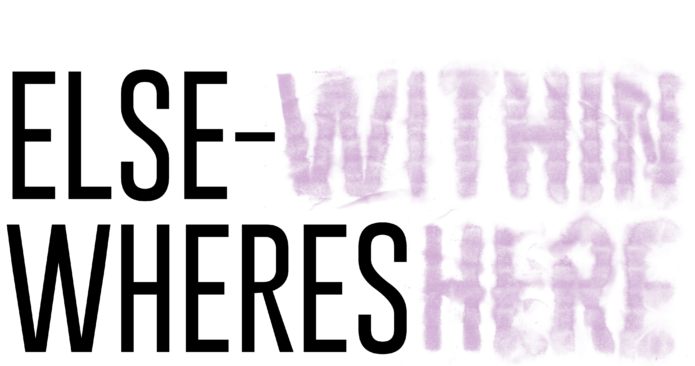 Exhibition: Elsewheres Within Here
Curator: Jo-Lene Ong
---
Agenda
Finissage: Elsewheres Within Here
The first exhibition Framer Framed presented in its new location 'Elsewheres Within Here' (2019) closes with a finissage.
Reading Room: The Rights of Future Generations
Reading together: 'Rethinking representation: The challenge of non-humans' by Mihnea Tanasescu & 'Enfranchising the future: Climate justice and the representation of future generations' by Inigo Gonzalez-Ricoy and Felipe Rey
Artists Talk: Elsewheres Within Here
With the participation of featured artists Mehraneh Atashi, Milena Bonilla, Sissel Marie Tonn, and Remco Torenbosch, along with curator Jo-Lene Ong
Workshop: 'Tropical, Objects, Turns'
by Aram Lee
Reading Room: On Hydrofeminism
Reading together: 'Hydrofeminism: Or, On Becoming a Body of Water' (2012) by Astrida Neimanis
Manifesto Against Nostalgia
Outdoor Performance by Giulia Crispiani, Golrokh Nafisi and Ahmadali Kadivar
Museum Night Amsterdam 2019
With performances by Istanbul Queer Art Collective, Shailesh Bahoran, Sytem, Dayna Martinez Morales and guided tour with the curator Jo-Lene Ong.
Intentions and Attentions of Tension in the Tenses – Performance by Natahsa Papadopoulou
Guided tours and a performance by Natasha Papadopoulou
Opening: Elsewheres Within Here
In presence of artists and curator Jo-Lene Ong.
Symposium: UnAuthorised Medium - Return and Repatriation
Symposium as part of the opening weekend for exhibition UnAuthorised Medium.