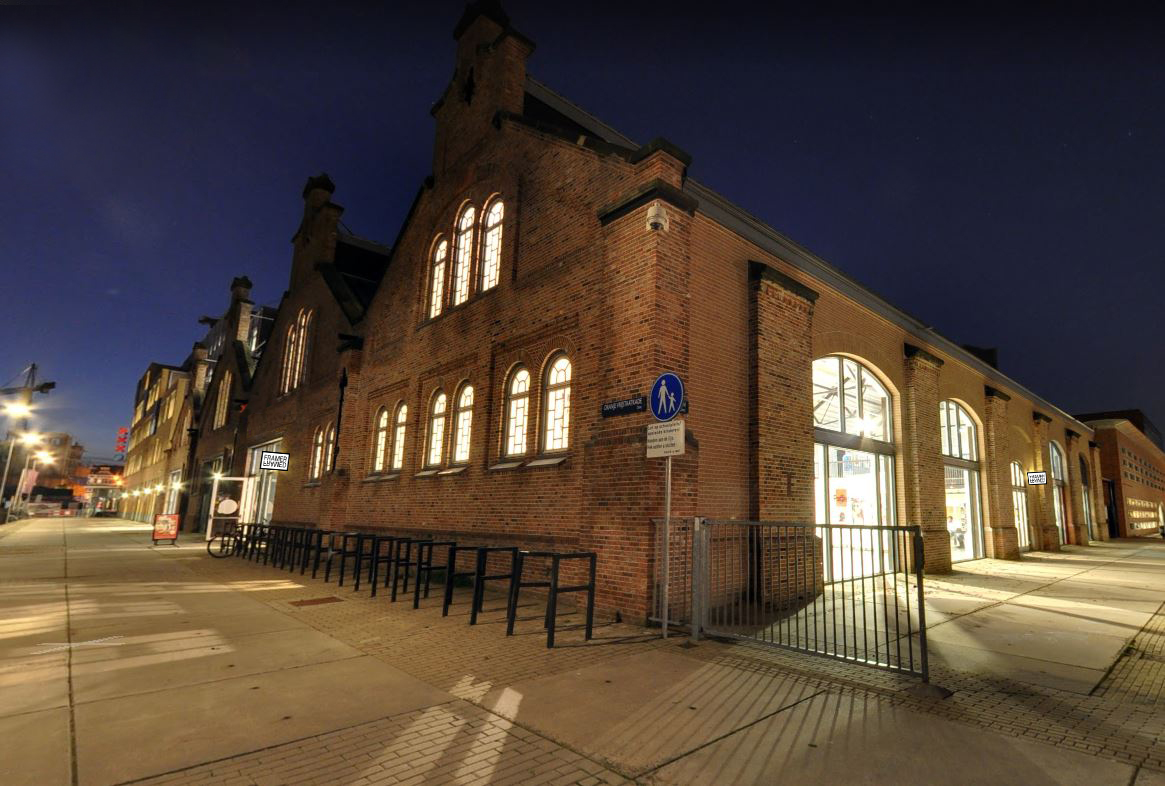 2 Nov –
3 Nov 2019
Museum Night Amsterdam 2019
Come to Framer Framed in the former Oostergasfabriek on 2 November 2019 for the annual Museumnacht Amsterdam programme! Over fifty leading art institutions in Amsterdam open their doors to the public at night, between 19:00-02:00. You can visit the running exhibition Elsewheres Within Here (2019) curated by Jo-Lene Ong in Framer Framed and enjoy the special program for the night!
---
Museumnacht Program
During the evening you can enjoy a guided tour of the curator Jo-Lene Ong at 20:00 and participate in the Indeterminate Psycho-Sexual Homeland Detection Unit Test by Istanbul Queer Art Collective. Or see one of the special dance performances by Dayna Martinez Morales or Shailesh Bahoran. Next to that you can come to dance to anologue tunes by Sytem.
---
20:00 – 20:30 | Guided Tour with curator Jo-Lene Ong: The Exhibition Elsewheres Within Here (2019) investigates what we welcome, refuse, or overlook in marking the boundaries of spaces we call 'home'–our bodies, houses, and countries. The exhibition presents works by eleven artists, all of whom are based in the Netherlands, and yet each comes from or thinks with places beyond. The works gather stories around errant movements of plants, animals, objects, and symbols across different cultures and times, and through unexpected intimacies. Participating artists: Mehraneh Atashi, Milena Bonilla, Irene de Craen, Rumiko Hagiwara, Aram Lee, Arvo Leo, Natasha Papadopoulou, Thomas Swinkels, Remco Torenbosch, Sissel Marie Tonn, Marieke Zwart.
---
20:30 – 00:30 | Interactive performance 'Home is where the heart is?' by Istanbul Queer Art Collective: Is there a difference between your house and your home? Discover what home means to you in the Indeterminate Psycho-Sexual Homeland Detection Unit Test of Istanbul Queer Art Collective. As self-proclaimed experts in "homeland detection", Tuna Erdem and Seda Ergul will take you through a series of questions that will detect your real homeland without a doubt, on the spot and give each participant a quote, that they can use as a guiding light to find their way home.
---
19:30 – 20:00 | Dance performance by Dayna Martinez Morales & Plein Theater: In her dance performance, Dayna investigates connections between old and new forms of culture, identity, rituals and transformation. She is a graduate of ArtEZ and currently is an artist in residence at Plein Theater.
---
21:15 – 21:20 / 22:15 – 22:20 | Dance performance 'Heritage' by Shailesh Bahoran: In this dance performance, Shailesh Bahoran goes back to his Hindu origin and researches the significance of his heritage for his identity as a person and dancer. He tenderly mixes popping and breakdance with Indian dance, and in this way manages to create a magical universe. The result is a unique and phenomenal synthesis of dance styles.
---
20:45 – 21:00 / 21:45 – 22:00 / 23:45 – 00:00  | Live Analogue Electronic Music by Sytem: Sytem is a duo who make live electronic music without the use of computers or a laptop. For Museumnacht at Framer Framed they explore their artsy side and will improvise three engaging sets, with the use of a circulating series of analog synthesizers: sometimes a bit dreamy, often exciting, always with a dark and organic edge. The performance is a collaboration between Framer Framed & Q-Factory.
---
---
Amsterdam Oost
/
Cultural programming
/
---
Exhibitions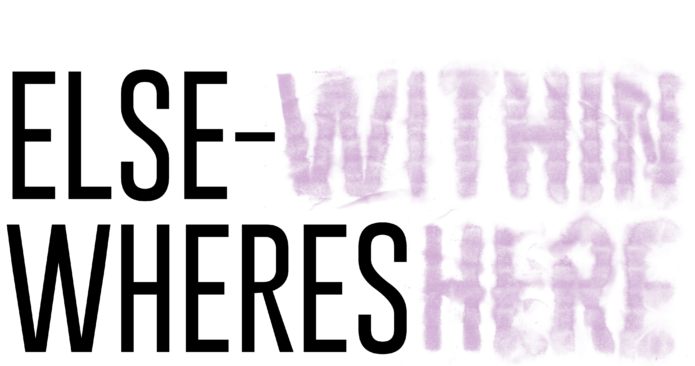 Exhibition: Elsewheres Within Here
Curator: Jo-Lene Ong
---
Network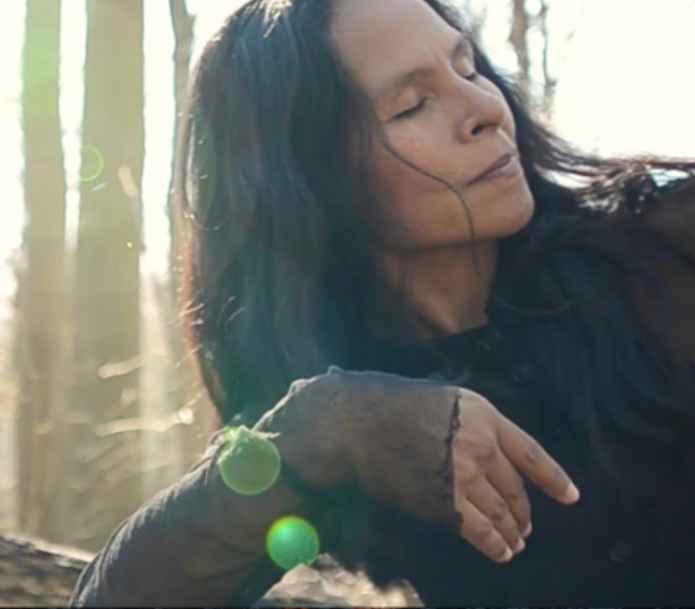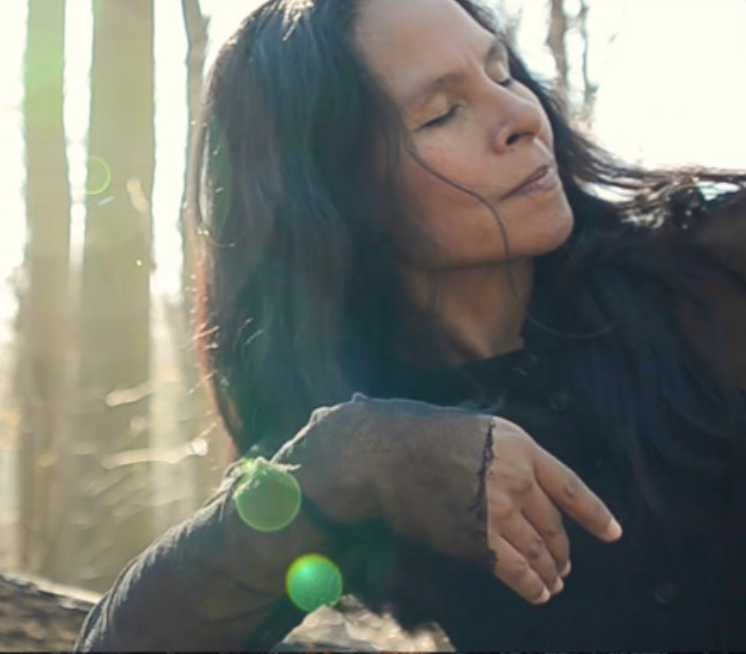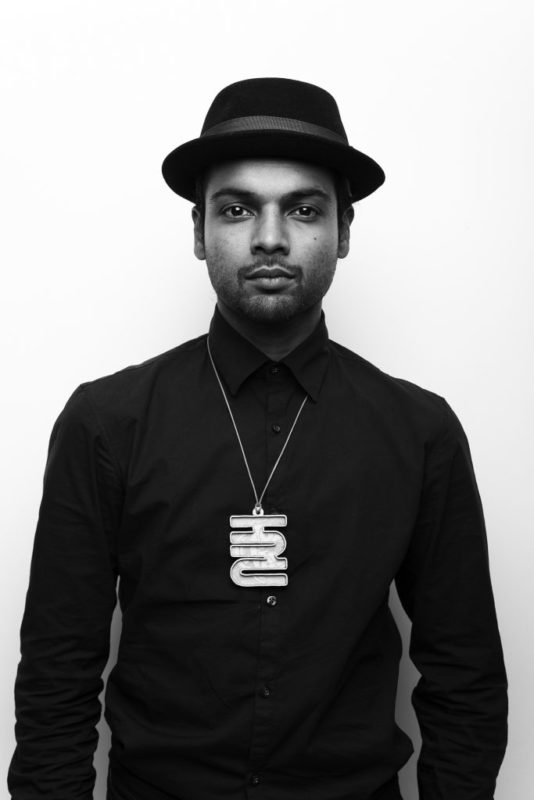 Shailesh Bahoran
Danser, theatermaker en choreograaf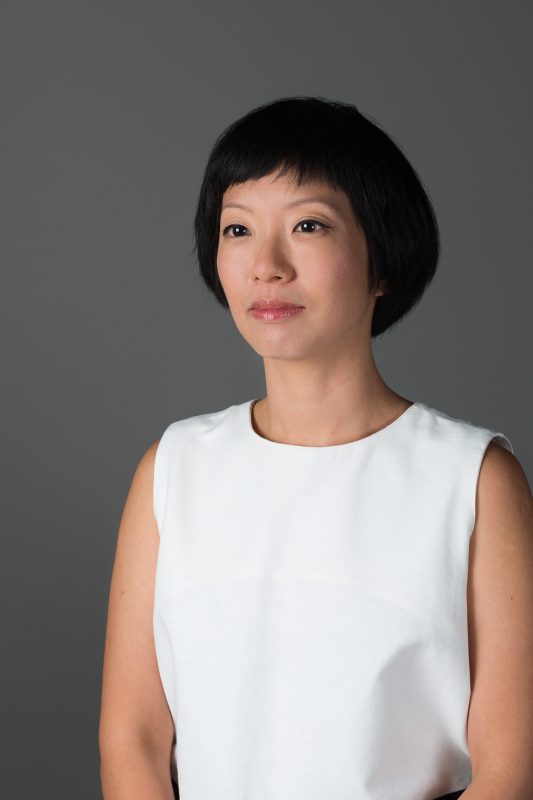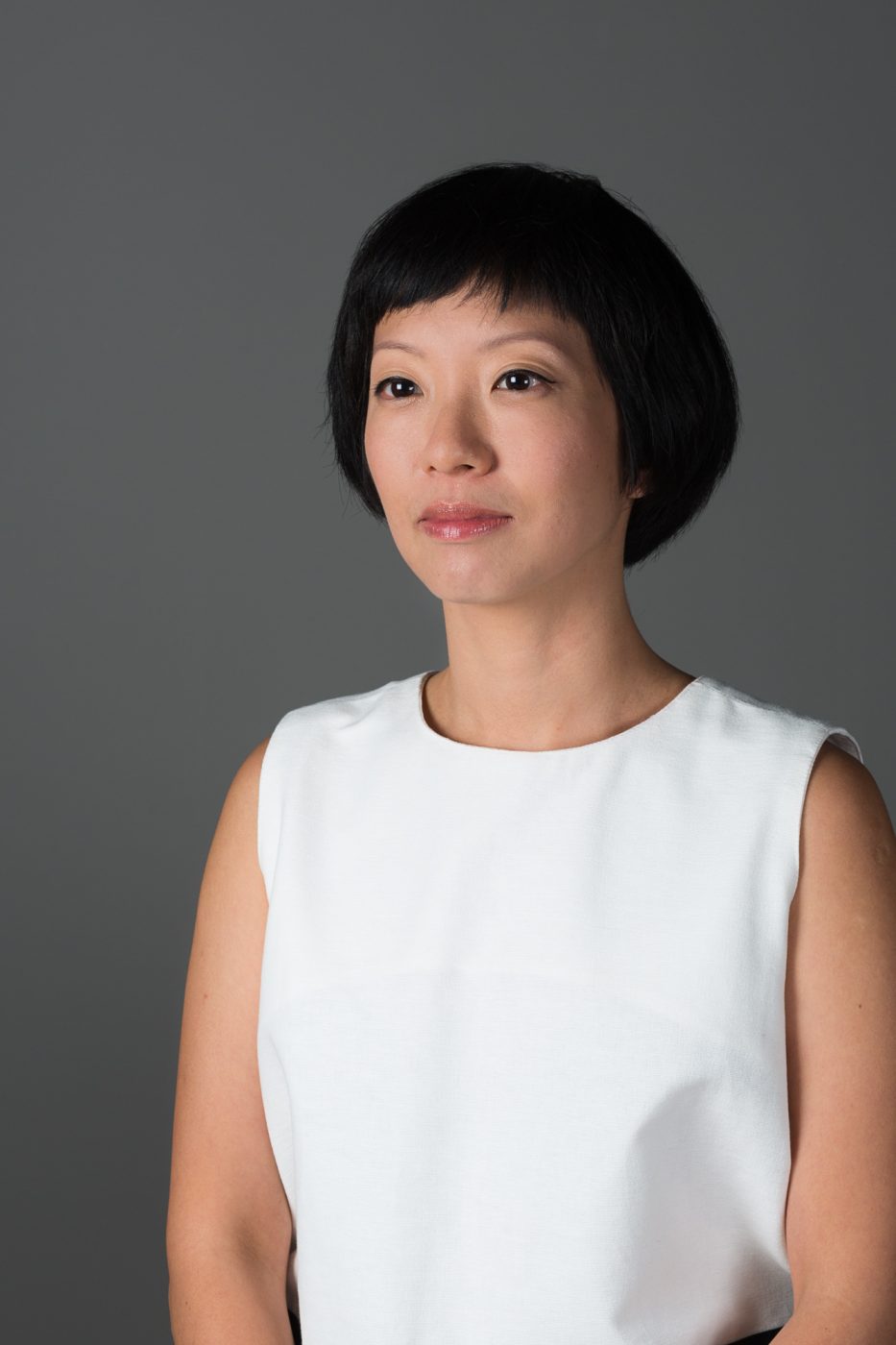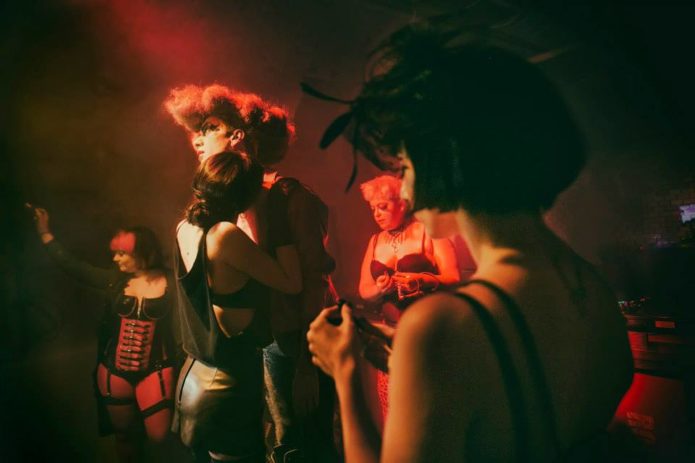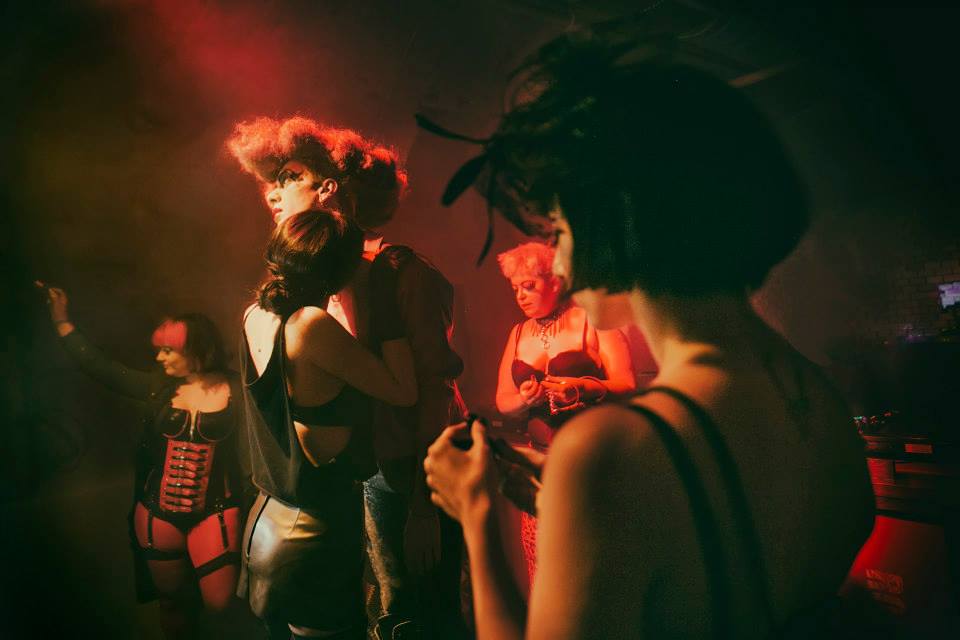 Istanbul Queer Art Collective
Artist collective