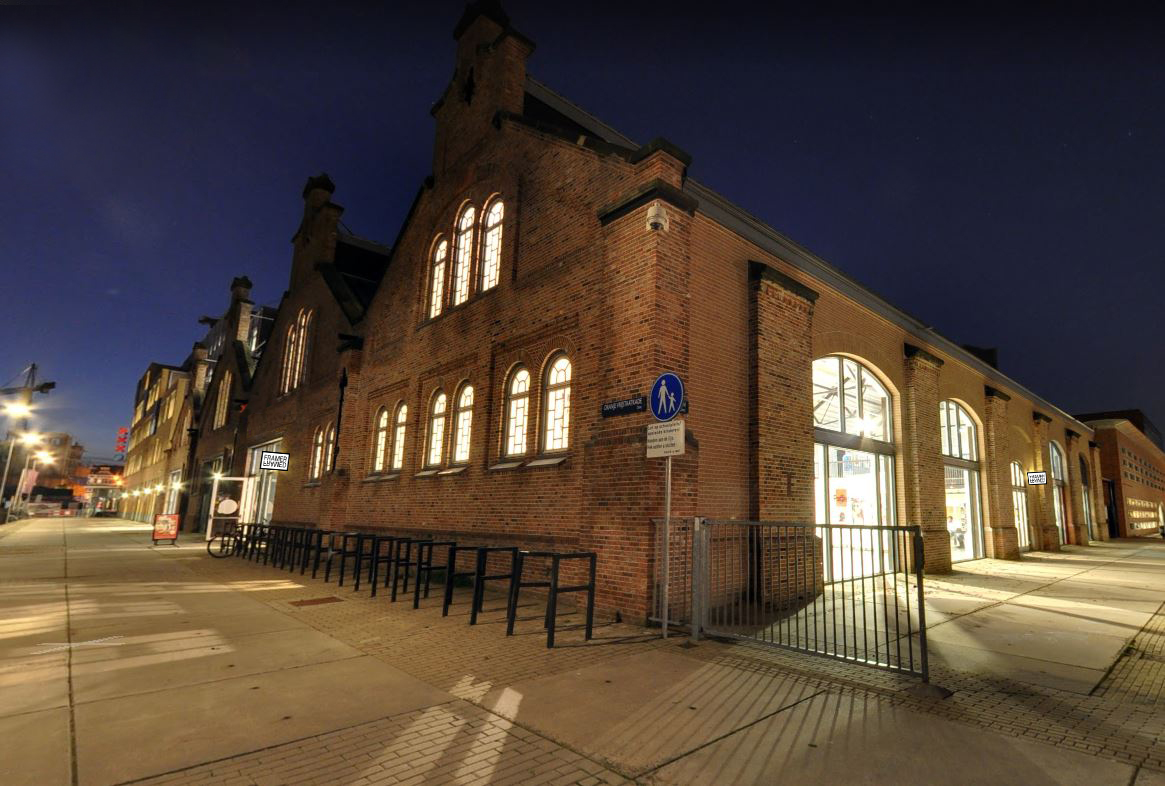 2 Nov –
3 Nov 2019
Museum Night Amsterdam 2019
Kom op 2 november 2019 naar Framer Framed in de voormalige Oostergasfabriek voor het jaarlijkse Museumnacht Amsterdam programma! Meer dan vijftig toonaangevende kunstinstellingen in Amsterdam openen 's avonds tussen 19:00-02:00 hun deuren voor het publiek. U kunt de lopende tentoonstelling Elsewheres Within Here (2019), samengesteld door Jo-Lene Ong bezoeken en genieten van het speciale programma voor de nacht!
---
Museumnacht programma
In de avond kunt u om 20:00 van een rondleiding door curator Jo-Lene Ong genieten en deelnemen aan de 'Indeterminate Psycho-Sexual Homeland Detection Unit Test' door Istanbul Queer Art Collective. Of kom langs voor de speciale dansvoorstellingen van Dayna Martinez Morales en Shailesh Bahoran. Daarnaast kun je ook nog komen dansen op analoge deuntjes van Sytem.
---
20:00 – 20:30 | Tour met Jo-Lene Ong Elsewheres Within Here (2019) onderzoekt wat we verwelkomen, uitsluiten, of over het hoofd zien wanneer we de grenzen van hetgeen we 'thuis' noemen bepalen. De tentoonstelling presenteert werk van elf kunstenaars. Hoewel zij allemaal in Nederland gevestigd zijn, is ieder van hen ook aan plaatsen daarbuiten verbonden, bijvoorbeeld door afkomst of denkwereld. De kunstwerken in de tentoonstelling verzamelen verhalen van planten, dieren, objecten en symbolen die zich binnen verschillende culturen en tijden verplaatsen of verplaatst zijn. Deelnemende kunstenaars: Mehraneh Atashi, Milena Bonilla, Irene de Craen, Rumiko Hagiwara, Aram Lee, Arvo Leo, Natasha Papadopoulou, Thomas Swinkels, Remco Torenbosch, Sissel Marie Tonn, Marieke Zwart.
---
20:30 – 00:30 | Interactieve voorstelling 'Home is where the heart is?' door Istanbul Queer Art Collective Is er voor jou een verschil tussen je huis en je thuis? Ontdek wat (t)huis voor jou betekent in de Indeterminate Psycho-Sexual Homeland Detection Unit Test van Istanbul Queer Art Collective. Als zelfbenoemde experts in 'thuislanddetectie' ontwikkelden Tuna Erdem en Seda Ergul speciaal voor de Museumnacht een unieke test vol humor en karakter, om jouw werkelijke 'thuisland' te achterhalen.
---
19:30 – 20:00 | Dansvoorstelling door Dayna Martinez Morales & Plein Theater In haar dansvoorstelling verkent Dayna het verband tussen oude en nieuwe vormen van cultuur, identiteit, rituelen en transformatie. Ze is afgestudeerd aan ArtEZ en betrekt momenteel een kunstenaarsresidentie bij Plein Theater.  
---
21:15 – 21:20 / 22:15 – 22:20 | Dansvoorstelling 'Heritage' door Shailesh Bahoran: In deze dansperformance gaat Shailesh Bahoran op zoek naar zijn Hindoestaanse herkomst en de betekenis daarvan voor zijn identiteit als persoon en danser. Op tedere wijze mixt hij popping en breakdance met Indiase dans, en creëert hij een magisch universum. Het resultaat is een unieke en fenomenale synthese van dansstijlen.
---
20:45 – 21:00 / 21:45 – 22:00 / 23:45 – 00:00 | Live analoge elektronische muziek door Sytem  Sytem maakt live elektronische muziek zonder computers of laptop. Tijdens Museumnacht Amsterdam in Framer Framed verkennen ze hun kunstzinnige kant. Sytem improviseert drie boeiende sets met behulp van een circulerende serie van analoge synthesizers: vaak spannend, soms een beetje dromerig, maar altijd met een donker en organisch randje. Het optreden is een samenwerking tussen Framer Framed & Q-Factory Amsterdam.
---
---
Amsterdam Oost
/
Cultural programming
/
---
Exhibitions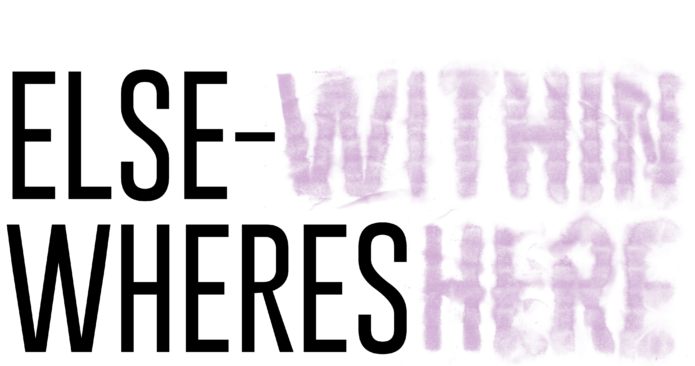 Exhibition: Elsewheres Within Here
Curator: Jo-Lene Ong
---
Network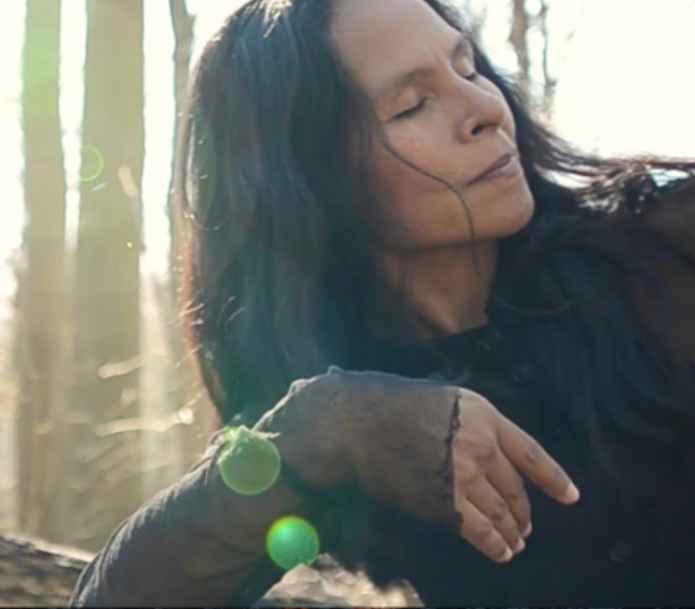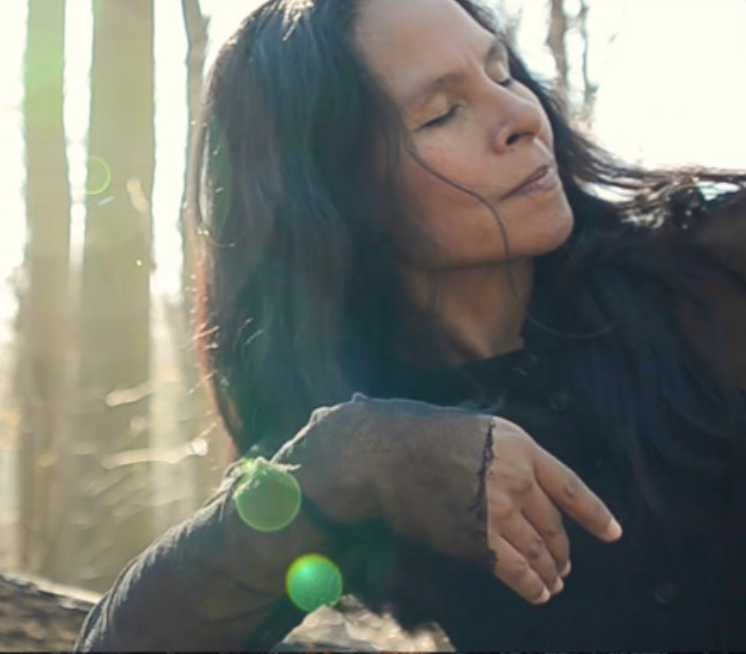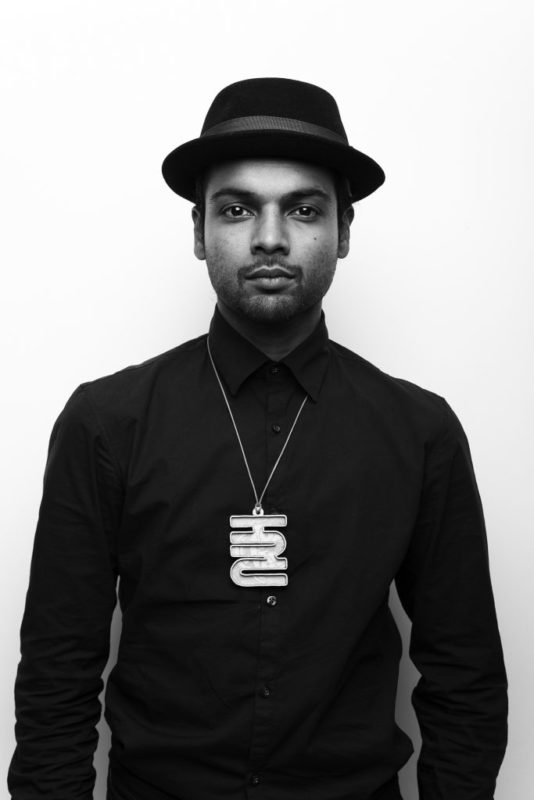 Shailesh Bahoran
Danser, theatermaker en choreograaf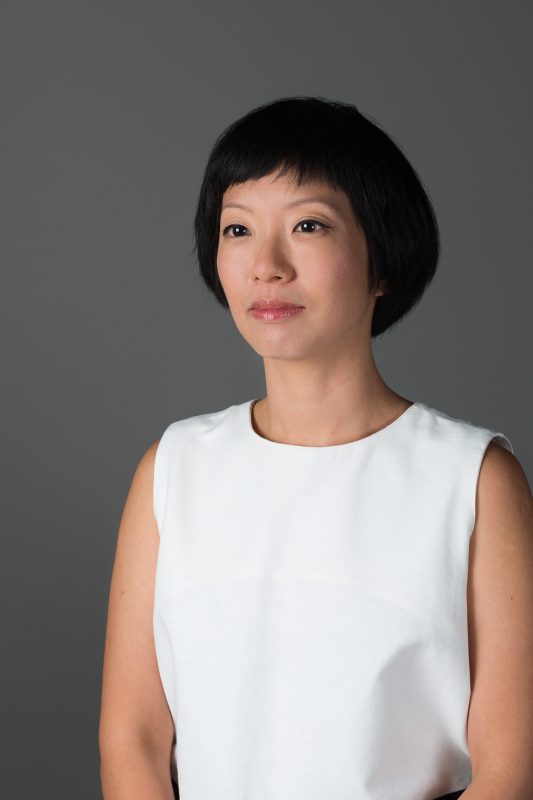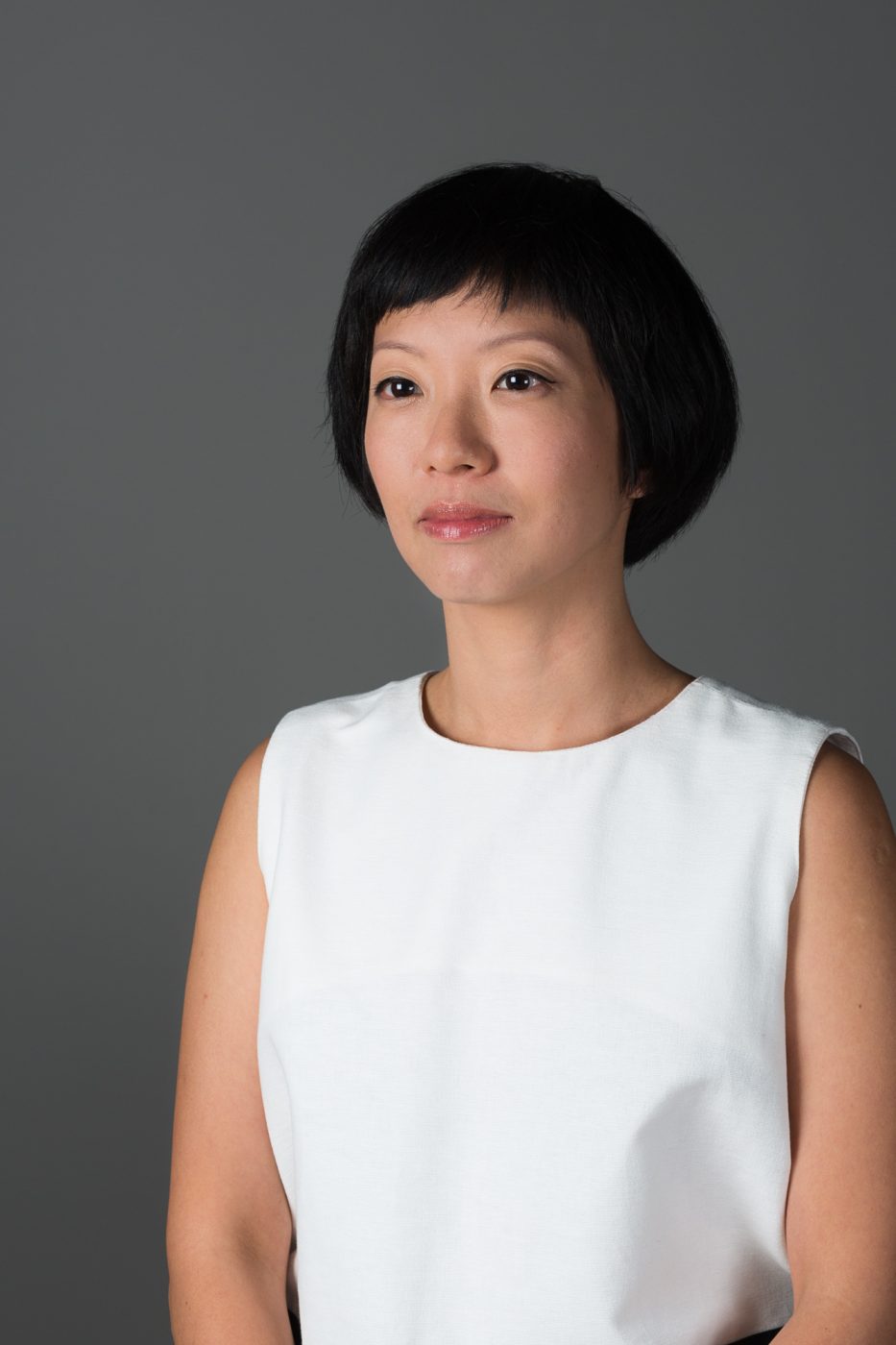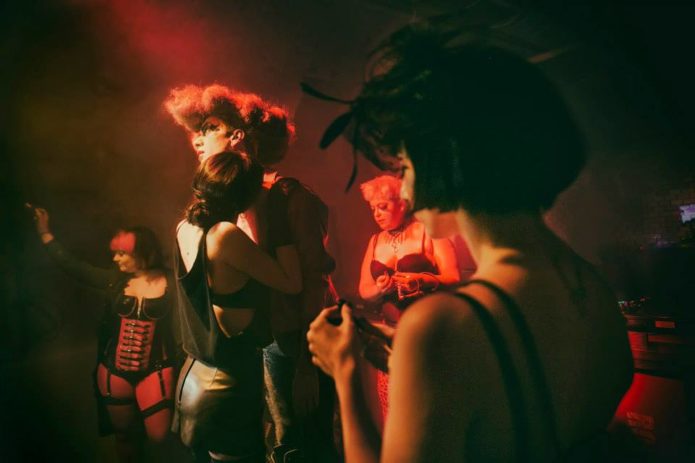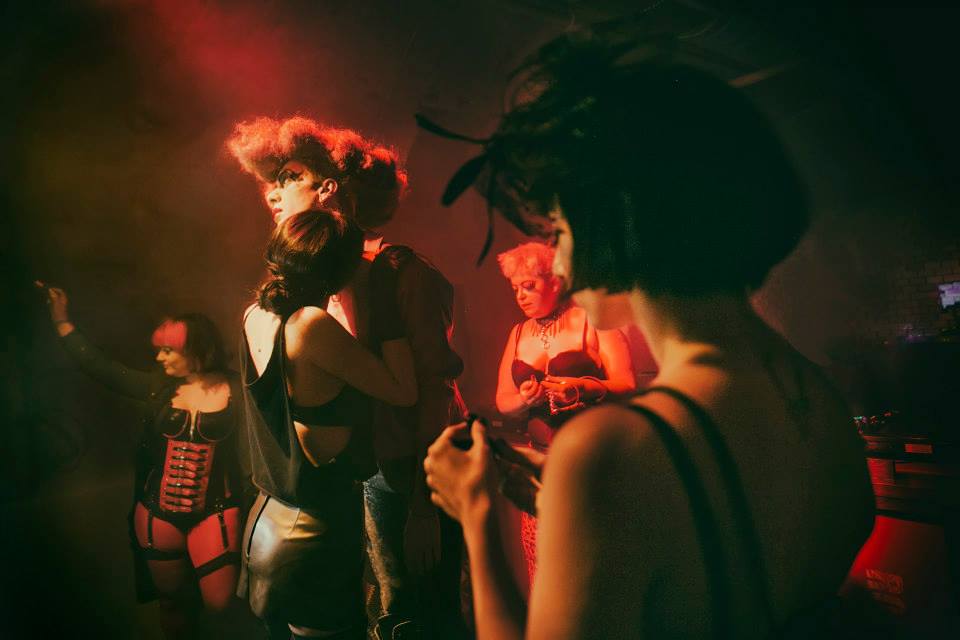 Istanbul Queer Art Collective
Artist collective