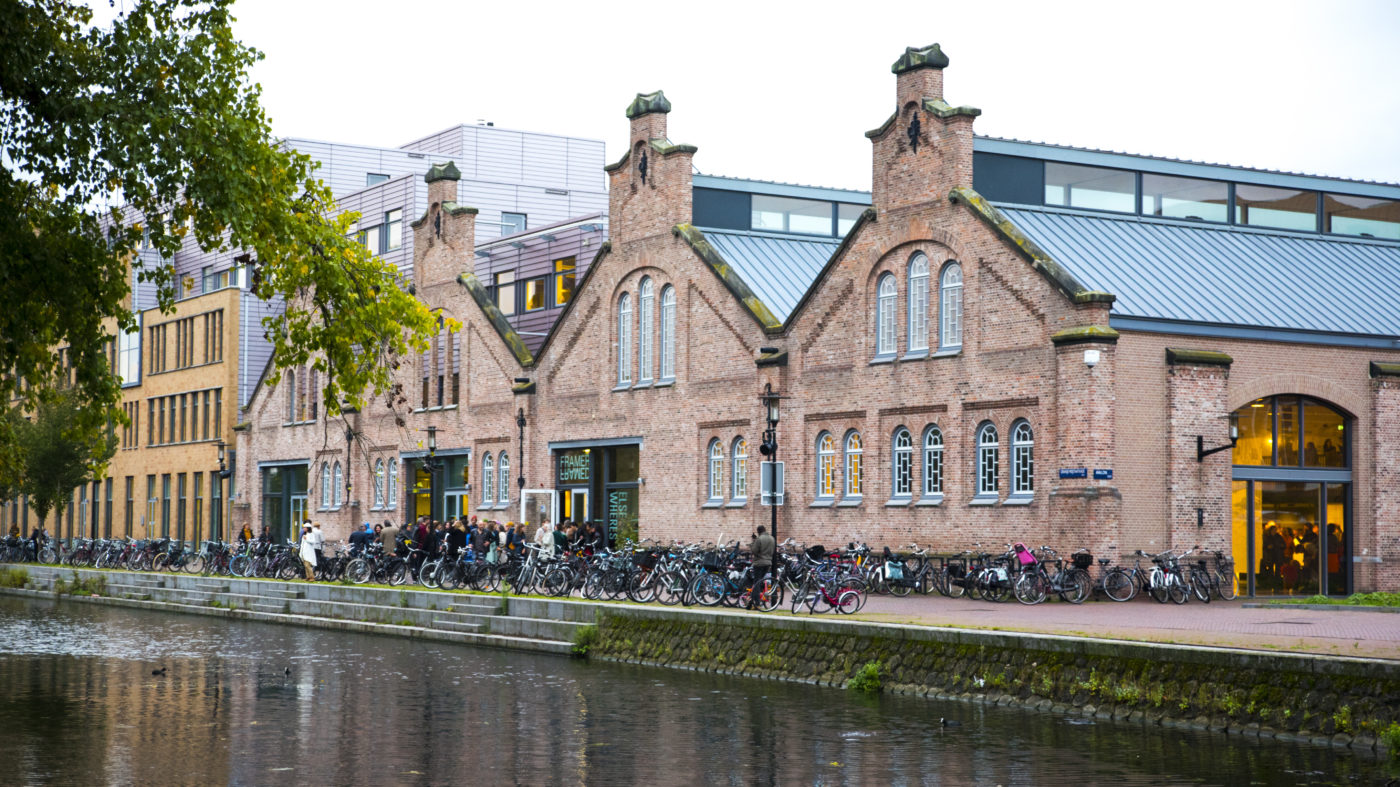 27 Sep 2019
17:00 - 23:00
Opening: Elsewheres Within Here
Please feel welcome to join us for the opening of our new space at the Oranje-Vrijstaatkade and the new exhibition Elsewheres Within Here, on 27 September, 17:00! Elsewheres Within Here (28 September – 5 January 2020) features 11 artists, brought together by curator Jo-Lene Ong.
Elsewheres Within Here, investigates what we welcome, refuse, or overlook in marking the boundaries of spaces we call 'home' – our bodies, houses, and countries. The exhibition presents works by eleven artists, all of whom are based in the Netherlands, and yet each comes from or thinks with places beyond. The works gather stories around errant movements of plants, animals, objects, and symbols across different cultures and times, and through unexpected intimacies.
The opening on 27 September is in presence of the participating artists and curator Jo-Lene Ong.
Participating artists
Mehraneh Atashi, Milena Bonilla, Irene de Craen, Rumiko Hagiwara, Aram Lee, Arvo Leo, Natasha Papadopoulou, Thomas Swinkels, Remco Torenbosch, Sissel Marie Tonn, Marieke Zwart
Opening program
The opening on Friday 27 September will start with a speech by alderman Touria Meliani and an introduction by city district administrator [stadsdeelbestuurder] Ivar Manuel.
This will be followed by performances by Antonio Jose Guzman, Matthew Wang, Rumiko Hagiwara and music by DJ Charmaine and DJ Hellie Berry.
---
Exhibitions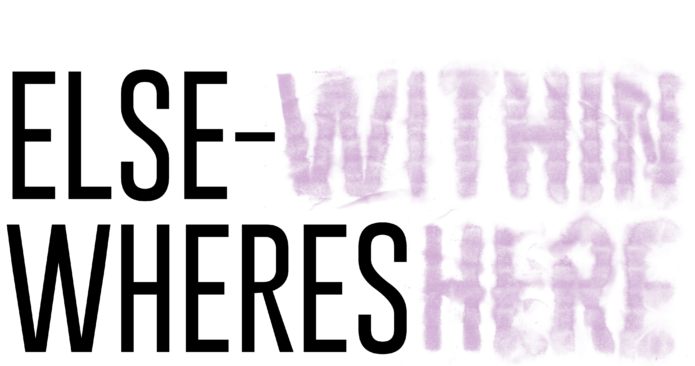 Exhibition: Elsewheres Within Here
Curator: Jo-Lene Ong
---
Network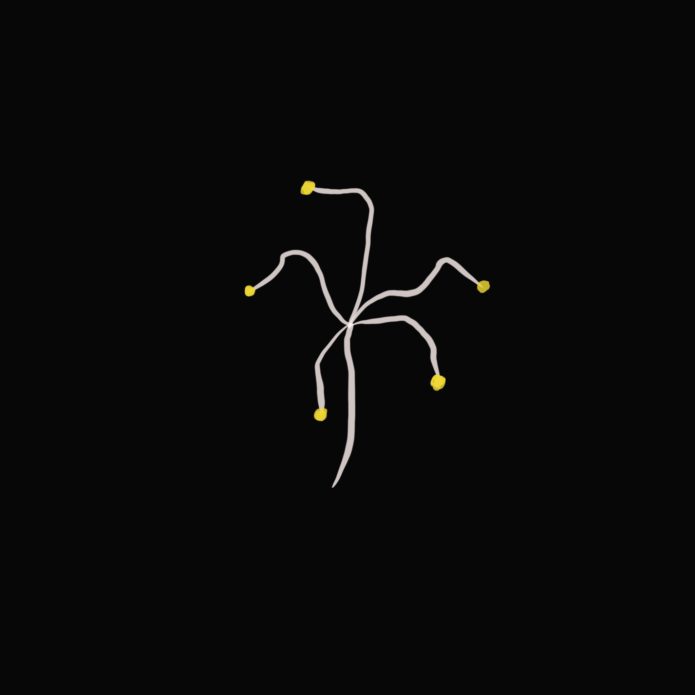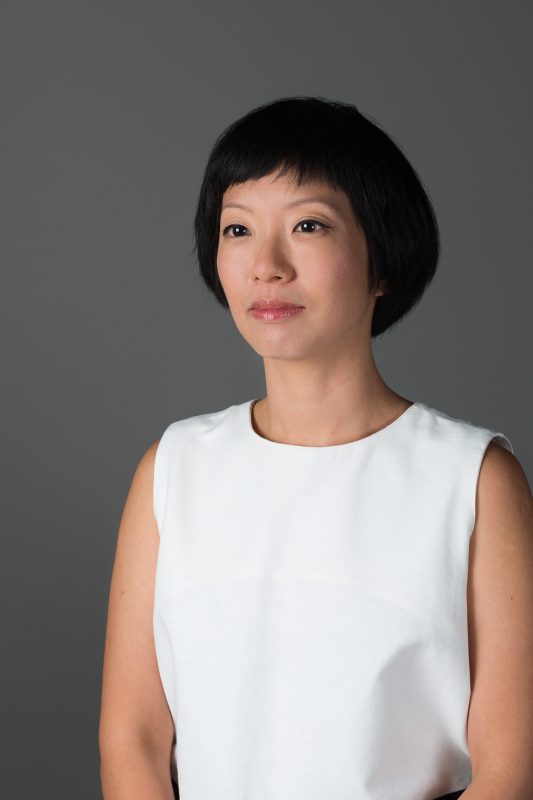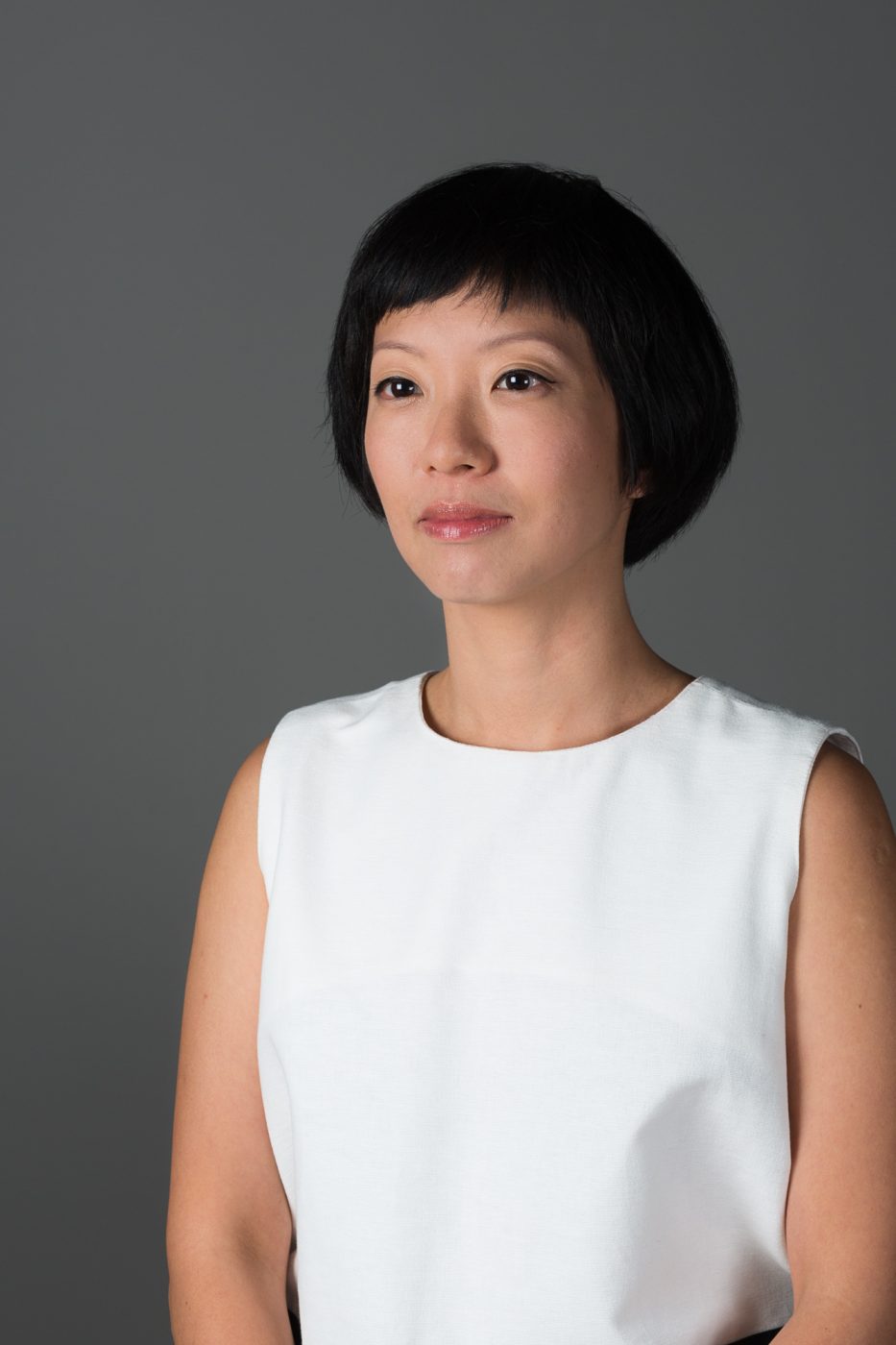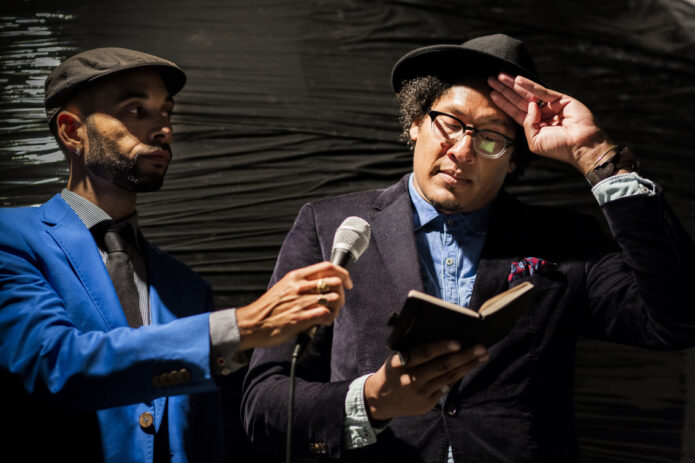 Antonio Jose Guzman
Artist