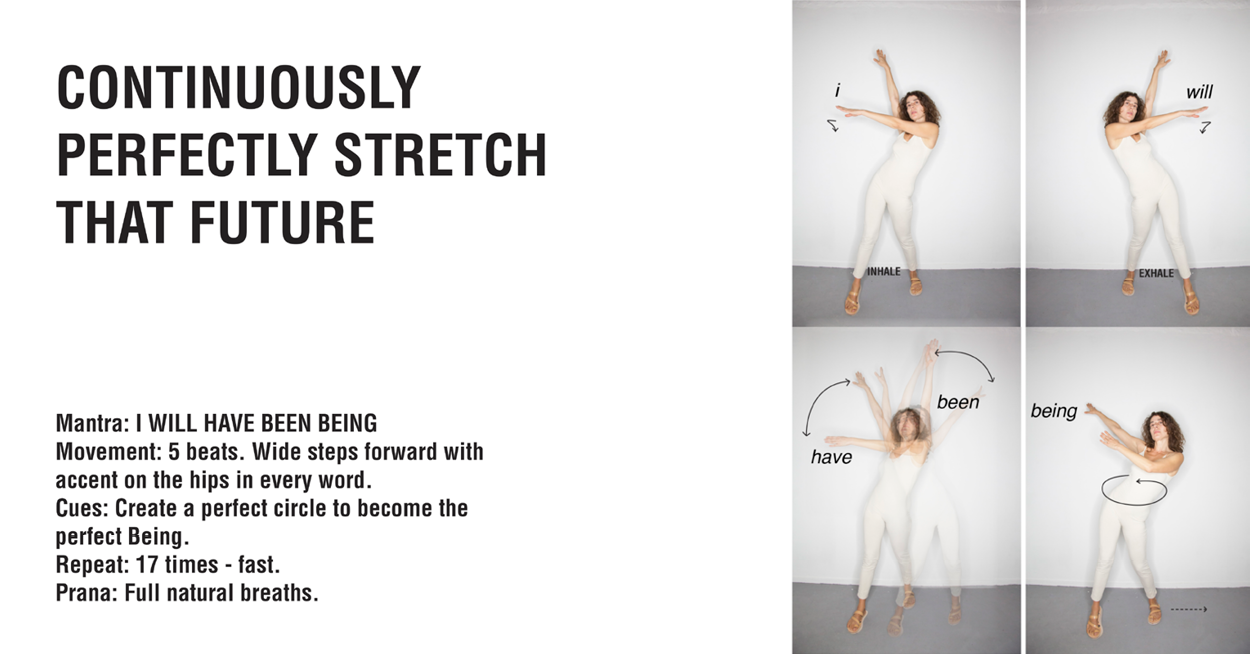 26 Oct 2019
11:00 - 20:00
Intentions and Attentions of Tension in the Tenses – Performance by Natahsa Papadopoulou
This year Framer Framed is part of 24H East for the first time! 24H east is an opportunity to explore the east of Amsterdam 24h around the clock. Immerse yourself in new experiences outside of the city center, presenting all the area has to offer in a 24-hour period on the 26th of October.
---
During the 24H Oost, we have a very special performance by Natasha Papadopoulou who is a participating artist of the running exhibition Elsewheres Within Here (2019) curated by Jo-Lene Ong at Framer Framed. Her performance requires your participation, get ready to exercise!
About the performance:
'Intentions and Attentions of Tension in the Tenses is the place to Be' is a movement practise ritual that takes you on a personal journey to heal all time-based constraints. During this one hour, you will exercise your omni presence and assert your ego to lead every step of the way. Learn to be in step with your not so simple present, find out how to continue that perfect past and stretch to grab that perfect future! Come extend yourself into this unique chance to realign your exoteric timeline. // Time doesn't matter its right timing that makes all the moves // Dress comfortably and show us your socks.
---
Time: 17:00 – 18:00 / 19:00 – 20:00
Location: Oranje-Vrijstaatkade 71, 1093 KS Amsterdam
The language of this workshop is English and it is FREE. We have limited spots. Please SIGN UP with your time of choice to participate.
---
You can also see Elsewheres Within Here, curated by Jo-Lene Ong, and enjoy guided tours during the 24H Oost!
About the exhibition:
Elsewheres Within Here investigates what we welcome, refuse, or overlook in marking the boundaries of spaces we call 'home'–our bodies, houses, and countries. The exhibition presents works by Mehraneh Atashi, Milena Bonilla, Irene De Craen, Rumiko Hagiwara, Aram Lee, Arvo Leo, Natasha Papadopoulou, Thomas Swinkels, Remco Torenbosch, Sissel Marie Tonn and Marieke Zwart.
Performance
/
---
Exhibitions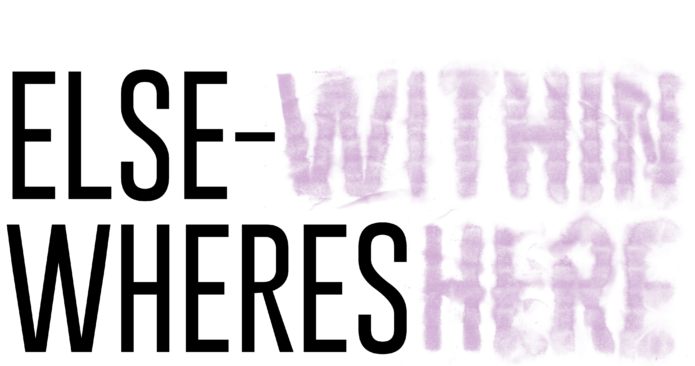 Exhibition: Elsewheres Within Here
Curator: Jo-Lene Ong
---
Network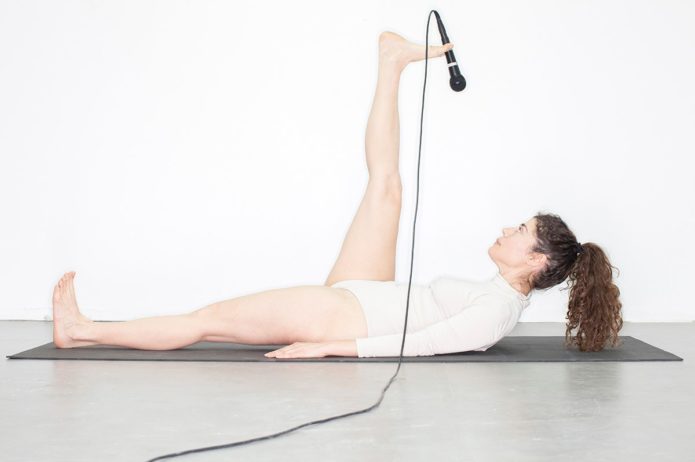 Natasha Papadopoulou
Artist