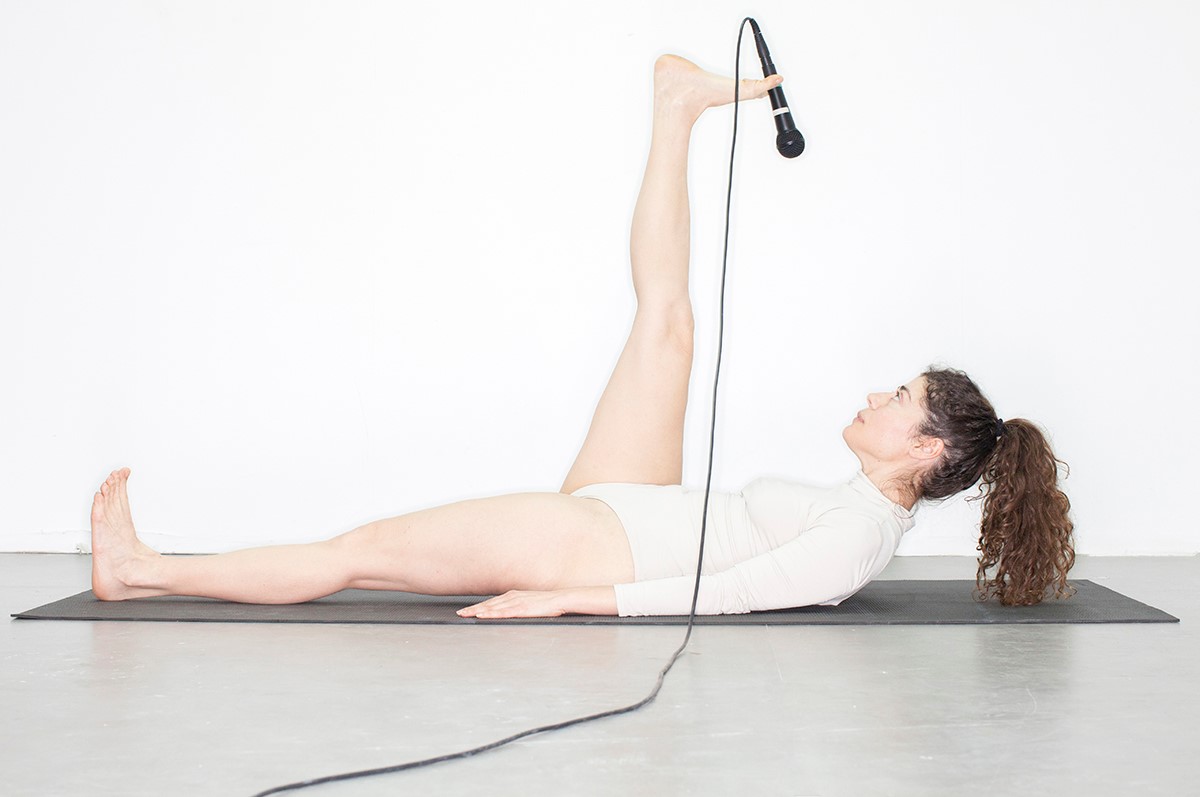 Natasha Papadopoulou
Natasha Papadopoulou (born in 1975 in Thessaloniki, Greece) lives and works between Amsterdam and Athens.
Her art practices come together in performative and participatory situations which she creates. Her work employs social interventions and verbal associations, appropriating the language and the pedagogical methodologies of the wellness industry.
Natasha looks for spaces where her artistic practice can 'mistranslate' the contemporary world.
In 2019, Natasha was part of the exhibition Elsewheres Within Here curated by Jo-Lene Ong at Framer Framed, Amsterdam.
---
Exhibitions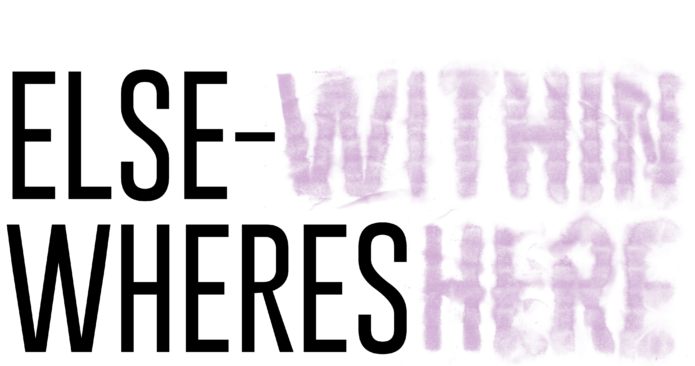 Exhibition: Elsewheres Within Here
Curator: Jo-Lene Ong
---
Agenda
24H East at Framer Framed
Guided tours and a performance by Natasha Papadopoulou