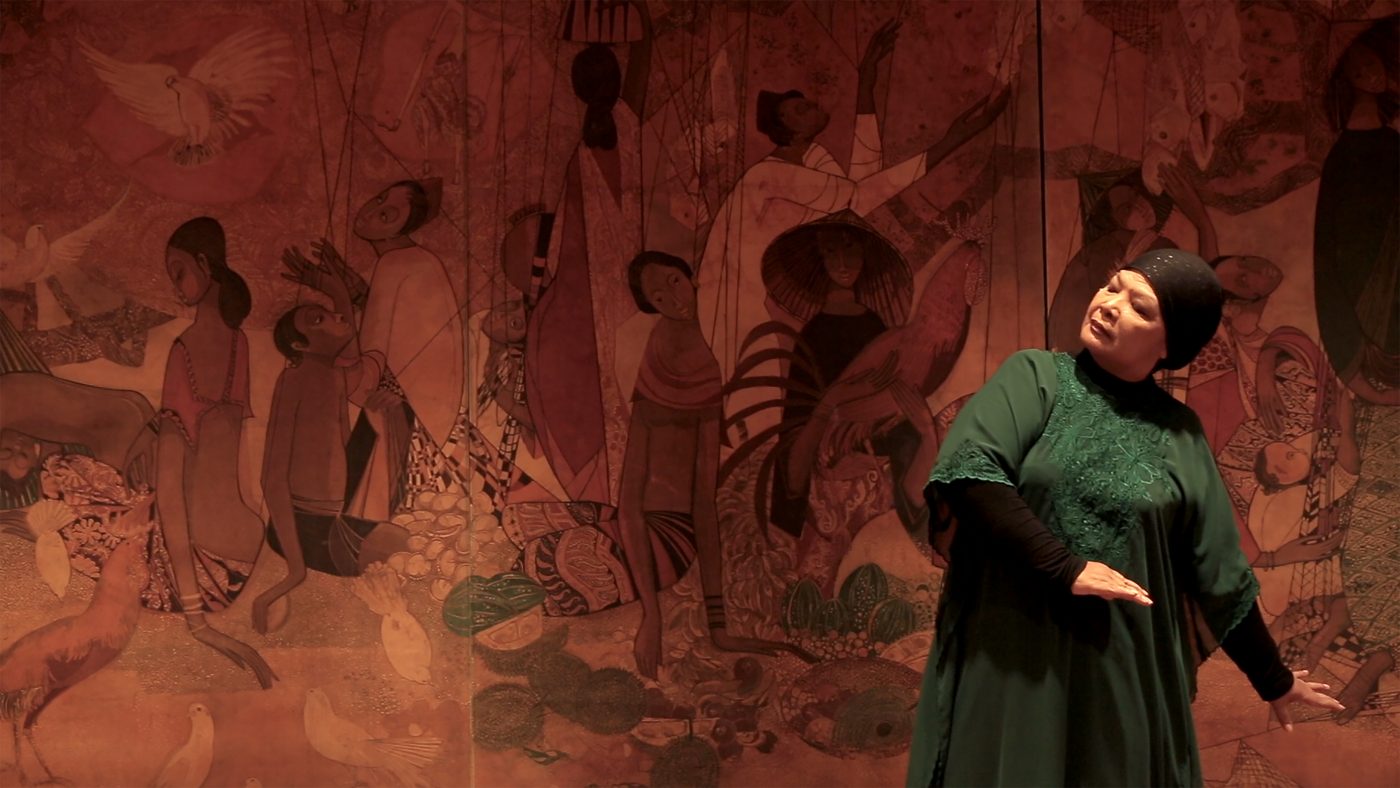 16 Sep 2018
12:00 - 16:45
Symposium: UnAuthorised Medium - Return and Repatriation
On the occasion of the opening weekend of the group exhibition UnAuthorised Medium, curated by Annie Jael Kwan, Framer Framed invites the public to join us on 16 September for the opening symposium Unauthorised Medium: Return and Repatriation. In this event the curator and several UnAuthorised Medium artists, alongside other contributors, will touch on the issue of repatriation – returning someone/something to the country of origin – as well as related notions of the 'homeland', transnational identity and migration in a mix of presentations, performances and conversations.
---
Questions pertaining to diaspora of Indonesian objects collected in the Netherlands often led to the discussion on repatriation. But if we were to return these objects, how can we define their 'homeland', when identity politics and cultural biography already confuse geographical boundaries? Could alternative modes of interrogation for the previously marginalised colonial narrative clarify the imagining of this supposed homeland?
The term is even more elusive when faced with the diverse trajectories of post-colonial communities, whom tellingly give meaning and value to the objects, but whose own sense of return is often complex and conflicted. These issues of the 'return' and by implication, the desire for 'homeland', imaginary or not, are extended into a discussion of transnational identity, and migrations, in an age of increasingly anxious border negotiations.
In the first half of the day event, we are joined by a panel that will explore the aforementioned questions, with presentations by Panggah Ardiyansyah, Erika Tan, Ong Jo-Lene and Wim Manahutu.
After the lunch break, artist Sau Bin Yap will give a presentation on collaborative practice, art collectives and other initiatives active in Kuala Lumpur, followed by a performance and accompanying artist talk by Sung Tieu, who will focus on the use of fictional narratives throughout her practice, and its relationship to new identity formation within the artist's oeuvre. UnAuthorised Medium curator Annie Jael Kwan will later moderate a discussion and Q/A session with more artists.
The day concludes with a presentation by Dr Eva Bentcheva, exploring the challenge of artists addressing historical amnesia, erasures, and omissions. She will be in conversation with artist Noel Ed De Leon afterwards, with a final Q/A session.
---
Programme:
12:00. Panel: 'Return' & Repatriation. Chaired by Panggah Ardiyansyah, with contributions by Erika Tan, Ong Jo-Lene, Wim Manahutu.
12:00: Presentation Panggah Ardiyansyah: Artefact, Representations, and Afterlives: Collecting and Returning An Ancient Statue
12:20: Presentation Erika Tan: 'What if', Repatriating The Object With No Shadow
12:40: Presentation Ong Jo-Lene: One Extended Present — Strangely Split
13:00: Presentation Wim Manuhutu
13:00: Q&A with Wim Manuhutu as discussant, moderated by Panggah Ardiyansyah
13:30: Lunch break
14:30: Presentation Sau Bin Yap: In the Mood for Collaboration/Corroboration
14:50: Poetry performance / Artist Talk Sung Tieu: Inferiority Complex III
15:30: In Conversation & Q/A with Sau Bin Yap, Sung Tieu and Annie Jael Kwan
16:00: Presentation Eva Bentcheva: Chasing Spectres and Remnants: Historical Research as Artistic Practice in Southeast Asia
16:20: In Conversation & Q/A with Eva Bentcheva and Noel Ed De Leon
16:45: Program ends
---
On exhibition UnAuthorised Medium:
The group exhibition UnAuthorised Medium, curated by Annie Jael Kwan, brings together artworks by internationally established and emerging artists, who have deep connections to Southeast Asia while also working extensively across the globe. The artists evoke the 'ghosts' – 'glitches' in the archive, interrogating our systems of knowledge by reclaiming the states of absences and slippages within categorical and extractive archival systems. Their works activate local histories, communities and knowledge that have been erasured and ruptured as a result of international and civil conflict, genocides, colonisation, ecological disasters, globalised development and international capitalism.
The exhibition opens a day prior to this symposium, on Saturday 15 September, 17:00, with an opening performance by artist Noel Ed De Leon – read more.
UnAuthorised Medium is on view from 16 September – 18 November 2018.
---
Registration:
Entry is free.
Sign up via reserveren@framerframed.nl
Facebook event
For the full programma description, click here or download below.
---
Contested Heritage
/
Collection development
/
Indonesia
/
Migration
/
---
Exhibitions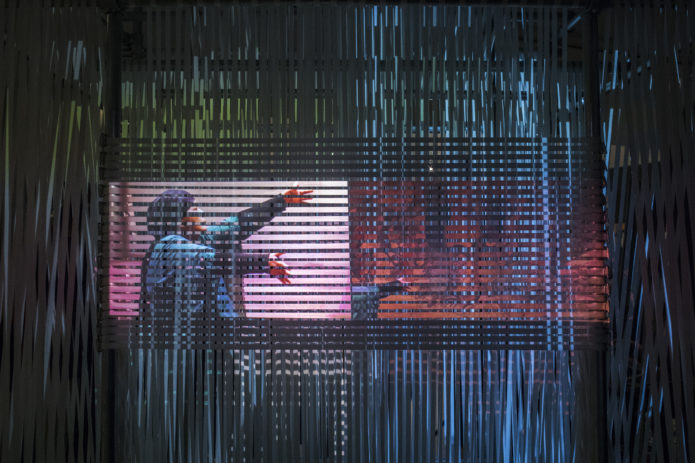 Exhibition: UnAuthorised Medium
A group show curated by Annie Jael Kwan
---
Agenda
Finissage weekend UnAuthorised Medium: Intense Visitations
Performances and presentations in the closing weekend of exhibition UnAuthorised Medium.
Opening: exhibition UnAuthorised Medium
With curator Annie Jael Kwan and participating artists Noel Ed De Leon, Sau Bin Yap, Erika Tan, and Sung Tieu.
---
Network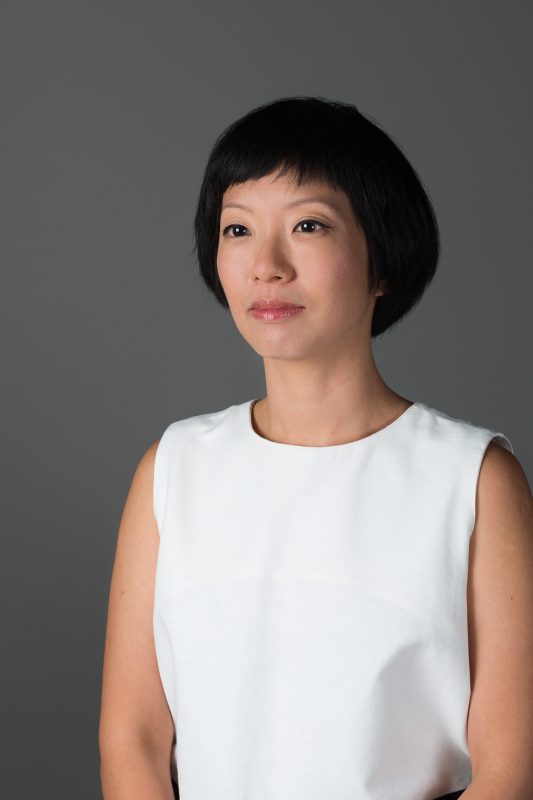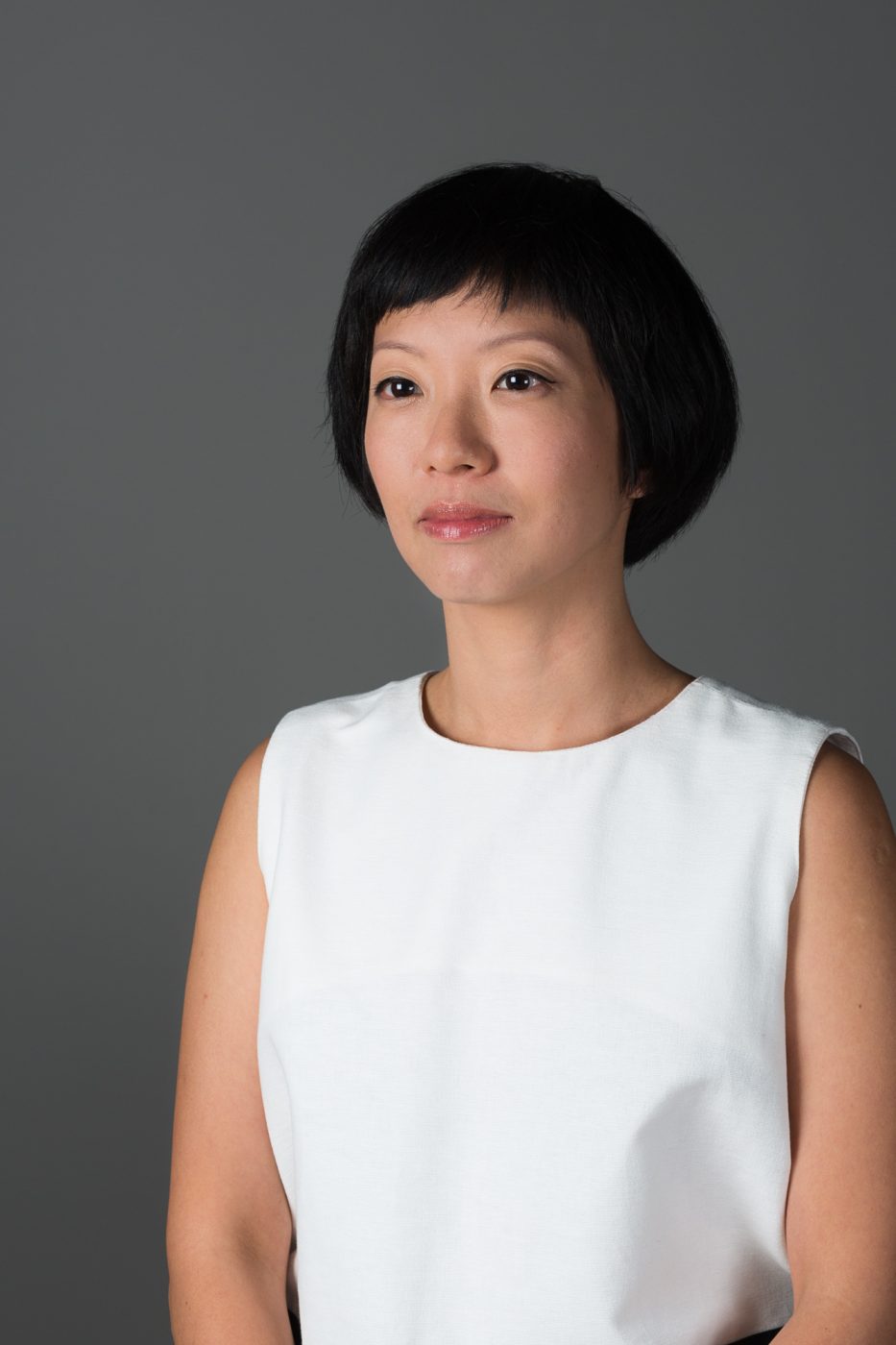 Eva Bentcheva
Art historian & curator
Panggah Ardiyansyah
Educator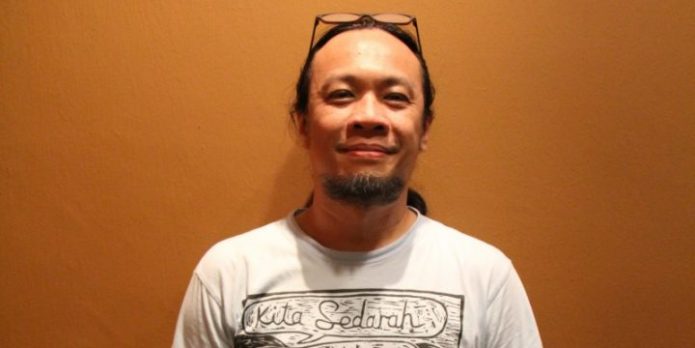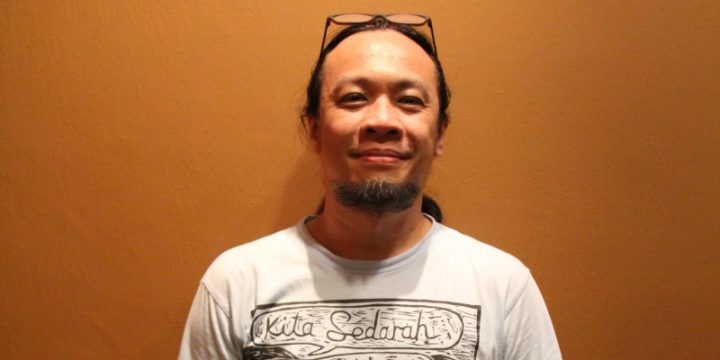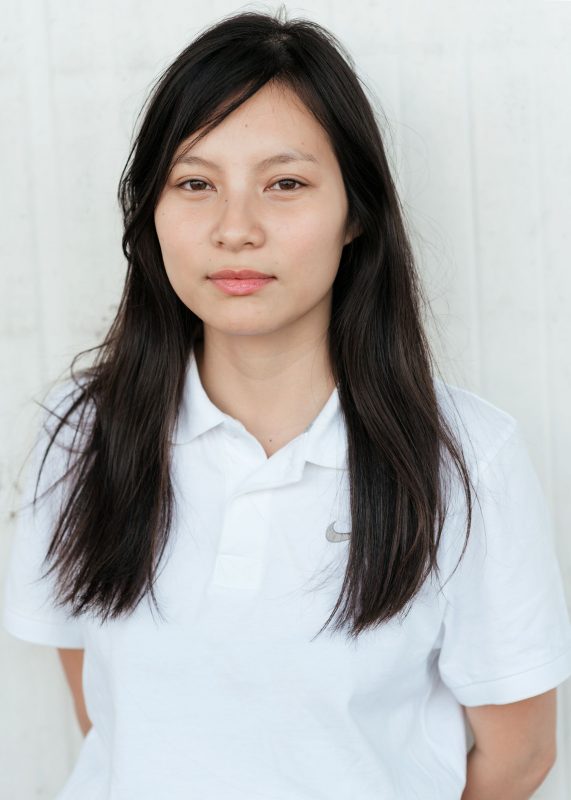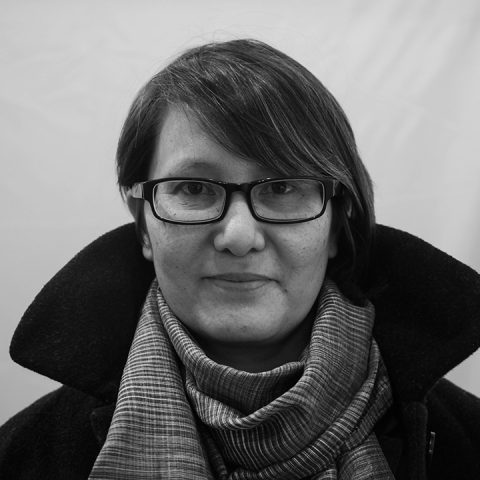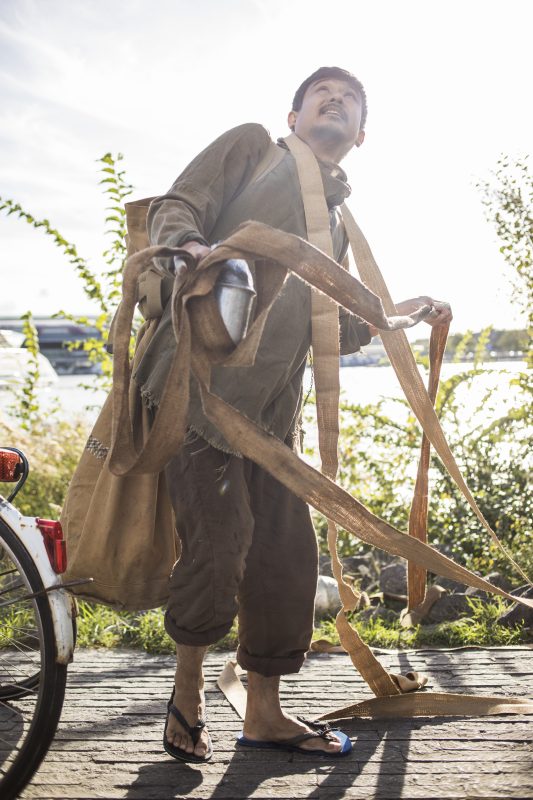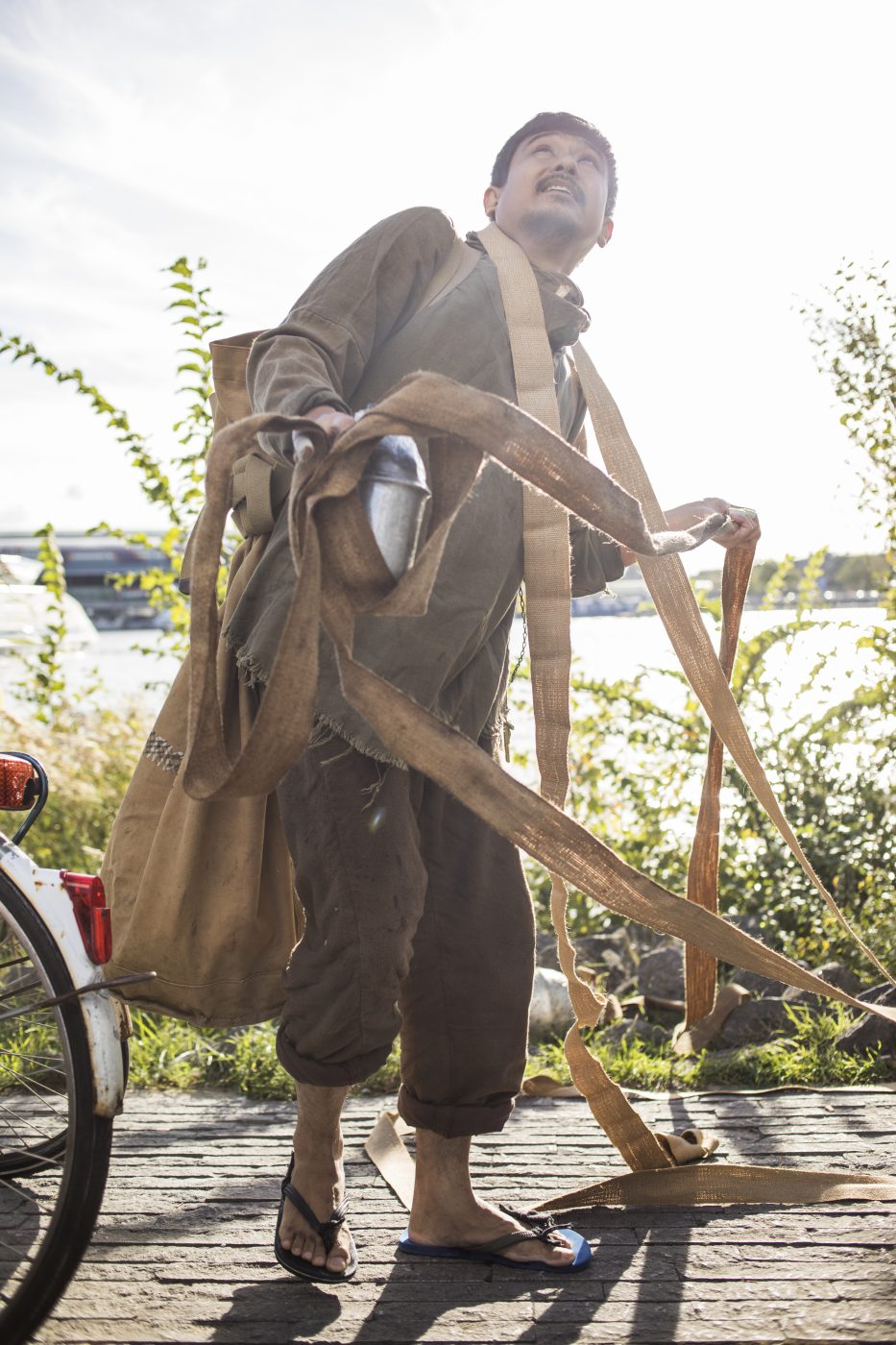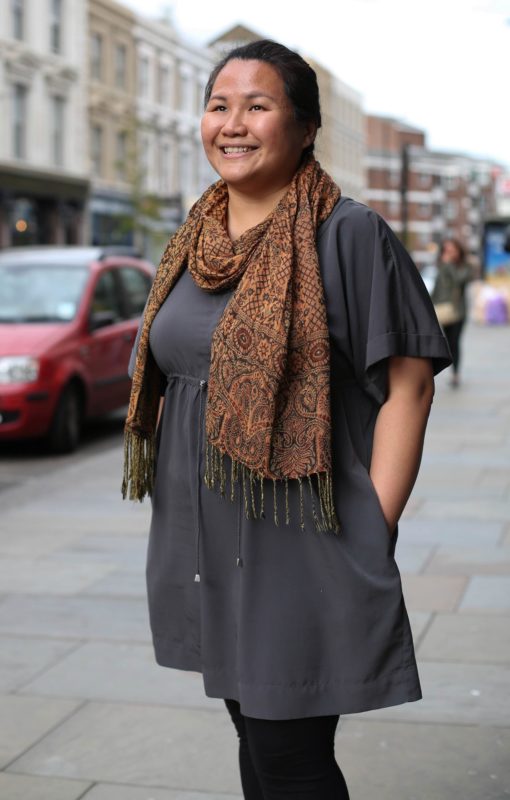 Annie Jael Kwan
Curator, writer and researcher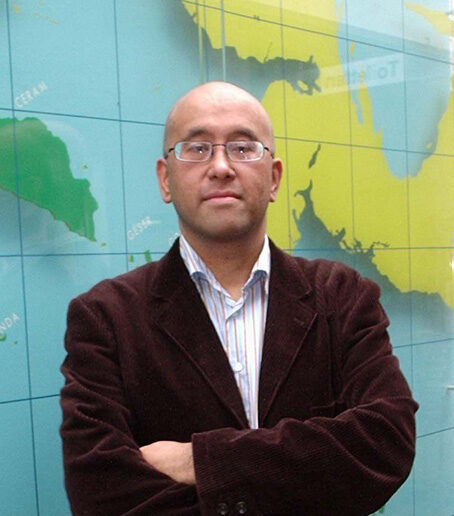 Wim Manuhutu
PhD Candidate