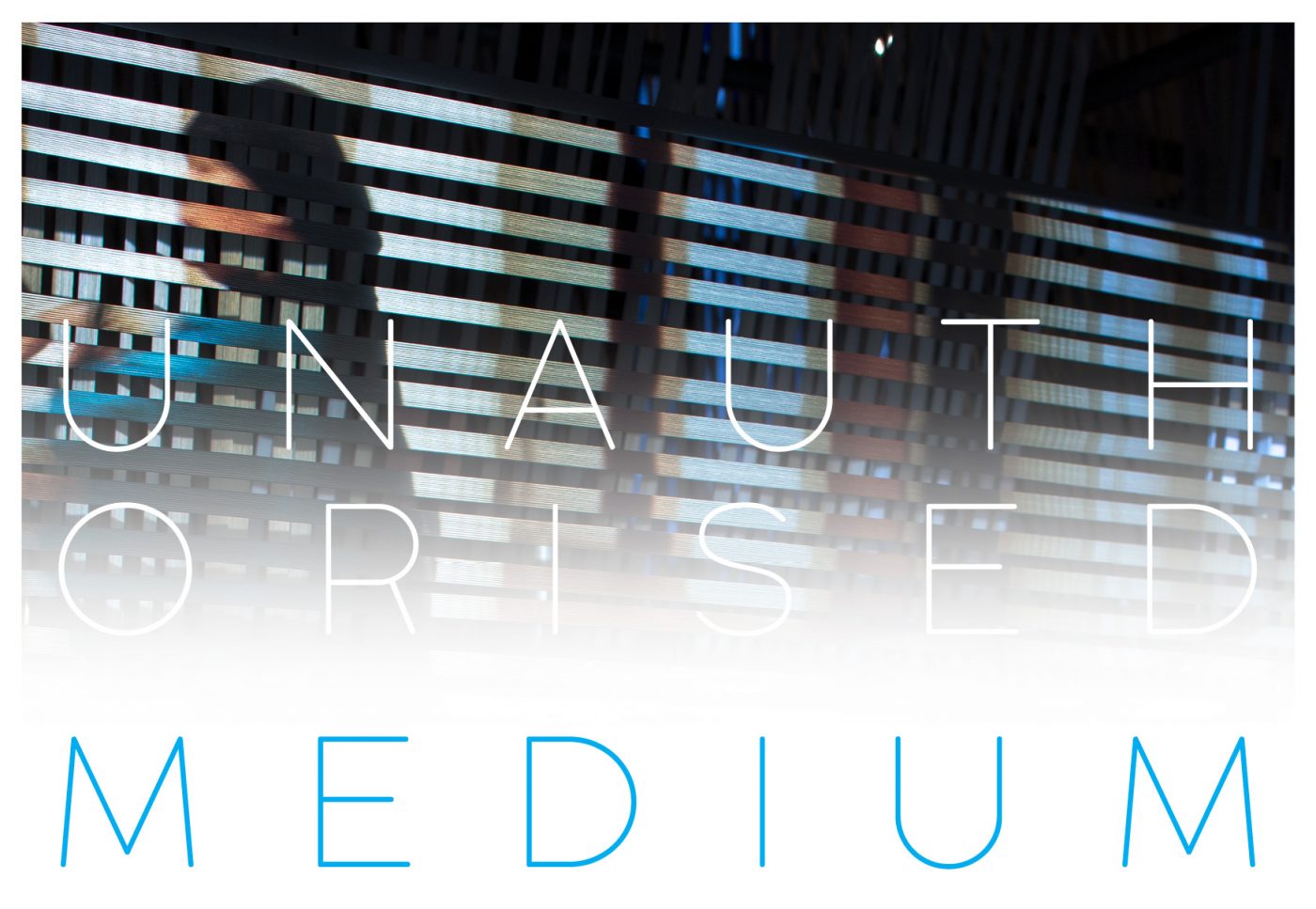 15 Sep 2018
17:00 - 19:30
Opening: exhibition UnAuthorised Medium
On Saturday 15 September, 17:00h, we open our new exhibition UnAuthorised Medium, curated by Annie Jael Kwan with an opening performance by artist Noel Ed De Leon.
---
The group exhibition UnAuthorised Medium brings together works by internationally established and emerging artists who have deep connections to Southeast Asia, while also working extensively across the globe.
Collaborating artists
Korakrit Arunanondchai, Noel Ed De Leon, Ho Rui An, Vong Phaophanit & Claire Oboussier, Amy Lee Sanford, Sim Chi Yin, Erika Tan, Sung Tieu, Tuan Mami, Vandy Rattana, Boedi Widjaja, Sau Bin Yap.
Appropriating its title from áp vong, the Vietnamese secularised ritual of invoking the 'dead', the exhibition evokes the 'ghosts' – 'glitches' – in the archive. Through a range of artistic practices, including a variety of lens-based works, drawing and mixed media installation, the artists disrupt dominant systems of knowledge, reclaiming and reconstructing the erased, invisible and fictional to engage with the historical and contested paradigm of 'Southeast Asia'. Read more
The opening will start with the performance I Existed I Mattered I Was Alive (2018) by artist Noel Ed De Leon, followed by introductions by curator Annie Jael Kwan and Framer Framed director Josien Pieterse. The opening is part of a bigger opening weekend, which also includes the symposium Return and Repatriation on Sunday 16 September.
Sign up: Facebook opening event
The living archive
/
---
Exhibitions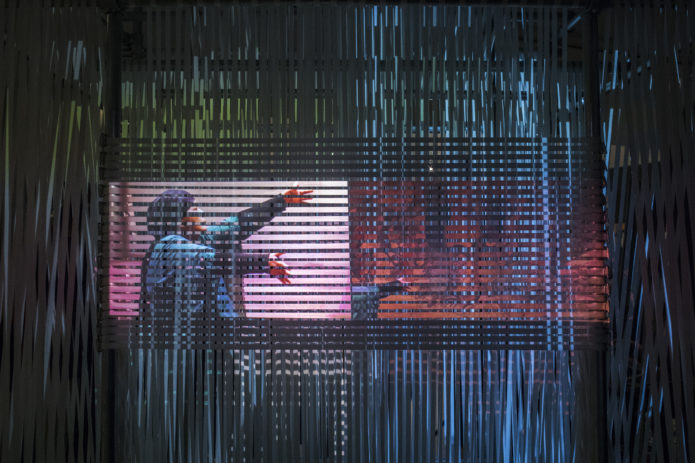 Exhibition: UnAuthorised Medium
A group show curated by Annie Jael Kwan
---
Agenda
Symposium: UnAuthorised Medium - Return and Repatriation
Symposium as part of the opening weekend for exhibition UnAuthorised Medium.
---
Network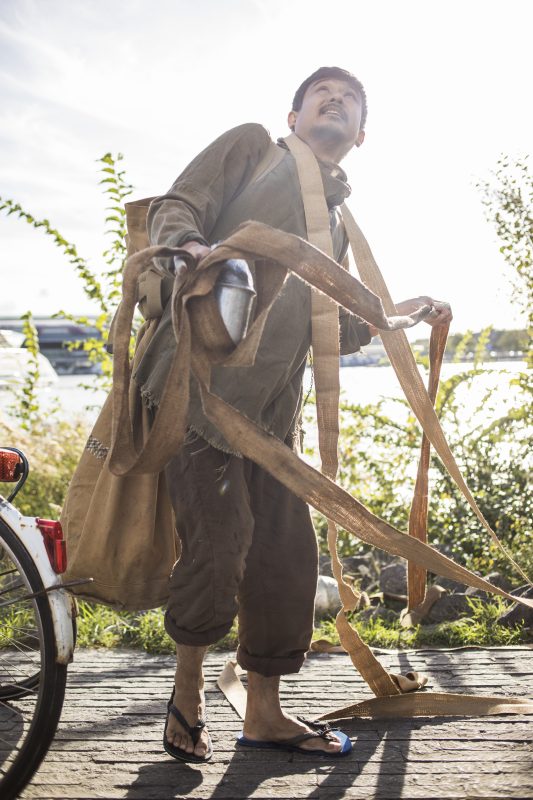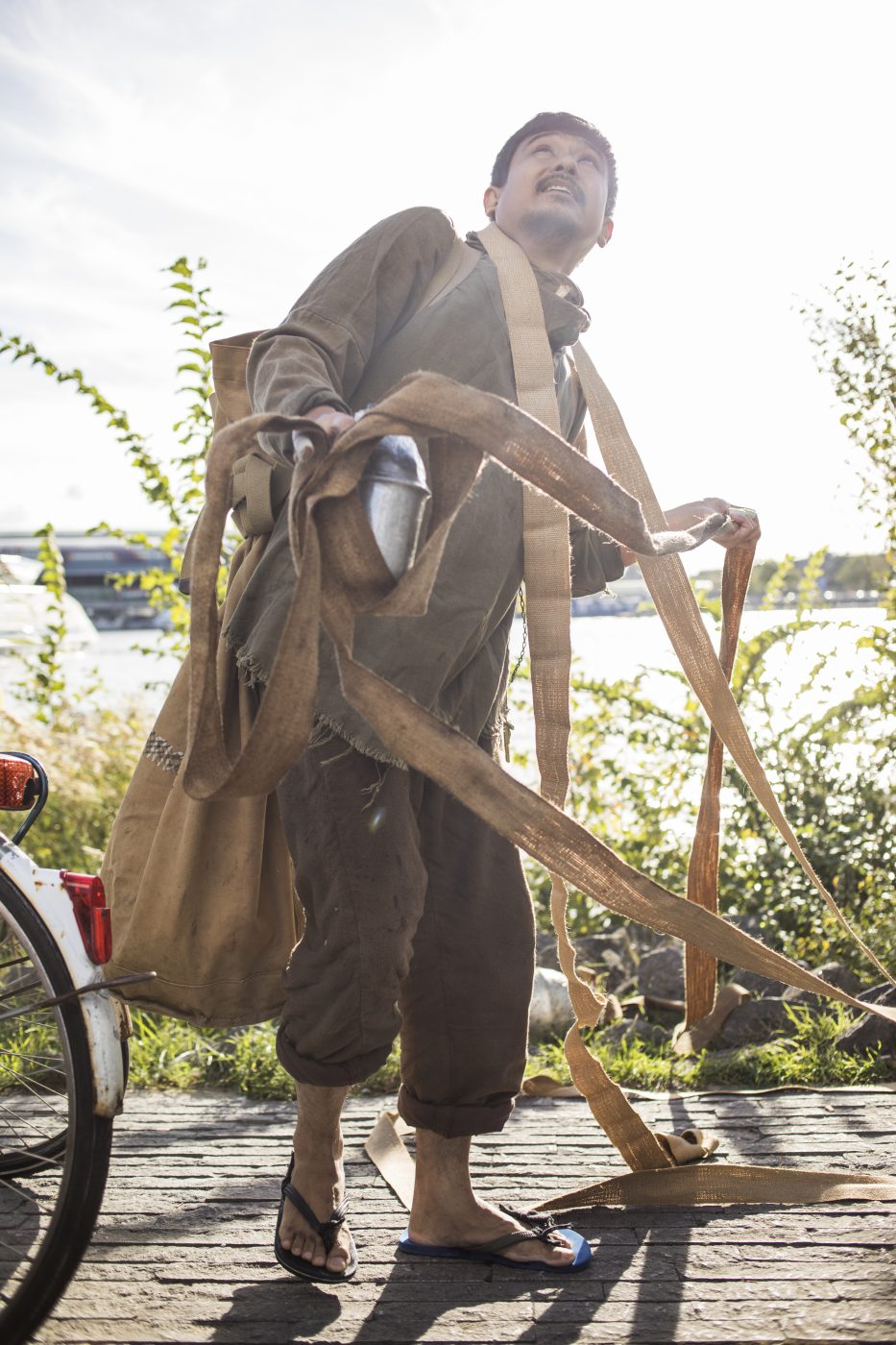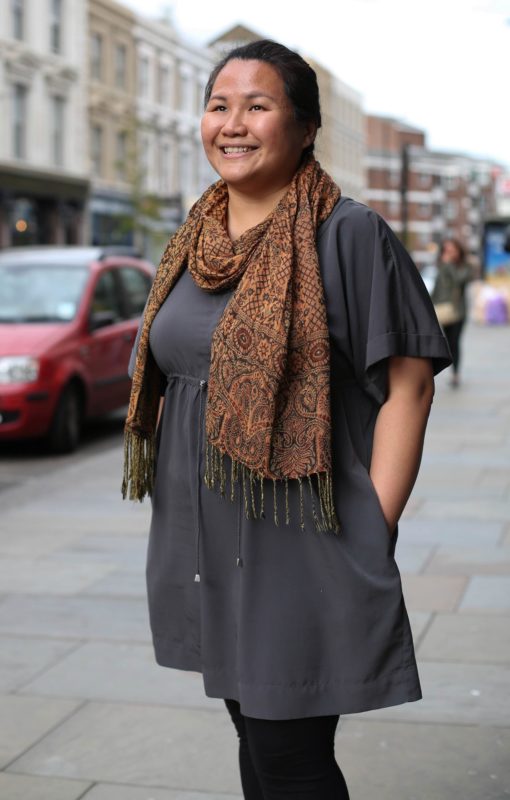 Annie Jael Kwan
Curator, writer and researcher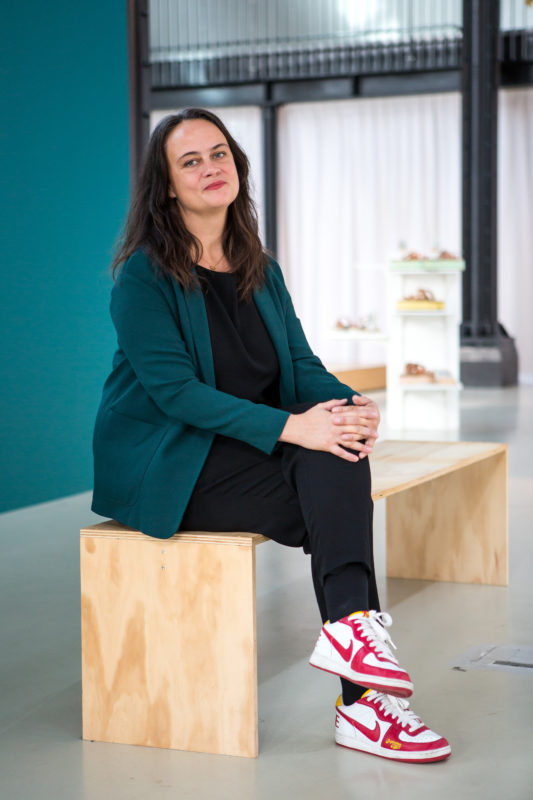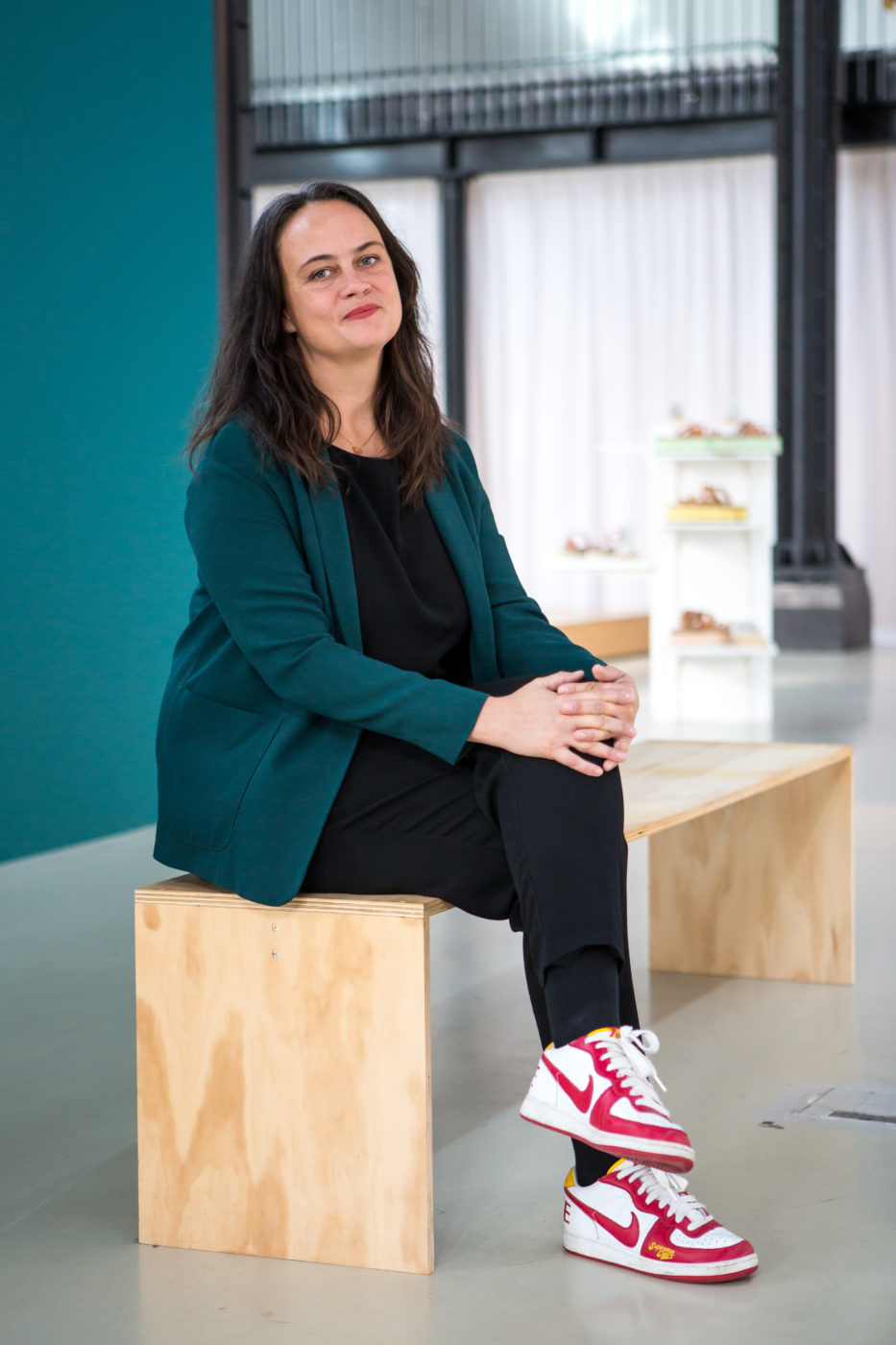 Josien Pieterse
Director of Framer Framed