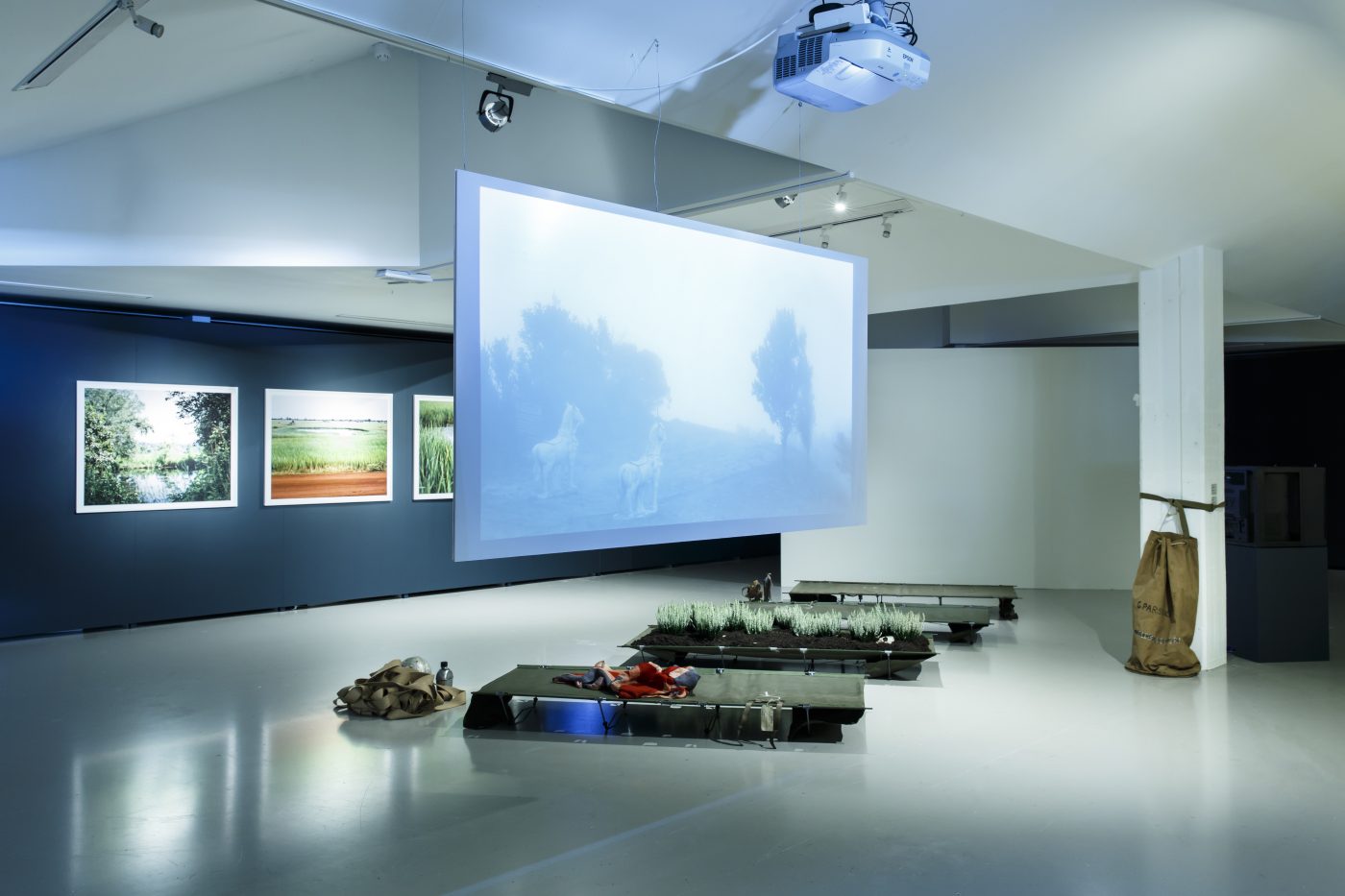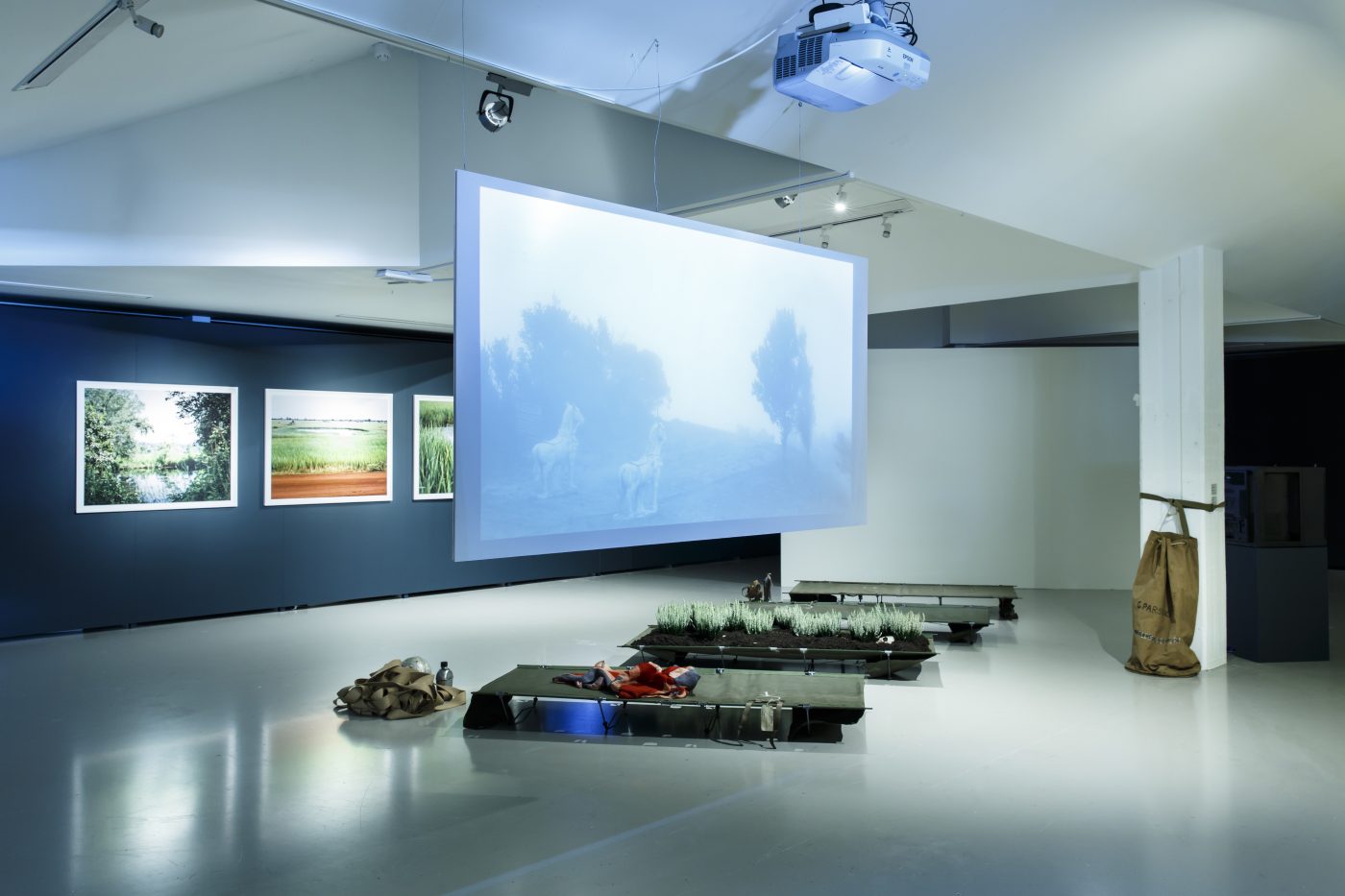 16 Nov –
18 Nov 2018
Finissage weekend UnAuthorised Medium: Intense Visitations
Exhibition

UnAuthorised Medium

is on show at Framer Framed until Sunday 18 November 2018. Drop by during the closing weekend, 16 – 18 Nov, for a full programme marking the end of the exhibition! With performances by Lynn Lu and Quek Jia Qi, a performative lecure by Sim Chi Yin, presentations by Ho Rui An and Kazuma Obara, and a collective conversation between the participants and the show's curator, Annie Jael Kwan.
---
The group exhibition UnAuthorised Medium brings together works by artists who have deep connections to Southeast Asia while also working extensively across the globe. Borrowing its title from a Vietnamese ritual of invoking the dead and the lost, the featured artists in turn evoke the 'ghosts' – 'glitches' – in the archive, activating local histories, communities and knowledge that have been erased in official, dominant narratives.
The closing weekend programme, Intense Visitations, welcomes the public with presentations and experimental performances from participating artists, that will consider how certain 'hauntings' – entities, presences, or interventions – may infiltrate, re-emerge and persist in circulation, to effect transformative experiences in the exhibition space and its surroundings.
Schedule overview:
Friday 16 November:
14:00 – 18:00 – Performance Feeding the Hungry Ghosts – Lynn Lu
14:00 – 18:00 – Performance Ghost to Ourselves – Quek Jia Qi
Saturday 17 November:
11:00 – 15:30 – Performance Feeding the Hungry Ghosts – Lynn Lu
11:00 – 15:30 – Performance Ghost to Ourselves – Quek Jia Qi
15:30 – 16:00 – Performative Reading One Day We'll Understand – Sim Chi Yin
16:00 – 16:25 – Presentation Invisible Histories – Kazuma Obara
16:50 – 17:20 – Presentation Tripping, Troping – Ho Rui An
17:20 – Round table with all participants and curator Annie Jael Kwan
Sunday 18 November:
12:00 – 15:00 – Performance Ghost to Ourselves – Quek Jia Qi
---
Programme:
Performance: Feeding the Hungry Ghosts – Lynn Lu
Friday 16 November, 14:00 – 18:00
Saturday 17 November, 11:00 – 15:30
The Imperial Japanese Army's occupation of Southeast Asia between 1941-1945 was marked by extraordinary brutality and barbarism. Lynn Lu's grandparents, who experienced heinous savagery at the hands of the IJA, have since passed; however their oral histories live on in the collective memory of their descendants. Investigating this period, Lynn Lu came upon tender and tragic letters from kamikaze pilots to their mothers, and harrowing testimonies of Japanese soldiers who continued hiding alone deep in jungles for up to 30 years – subsisting on worms and mice – not knowing that the war had ended.
Bringing together these haunting histories, layered with Taoist rituals of remembering our ancestors alongside occupation-enforced practices, Feeding the Hungry Ghosts will be a durational performance for one person at a time, with audio on headphones and a commemoration of war casualties with joss paper and fire.
Performance Ghost to Ourselves – Quek Jia Qi
Friday 16 November, 12:00 – 15:00 / Saturday 17 November, 11:00 – 15:30 / Sunday 18 November, 12:00 – 15:00

'Every morning we are born again.'
Exploring notions of rebirth, consciousness and reincarnation, Quek Jia Qi will host a performative ritual by way of haunting the self. In utilising the body as a living archive and the lived experience as embedded knowledge, she seeks to investigate the conditions in which our body carry traces of our past selves that our present selves may not yet recognise, from which we better understand our own subjectivity. This will be a collective exercise of being (un)comfortable in our own skin, of witnessing ourselves as embedded within living histories, and of learning to act responsibly for our imagined futures.
This is a durational, one-on-one performance. Visitors can come by during the indicated timeslots to watch or join in the performance.
Performative Reading: One Day We'll Understand – Sim Chi Yin
Saturday 17 November, 15:30 – 16:00
UnAuthorised Medium artist Sim Chi Yin will present her work in the form of a reading and screening, taking a sweep through her family history and hidden stories of the Communist insurgency in British Malaya which led to a 12-year war dubbed the 'Malayan Emergency'.
Over the past 7 years she has been excavating the stories of her grandfather and his generation of anti-colonial activists and guerrilla fighters, filling out narratives missing in the official archives but opening up more questions about this chapter of the early Cold War in Asia. Chi Yin will also discuss the process and trials of working on a longform project like that stemming from family history.
Presentation: Invisible Histories – Kazuma Obara
Saturday 17 November 2018, 16:00 – 16:25
In this presentation, Japanese photographer Kazuma Obara addresses the invisible histories and victims of Japanese aggression in South East Asia during World War 2.
With a few exceptions, such as the Nanking Massacre in China and the abuse of so-called 'comfort women' in Korea, there has been little public recognition for the violent acts by the Japanese in South East Asia. Triumphalism and victimhood shape nationalist narratives of history, obscuring histories and realities of victims of war in other places.
Obara will go into the artistic project he started in 2015, to visualise the invisible victims of Japan's invasion in SE Asia. The project focuses specifically on one of the tragedies; the Thai-Burma railway construction and the hundreds of thousands victims subjected to forced labour. As a result of this, about 90,000 civilian labourers and more than 12,000 Allied prisoners died. Obara visited related countries such as Thailand, Malaysia, Singapore, Korea, the UK, Australia and The Netherlands and met with the victims' families to understand the long-lasting effects of Japanese invasion. Kazuma Obara is currently further developing this project in Amsterdam, at the artist in residence Docking Station.
Presentation: Tripping, Troping – Ho Rui An
Saturday 17 November, 16:50 – 17:20
In this lecture, UnAuthorised Medium artist Ho Rui An shares his artistic process working between archival and field research in approaching the comparative histories and contemporaneities of Southeast/East Asia. Thinking between the positionalities of tripping – to take a trip, but also to stumble – and troping – to turn something into a trope, but also to turn – the artist reflects on the contingencies that shape our embodied encounters with a world mediated by image.
On Saturday 17 November around 17:20, there will be a round table conversations with all participants in the public programme and curator Annie Jael Kwan.
The living archive
/
Southeast Asia
/
---
Exhibitions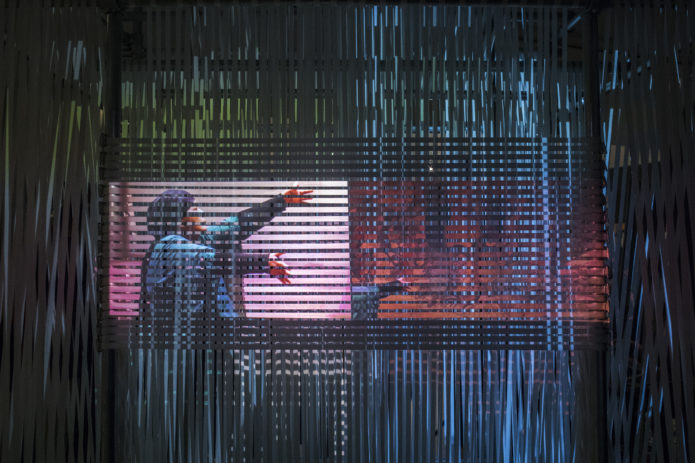 Exhibition: UnAuthorised Medium
A group show curated by Annie Jael Kwan
---
Agenda
Symposium: UnAuthorised Medium - Return and Repatriation
Symposium as part of the opening weekend for exhibition UnAuthorised Medium.
---
Network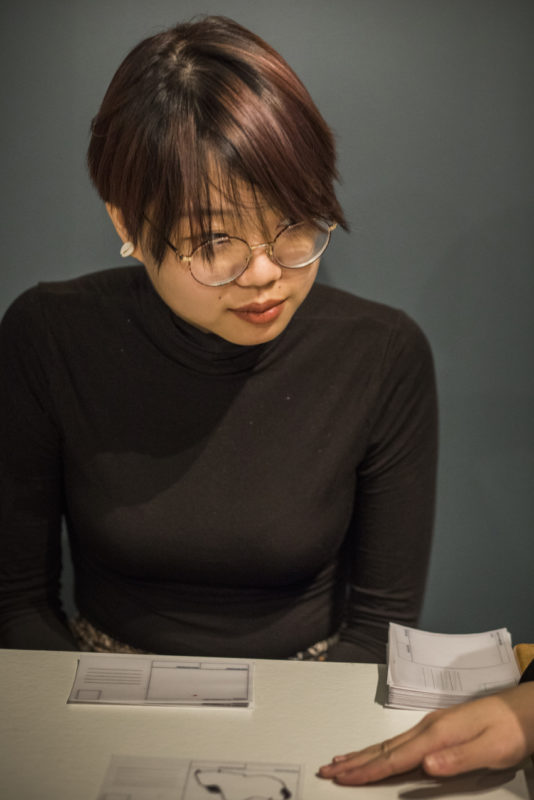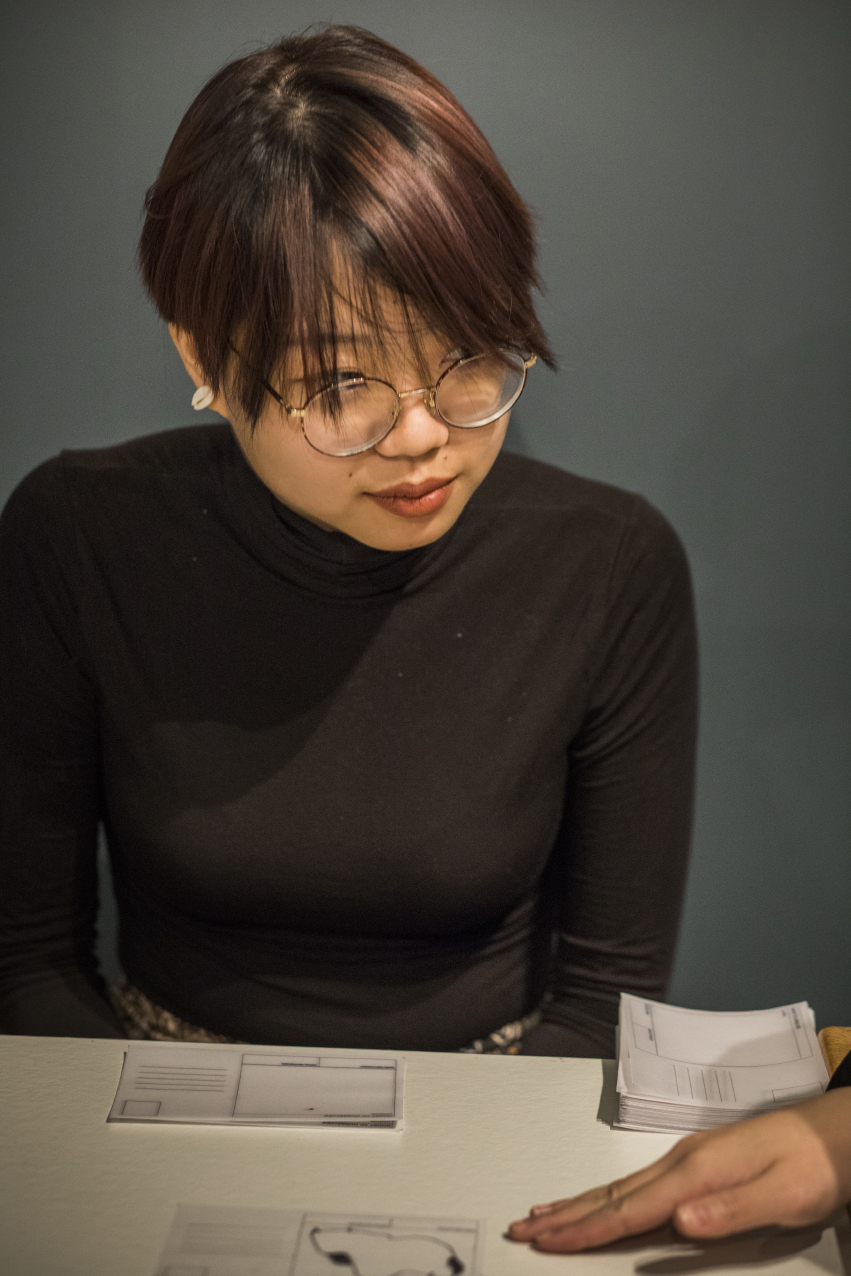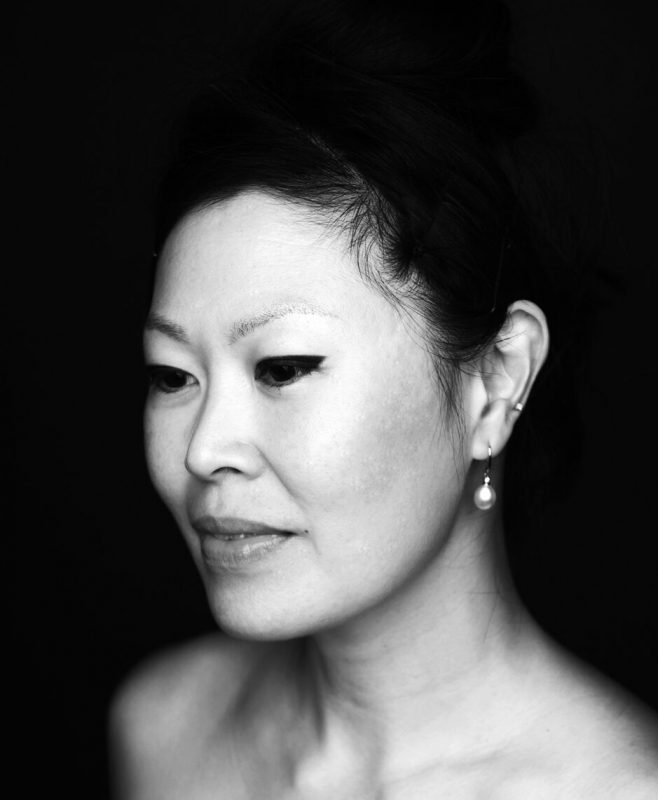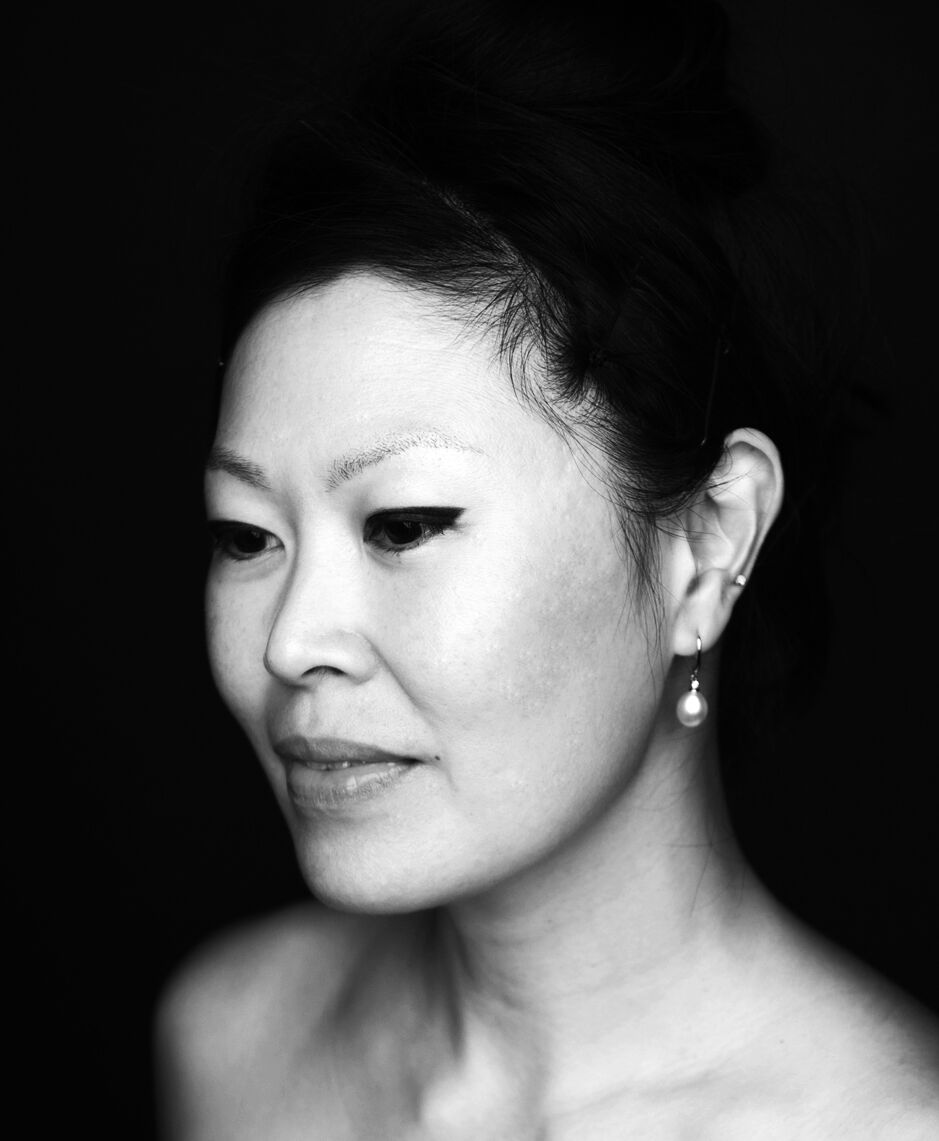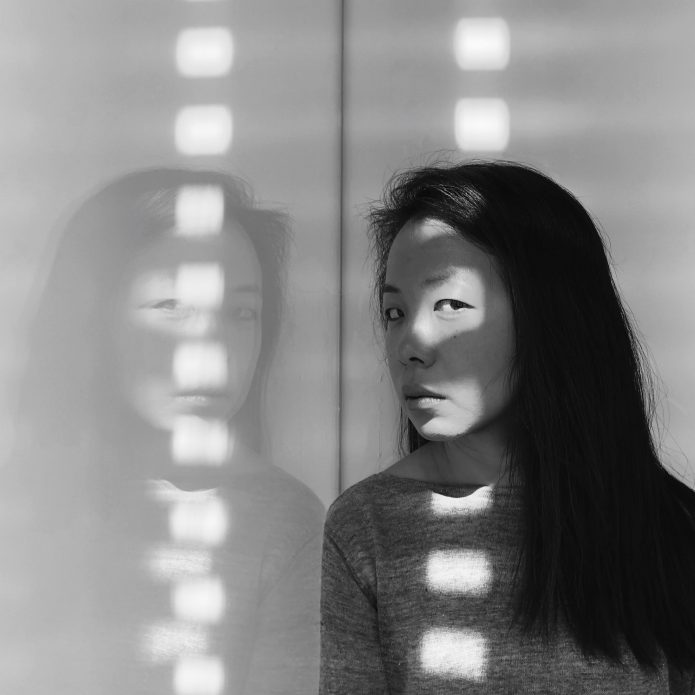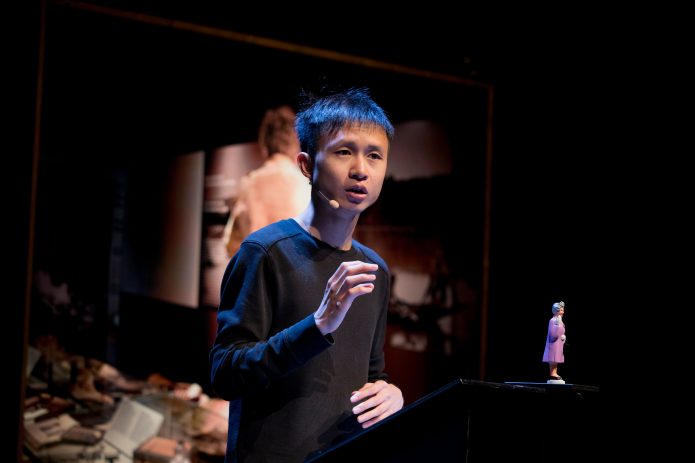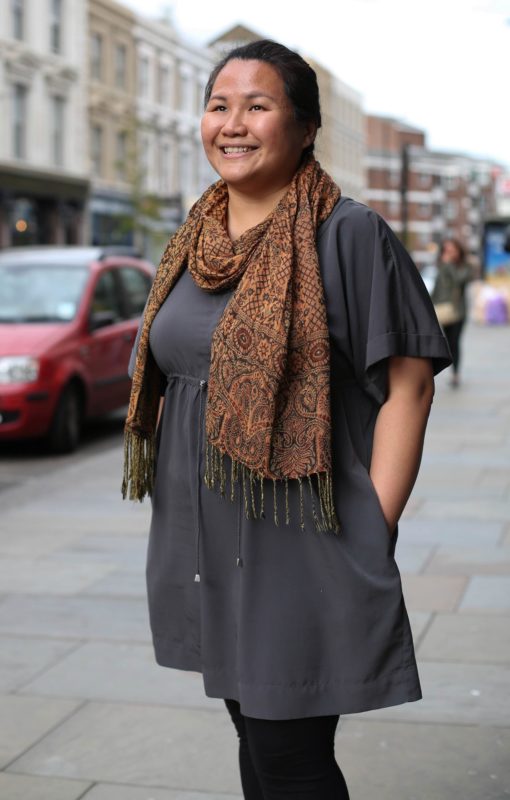 Annie Jael Kwan
Curator, writer and researcher