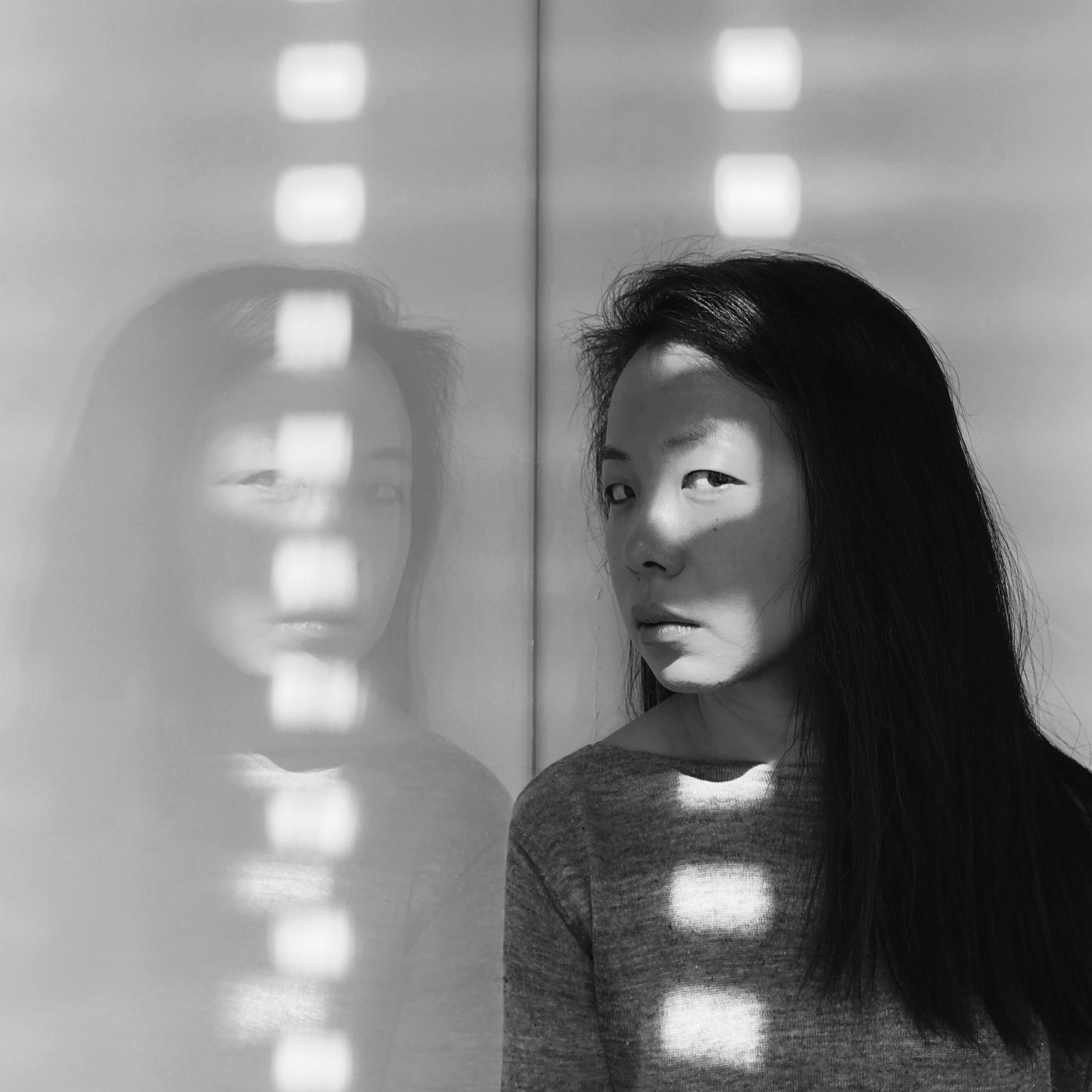 Sim Chi Yin
Sim Chi Yin (b. 1978) is a photographer and artist from Singapore, currently based in Beijing. Her artistic practice integrates multiple mediums including photography, film, sound, text and archival material. Combining rigorous research with intimate storytelling, Chi Yin's works often explore issues relating to history, memory, conflict, and the consequences of migration. While her practice is rooted in documentary, the artist experiments with different forms of production and presentation, allowing her intimate photographic stories on social issues to reach and impact a variety of audiences.
Chi Yin was the Nobel Peace Prize photographer for 2017, and has shown her work in numerous exhibitions internationally, including the Istanbul Biennale (2017), the Nobel Peace Center in Oslo, the Annenberg Space For Photography in Los Angeles, Gyeonggi Museum of Modern Art in South Korea, the Institute of Contemporary Arts Singapore, and Framer Framed in Amsterdam.
Her work has also been screened at film festivals including Les rencontres d'Arles and Visa pour l'Image festivals in France, and the Singapore International Film Festival.
---
Exhibitions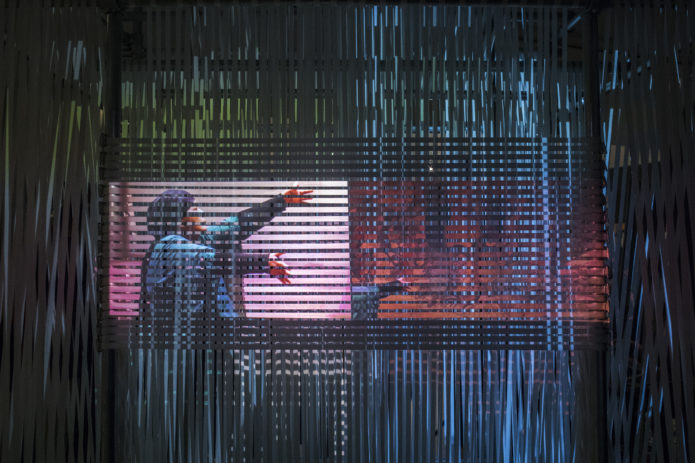 Exhibition: UnAuthorised Medium
A group show curated by Annie Jael Kwan
---
Agenda
Finissage weekend UnAuthorised Medium: Intense Visitations
Performances and presentations in the closing weekend of exhibition UnAuthorised Medium.
---
Magazine