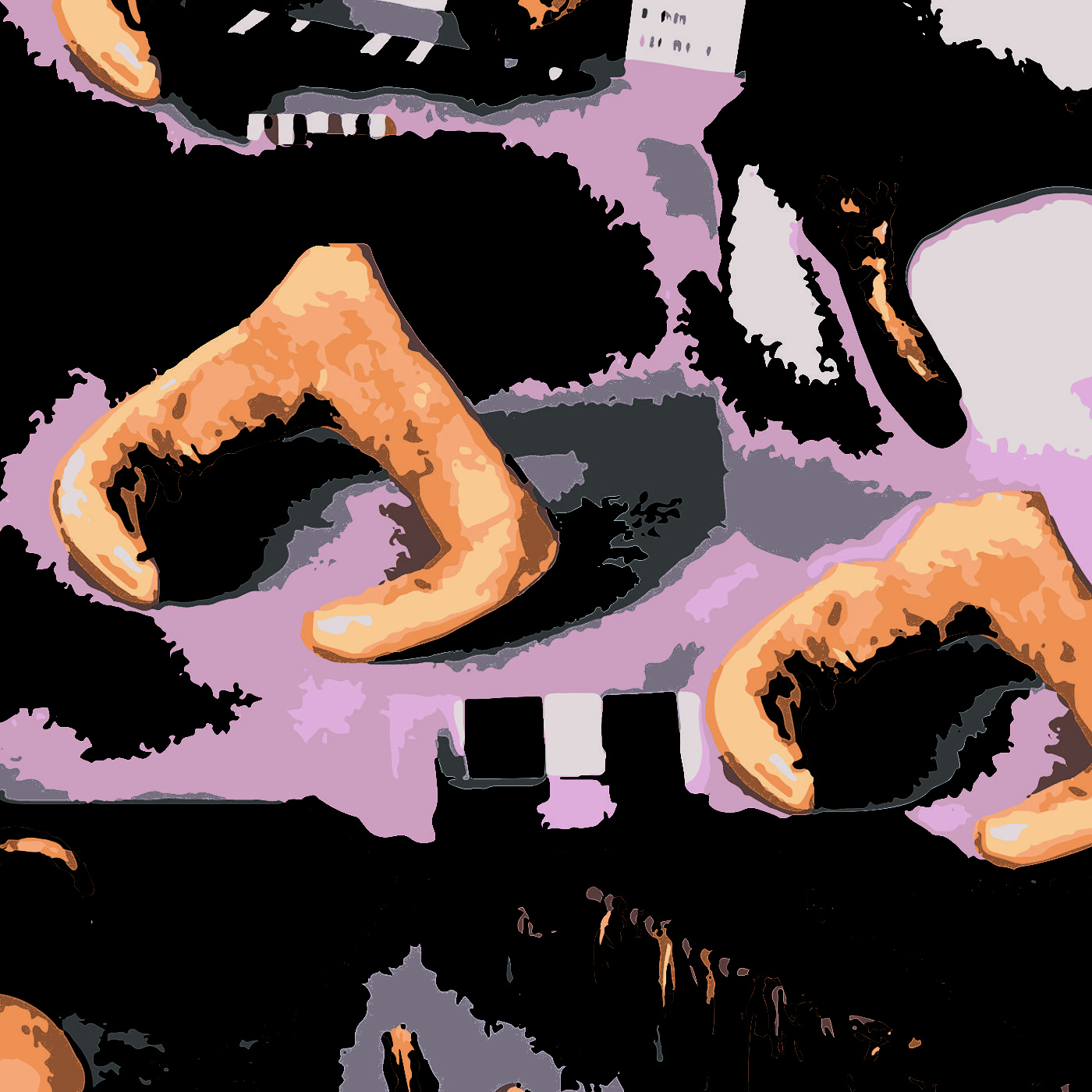 14 Dec 2019
15:00 - 17:00
Workshop: 'Tropical, Objects, Turns'
On 19 October, 10 November and 14 December 15:00 – 17:00, Framer Framed will host a series of workshops by Aram Lee in the context of the exhibition Elsewheres Within Here, curated by Jo-Lene Ong.
---
What if the South is here? In a potential scenario where our climate could get warmer and "tropicalised", can objects that come from the tropics but are kept in European museums, transgress their current passive state and untranslatability? Can forms and ideas from the South contained within the objects lead us to future adaptations for new climate conditions? How can we re-translate the knowledge and social relations carried by objects from the South to a European context without privileging modern conceptual paradigms?
During the workshop, we will investigate this scenario and focus on objects in the context of Europe that are connected to us with various global warming transformations. In order to, in some ways, understand the new landscape by sharing knowledge from the objects. By looking at the archive of the Tropenmusuem in Amsterdam the southern objects and their current context, it draws out new translation of tropical archives in museums collections on the history of colonial trade and exchange. There will be a collaborative workshop to re-read the tropical objects creating a new atlas of the objects from the southern hemisphere. The audience will be invited to learn and engage with this speculative landscape. Through a process of a materialised collaborative moment of thinking together to create a speculative new landscape by retranslating the objects from the archive.
The workshop 'Tropical, Objects, Turns' is organised as part of Elsewheres Within Here curated by Jo-Lene Ong. This group exhibition investigates what we welcome and what we refuse in marking the boundaries of what we call 'home'—our bodies, houses, and countries, through stories that trace the errant movements of 'domestic' plants, animals, objects, and symbols. These works in infiltrate and invert bordered positions of 'inside' and 'outside' to suggest a more elemental and fluid sense of belonging. The workshop is presented by Aram Lee in collaboration with The New Alphabet School (2019-2021), Haus der Kulturen der Welt (HKW), Berlin.
---
Dates and Location
You can join just one or all of the workshops!
Session 1. Performing for the future habitat, October 19, 2019 (15.00pm – 17.00pm)
Session 2. Prototyping for the future habitat, November 10, 2019 (15.00pm – 17.00pm)
Session 3. Storytelling for the future habitat, December 14, 2019 (15.00pm – 17.00pm)
Address: Oranje-Vrijstaatkade 71, 1093 KS Amsterdam
The workshops are FREE and has limited spots. The language is English.
Please send an email to participate: betul@FramerFramed.nl
Check the Facebook event here
---
The New Alphabet School is a collaborative self-organised school for HKW enthusiasts, new voices in the field and those who already collaborate with HKW with the aim to explore critical and affirmative research practices. Over the course of three years, it functions as a colloquium to engage in discussions and develop ideas in the fields of the arts, archives, poetics and activism.
---
Project supported by Amsterdams Fonds voor de Kunst (AFK), Framer Framed, Haus der Kulturen Welt (HKW).
Workshop
/
---
Exhibitions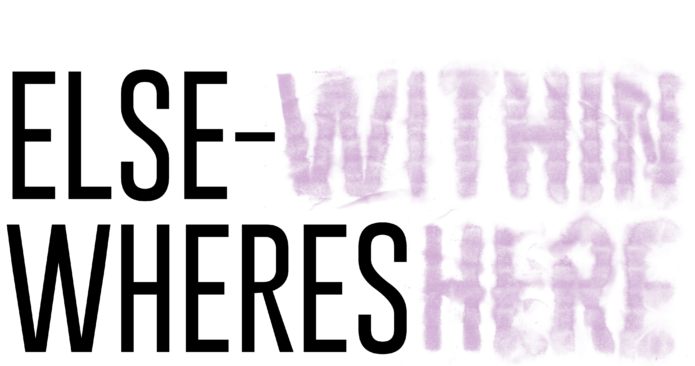 Exhibition: Elsewheres Within Here
Curator: Jo-Lene Ong.
---
Network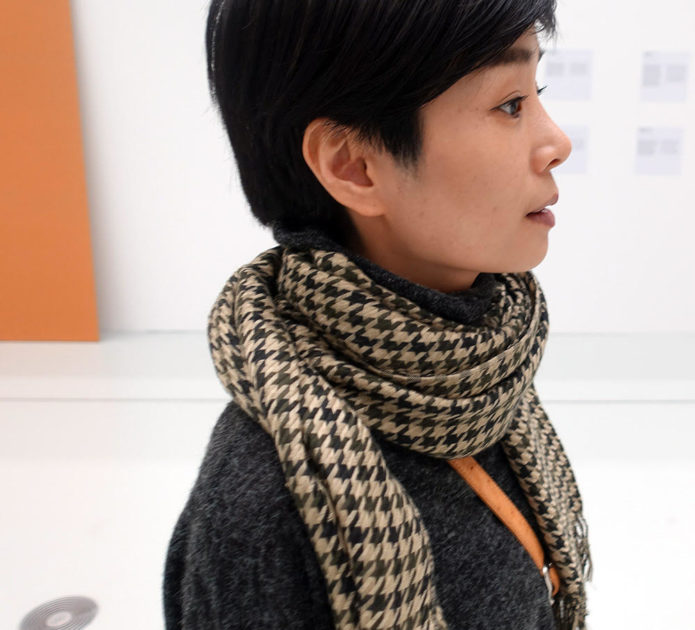 Miri Lee
Choreographer and performer