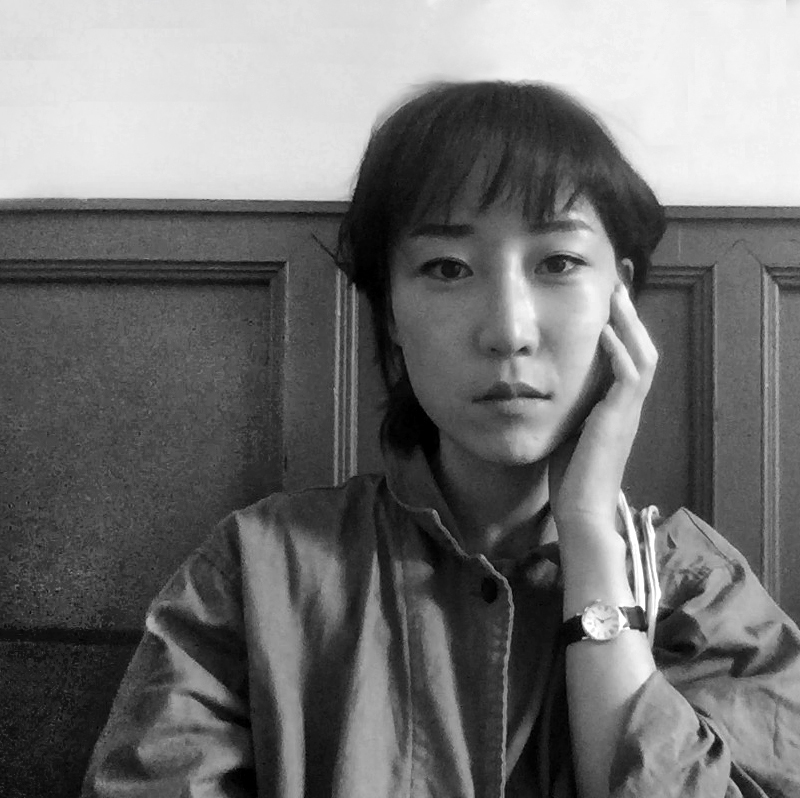 Aram Lee
Aram Lee (Seoul, South-Korea, 1986) lives and works in Amsterdam, the Netherlands. Her research-driven practice revolves around reinterpreting materials found within institutions, often seeking to relocate their role and purpose through performative events, film and video installations. At times taking up processes of performative action with the public, her practice shapes the way objects are described and circulated. Her artworks challenge diasporic amnesia and reveal impure, spectral and false actions of institutions to enable the dissolution of (cultural) predominance and visualise new structures.
Aram's work A dissonance of landscapes (2019) was shown at Framer Framed as part of the group exhibition Elsewheres Within Here (2019), curated by Jo-Lene Ong.
Aram Lee's video installation To Pluto and Back (2019) is on display as part of Unlocked/Reconnected at Framer Framed (2 June – 16 Aug 2020).
---
Exhibitions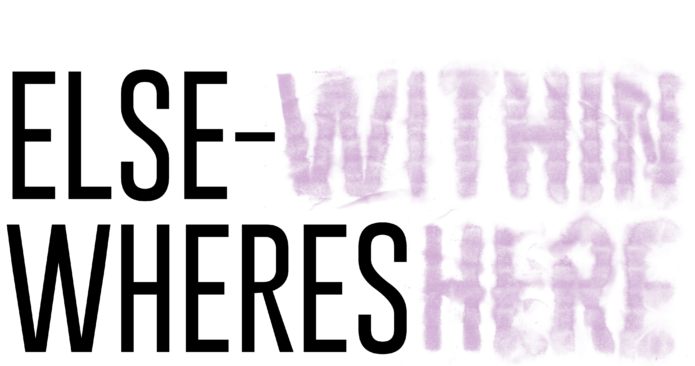 Exhibition: Elsewheres Within Here
Curator: Jo-Lene Ong
---
Agenda
Online Panel: Prevention is Better than Hate
Anti-Asian Racism Roundtables
To Pluto and Back
Two-channel video installation by Aram Lee
Workshop: 'Tropical, Objects, Turns'
by Aram Lee
---
Magazine