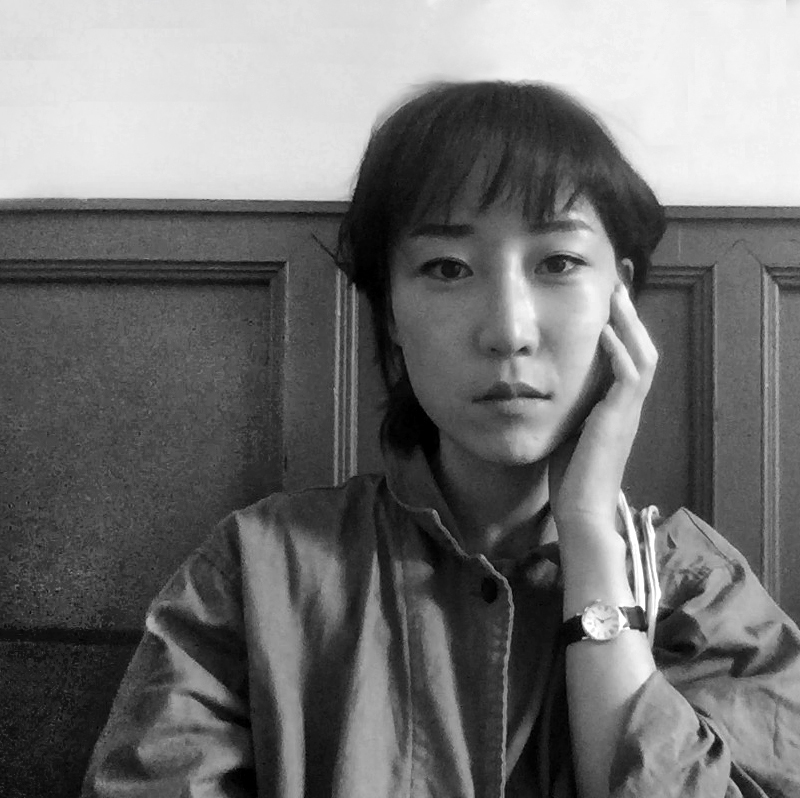 Aram Lee
Aram Lee (born 1986 in Seoul, South Korea) lives and works in Amsterdam, the Netherlands.
As an artist Lee's focus has been on reinterpreting and repurposing the matter found within institutions. Her critical approach and research reconnect the suspended sequences of an object to the timeline of static things. Her performative events, and video installations reshape the complex trajectories of objects and images into complex socio-political systems by shifting power structure.
In 2019, Aram was part of the exhibition Elsewheres Within Here curated by Jo-Lene Ong at Framer Framed, Amsterdam.
---
Exhibitions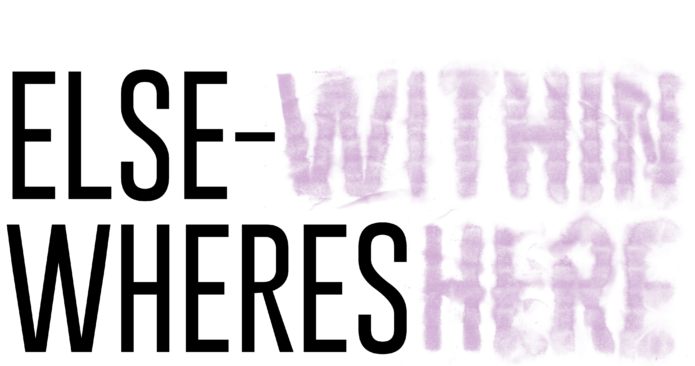 Exhibition: Elsewheres Within Here
Curator: Jo-Lene Ong
---
Agenda
Workshop: 'Tropical, Objects, Turns'
by Aram Lee