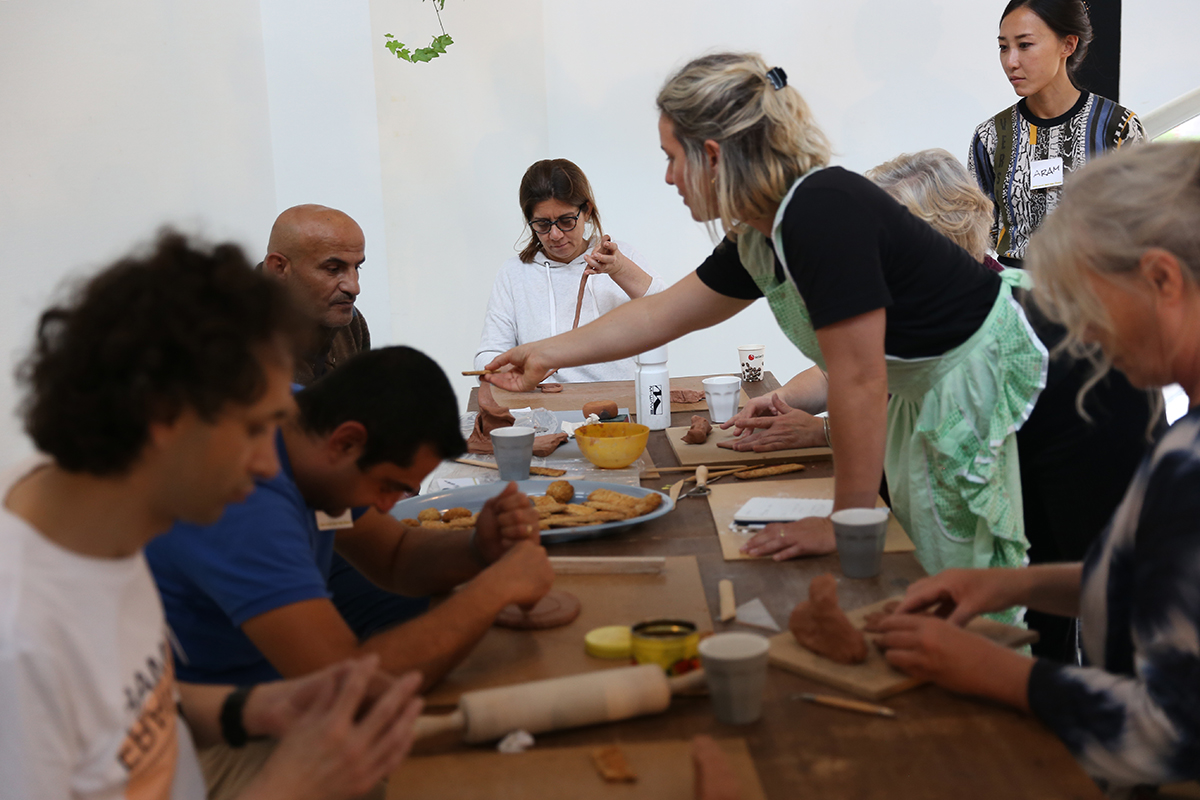 'depend on me' brings together professional and non-professional artists
Amsterdam-based research group 'depend on me' brings together artists from different contexts, levels and generations who are related through similar interests, questions and collaborative projects. Framer Framed Open Atelier (i-psy) came together with 'depend on me' artists on the 27th of September for a clay workshop as part of their research. As a creative group, they've tried to find out what they have in common and how to learn from each other.
---
'depend on me' is a research program, initiated by visual artist Marieke Zwart, that facilitates artistic collaborations between professional and non-professional artists. The research program explores how engaged collaborative practices can be built, creating interdependence, co-authorship, inspiring exchanges and a future perspective on collaborative art practices. As a group, the participants try to redefine the boundaries between professional and amateur artists and show that a certain degree of dependence within an artistic process can also be powerful and serve as a source of inspiration. For every workshop, the program makes new relations in the city with other artists groups, professional art institutes and amateur art associations.
Framer Framed is one of the collaborators of the project with the i-psy Open Atelier participants. i-psy Arts is a program for patients of the intercultural psychiatry of Amsterdam. The organisation focuses on patients with a migrant background and specialises in intercultural psychiatry. The community comes together every Monday at Framer Framed and practices art and therapy in a safe space. The group also has different levels in their artistic practice.
'depend on me' research group recently started a crowdfunding campaign to make a publication and exhibition in 2022. All results of their research will be brought together in a DIY book, designed by Lotte Lara Schröder, full of documentation and tips for making and collaboration. You can find more information from Voordekunst.
Collectives
/
Community & Learning
/
Open Atelier
/
Workshop
/
---
Exhibitions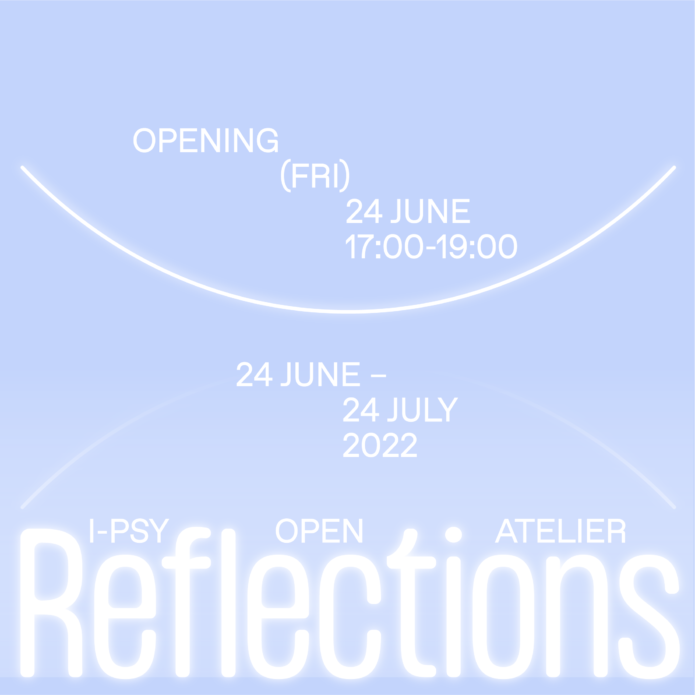 Exhibition: Reflections
by i-psy Open Atelier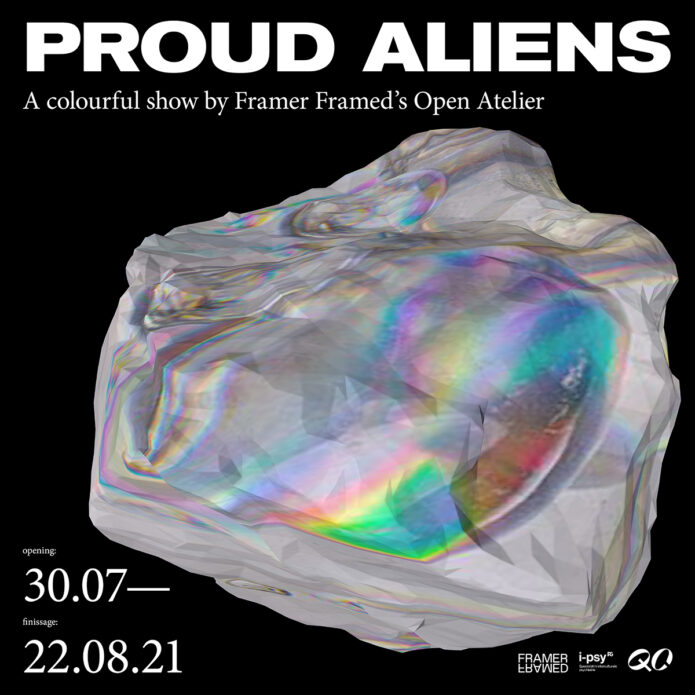 Exhibition: Proud Aliens
A colourful exhibition by Framer Framed's Open Atelier
---
Agenda
Finissage: Reflections by the Open Atelier
A joyful final day of the exhibition at Framer Framed
Book Launch: professional amateur
The research project 'depend on me' presents a new publication at Framer Framed
---
Network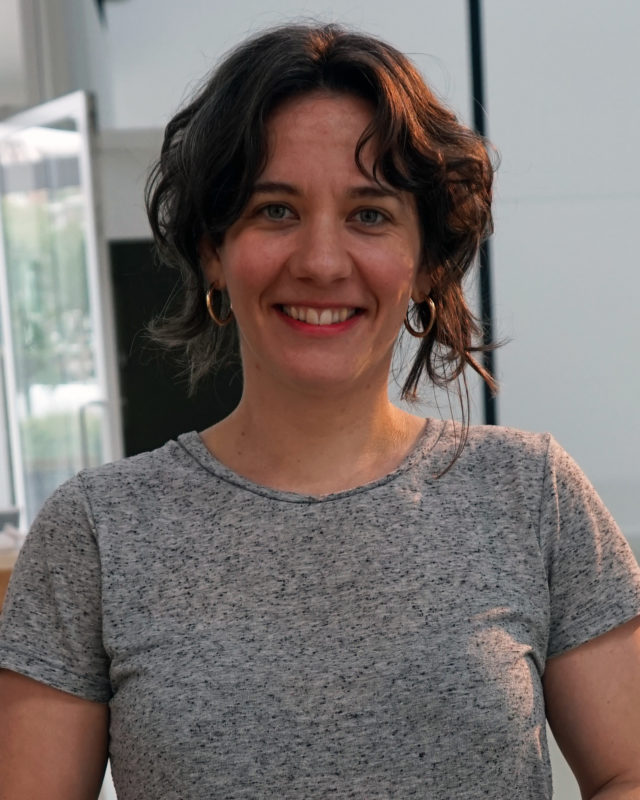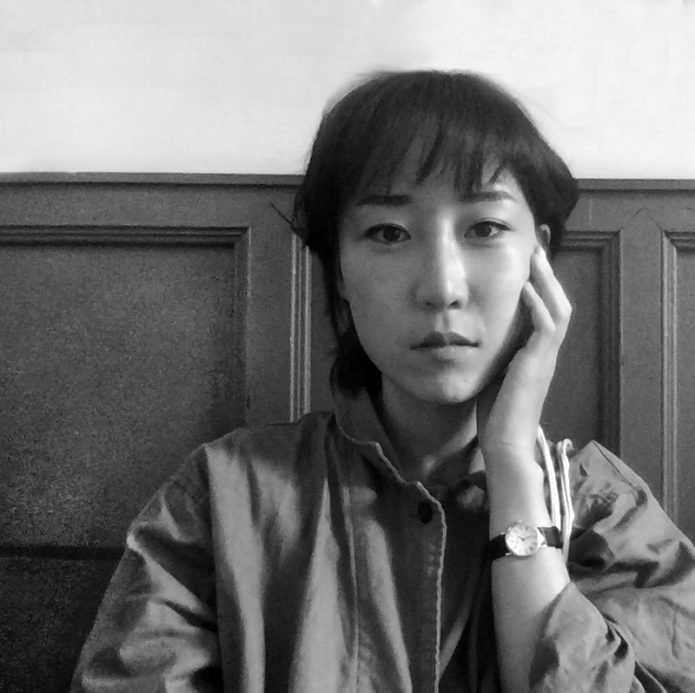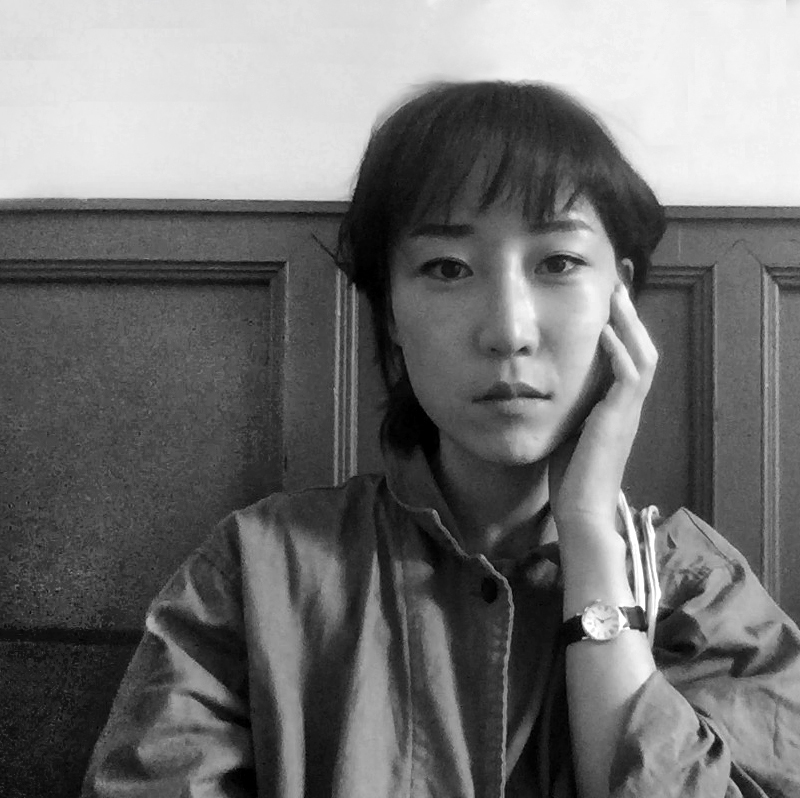 ---
Magazine