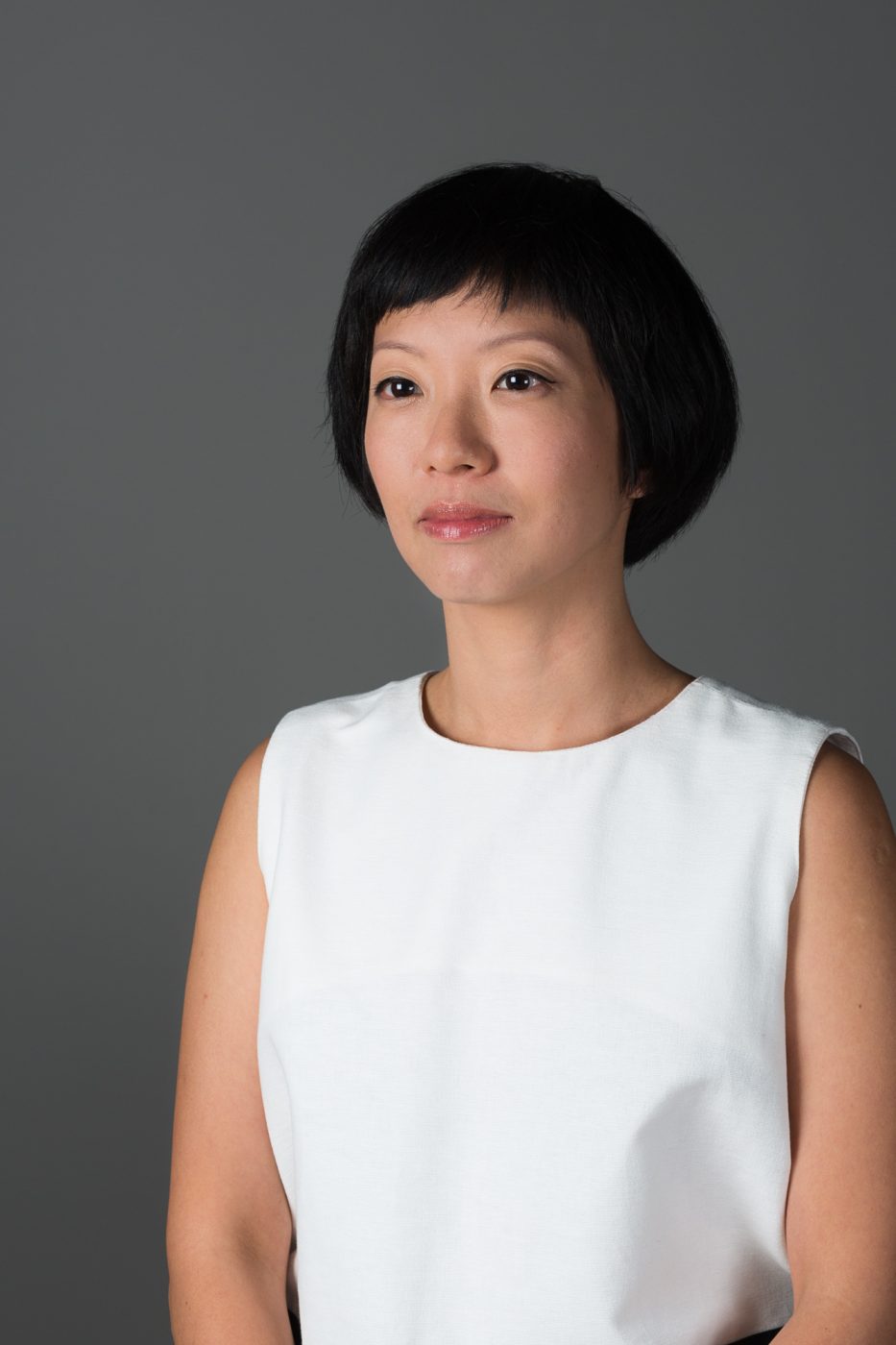 Jo-Lene Ong
Jo-Lene Ong is een onafhankelijke curator met een interesse in 'invloed' en 'transmissie'. Zij is De Appel Curatorial Research Fellow 2018-19 en medecurator beeldende kunst en theorie bij Other Futures 2020. Haar langdurige onderzoek Spectres of Batavia in het Stedelijk Museum Amsterdam richt zich op de netwerken van ontmoetingen, invloeden en samenwerkingen tussen Indonesië en Nederland in de marge van de permanente collectiepresentatie van dit museum.
Ong heeft een achtergrond in business management en begon in Kuala Lumpur met cureren op het snijvlak van sociaal activisme en kunst. Sinds het afronden van het De Appel Curatorial Programme 2017-18 is ze in Amsterdam gevestigd.
Recente tentoonstellingen zijn onder andere Excursus on Faith in Kelantan (2016) in de National Art Gallery, Kuala Lumpur; SUNSHOWER: Contemporary Art from Southeast Asia from 1980s – Now (2017) in het Mori Art Museum and National Art Centre, Tokio; Brace For Impact (2018) in De Appel, Amsterdam; en Elsewheres Within Here (2019) bij Framer Framed, Amsterdam.
Ong is mede-redacteur van een boek Practice Space (2019) over lokale en buiten institutionele praktijken, uitgegeven door De Appel en NAME Publications.
---
Exposities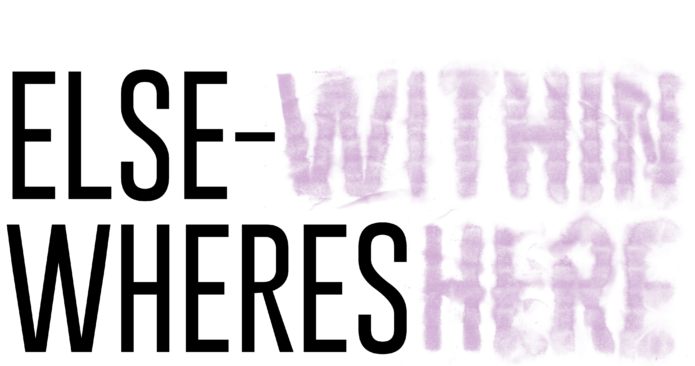 Expositie: Elsewheres Within Here
Samengesteld door Jo-Lene Ong
---
Agenda
Finissage: Elsewheres Within Here
Afsluiting van de eerste tentoonstelling op de nieuwe lokatie van Framer Framed in Amsterdam Oost
Reading Room: The Rights of Future Generations
Reading together: 'Rethinking representation: The challenge of non-humans' by Mihnea Tanasescu & 'Enfranchising the future: Climate justice and the representation of future generations' by Inigo Gonzalez-Ricoy and Felipe Rey
Artists Talk: Elsewheres Within Here
Met bijdragen van deelnemende kunstenaars Mehraneh Atashi, Milena Bonilla, Sissel Marie Tonn, Remco Torenbosch en curator Jo-Lene Ong
Workshop: 'Tropical, Objects, Turns'
by Aram Lee
Reading Room: On Hydrofeminism
Reading together: 'Hydrofeminism: Or, On Becoming a Body of Water' (2012) by Astrida Neimanis
Manifesto Against Nostalgia
Outdoor Performance van Giulia Crispiani, Golrokh Nafisi en Ahmadali Kadivar
Museumnacht Amsterdam 2019
Met o.a. performances door Istanbul Queer Art Collective, Shailesh Bahoran, Sytem, Dayna Martinez Morales and tour by Jo-Lene Ong
Intentions and Attentions of Tension in the Tenses – Performance by Natahsa Papadopoulou
Rondleiding en performance door Natasha Papadopoulou
Opening: Elsewheres Within Here
In aanwezigheid van kunstenaars en curator Jo-Lene Ong.
Symposium: UnAuthorised Medium - Return and Repatriation
Onderdeel van het openingsweekend voor tentoonstelling UnAuthorised Medium.