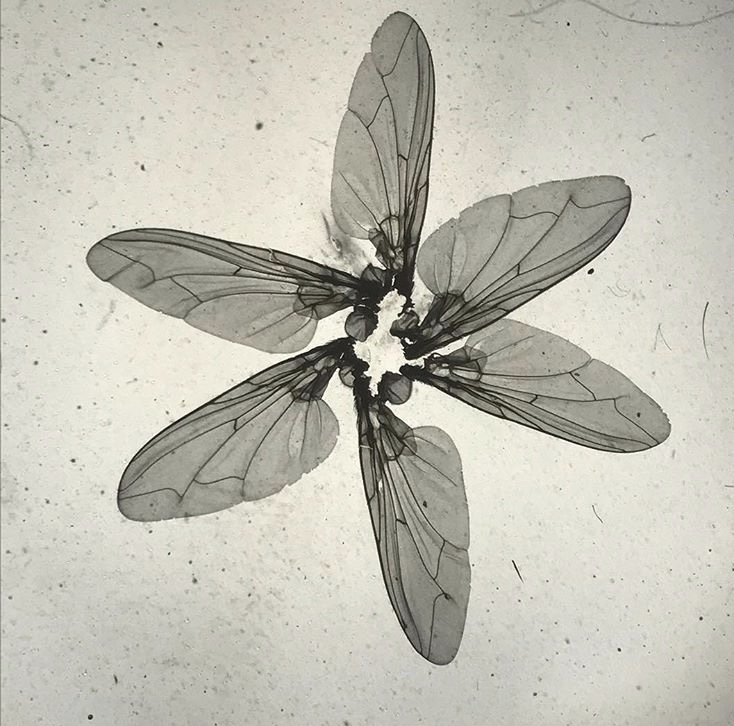 5 jan 2020
16:00 - 20:00
Finissage: Elsewheres Within Here
The first exhibition Framer Framed presented in its new location Elsewheres Within Here (2019) comes to an end on the 5th of January. If you haven't seen the exhibition yet, you are very welcome to join us. During the finissage, we will have a performative reading: Flies (2018), a short story written by Marieke Zwart at 17:00.
---
????? ?? ??????? ?????
Flies is a story written by Marieke in the proces of making the work Interview (2018), that is part of the exhibition Elsewheres Within Here. She will read this short story while showing her selfmade slides with house fly wings.
The exhibition Elsewheres Within Here, curated by Jo-Lene Ong investigates what we welcome, refuse, or overlook in marking the boundaries of spaces we call 'home' – our bodies, houses, and countries. The exhibition presents works by eleven artists, all of whom are based in the Netherlands, and yet each comes from or thinks with places beyond.
---
Exposities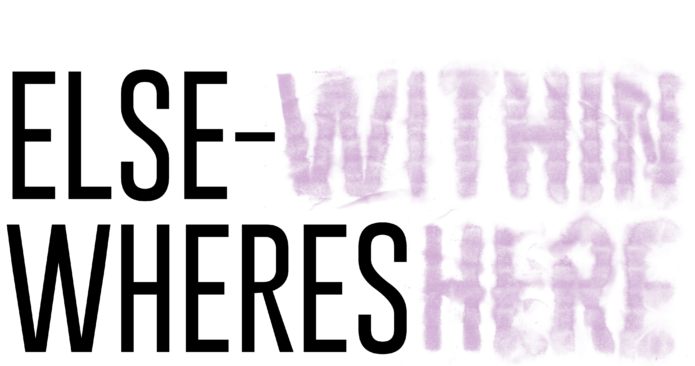 Expositie: Elsewheres Within Here
Samengesteld door Jo-Lene Ong
---
Netwerk