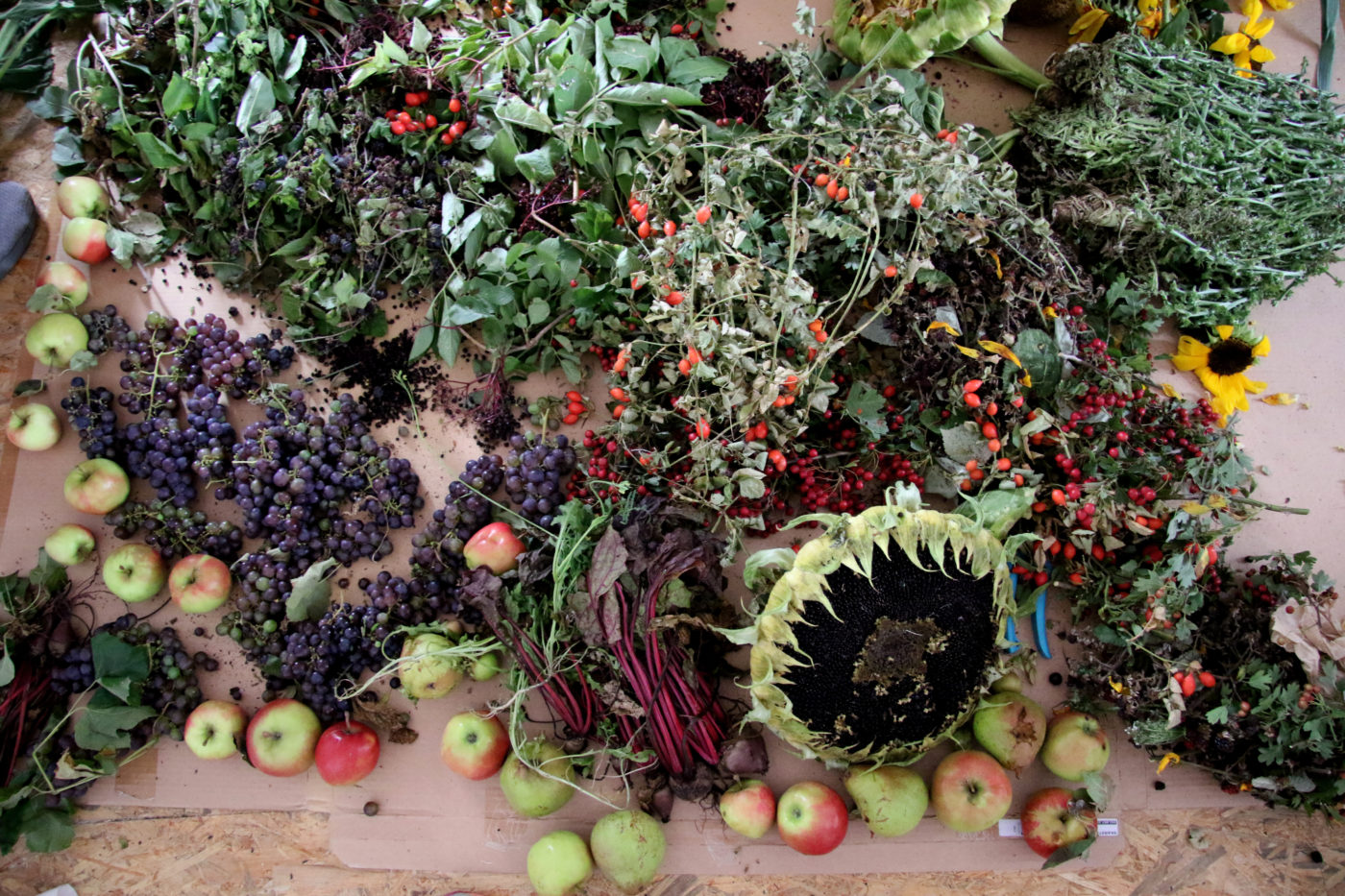 5 jan 2020
14:00 - 16:00
Reading Room: The Rights of Future Generations
In de tweede editie van The Reading Room heeft kunstenaar Sissel Marie Tonn als gastlezer jurist en schrijver Laura Burgers uitgenodigd, Ph.D. kandidaat bij het European Centre for the Study of European Contract Law.
De bijeenkomst zal plaatsvinden op de laatste dag van de tentoonstelling Elsewheres Within Here (2019) samengesteld door Jo-Lene Ong als onderdeel van Sissels installatie Water-thieves and Time-givers (2019).
---
"On the assumption that present generations have obligations to future ones, climate change poses a formidable challenge to most existing accounts of intergenerational justice, such that, if unabated, it would entail an unfair overburdening of future generations by present ones." (Gonzales-Ricoy; Rey, 2018).
Toekomstige generaties en de natuur krijgen steeds vaker eigen rechten, maar hoe kunnen we ze representeren in ons hedendaagse, menselijke rechtssysteem? En bestaan er verschillen tussen de representatie van deze twee?
Voertaal is Engels, toegang is gratis. Graag aanmelden om ter voorbereiding twee teksten te ontvangen.
---
Gastlezer
Laura Burgers
Laura Burgers studeerde Rechten en Frans in Amsterdam, Parijs en New York. In 2016 startte ze een promotieonderzoek aan de rechtenfaculteit van de Universiteit van Amsterdam, naar de democratische legitimiteit van rechterlijke rechtsvorming in klimaatrechtszaken. Thema's binnen dit onderzoek zijn het (Europees) privaatrecht, milieu-ethiek en rechtsfilosofie over democratie en rechtsstaat. De werktitel is Justitia, the People's Power and Mother Earth.
Teksten
Mihnea Tanasescu, Rethinking Representation: The Challenge of Non-humans.
Inigo Gonzalez-Ricoy, Felipe Rey, Enfranchising the Future: Climate Justice and the Representation of Future Generations.
---
Over The Reading Room
The Reading Room is ontstaan tussen 2015-2018 als een twee maandelijkse bijeenkomst bij Stroom Den Haag, en werd georganiseerd door Jonathan Reus, Sissel Marie Tonn en Flora Reznik.
Ecologie
/
Kunst en Activisme
/
---
Exposities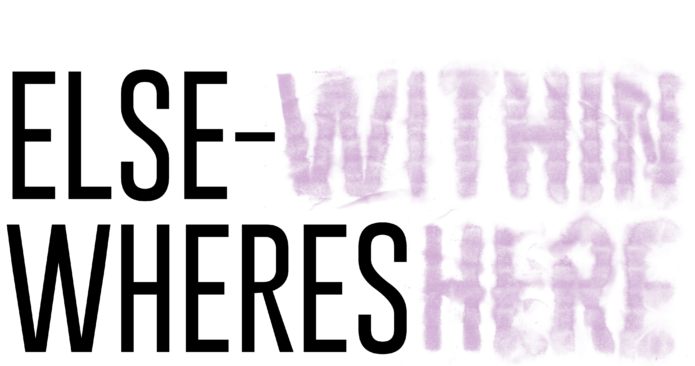 Expositie: Elsewheres Within Here
Samengesteld door Jo-Lene Ong
---
Agenda
Reading Room: Plastic Hypersea
Reading Room over hedendaagse kunst en ecologisch bewustzijn
Reading Room: Plastic Hypersea
Leesgroep over hedendaagse kunst en ecologisch bewustzijn
Reading Room: On Hydrofeminism
Reading together: 'Hydrofeminism: Or, On Becoming a Body of Water' (2012) by Astrida Neimanis
---
Netwerk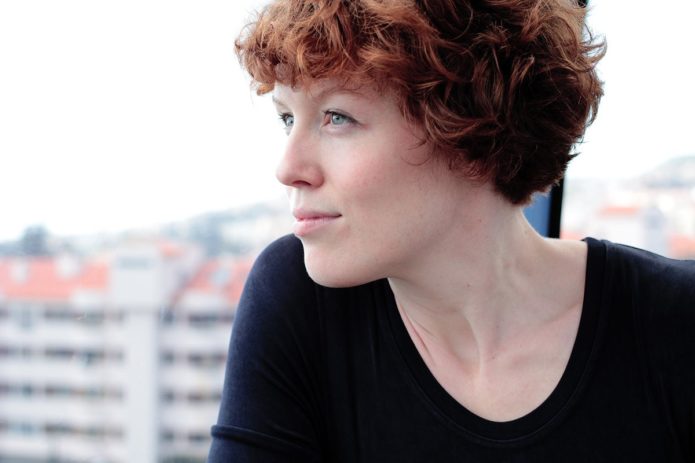 Sissel Marie Tonn
Kunstenaar