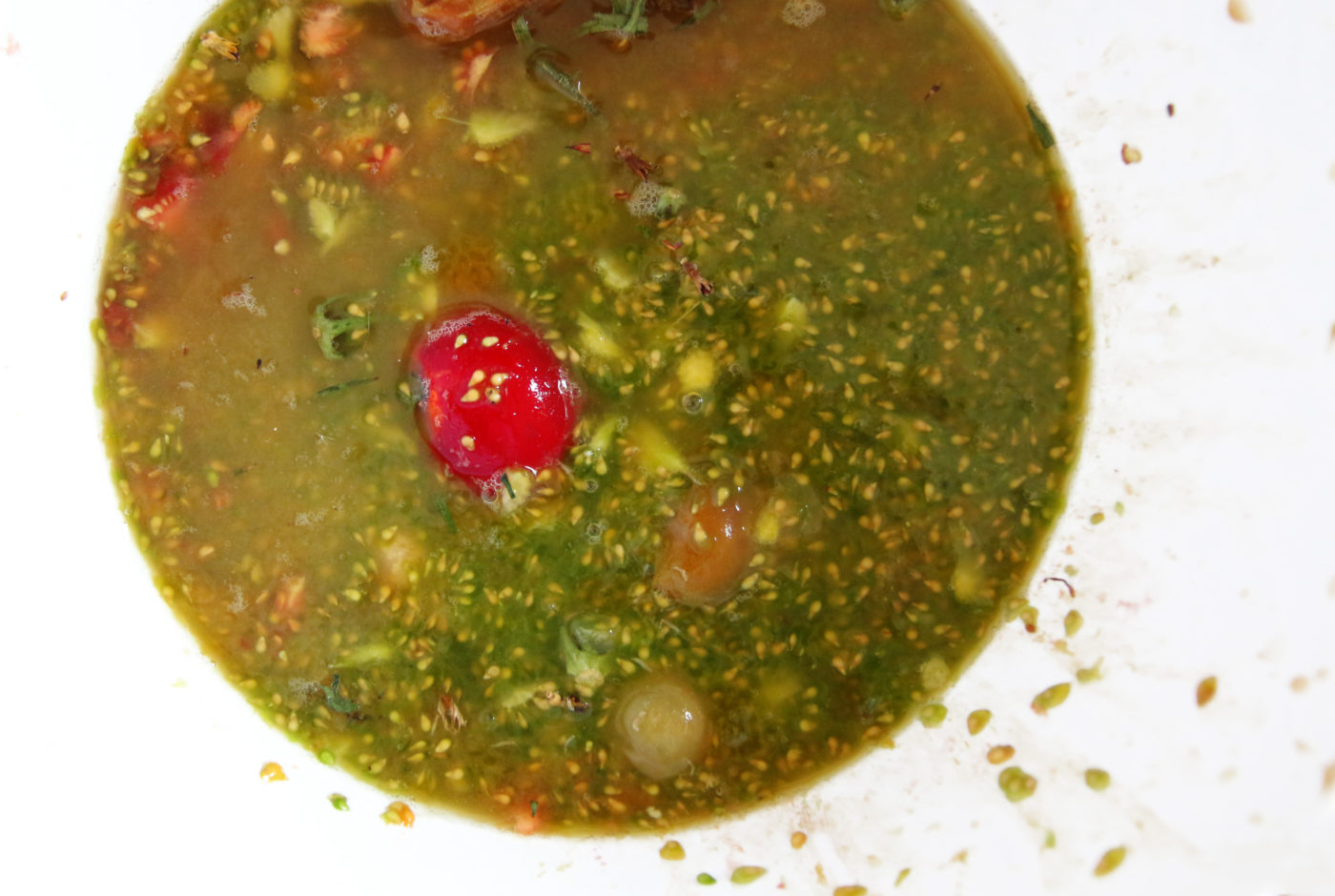 11 dec 2019
17:00 - 19:30
Reading Room: On Hydrofeminism
Participating artist of Elsewheres Within Here, Sissel Marie Tonn has invited curator Miriam Wistreich to co-lead a reading group on Astrida Neimanis' text *Hydrofeminism: Or, On Becoming a Body of Water (2012) in her installation Water-thieves and Time-givers (2019).
---
"We are all bodies of water. To think embodiment as watery belies the understanding of bodies that we have inherited from the dominant Western metaphysical tradition" writes philosopher Astrida Neimanis in her essay "Hydrofeminism: Or, on becoming a body of water".*
In this text philosopher Astrida Neimanis traces the reciprocal relationship between the constellation of matter and forces, which we call our bodies, and its surrounding environment through the connecting qualities of all the watery exchanges we have with the world. In so doing she asks us to consider the "outline" of the body as a membrane that is much more elastic and malleable, trans-corporeal, porous and leaky than we might at first imagine. Together with the Laboratory for Aesthetics and Ecology, we will co-read and reflect on Neimani's text in relation to the themes of water contamination of bodies and environments stretching over unimaginable timespans, which is being explored in Sissel's work.
*Astrida Neimanis, 'Hydrofeminism: Or, On Becoming a Body of Water' in: Undutiful Daughters: Mobilizing Future Concepts, Bodies and Subjectivities in Feminist Thought and Practice, eds. Henriette Gunkel, Chrysanthi Nigianni and Fanny Söderbäck. New York: Palgrave Macmillan, 2012.
---
GUEST READER
By Laboratory for Aesthetics and Ecology.
Please send an email to participate: reserveren@framerframed.nl.
The reading material will be send you after your RSVP.
This event is FREE and in English.
We have limited spots.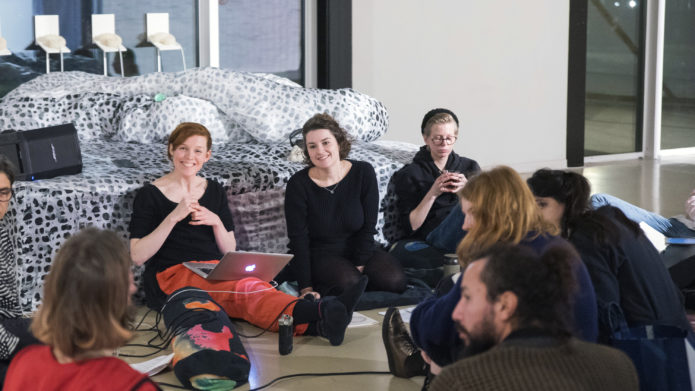 ---
About Reading Room
The Reading Room emerged as an event series taking place bi-monthly at Stroom Den Haag between 2015-2018, and was organised by Jonathan Reus, Sissel Marie Tonn and Flora Reznik. Currently it exists as a nomadic format, shape-shifting into new contexts where collective study might provide useful insights.
Feminisme
/
Ecologie
/
---
Exposities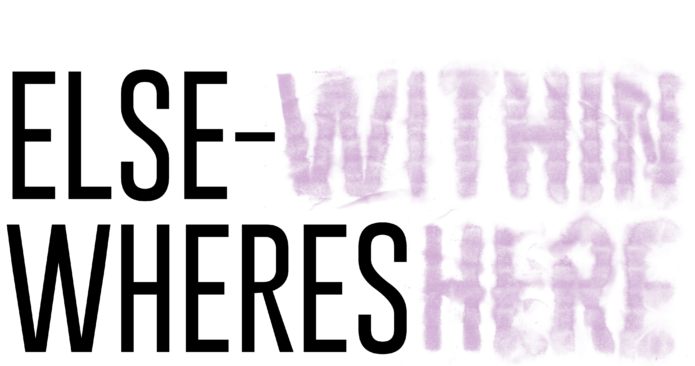 Expositie: Elsewheres Within Here
Samengesteld door Jo-Lene Ong
---
Agenda
Reading Room: Plastic Hypersea
Reading Room over hedendaagse kunst en ecologisch bewustzijn
Reading Room: Plastic Hypersea
Leesgroep over hedendaagse kunst en ecologisch bewustzijn
Reading Room: The Rights of Future Generations
Reading together: 'Rethinking representation: The challenge of non-humans' by Mihnea Tanasescu & 'Enfranchising the future: Climate justice and the representation of future generations' by Inigo Gonzalez-Ricoy and Felipe Rey
---
Netwerk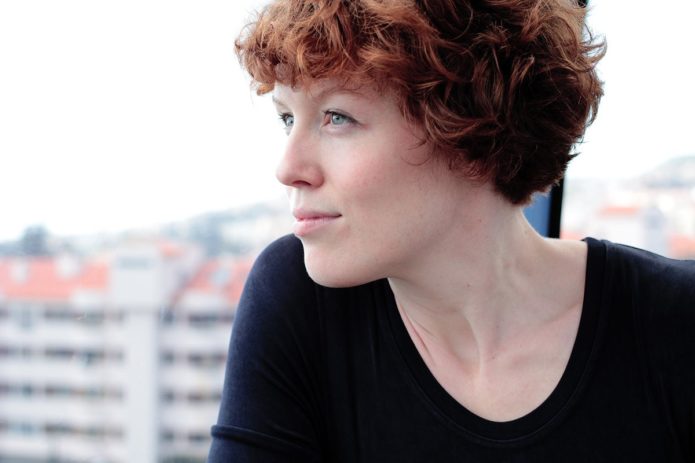 Sissel Marie Tonn
Kunstenaar