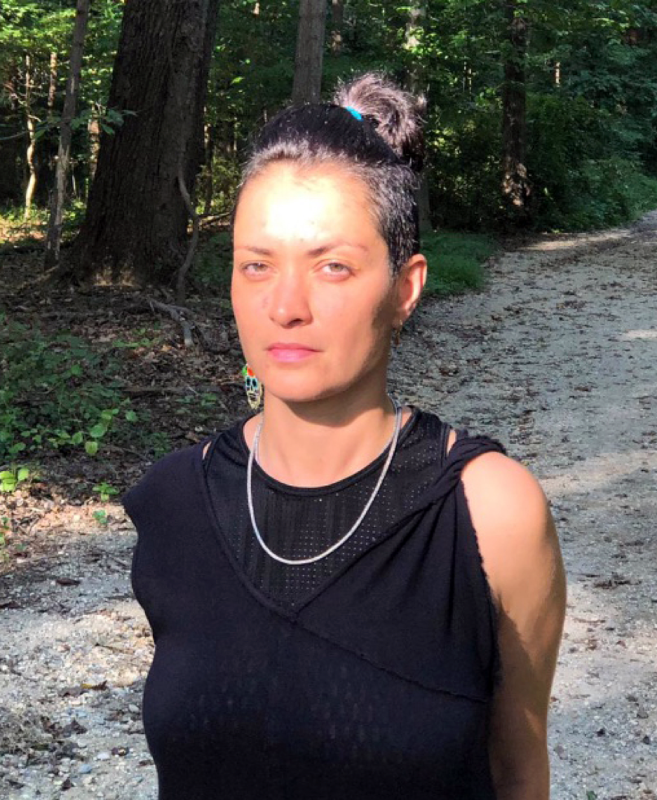 Mehraneh Atashi
Mehraneh Atashi (1980) is an Iranian artist currently living in Amsterdam. Since her BFA in photography in Tehran, and her postgraduate education at the Rijksakademie in Amsterdam, she has developed a body of work consisting of assemblages, sculpture, photography and video.
Shifting between conceptualism and materiality, imagery and iconography, Atashi's practice explores the possibility of becoming within static systems as well as concepts of gaze.
Her work has been presented in solo and group exhibitions at de Appel Amsterdam, Framer Framed Amsterdam, M HKA Antwerp, REDCAT Los Angeles, Artissima Turin, Salzburger Kunstverein, Graz Kunstverein Palais, de Tokyo Paris.
In 2019, Mehraneh was part of the exhibition Elsewheres Within Here curated by Jo-Lene Ong at Framer Framed, Amsterdam.
---
Exhibitions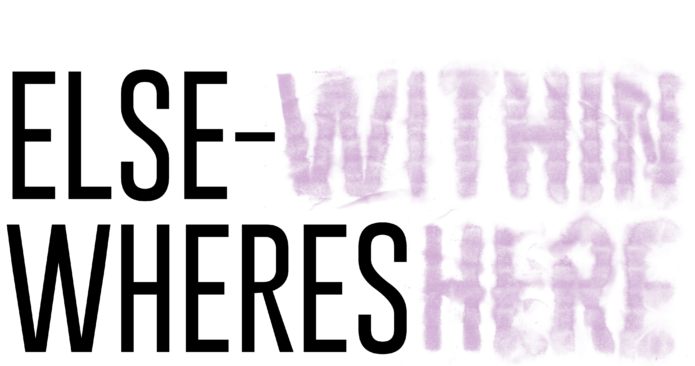 Exhibition: Elsewheres Within Here
Curator: Jo-Lene Ong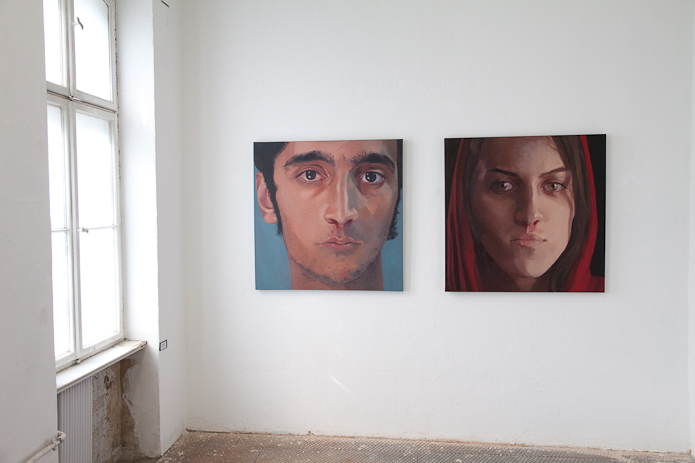 Exhibition: Speaking from the Heart - The Polemic Sensibility from Iran
Curated by Shaheen Merali
---
Agenda
Artists Talk: Elsewheres Within Here
With the participation of featured artists Mehraneh Atashi, Milena Bonilla, Sissel Marie Tonn, and Remco Torenbosch, along with curator Jo-Lene Ong
---
Magazine