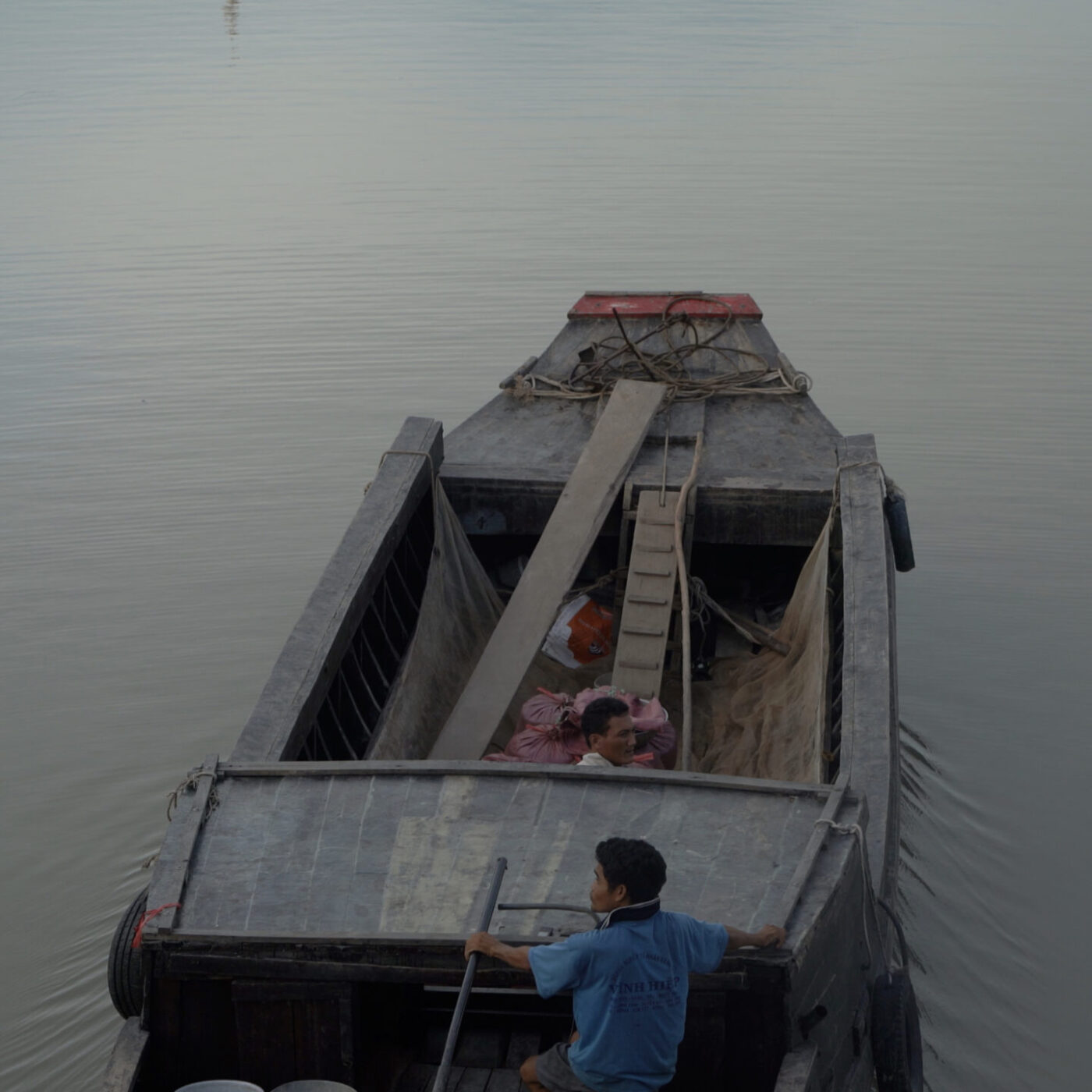 20 Jun 2021
16:00 - 18:00
Launch: Errant Journal #2, Slow Violence
Framer Framed and Errant Journal are happy to invite you to the launch of Errant's second issue titled Slow Violence. This issue departs from this relatively new term in order to put our relationship with violence at the forefront of discussions on the climate crisis. For this launch Editor-in-Chief Irene de Craen will conduct a live interview with Radha D'Souza and Jonas Staal about their Court for Intergenerational Climate Crimes, followed by a short presentation by Aldo Ramos.
---
The second issue aims to expand our idea of what violence is and perhaps bring the rather abstract and universal concept of 'climate change' back in relation to the necropolitics that underly it. Moving away from a universal narrative and addressing the different roles people, companies, and nation states play, also opens up the possibility to address the call for climate justice. A topic addressed in a special section of this issue edited by Radha D'Souza and Jonas Staal that simultaneously functions as an expanded platform for the Court for Intergenerational Climate Crimes taking place at Framer Framed in Amsterdam later this year.
Contributors
Milena Bonilla, Radha D'Souza, Inas Halabi, Nicholas Hildyard, Rosa Elena Jacanamijoy Jacanamijoy, Inga Lāce, Aldo E. Ramos, Rasigan Maharajh, Ivet Reyes Maturano, Barbara Santos, Jonas Staal, Maina Talia, Sharon H. Venne, Ramón Vera-Herrera, Connie Zheng.
Order your copy of Errant Journal directly online via our webshop.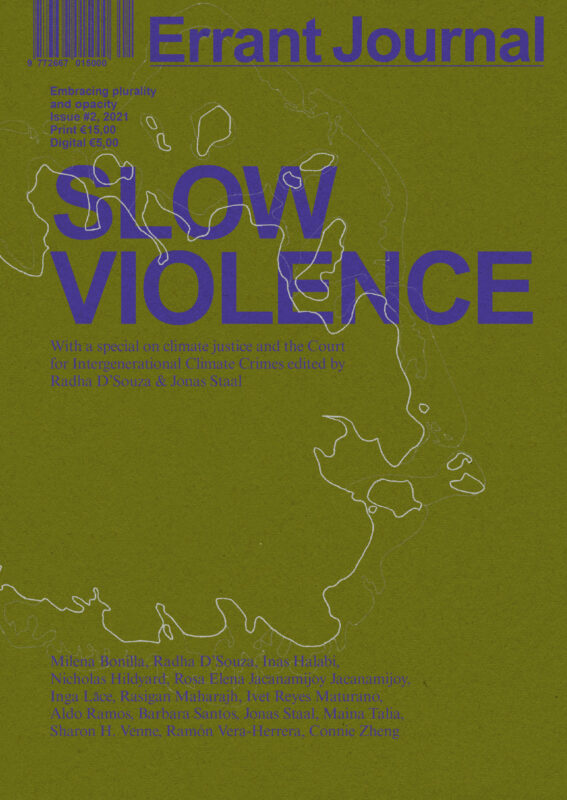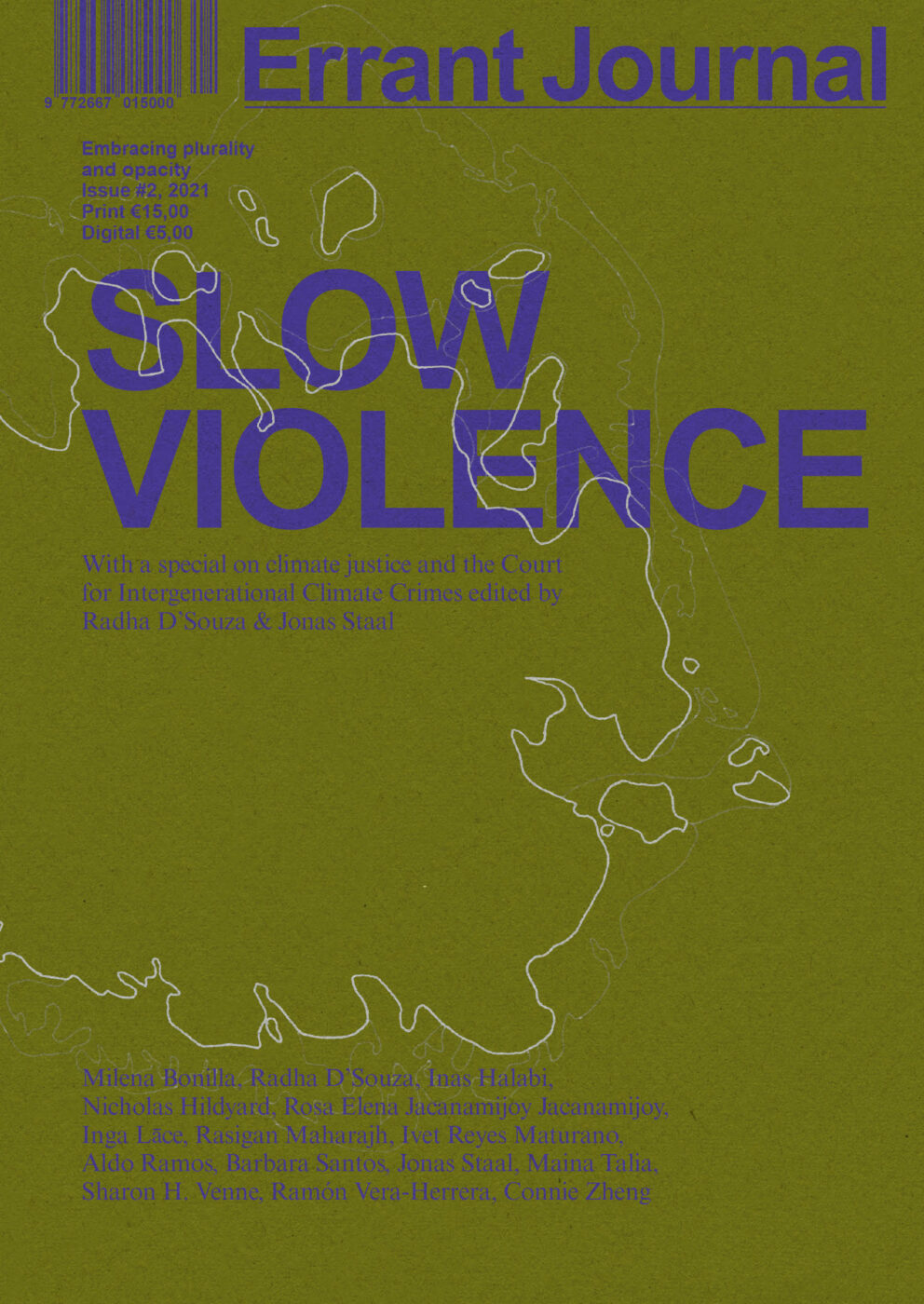 ---
Credits
Errant Journal is an international publication for cultural theory and practice aimed at bringing together diverse local perspectives on a global scale. By embracing the limits of our situated knowledge and the meaninglessness of a singular vantage point, Errant questions the politics of knowledge and representation through language, art and other disciplines. With its decolonial and pluriversal approach to themed issues related to (a.o.) geo/body-politics, museology, ecocide, and activism, it aims to connect theory with practice in an expansive field of knowledge.
Errant Journal is a concept by Irene de Craen.
Framed Framed is co-publisher and founding partner.
Image
Thao Nguyen Phan, Becoming Alluvium (2019)
Artist Talk
/
Book Launch
/
Ecology
/
Political Climate
/
---
Exhibitions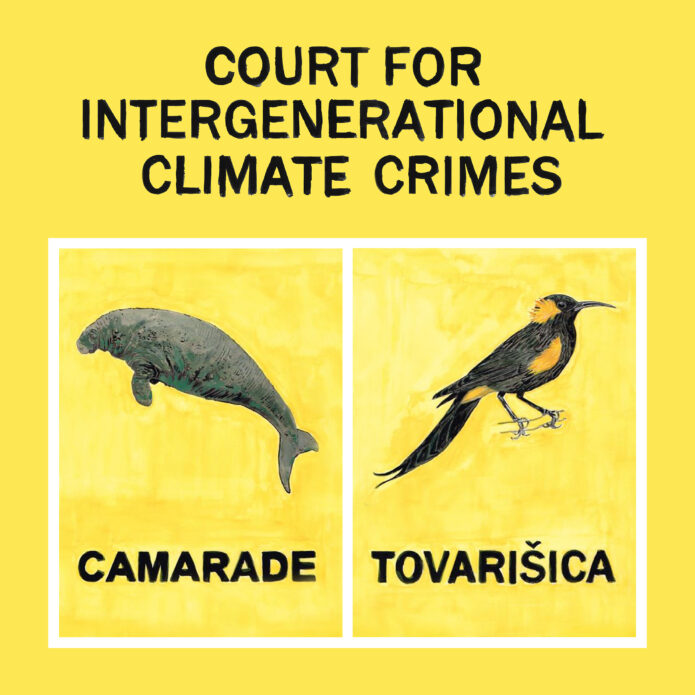 Exhibition: Court for Intergenerational Climate Crimes
A project by Radha D'Souza and Jonas Staal
---
Agenda
Launch: Errant Journal #3, DISCOMFORT
Errant Journal is a concept by Irene de Craen, realised in collaboration with Framer Framed
Launch: Errant Journal #1, When Are We?
Errant Journal is a concept by Irene de Craen, realised in collaboration with Framer Framed
---
Network
Aldo E. Ramos
Poet and decolonial storyteller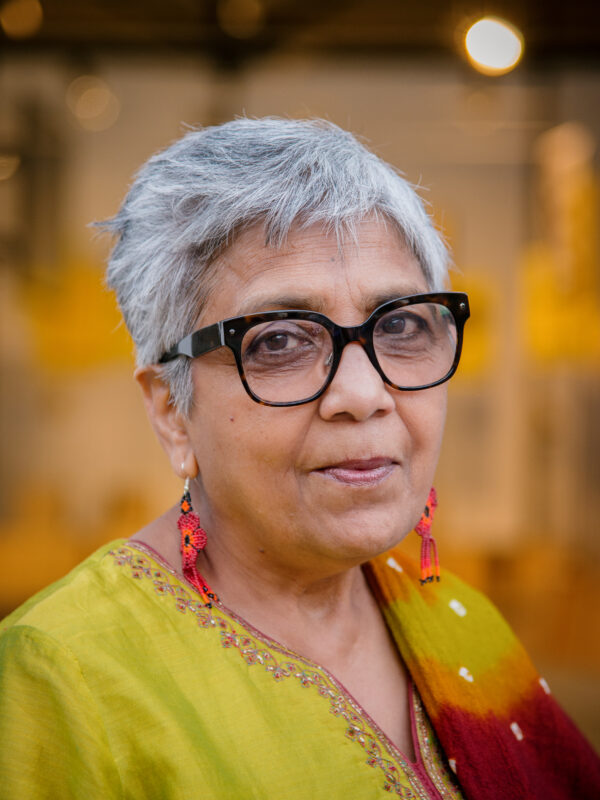 Radha D'Souza
Writer, academic, lawyer and activist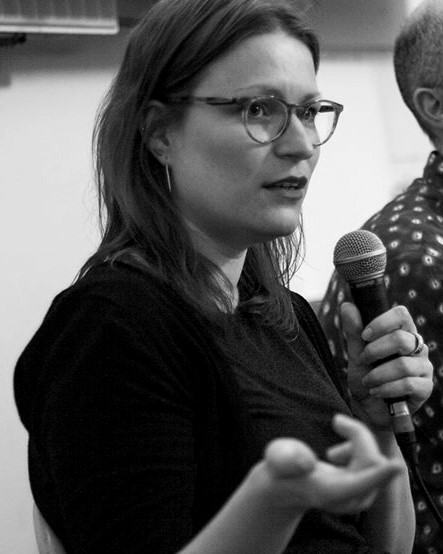 Irene de Craen
Writer, researcher and curator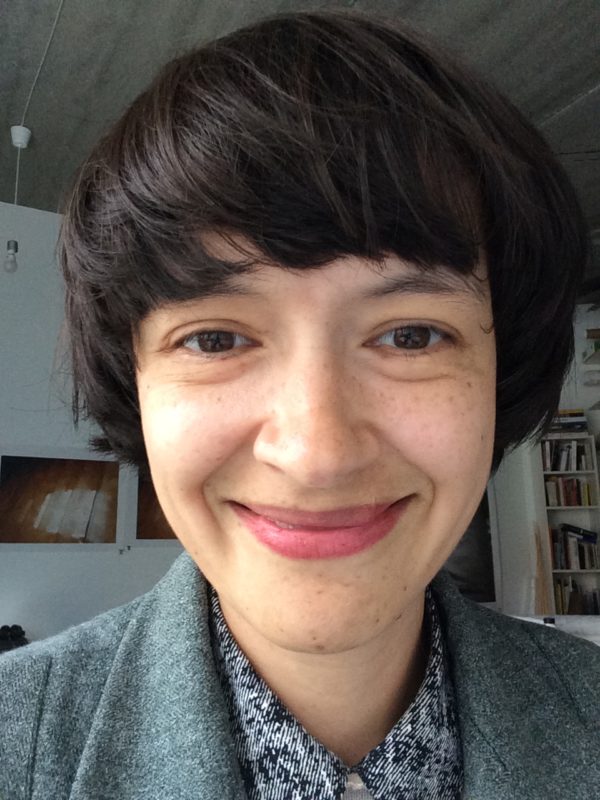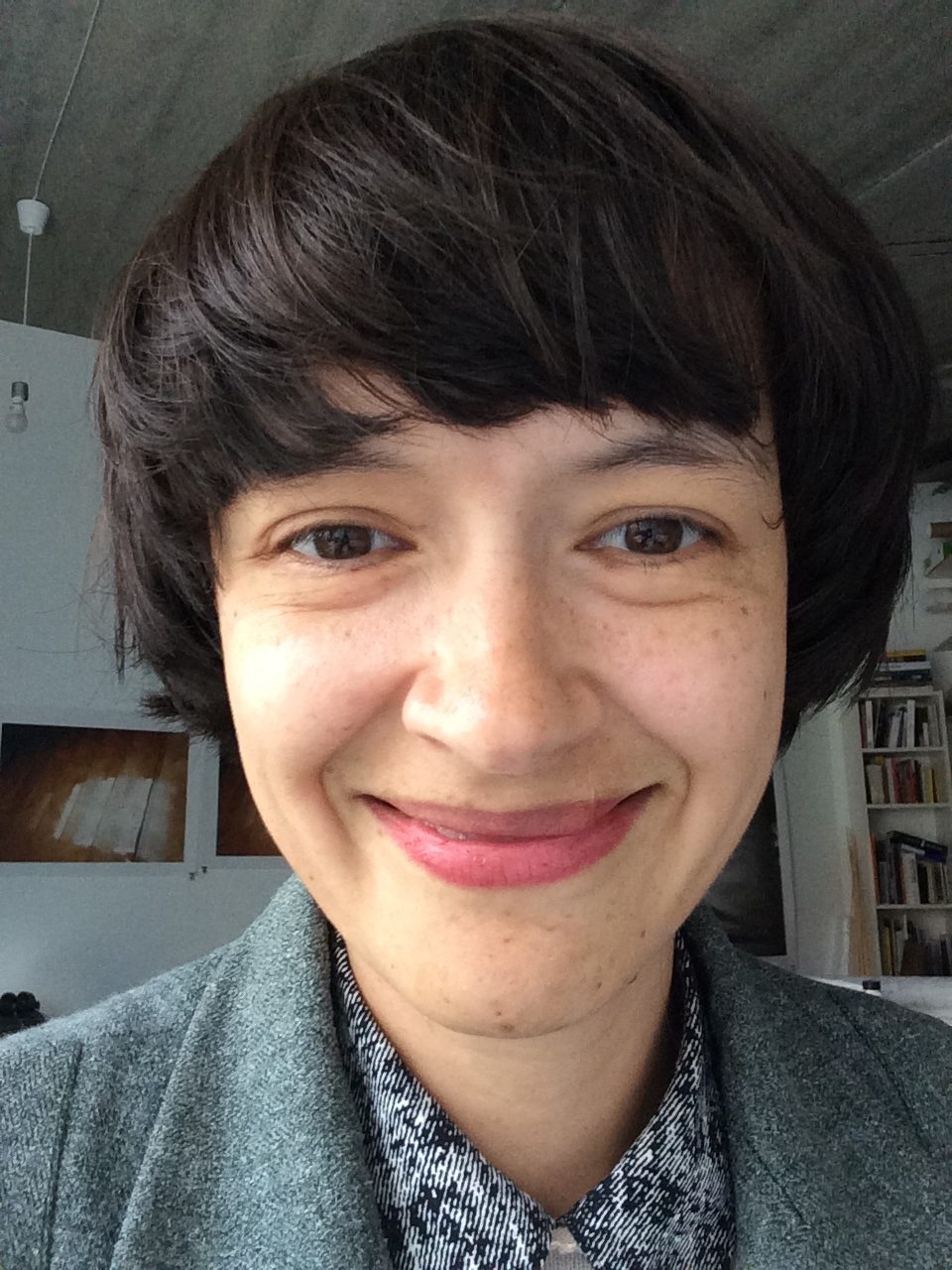 Milena Bonilla
Kunstenaar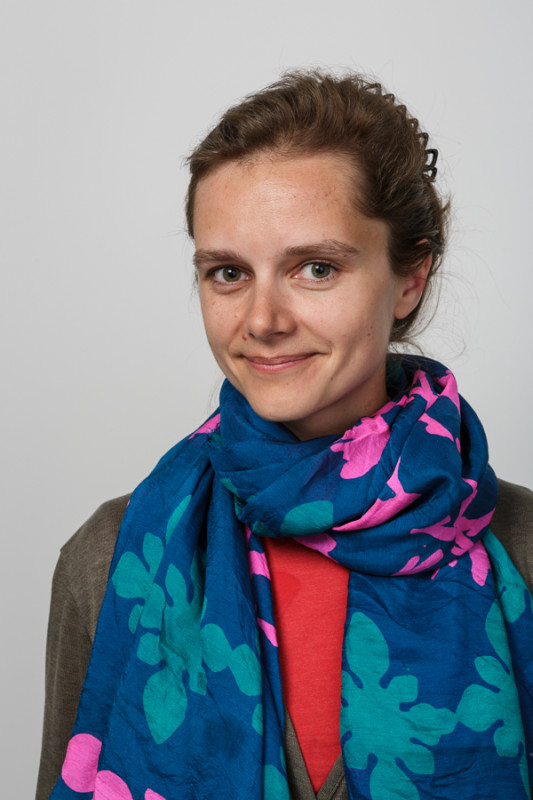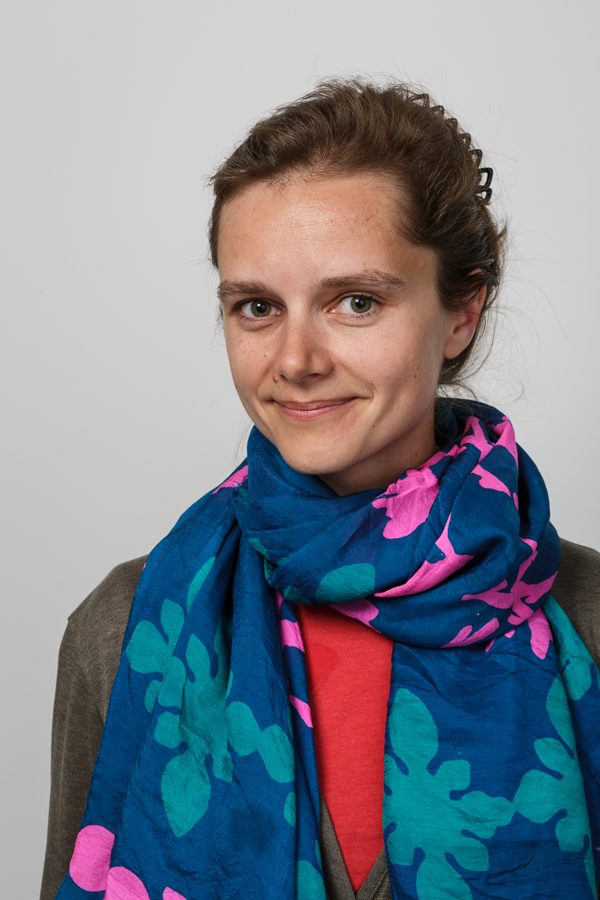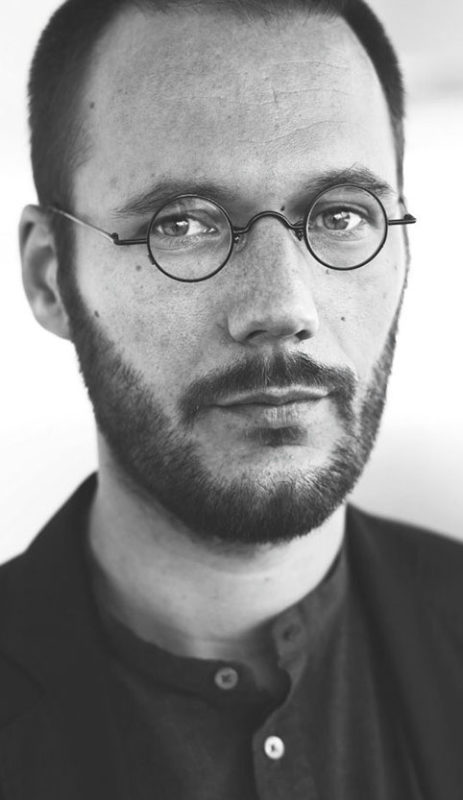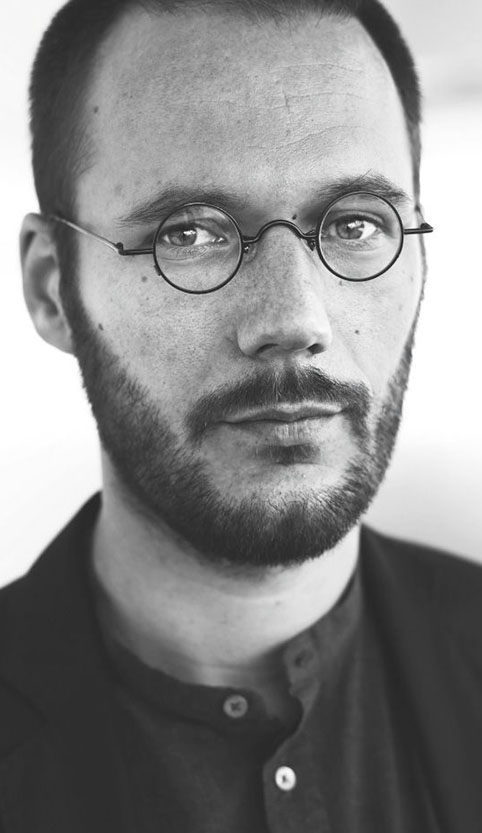 ---
Magazine