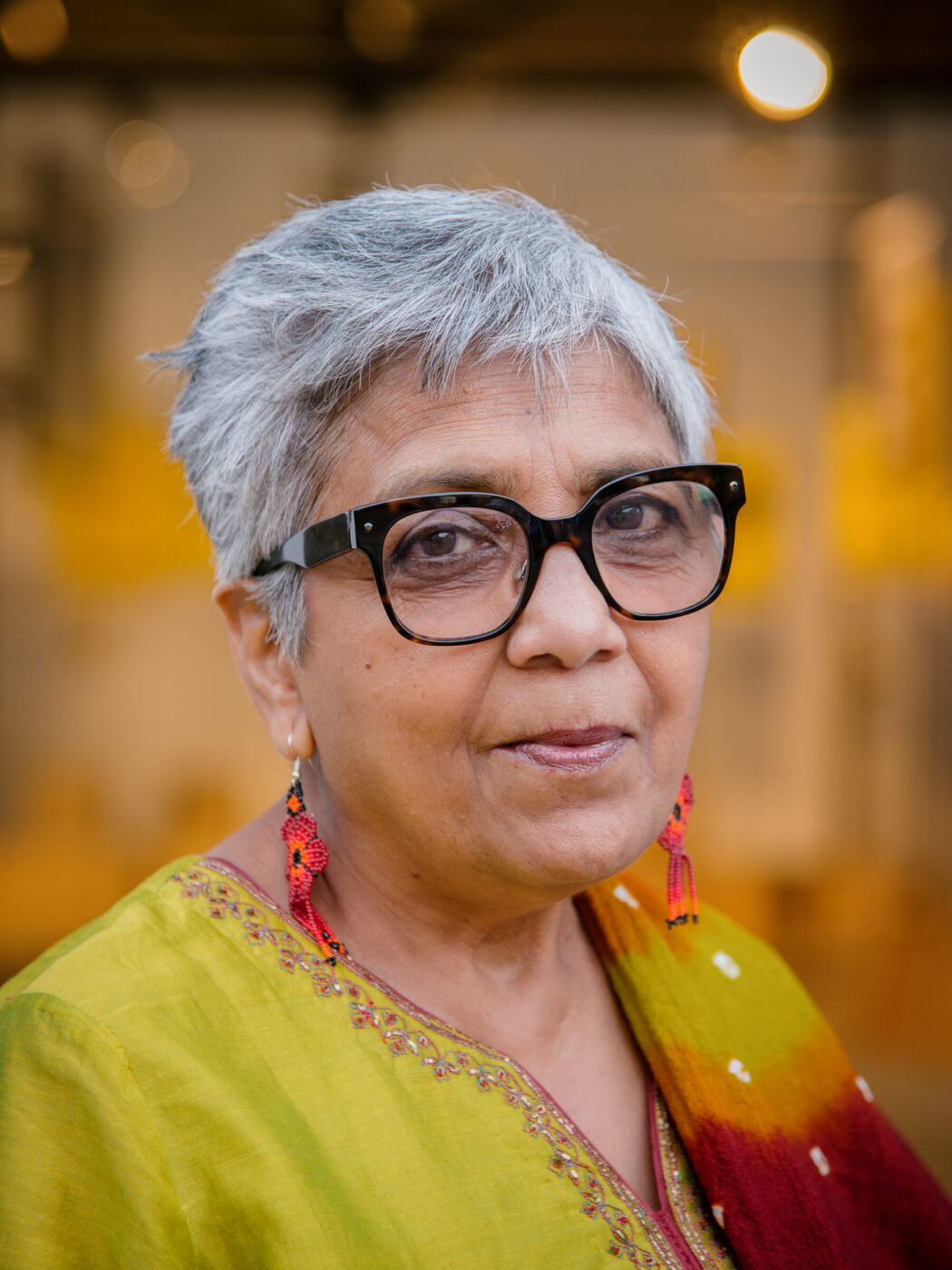 Radha D'Souza
Radha D'Souza is a Professor of International Law, Development and Conflict Studies at the University of Westminster (UK). Before joining the University of Westminster in early 2007, she taught law at University of Waikato in New Zealand, and development studies, sociology and human geography at the University of Auckland. She practiced law in the High Court of Mumbai in the areas of labour rights, constitutional and administrative law, public interest litigation and human rights.
D'Souza works as a writer, critic and commentator. She is a social justice activist and worked with labour movements and democratic rights movements in her home country of India as an organizer and activist lawyer. She has worked with social justice movements in the Asia-Pacific region to focus attention on the effects of international economic policies on developing countries.
D'Souza has a BA in philosophy from Elphinstone College (University of Mumbai) and a LLB from New Law College (University of Mumbai), and she completed her PhD in Geography at the University of Auckland. She is the author of What's Wrong with Rights? (Pluto, 2018) and Interstate Disputes Over Krishna Waters (Orient Longman, 2006) and works with the Campaign Against Criminalising Communities (CAMPACC) in the UK. Together with artist Jonas Staal curated the exhibition Court for Intergenerational Climate Crimes (2021-2022) commissioned and produced by Framer Framed, Amsterdam.
---
Exhibitions
Exhibition: CICC Gwangju Biennale - Extinction Wars
An exhibition of the CICC at the Netherlands Pavilion of the Gwangju Biennale, South Korea, commissioned and produced by Framer Framed.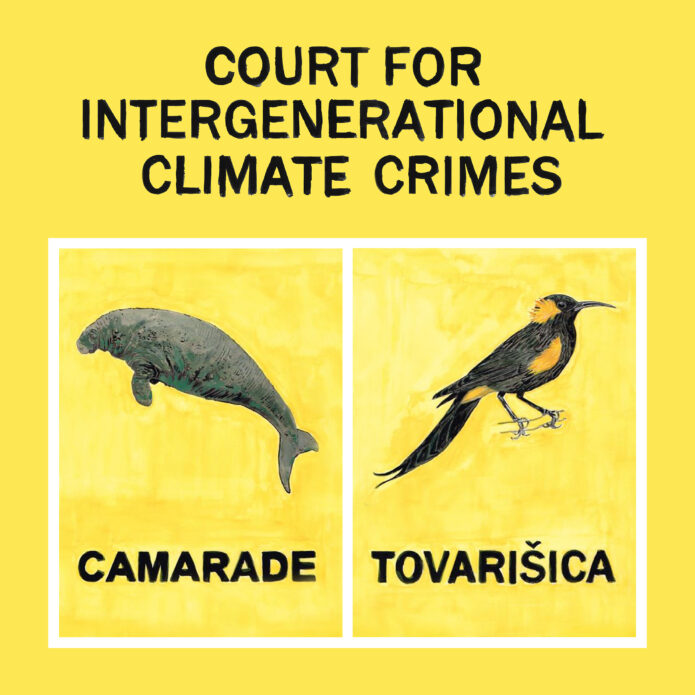 Exhibition: Court for Intergenerational Climate Crimes
A project by Radha D'Souza and Jonas Staal
---
Agenda
Verdict Presentation: CICC vs. The Dutch State
Presentation of the verdict in the CICC vs. the Dutch State case
Public Hearings: Court for Intergenerational Climate Crimes
Comrades past, present and future vs. the Dutch State, Unilever, ING and Airbus
Opening: Court for Intergenerational Climate Crimes
By Josien Pieterse, Radha D'Souza and Jonas Staal, commissioned by Framer Framed
Launch: Errant Journal #2, Slow Violence
Errant Journal is a concept by Irene de Craen, realised in collaboration with Framer Framed
Crisis Imaginaries, Chapter 1: Climate Transformations
Online panel on the climate crisis with Carola Rackete, Radha D'Souza and Jonas Staal, moderator Jeff Diamanti
---
Magazine