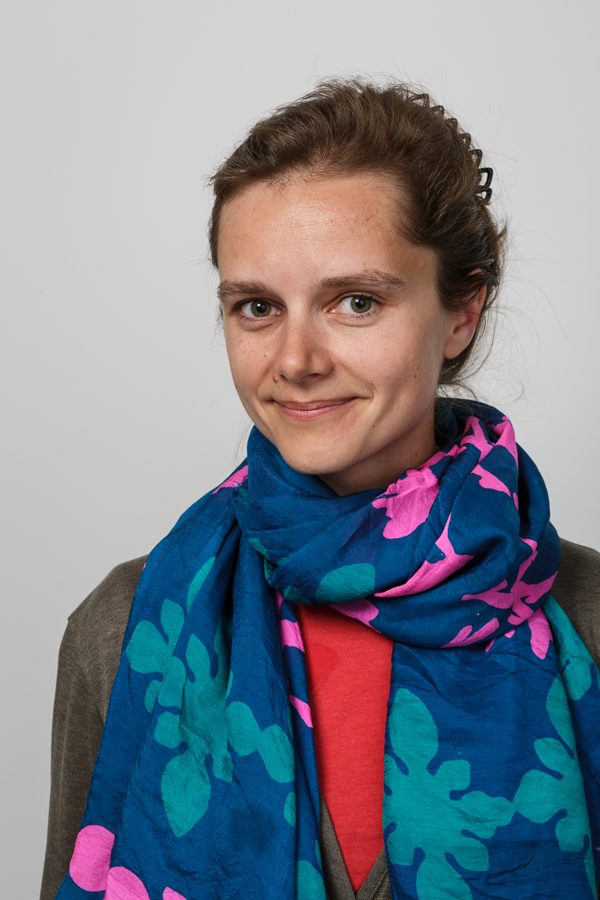 Inga Lāce
Inga Lāce (b.1986) is a curator at the Latvian Centre for Contemporary Art (LCCA) and has been a curatorial fellow at de Appel arts centre, Amsterdam (2015-2016). She currently lives and works in Riga, Latvia.
Inga Lāce co-curated the long-term interdisciplinary research project Impossible Dialogues and together with Katia Krupennikova curated exhibition It Won't Be Long Now, Comrades! (2017) at Framer Framed in Amsterdam. Other exhibitions Lāce curated are: Resilience. Secret Life of Plants, Animals and Other Species (2016), Бükü – Büro für kulturelle Übersetzungen, Leipzig, and with Andra Silapētere, Lost in the Archive (2016) at the LCCA's archive of contemporary art as a starting point. She has also co-curated the exhibition (Re)construction of Friendship (2014) held in the former KGB house in Riga, addressing the complicated relationships between super-powers and small countries. Lāce has been curator of the 7th, 8th and 9th edition of the contemporary art festival SURVIVAL KIT (2015–2017) and is working on a research project Portable Landscapes tracing and contextualizing Latvian artists' migration and exile stories throughout 20th century.
Inga Lāce co-edited the book Revisiting Footnotes. Footprints of the Recent Past in the Post-Socialist Region (with Ieva Astahovska, 2015).
---
Exhibitions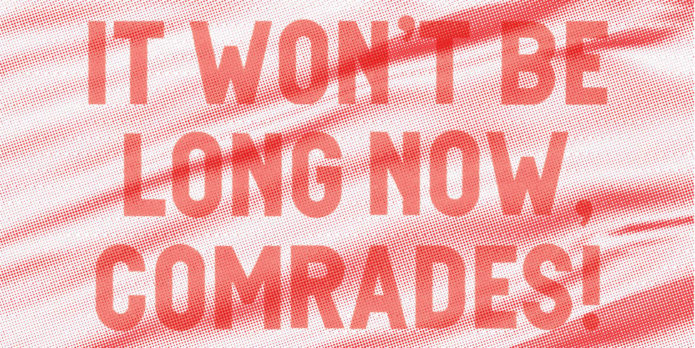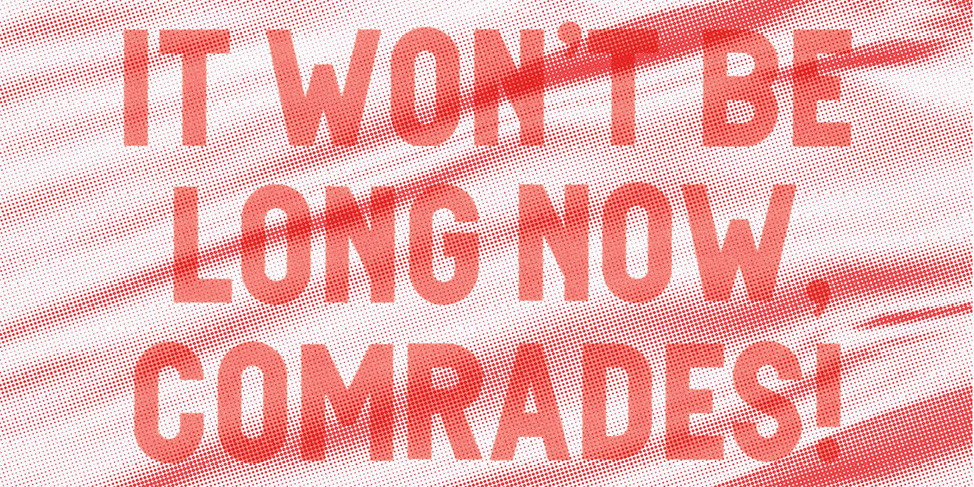 Exhibition: It Won't Be Long Now, Comrades!
Curated by Inga Lāce en Katia Krupennikova
---
Agenda
Book Launch: International Friendship
Artist talk with CHE Onejoon, Inga Lāce and Sohl Lee at Framer Framed
Amsterdam Art Week at Framer Framed
Exhibition 'The Silence of Tired Tongues', Oost Tour, Book launch: 'International Friendship' and more!
Launch: Errant Journal #2, Slow Violence
Errant Journal is a concept by Irene de Craen, realised in collaboration with Framer Framed
Impossible Dialogues - Contested memories, conflicting presences
Presentation of a long-term interdisciplinary research project is conceived by curators Katia Krupennikova, Inga Lāce and Margaret Tali.
Project overview: PATTERNS & Impossible Dialogues (2016)
Overview of the project and program surrounding PATTERNS / Impossible Dialogues. Perspectives from within & about Central and Eastern Europe in the social sciences, arts and history.
Impossible Dialogues - First Edition
Curated by Katia Krupennikova, Margaret Tali and Inga Lace.
---
Magazine