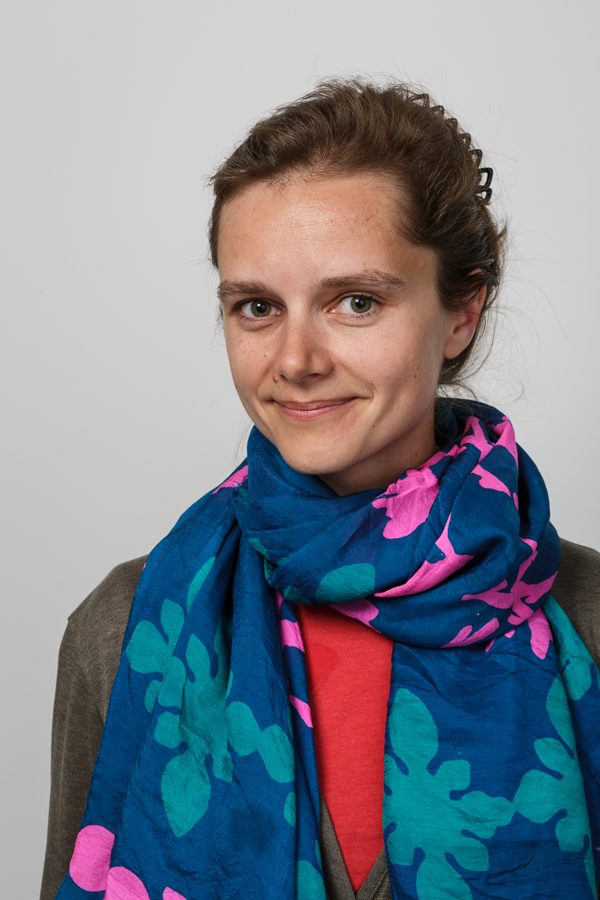 Inga Lāce
Inga Lāce (LV, 1986) is a curator at the Latvian Centre for Contemporary Art (LCCA) and curatorial fellow at de Appel arts centre, Amsterdam (2015-2016). She has recently curated exhibitions Resilience. Secret Life of Plants, Animals and Other Species, Бükü – Büro für kulturelle Übersetzungen, Leipzig (2016), and Lost in the Archive (with Andra Silapētere, 2016) taking the LCCA's archive of contemporary art as a starting point. She has also co-curated the exhibition (Re)construction of Friendship (2014) held in the former KGB house in Riga, addressing the complicated relationships between super-powers and small countries.
Lāce has recently co-edited the book Revisiting Footnotes. Footprints of the Recent Past in the Post-Socialist Region (with Ieva Astahovska, 2015). She is currently working on the contemporary art festival Survival Kit 8 (Riga, upcoming in September, 2016).
For Framer Framed, Lāce previously co-curated the long-term interdisciplinary research project Impossible Dialogues. She also curated exhibition It Won't Be Long Now, Comrades! (14 september – 12 November 2017) at Framer Framed, with Katia Krupennikova.
---
Exhibitions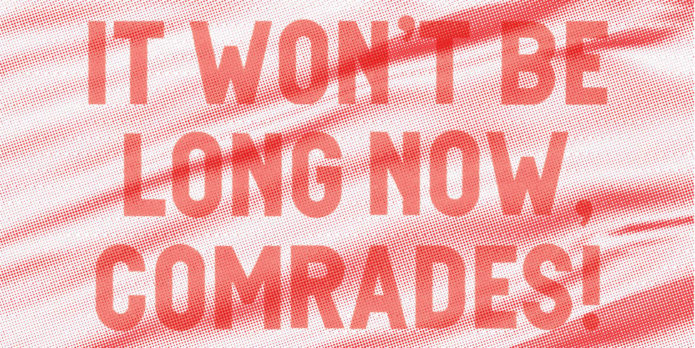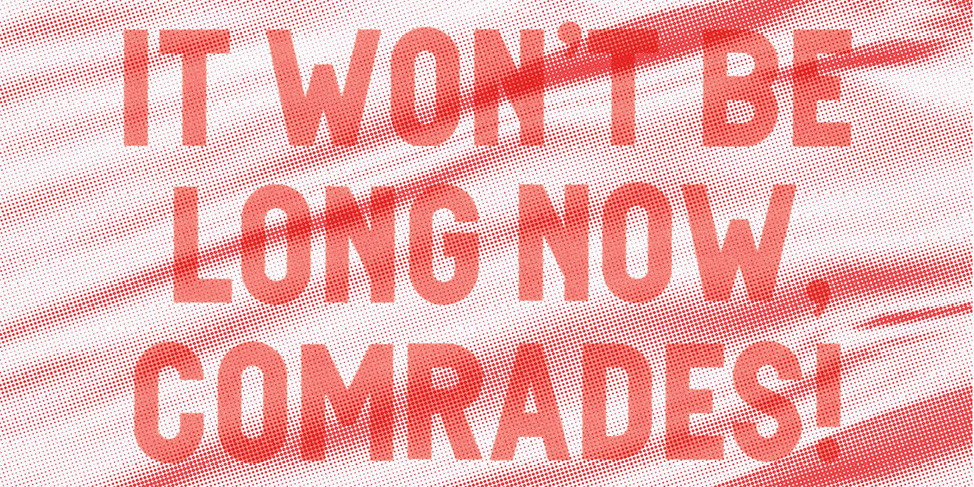 Exhibition: It Won't Be Long Now, Comrades!
Curated by Inga Lāce en Katia Krupennikova
---
Agenda
Project overview: PATTERNS & Impossible Dialogues (2016)
Overview of the project and program surrounding PATTERNS / Impossible Dialogues. Perspectives from within & about Central and Eastern Europe in the social sciences, arts and history
Impossible Dialogues – Contested memories, conflicting presences
Presentation of a long-term interdisciplinary research project is conceived by curators Katia Krupennikova, Inga Lāce and Margaret Tali
Impossible Dialogues – First Edition
Curated by Katia Krupennikova, Margaret Tali and Inga Lace
---
Magazine