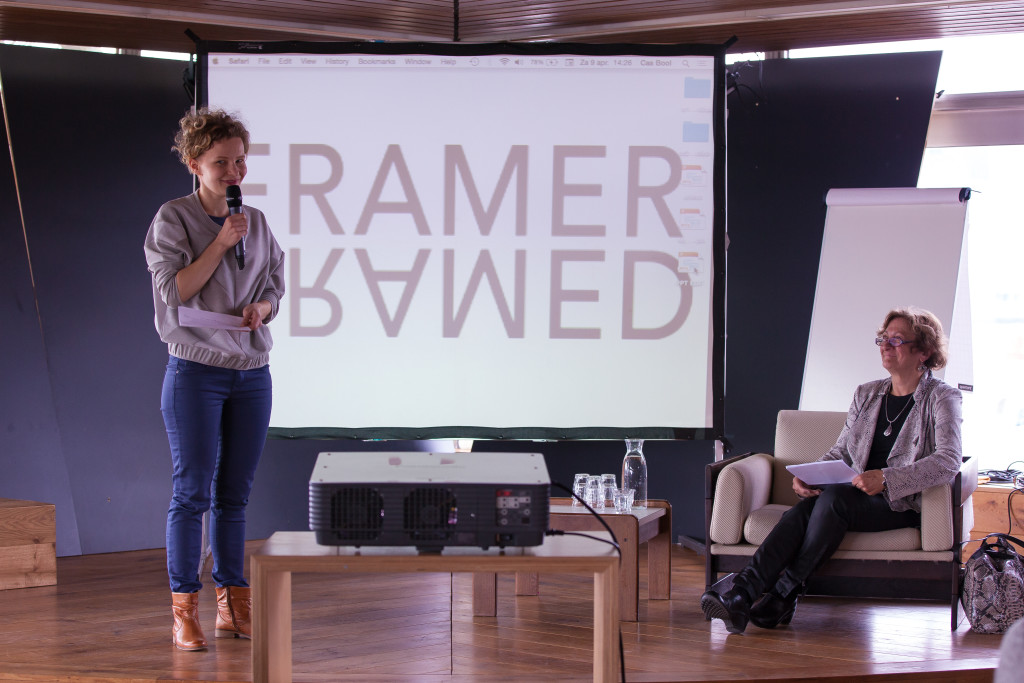 26 mei –
27 mei 2016
Project overzicht: PATTERNS & Impossible Dialogues (2016)
A few years back Framer Framed came into contact with the PATTERNS lectures program, initiated by ERSTE Stiftung (Austria). Under this program, artists, researchers and curators are asked to develop new university courses for Central and Eastern European universities, in the fields of artistic research, art history, cultural theory and cultural studies. The program fills an existing gap in knowledge production within and about Central and Eastern Europe in the social sciences, arts and history, specifically in light of how to deal with their recent socialist past, which sets them apart from their western neighbour.
Although the program thus takes place across universities in Central and Eastern Europe, this knowledge has yet to travel westwards. Supported by ERSTE Stiftung and Europe by People, Framer Framed is proud to invite lecturers from the PATTERNS series and bring this new, important knowledge from and about Central and Eastern Europe to the Amsterdam context – not just in our exhibition space, but also in the Dutch academic context. This is why, in our program, we are collaborating with Amsterdam University College, introducing new perspectives to engage the existing curriculum.
The first succesful edition of the program took place between April 7th and April 9th. The next session, including the discussion program Impossible Dialogues at Framer Framed, curated by Inga Lace, Katia Krupennikova and Margaret Tali, will take place on Thursday May 26th and Friday May 27th. Entry to all events is free, please attend on Facebook.
PROGRAM
Thursday May 26th
Public lecture Queerly There? by Zuzana Štefková
Time: 16:00 – 17:30
Location: New Democracy Dome at FabCity Campus, Java-eiland
More info: here.
Discussion program Impossible Dialogues II
Time: 20:00 – 22:00
Location: Framer Framed
More info: here.
——————————————————————————
Friday May 27th
Contested sites, contaminated landscapes and
Eastern-European 'bloodlands'
Lecture by Professor Roma Sendya
Time: 17:00 – 19:00
Location: Common Room, Amsterdam University College, Amsterdam
Roma Sendyka will present the public lecture Contested sites, contaminated landscapes and Eastern-European 'bloodlands'. The lecture is focused on a specific category of memorial sites: the ones that fulfil the requirements to be memorialized, but aren't. An abundance of such locations are characteristic for Central and Eastern Europe (recently termed as "Bloodlands" – Snyder or "contaminated landscapes" – Pollack. For more information on event, location and detailed description of the lecture, visit the AUC website.
——————————————————————————-
---
Agenda
Lezing: Omstreden plaatsen, vervuilde landschappen en Oost-Europese 'bloodlands'
Lezing van Roma Sendyka over de omgang met diverse herdenkingslocaties.
Impossible Dialogues - Controversiële herinneringen, tegenstrijdige belangen
Presentatie van een interdisciplinair onderzoeksproject, samengesteld door curatoren Katia Krupennikova, Inga Lāce en Margaret Tali.
Queerly There? Queer kunst in Tsjechische en Slowaakse context
Lezing door Zuzana Štefková over het expliciet uiten van de problematiek van seksualiteit en het niet-normatieve aspect van gender in de Tsjechische en Slowaakse context.
Impossible Dialogues - Eerste editie
Samengesteld door Katia Krupennikova, Margaret Tali en Inga Lace.
---
Netwerk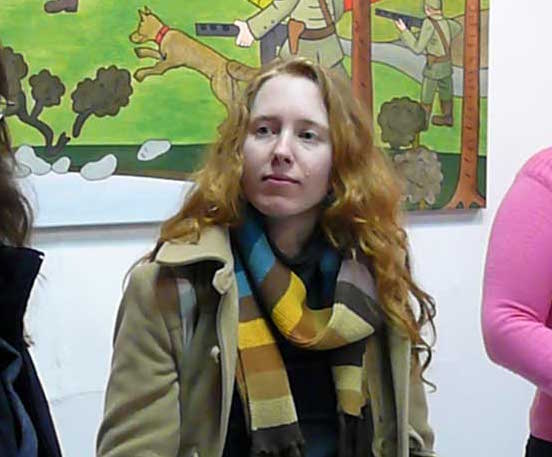 Zuzana Štefková
Curator, art criticus, activist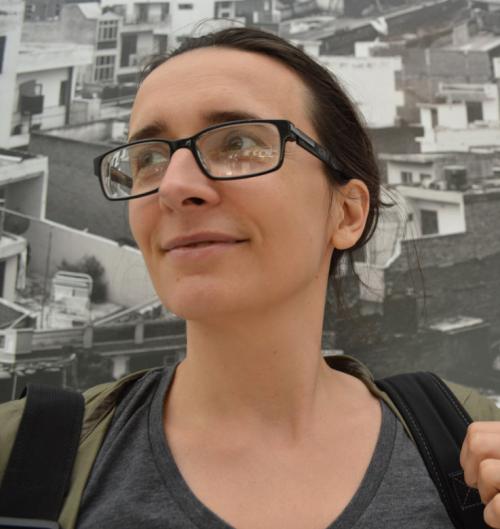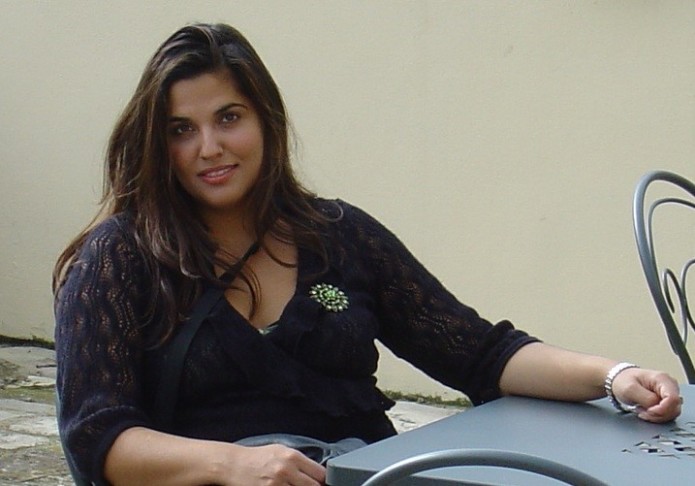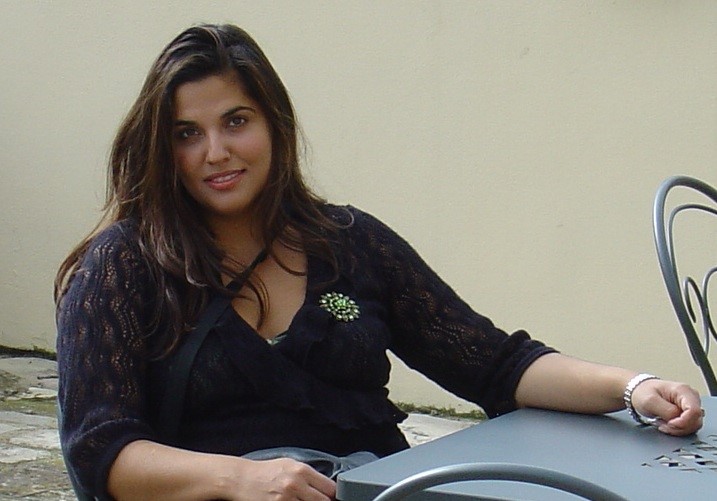 Tímea Junghaus
Kunsthistoricus, curator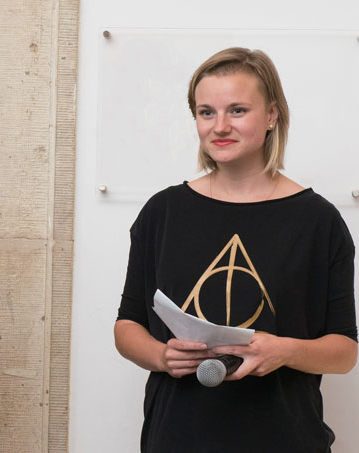 Katia Krupennikova
Curator