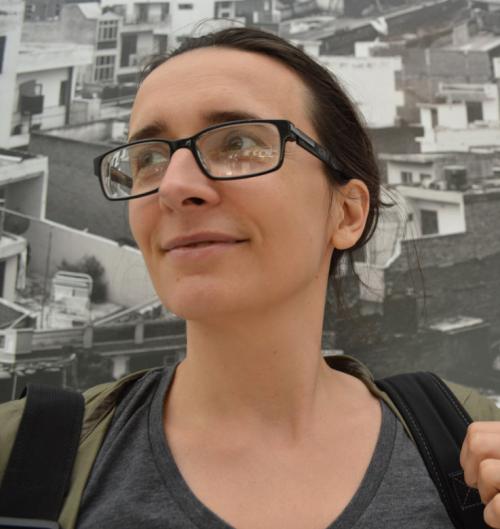 Roma Sendyka
Roma Sendyka is an Associate Professor at Center for Anthropology of Literature and Culture Studies at the Polish Studies Department, Jagiellonian University, Krakow, Poland. Head of the Research Center for Memory Cultures. Specializes in visual culture studies, criticism and theory (affective turn, memory studies, cultural analysis). Works on relations between images, sites and memory, currently developing a project on non-sites of memory in Central and Eastern Europe.
---
Agenda
Lecture: Contested sites, contaminated landscapes and Eastern-European 'bloodlands'
Lecture by Roma Sendyka (Associate Professor, Krakow), on memorial sites.
Impossible Dialogues - Contested memories, conflicting presences
Presentation of a long-term interdisciplinary research project is conceived by curators Katia Krupennikova, Inga Lāce and Margaret Tali.
Project overview: PATTERNS & Impossible Dialogues (2016)
Overview of the project and program surrounding PATTERNS / Impossible Dialogues. Perspectives from within & about Central and Eastern Europe in the social sciences, arts and history.