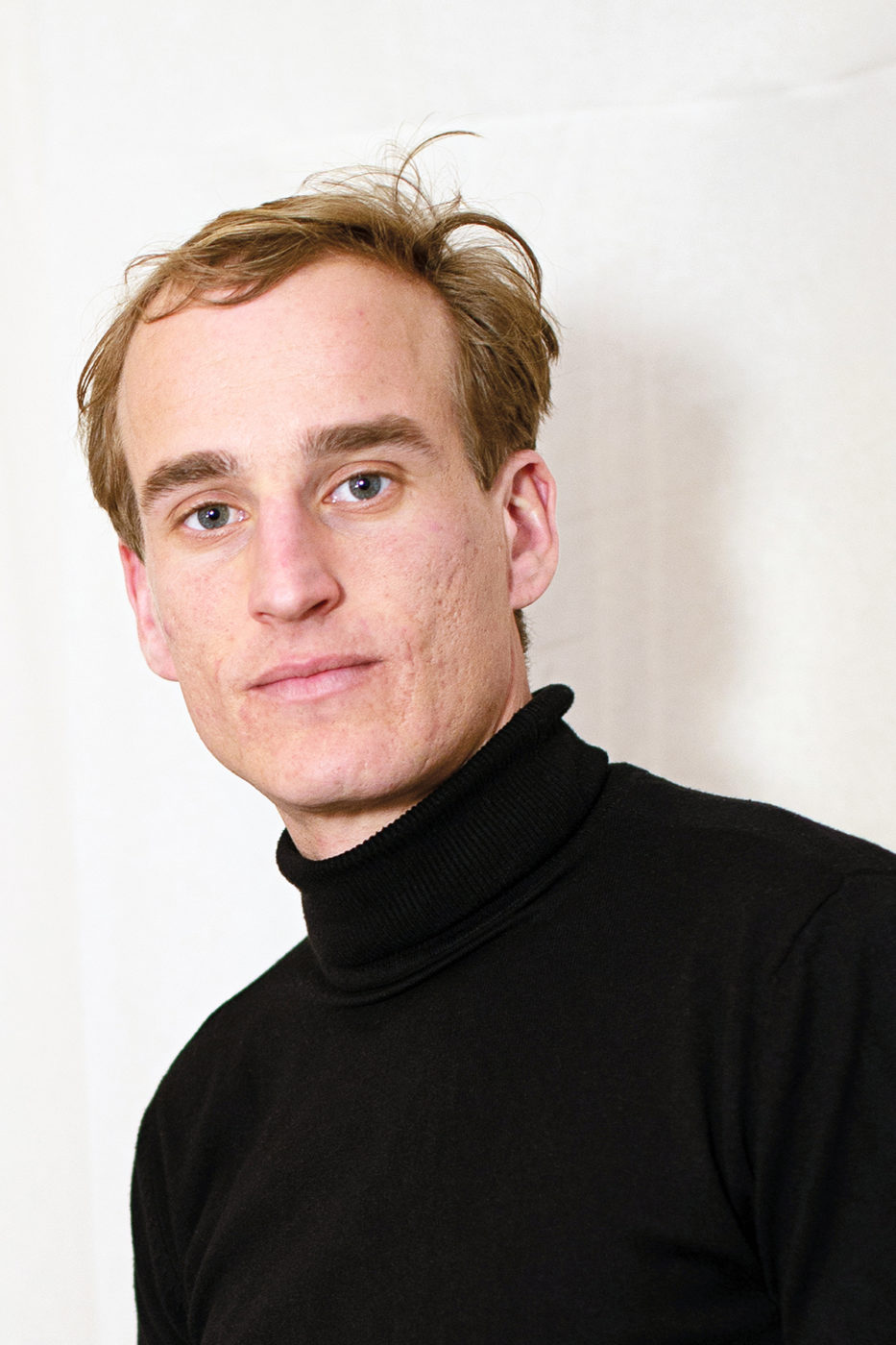 Thomas Swinkels
Thomas Swinkels (born 1988 in Tilburg, The Netherlands) currently lives and works between Amsterdam and Tilburg.
The artist uses different approaches that connect and engage with the unanswerable with works like found-object sculptures, thermal-printed imagery and underwater videos that are filmed with a drone. Changeability is a relevant factor to the dynamics of his art that shows an interest in recall and, relatedly, the virtues and limitations of documentation.
He is also the co-organizer of artist-run space Root Canal in Amsterdam. In 2019, Thomas was part of the exhibition Elsewheres Within Here curated by Jo-Lene Ong at Framer Framed, Amsterdam.
---
Exhibitions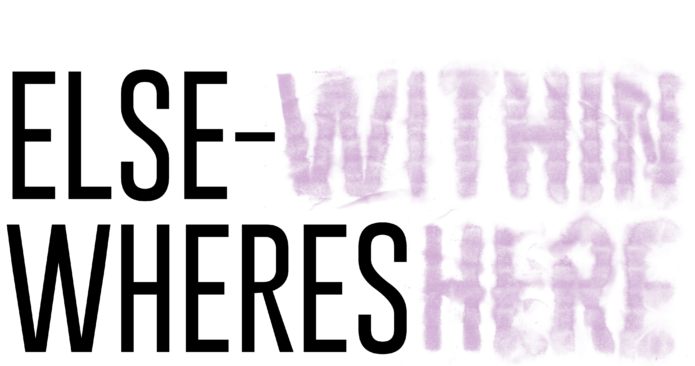 Exhibition: Elsewheres Within Here
Curator: Jo-Lene Ong