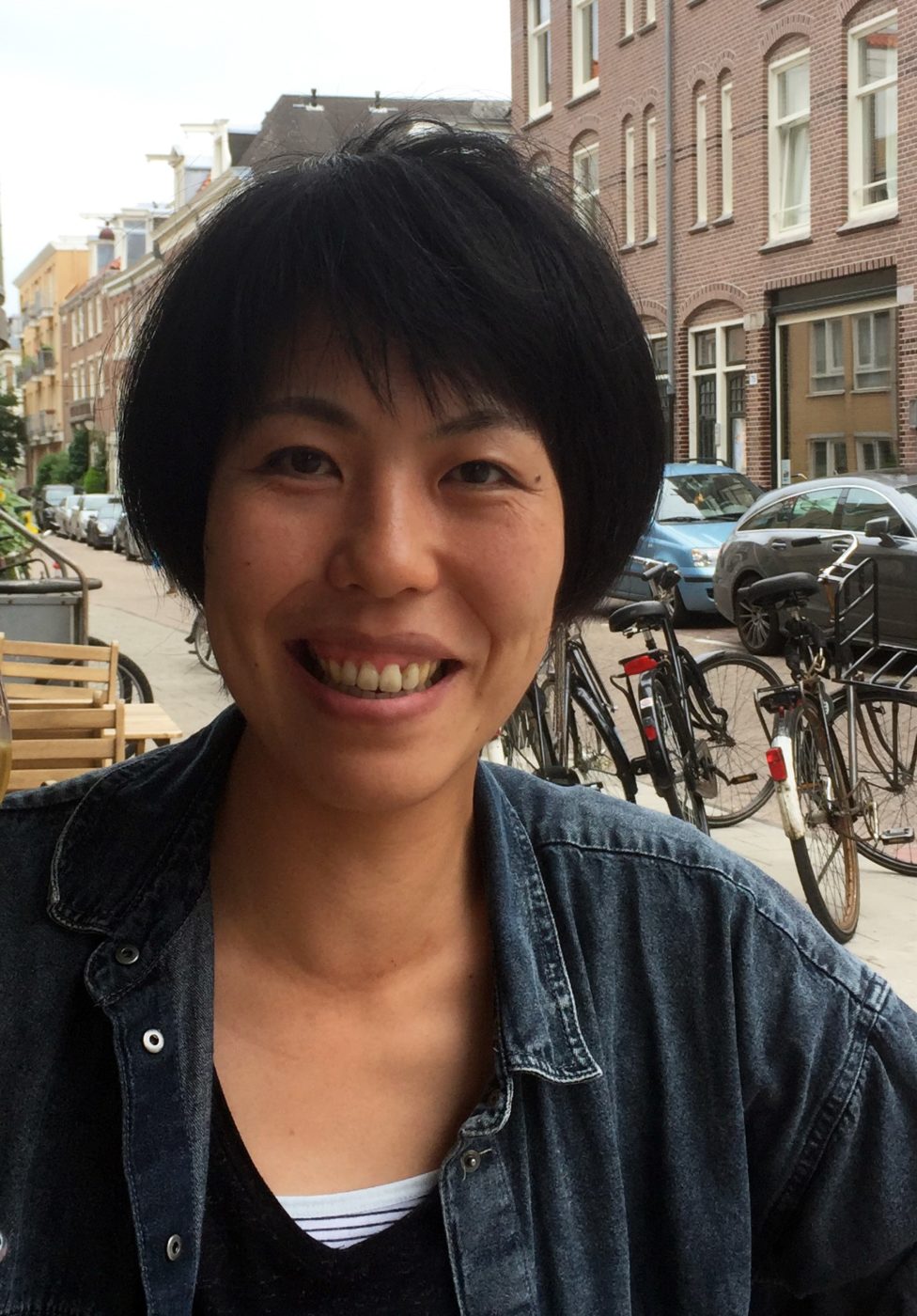 Rumiko Hagiwara
Rumiko Hagiwara (born 1979 in Gunma, Japan) has a subtle conceptual practice often registering in site specific installations, photography and video.
Her art mainly focuses on recording all those actions and behaviors going beyond ordinary feelings and meddling with the casual everyday life. Hagiwara's minimal interventions address memories contained in space that can be easily overlooked. The artist has been based in the Netherlands since 2006.
In 2019, Rumiko was part of the exhibition Elsewheres Within Here curated by Jo-Lene Ong at Framer Framed, Amsterdam.
---
Exhibitions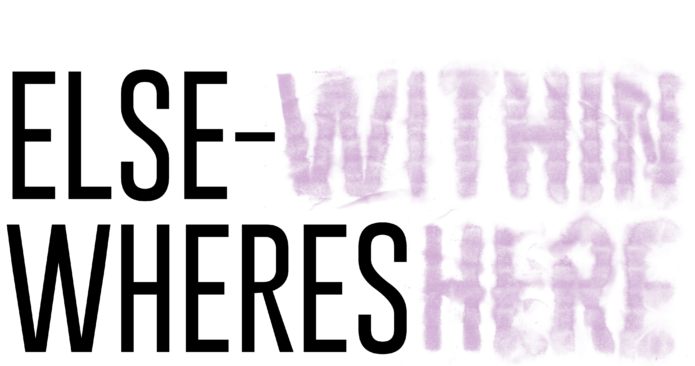 Exhibition: Elsewheres Within Here
Curator: Jo-Lene Ong
---
Magazine