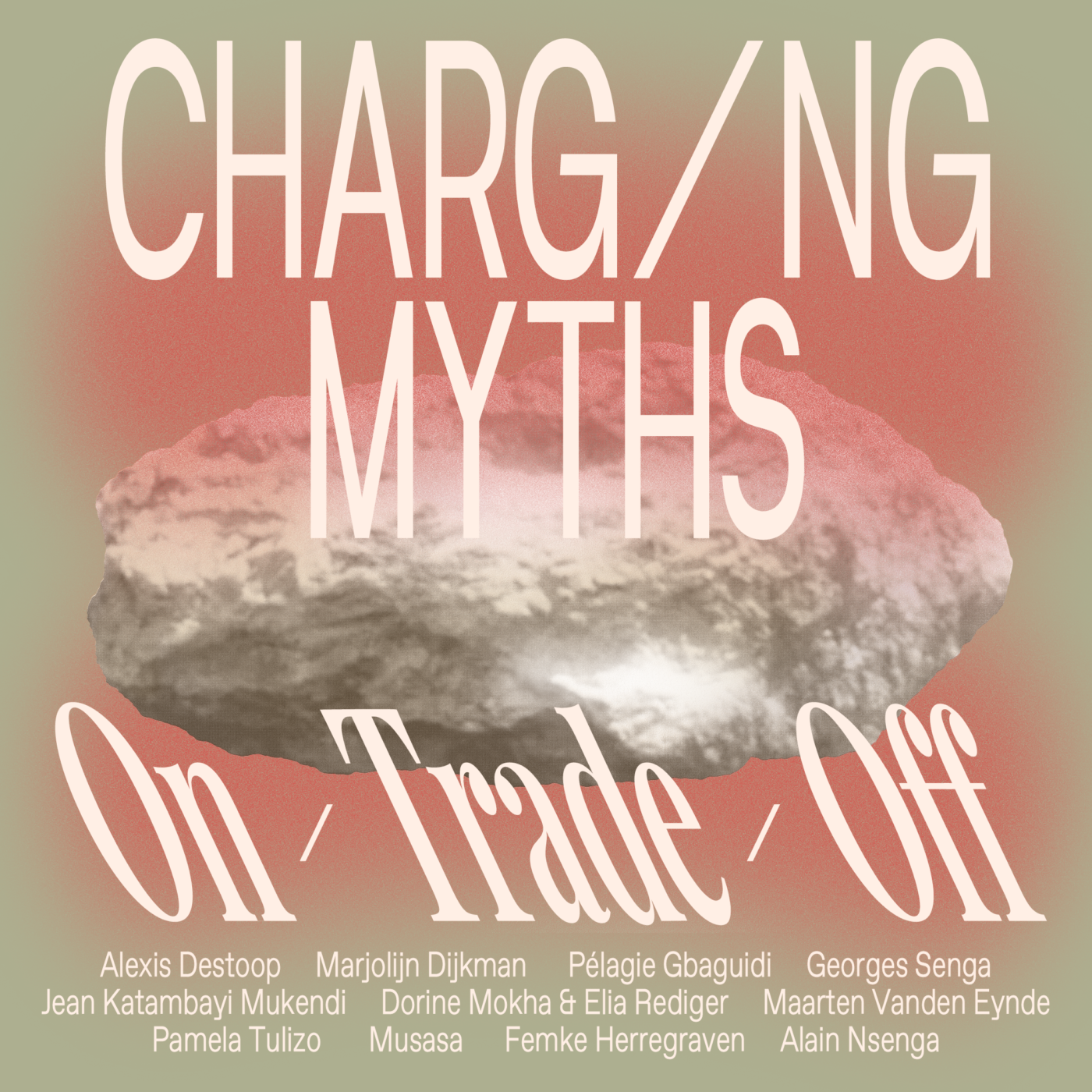 24 Feb –
4 Jun 2023
Exhibition: Charging Myths
We proudly present our new exhibition Charging Myths! Framer Framed presents works by the transnational artist collective On-Trade-Off, as they explore how technological innovation is dependent on natural resources. Following the trail of lithium, beginning in Manono, Democratic Republic of the Congo, this exhibition delves into our relationship with energy – from its colonial past to its unequal technological future. The exhibition runs until 4 June 2023. Free entry.
---
How is technological innovation dependent on natural resources?
Our relationship with energy is a theme that is as old and mythical as it is strategic. In this exhibition, the artist collective On-Trade-Off follows the trail of lithium. The starting point is the city Manono in the Southeast of the Democratic Republic of the Congo (DRC), where the world's largest stock of lithium ore was recently discovered. The former mining town is a place that hovers between past and present. While the scars of the colonial mining industry are still visible, multinationals launch large-scale mining of lithium, an important resource in the race for green energy.
The artworks zoom in on the global race for raw materials – from exploitation to financial speculation, from raw materials to high-tech products. The 'Trade-Off' is a fundamentally unequal exchange. It takes place between technological growth and increasing inequality, between overconsumption and survival, between the precious metals we carelessly carry in our pockets and the hands that extract them from the earth.
The artists focus on co-operation and knowledge sharing and thus offer an artistic counterbalance to the economic logic of extraction and exploitation. Alongside the critical outlook, they also showcase the magic of energy and electricity, the resilience of man and land, and the belief in a new sun.
The exhibition is a co-production of On-Trade-Off an artist-run project initiated by Picha (Lubumbashi, DRC) & Enough Room for Space (Brussels, BE), Framer Framed (Amsterdam, NL) and Z33 (Hasselt, BE).
Text: Z33, House for Contemporary Art, Design & Architecture
Location
Framer Framed
Oranje-Vrijstaatkade 71
1093 KS, Amsterdam
Opening times
24 Feb – 4 Jun
Tuesday – Sunday, 12:00-18:00h
Free entry
---
Participating Artists
Alexis Destoop
Marjolijn Dijkman
Pélagie Gbaguidi
Femke Herregraven
Dorine Mokha & Elia Rediger
Jean Katambayi Mukendi
Musasa
Alain Nsenga
Georges Senga
Pamela Tulizo
Maarten Vanden Eynde
Exhibition Design
Katharina Sook Wilting & Tal
Curatorial Advice
Ils Huygens
---
Energy Tokens
A new virtual journey is launching during the exhibition! Energy Tokens are unique digital memories that are forever and immutably stored on the blockchain in the form of NFTs. Once you collect one of them it is uniquely yours and stored in your wallet. Energy Tokens are available only to the visitors of the exhibition Charging Myths at Framer Framed in Amsterdam.
Scan the QR code and collect one of the unique Energy Tokens crafted by Musasa and Maarten Vanden Eynde and start your journey through the history of energy. As more viewers participate in the experience, more NFTs can be unlocked.
---
Supported by
Ministerie van Onderwijs, Cultuur en Wetenschap; Amsterdams Fonds voor de Kunst; Gemeente Amsterdam. The participation of Jean Katambayi Mukendi is made possible by the Thami Mnyele Foundation Residency Award. The Energy Tokens project is supported by Stokroos and realized by artist Yin Aiwen.

---
Colonial history
/
Action Research
/
Collectives
/
Ecology
/
Mining culture
/
---
Agenda
We do not yet know what malls can do
Public program and video installation reflecting on contemplation on the urban and virtual infrastructures of late capitalism.
Launch Event: NON NATIVE NATIVE FAIR 2023
Open call for the Non Native Native Fair, PRO$PERITY NOW!
More-Than-Human Encounters
Performative evening on the different dimensions of global extraction with artists Femke Herregraven, Maarten Vanden Eynde and Georges Senga.
Opening: Charging Myths by On-Trade-Off
Opening of the exhibition, Charging Myths, by transnational artist collective On-Trade-Off.
---
Network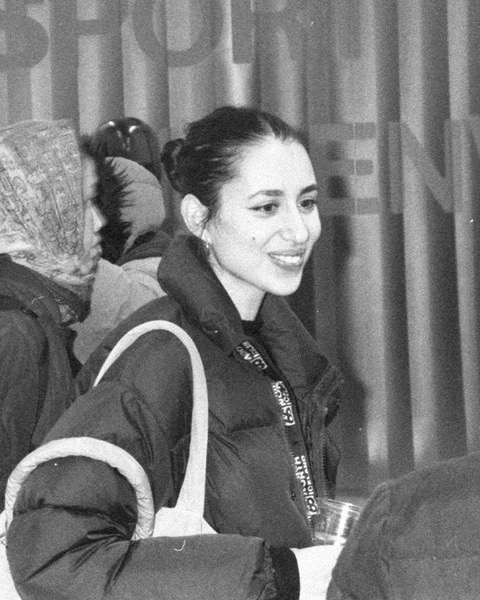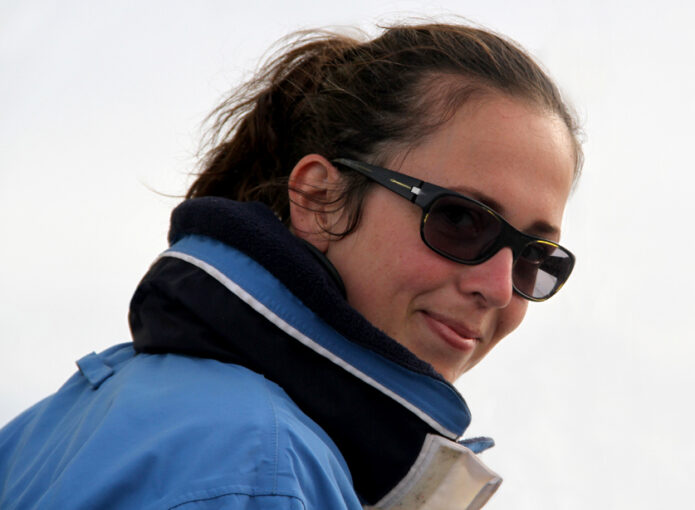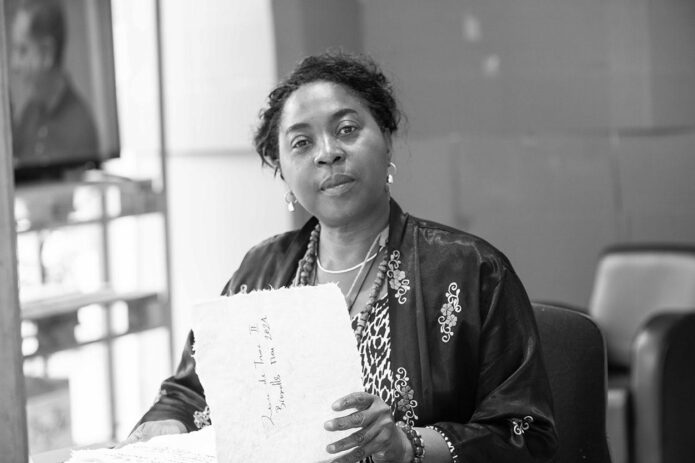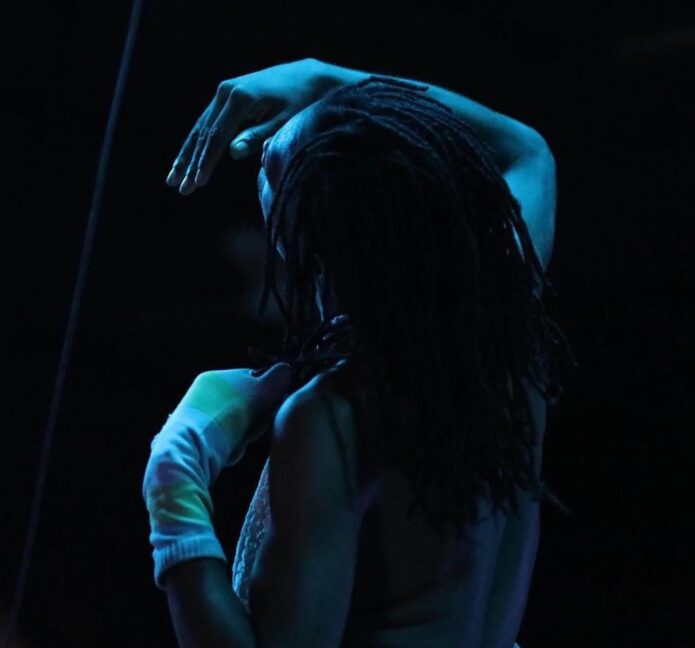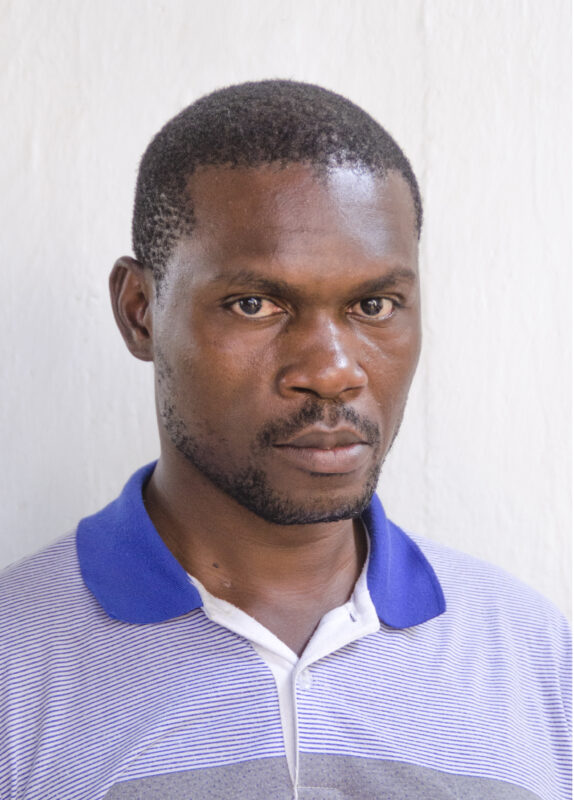 Jean Katambayi Mukendi
Artist
Edmond Musasa Leu N'seya
Artist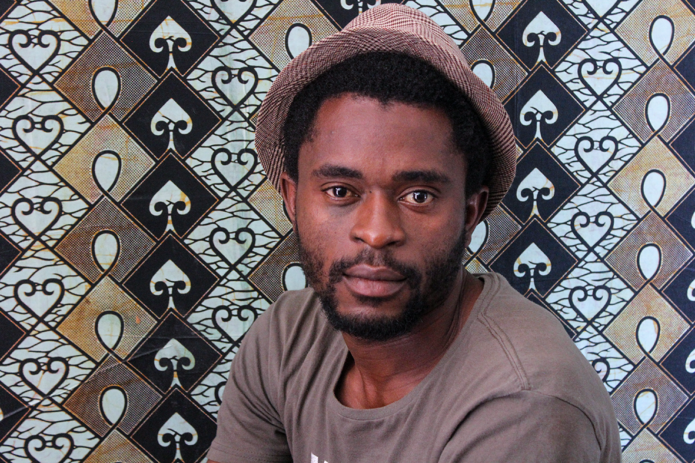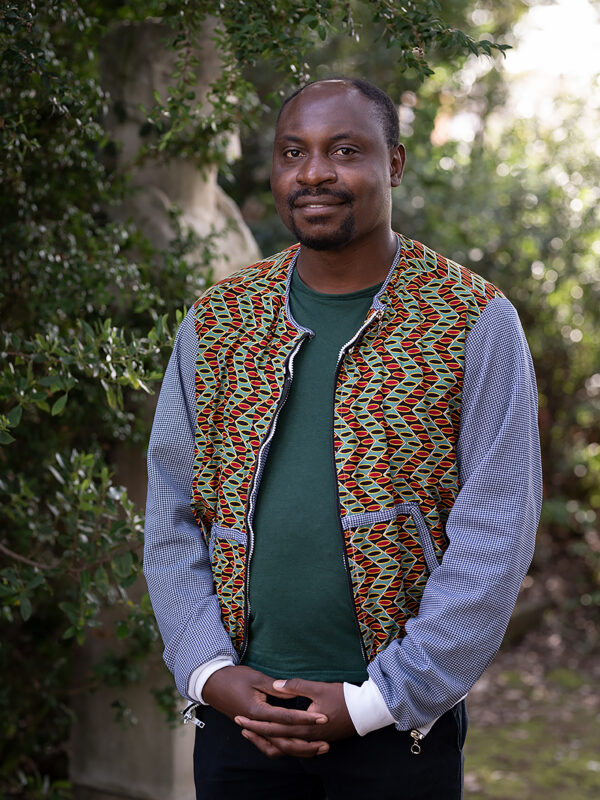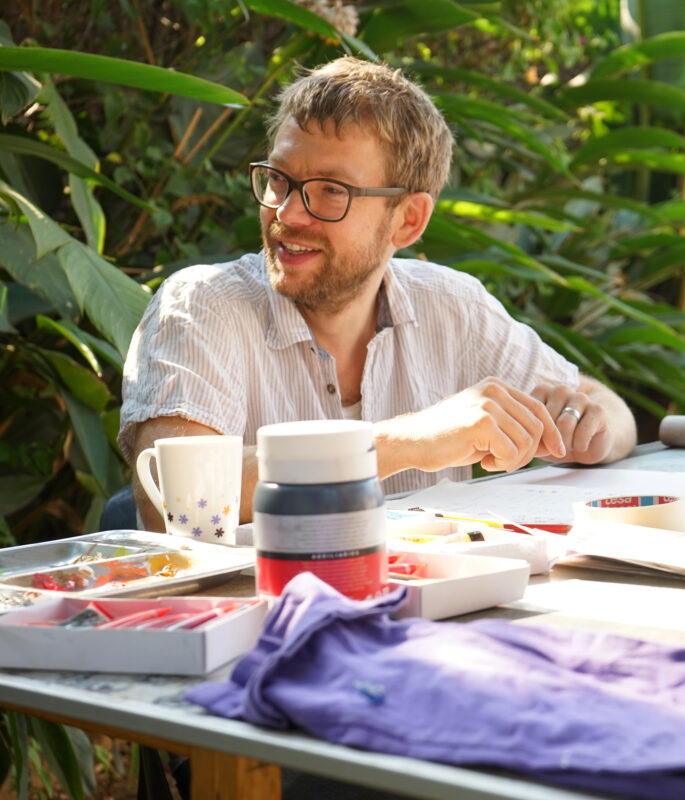 Maarten Vanden Eynde
Artist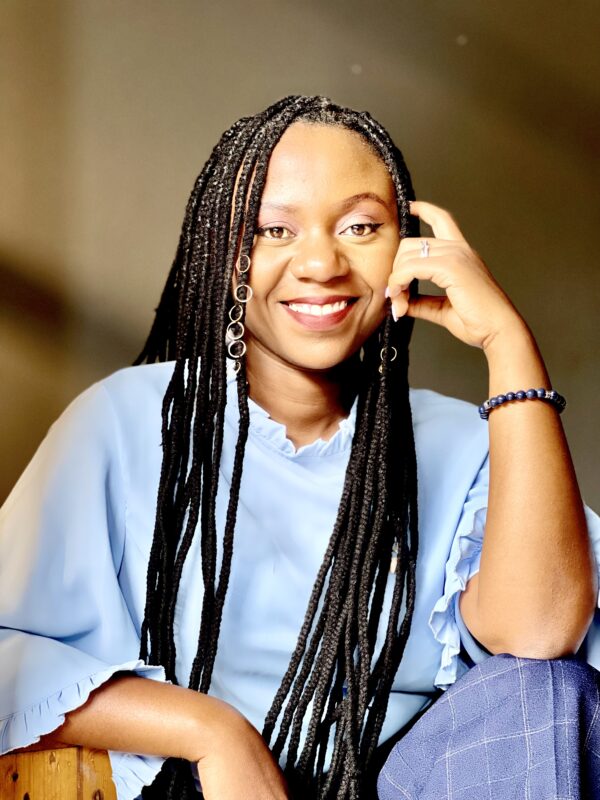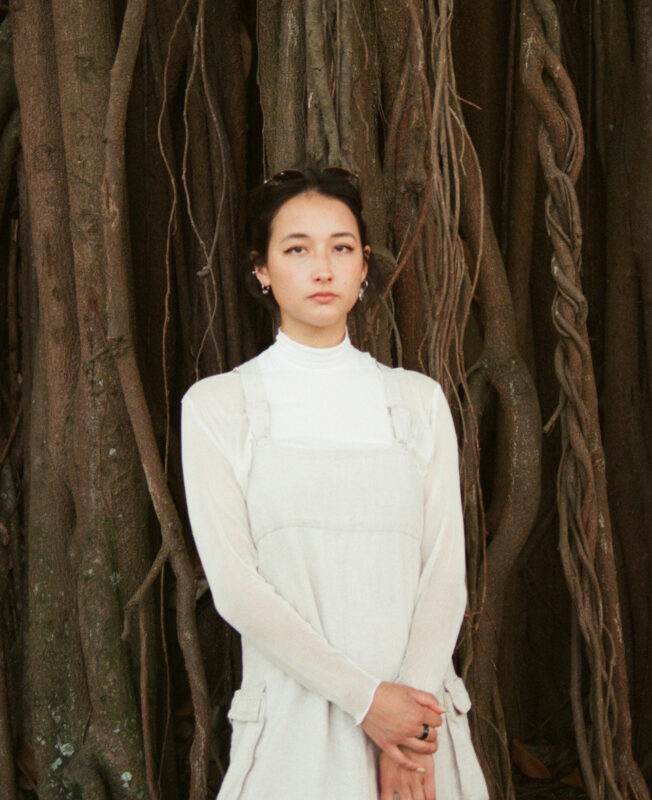 Katharina Sook Wilting
Designer