26 May 2023
16:00 - 18:00
Towards Decentralised Art Infrastructures
On 26 May from 16:00-18:00, Framer Framed invites you to join Towards Decentralised Art Infrastructures, a public discussion to
explore blockchain technology for building decentralised art infrastructures. The discussion will be led by four speakers, who will be sharing different examples and perspectives on blockchain tools in social practice and their social implications. 
---
The event is free admission. Please register via Eventbrite
What do buzzwords like coops, commons, and the social and solidarity economy exactly mean in the day-to-day practices in the art world? How can these concepts apply to the everyday life of the artists, or shifting routine organizational patterns in cultural spaces, or even the democratizing funding systems? Furthermore, can art contribute to a more equitable society with these practices, while liberating itself from the never-ending circles of "show business"? 
Similarly, the nascent web3 scene has comparable sets of concerns dubbed by technical jargons like DAOs, Governance Tokens and NFTs. By leveraging the power of decentralised networks, it can authenticate without central authorities, organize with flexibility and horizontality, and automatically execute collective agreements. Thus, it enables new models of ownership, funding, and collaboration that challenge traditional power structures and facilitate more equitable, sustainable and inclusive forms of community artistic practices. 
How do these technological affordances help transform the way artists, cultural spaces, and communities interact and exchange value with each other? What does blockchain technology offer for collective practices and funding pipelines? How can blockchain empower a new generation of art to challenge hegemonic funding structures? Can it support independent cultural spaces and art collectives to organize differently beyond the influences of Big Tech? And finally, how does the art world respond and engage with the legal, political and environmental implications of this new technology?
During Towards Decentralised Art Infrastructures at Framer Framed, we invite speakers who approach blockchain from the perspectives of system designer, art collective, creative technologist and academia, exploring the societal, economic, environmental and artistic implications of blockchain technology and its significance for building decentralised art infrastructures.
---
Speakers
Yin Aiwen will moderate the conversation by opening with her co-initiated project Commons.Art, a research & development project to create 'maintenance economy' for socially-engaged art and enduring collective, institutional practices, through the lens of decentralized tech.
Yazan Khalili will talk about Dayra, a project of the Palestinian art collective The Question of Funding, a medium that uses blockchain technology, designed for circulating communal wealth within existing trust circles. It aims to allow interdependency between different economies in the society through measuring, sharing, and exchanging the value of their local resources.
Arthur Steiner will share the learning and prototyping journey at Framer Framed and the findings of the project Energy Tokens, which was launched during the Charging Myths exhibition. 
Balázs Bodó will speak about the legal, and political effects of blockchain based technologies and the implication for copyright and cultural policies 
Programme
16:00 – 16:10 Opening – Introduction
16:10 – 16:30 Yin Aiwen
16:30 – 16:50 Yazan Khalili
16:50 – 17:10 Arthur Steiner
17:10 – 17:30 Balazs Bodo
17:30 – 17:40 Break
17:40 – 18:00 Q & A /  Roundtable talk 
---
This event is programmed within the context of The Energy Tokens project, supported by Stokroos.
Politics and technology
/
Collectives
/
Ecology
/
---
Exhibitions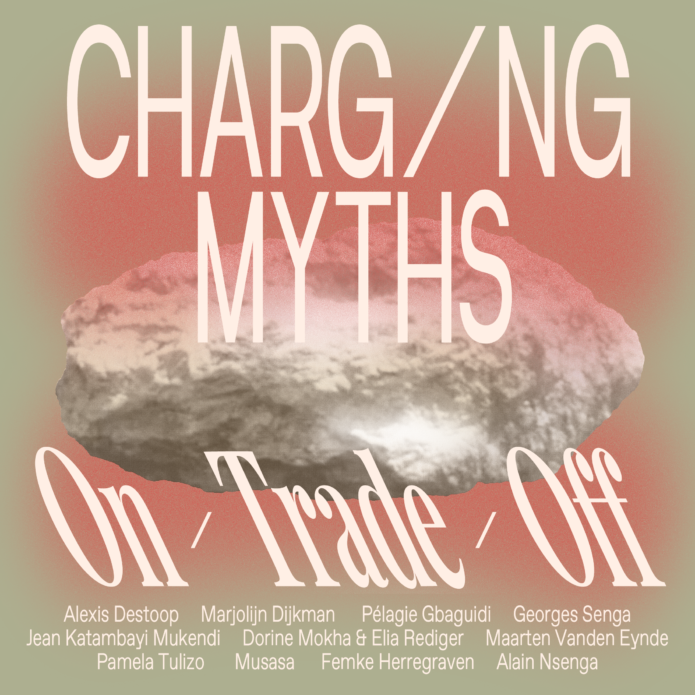 Exhibition: Charging Myths
An exhibition by transnational collective On-Trade-Off exploring how technological innovation is dependent on natural resources.
---
Network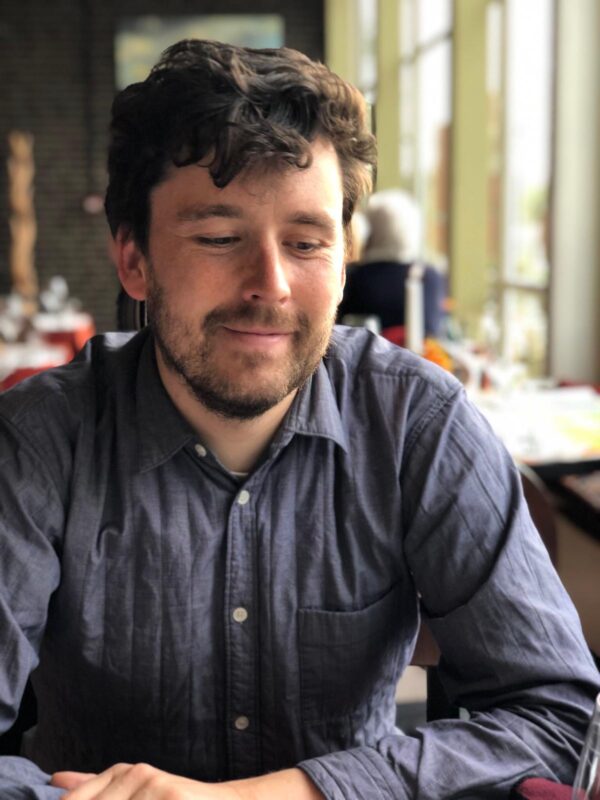 Arthur Steiner
Art historian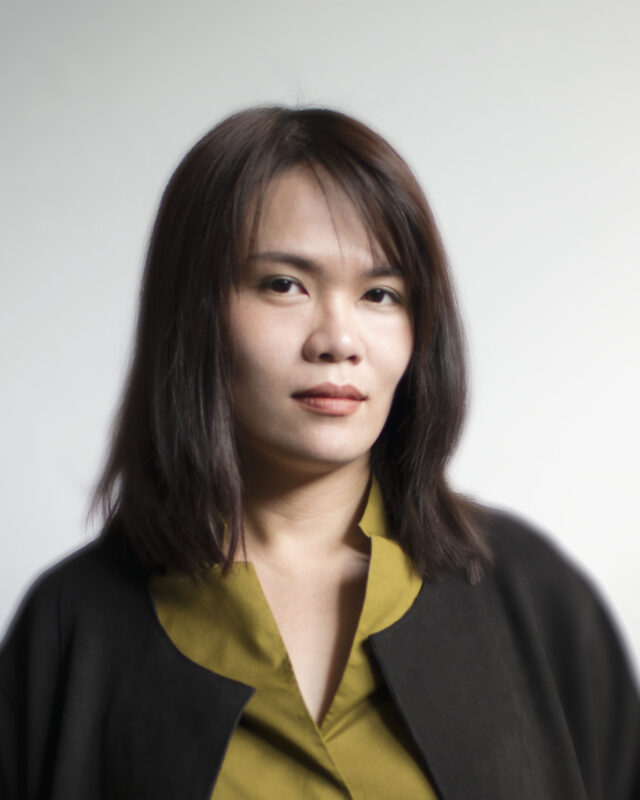 Yin Aiwen
Designer, artist and theorist