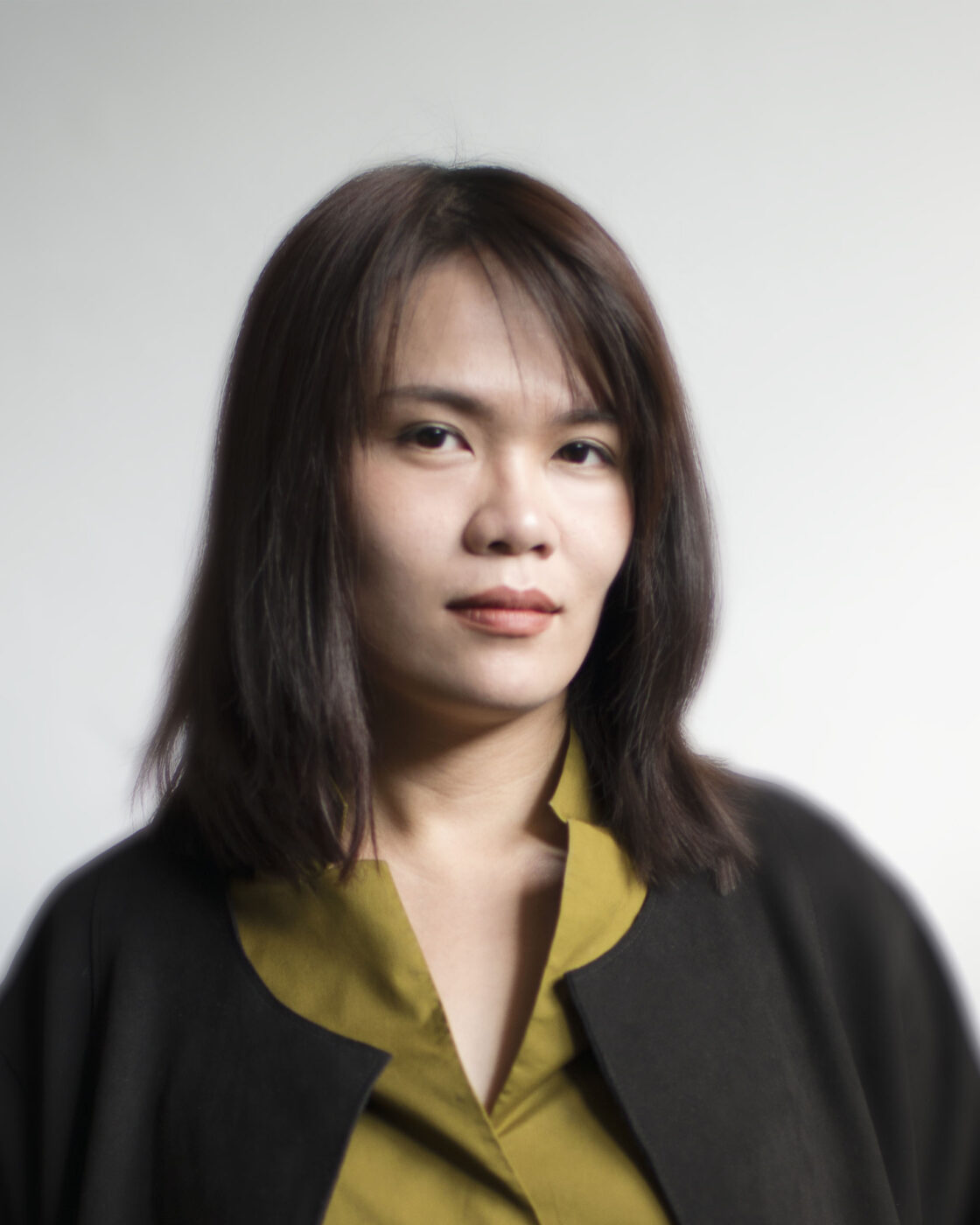 Yin Aiwen
Yin Aiwen is a practicing designer, artist, theorist, strategist and project developer, who use writing, system design and time-based art to examine the social impact of planetary communication technologies. She advocates relationship-focused design as a strategy to redesign, re-engineer and reimagine the relationship between technology and society. Besides publishing and exhibiting internationally, she also works as a strategist and researcher for cultural institutions.
Her multi-year ongoing project
ReUnion Network
(2017- present) has been done through a network of cross-disciplinary, multi-cultural collaborators. The Live-Action Role Playing game version of the project
Liquid Dependencies
is created by Mengyang Zhao, Yiren Zhao and herself. The Dutch version of the game is translated in cooperation with Inge Hoonte and Petra van der Kooij, which is commissioned by TAAK and Commons Network in the framework of the
Common In
festival.
---
Exhibitions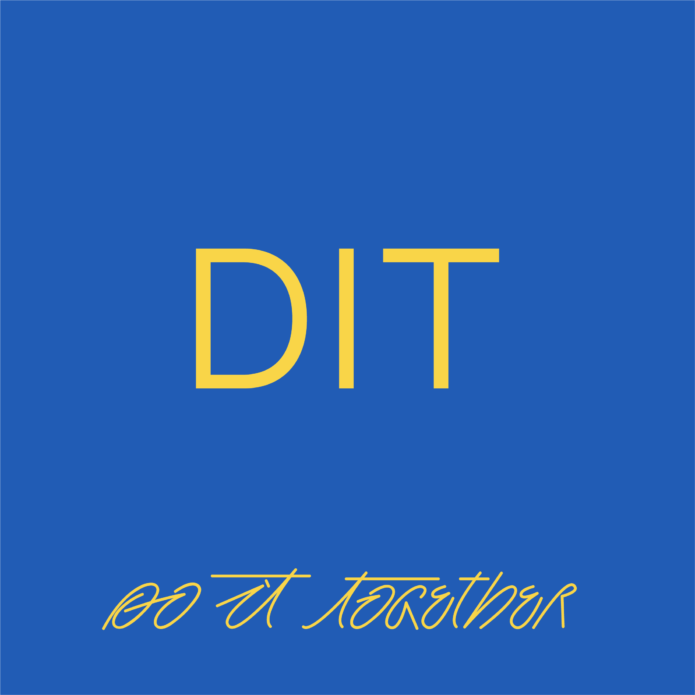 Project: Do It Together - DIT
DIT is a kitchen / a tent / a learning playground / a workshop...................
---
Agenda
Towards Decentralised Art Infrastructures
A public discussion to explore blockchain technology for building decentralised art infrastructures.
Liquid dependencies
A life simulation and a generative social experiment by Yin Aiwen
Symposium: Digital Flux - Towards a common imagination
by Framer Framed and Non Native Native