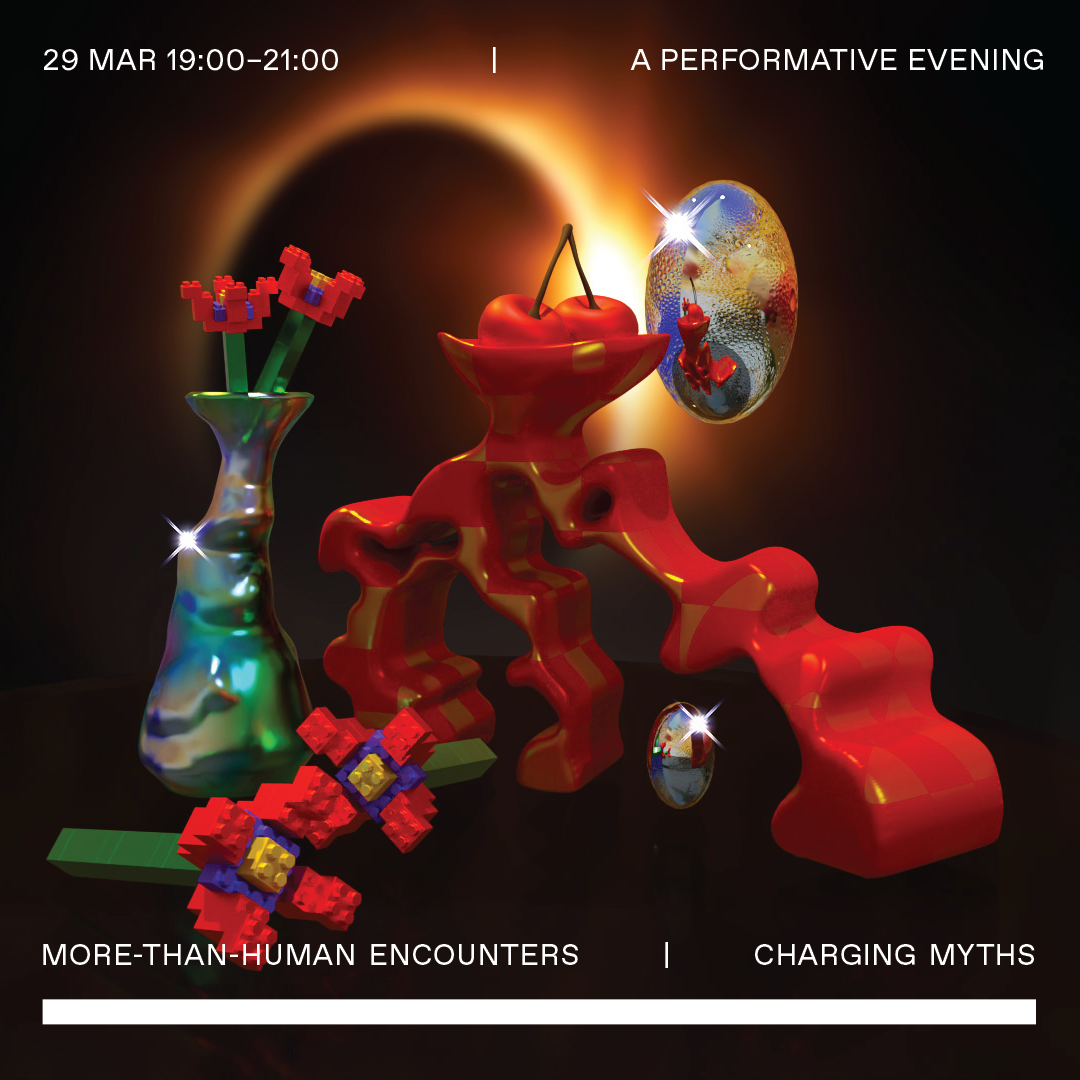 29 Mar 2023
19:00 - 21:00
More-Than-Human Encounters
Join us on 29 March for a performative evening with members from the transnational artist collective On-Trade-Off in collaboration with A Series of More-Than-Human Encounters. Within the context of our exhibition Charging Myths, the artists aim to highlight different ways of being and alternative forms of knowledge.
---
Tune in to the livestream here!
In 2021 and 2022, Kaaitheater and VUB Crosstalks hosted a series of lectures entitled A Series of More-Than-Human Encounters. In 2023, the cooperation has expanded with more European partners, namely Framer Framed (Amsterdam), Rosendal Teater (Trondheim) and Artea – Universidad de Castilla-La Mancha (Madrid). This new series will consist of four programmes, within which contemporary thinkers and artists will focus on the relationships between human beings and more-than-human beings.
The More-Than-Human Encounters event at Framer Framed revolves around the exhibition Charging Myths, which takes the recent run on lithium in Congo as a starting point to delve into technological, social, and mythical dimensions across global extractive chains. During the event, artists and members of the collective On-Trade-Off Femke Herregraven, Maarten Vanden Eynde and Georges Senga will partake in a dialogue on the evolving narratives and counter-narratives surrounding extractive practices in Manono. Keeping an eye on the human and more-than-human connections that are drawn from the mined landscape of Manono, the artists engage with a question central to their collective practice: how is technological innovation dependent on natural resources?
This event will be live-streamed through the Framer Framed YouTube channel. It is free and in English.
Register here for both on-site and online tickets.
*If you register for the livestream, you will receive the link through Eventbrite closer to the time of the event.
---

Series Images: Pauline Sesniac
Ecology
/
Mining culture
/
Performance
/
---
Exhibitions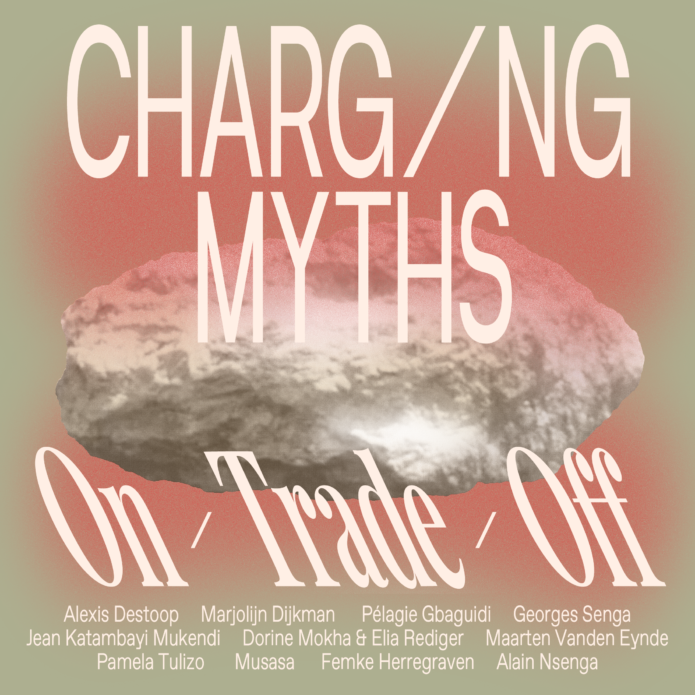 Exhibition: Charging Myths
An exhibition by transnational collective On-Trade-Off exploring how technological innovation is dependent on natural resources.
---
Network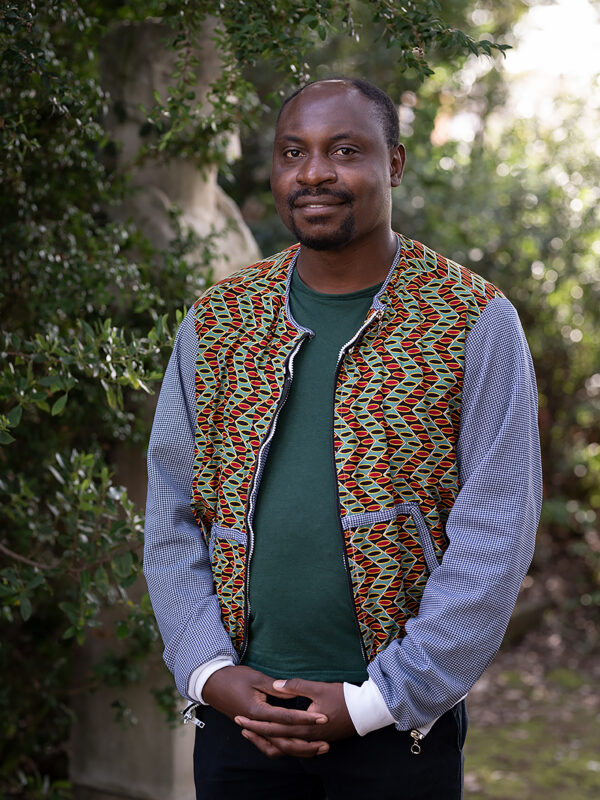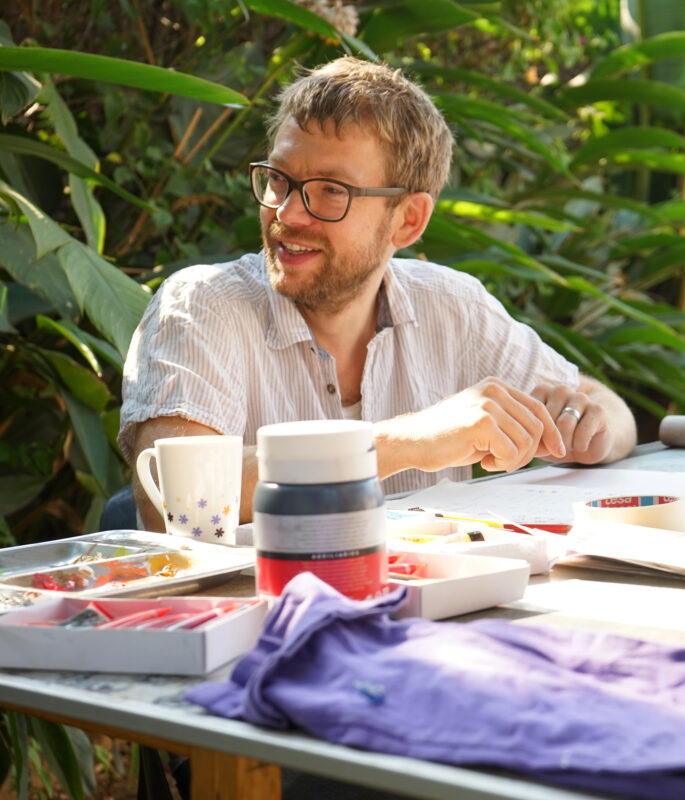 Maarten Vanden Eynde
Artist
---
Magazine