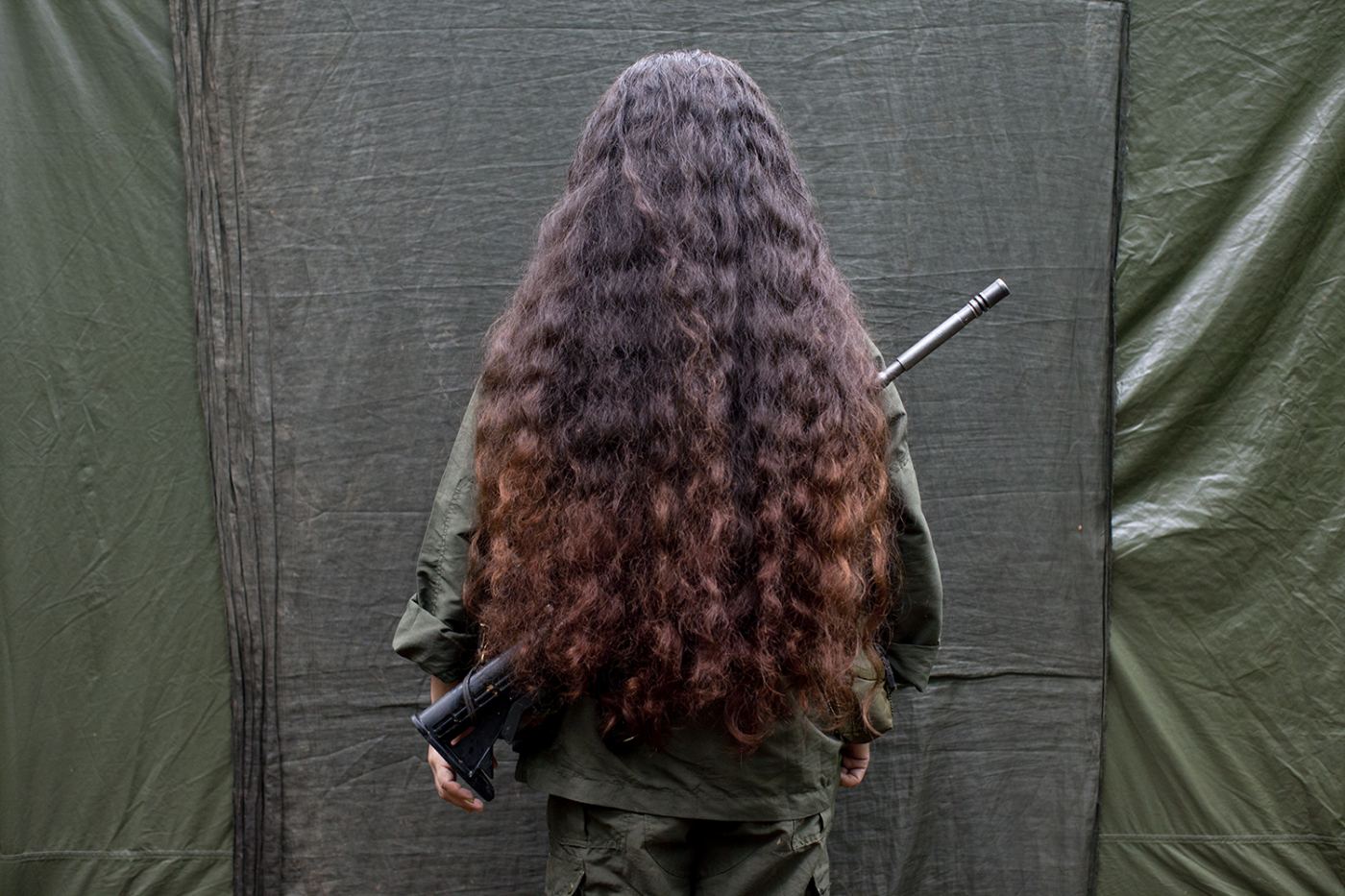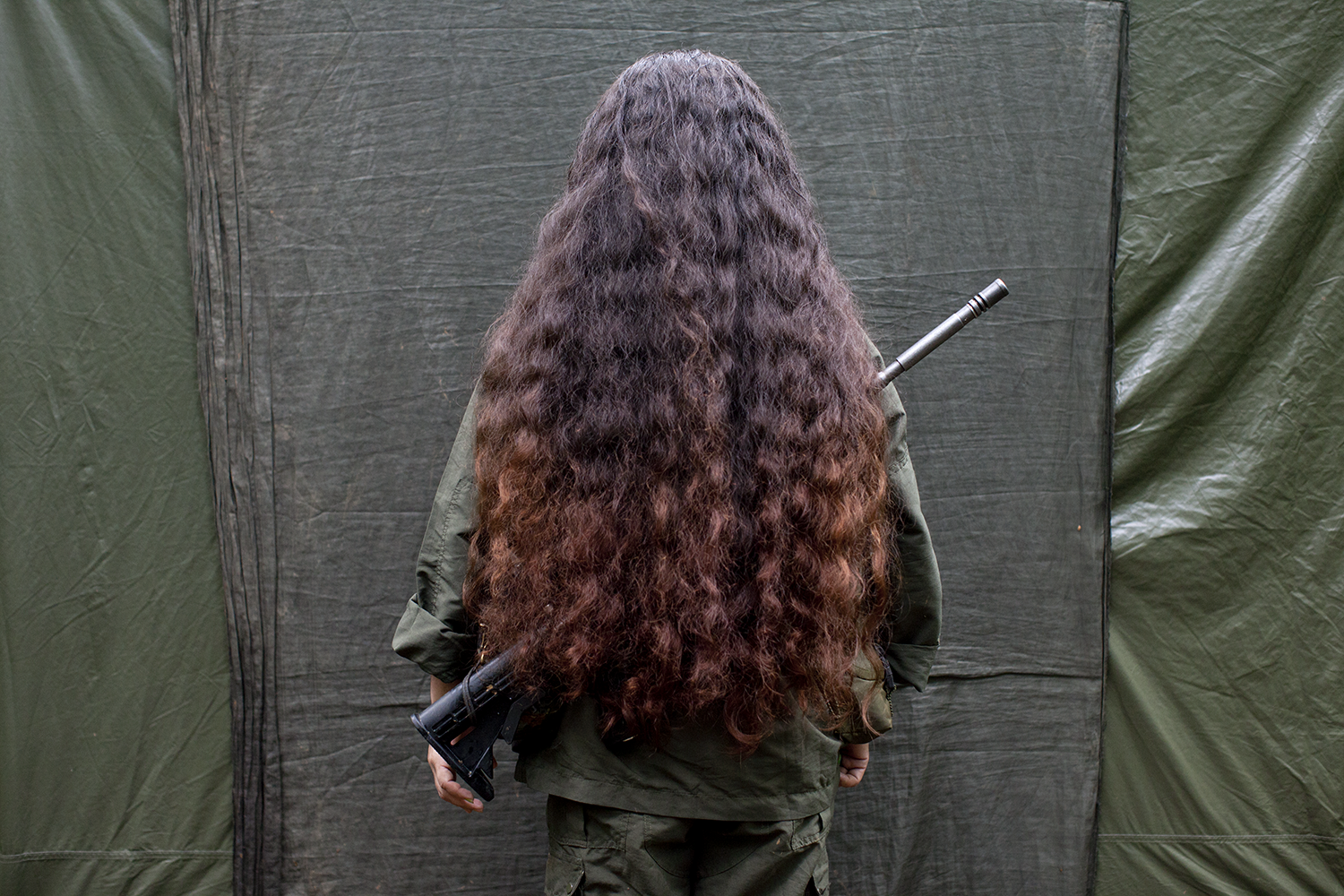 7 Mar –
30 Jun 2019
Upcoming: Exhibition HERE/NOW: Current Visions from Colombia
Save the date: Framer Framed is proud to announce the exhibition HERE/NOW: Current Visions from Colombia, curated by Carolina Ponce de Léon, in collaboration with What Art Can Do/Simone Swildens.
---
HERE/NOW showcases work by contemporary artists and documentary photographers from Colombia, which reveal artists' responses to the cultural, social and political landscapes of a country marked by a sixty-year history of armed conflict. By bringing together the symbolic languages of contemporary art and the documentary perspectives of journalism — curated with photojournalist Stephen Ferry — the exhibition seeks to explore how visual culture can sensitize and create new discourses, meanings and subjectivities to shed light on the paradoxes in the experience of social turmoil.
The exhibition will take place at two different spaces in Amsterdam-Noord – Framer Framed and Beautiful Distress House.
Participating artists:
Framer Framed: María José Arjona, Milena Bonilla, Clemencia Echeverri, Laura Huertas, Guillermo Moncayo, Oscar Muñoz, Miguel Ángel Rojas, Luis Roldán, Ana María Rueda, Carlos Villalón
Beautiful Distress House: Andrea Acosta, Fabio Cuttica, La Decanatura, Wilson Díaz, Nadia Granados, Nadège Mazars, Diego Piñeros, Yorely Valero
Both locations: Más Arte Más Acción*, Stephen Ferry
Opening:
Thursday 7 March, 17:00 at Framer Framed. With an introduction by curator Carolina Ponce de Léon, followed by drinks.
HERE/NOW symposium:
Sunday 10 March, 11:00 – 16:00 at Stedelijk Museum. Read more.
---
Curator
Carolina Ponce de León is an independent curator and art critic. She has served as the Visual Arts Advisor at the Ministry of Culture between 2015 and 2016 and was appointed by the Ministry of Culture as the Visual Arts Advisor for the Year Colombia-France 2017. She was Director/Curator of Visual Arts at the Luis Ángel Arango Library (1984-1994). She has also been Curator of the Museo del Barrio in New York.
As an art critic, she has published weekly columns in the main national newspapers such as El Tiempo and El Espectador. Her publications also include books, essays, articles and reviews. She has been an adjunct professor in the graduate programs of visual criticism and curatorial studies at the California College of the Arts in San Francisco.
She lives and works in Bogotá, Colombia. Read her full bio here.
---
Dates and locations:
Framer Framed
8 March – 30 June 2019
Opening 7 March, 17:00 hrs.
Beautiful Distress House (Ms. van Riemsdijkweg 41a, 1033 RC Amsterdam)
8 March – 3 April 2019
---
* Artists participating in the Re:Bandera project of Mas Arte Mas Acción: Fernando Arias, Iván Cardona, Antonio Caro, Chócolo, Wilson Díaz, Nadia Granados, Ana María Millán, Edinson Quiñones, Miguel Ángel Rojas, Santiago Rueda, Saga Uno and Jaime Tarazona.

HERE/NOW is a collaboration between the What art can do Foundation and Framer Framed, curated by Carolina Ponce de León. The symposium has been organizsd in cooperation with the Stedelijk Museum Amsterdam. On the occasion of the exhibition there will be a small publication: Here/ Now: Current Visions from Colombia. Apart from the exhibition, an extensive public program will take place at Framer Framed and Beautiful Distress House. More information to follow.
Colombia
/
Activisme
/
Political Climate
/
---
Agenda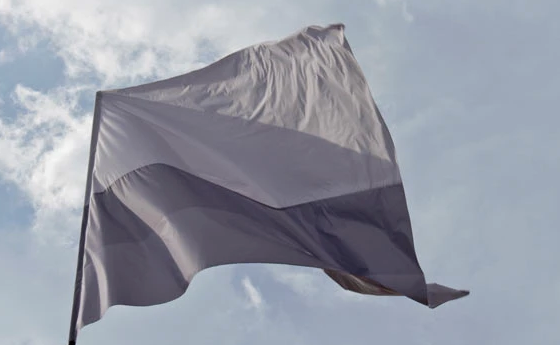 Symposium Here/Now
At Stedelijk Museum Amsterdam, in the context of exhibition HERE/NOW at Framer Framed and Beautiful Distress House
---
Network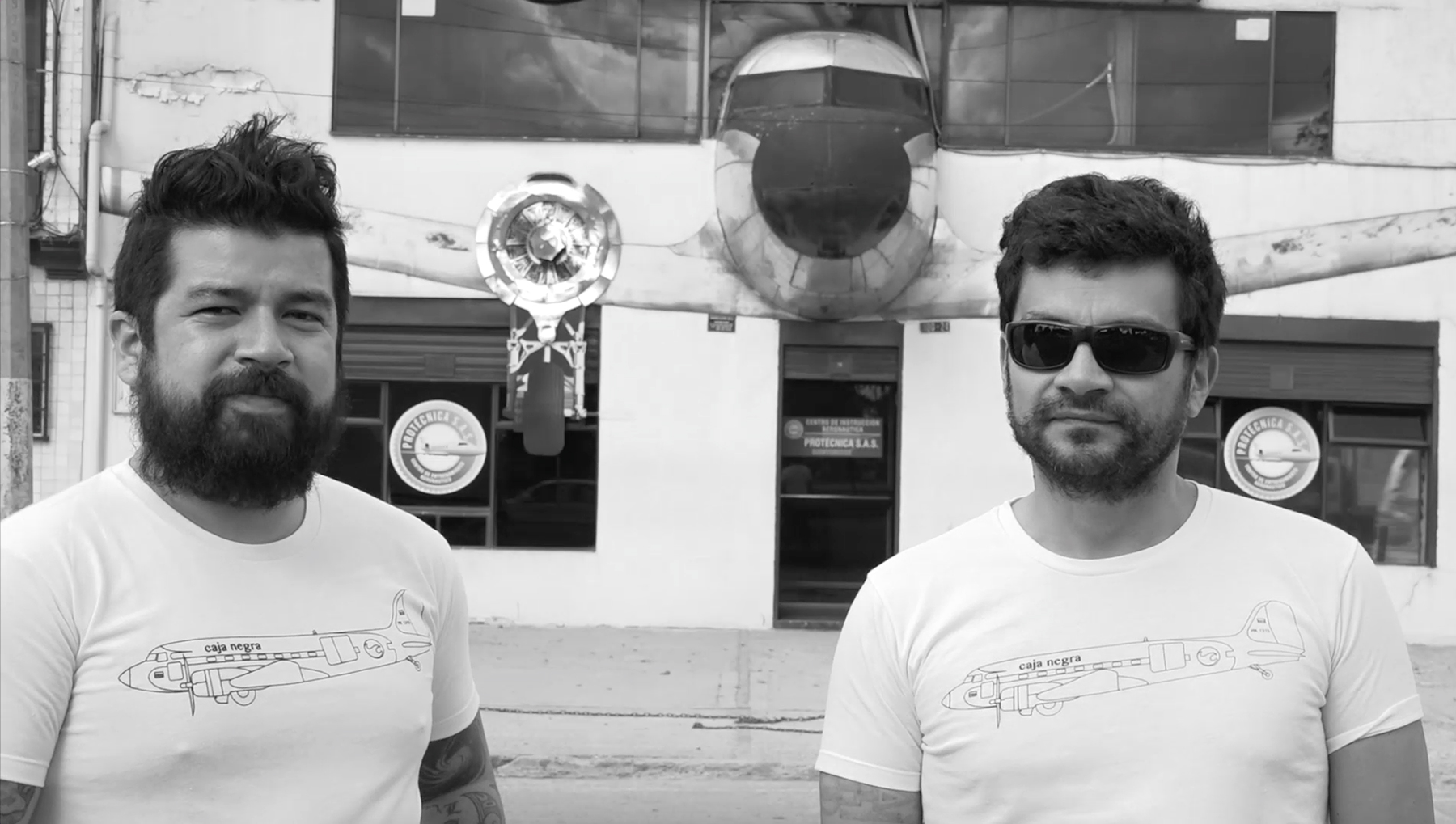 La Decanatura
Artist collective
Carlos Villalón
Photo journalist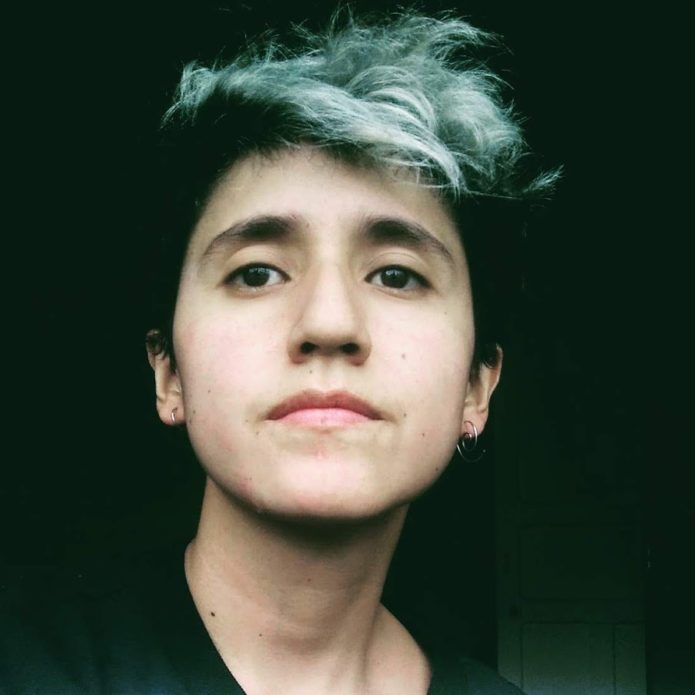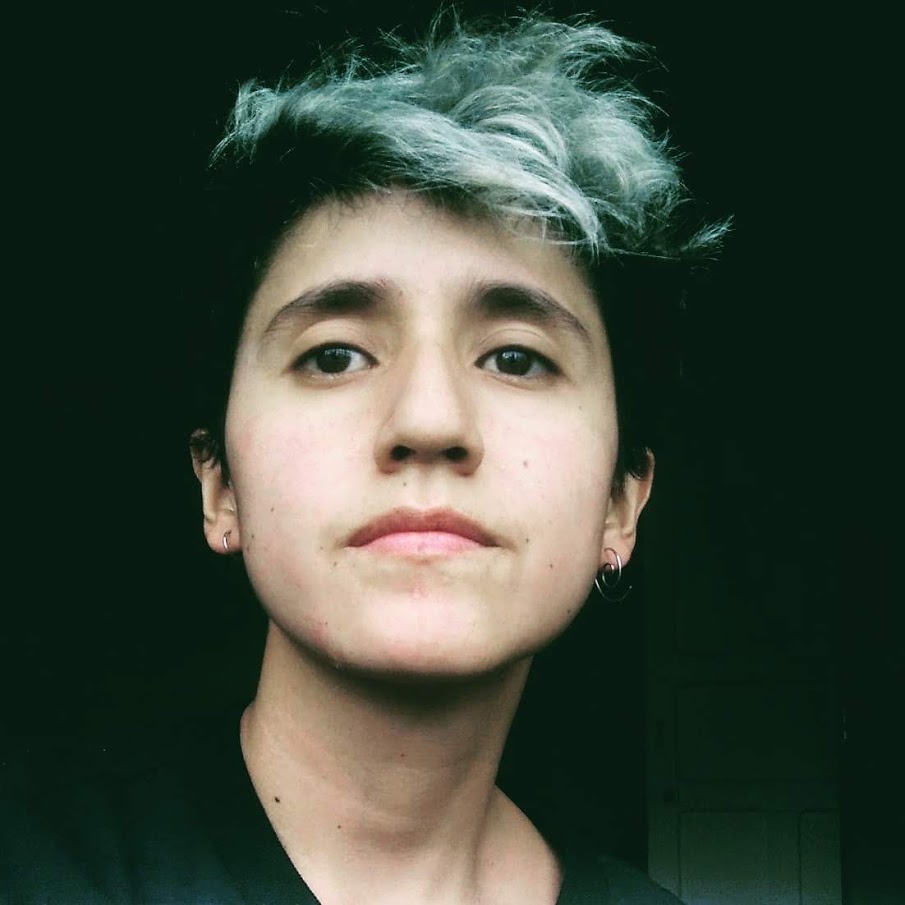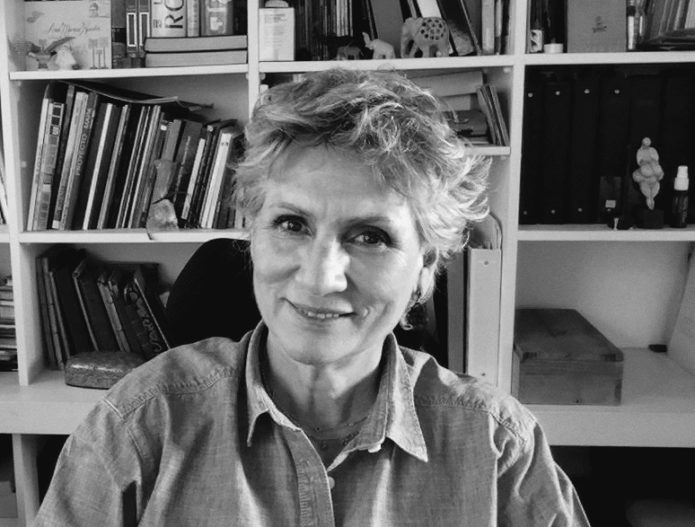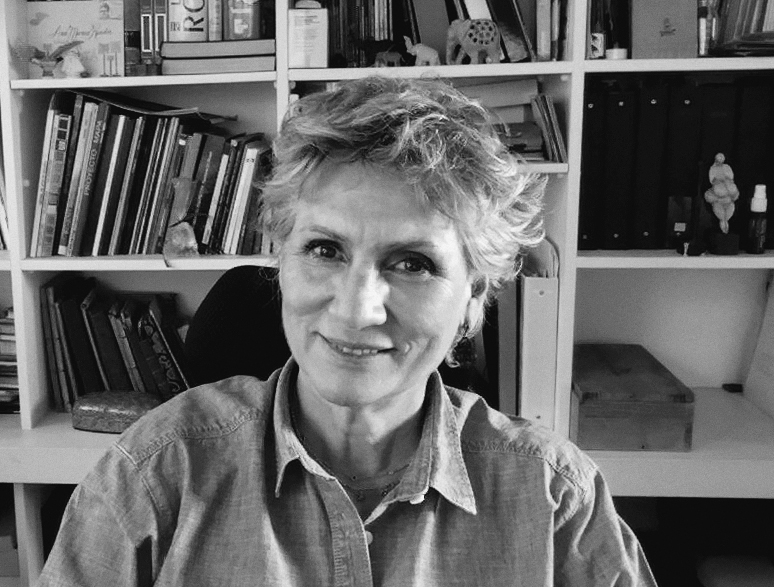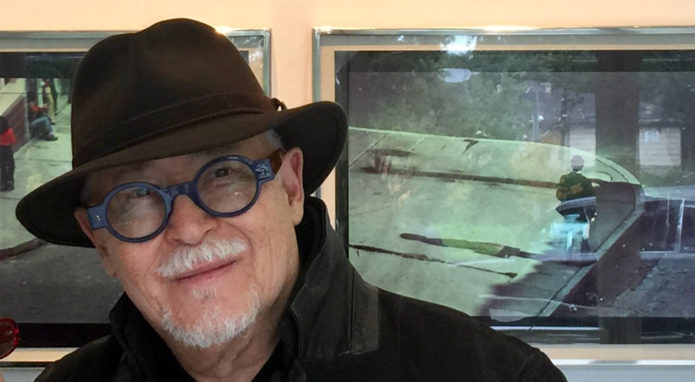 Miguel Ángel Rojas
Artist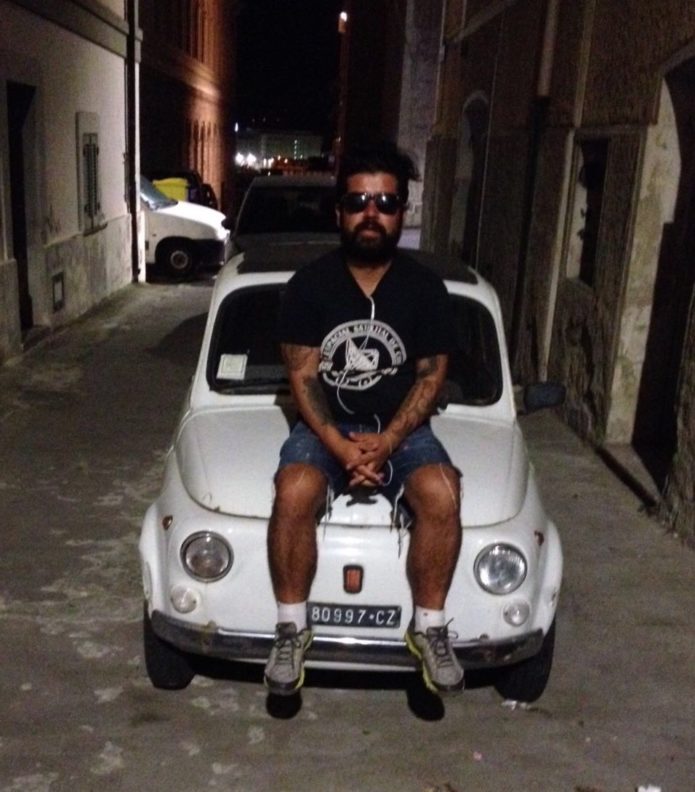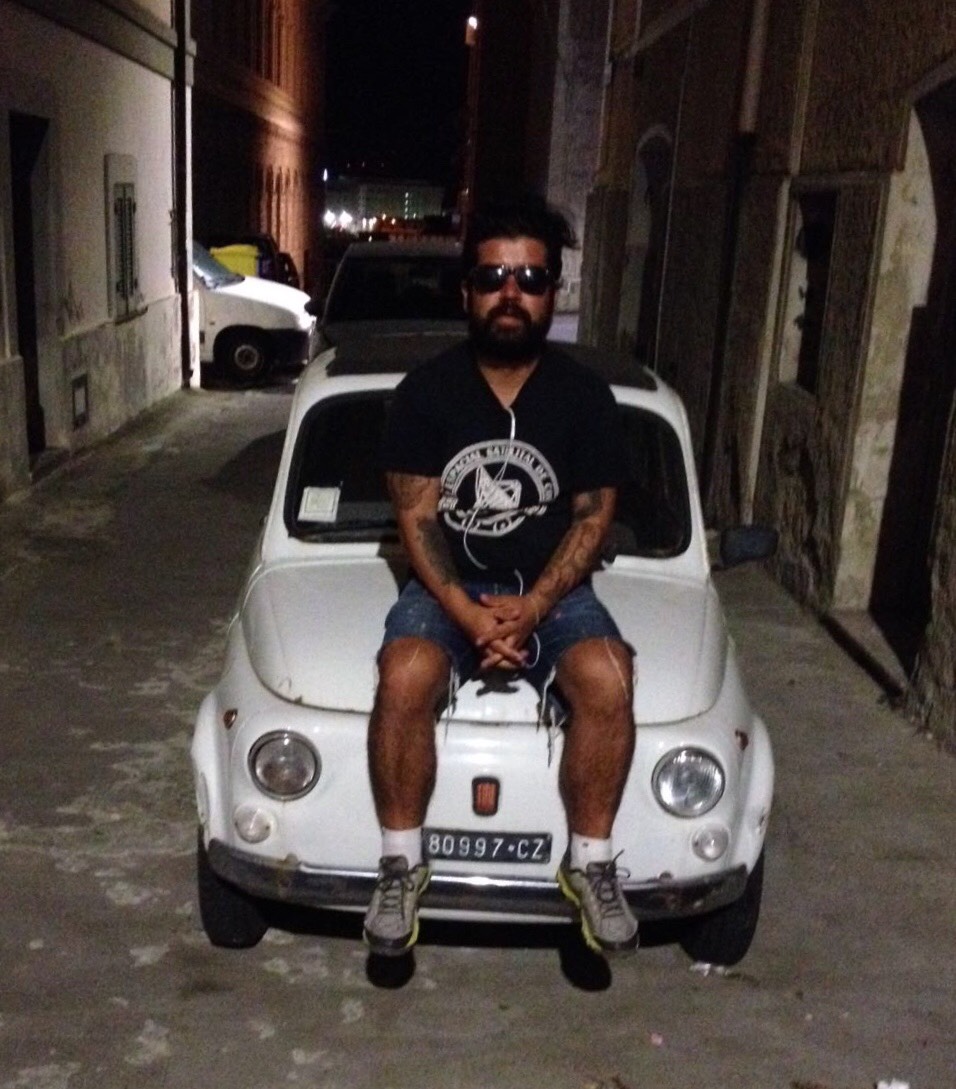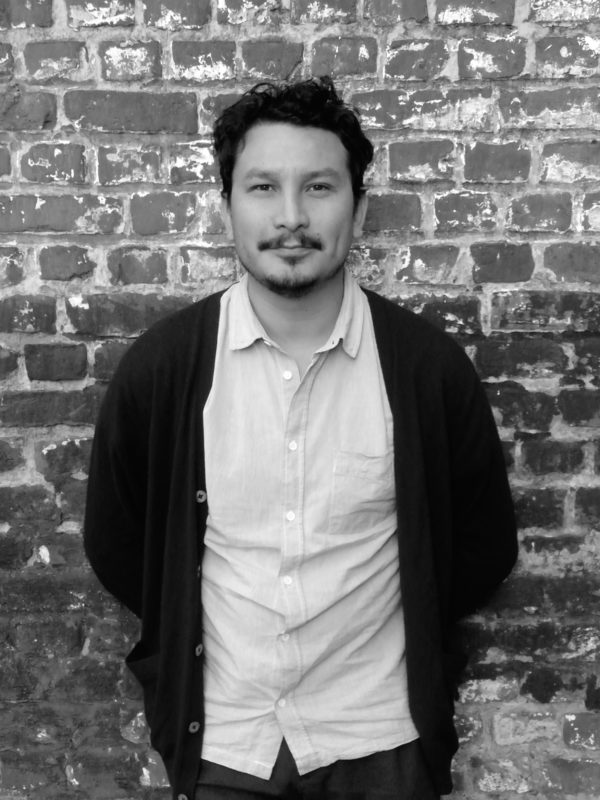 Guillermo Moncayo
Documentary maker, photographer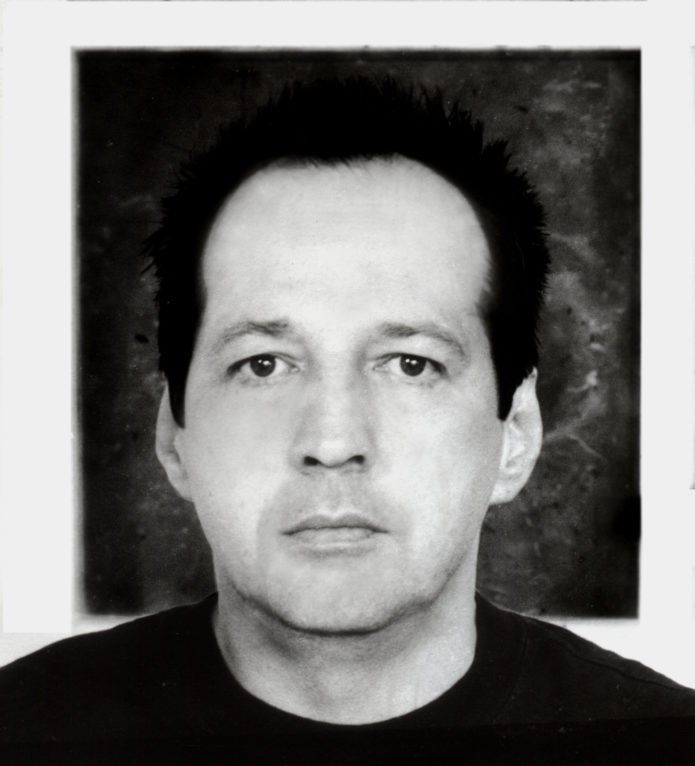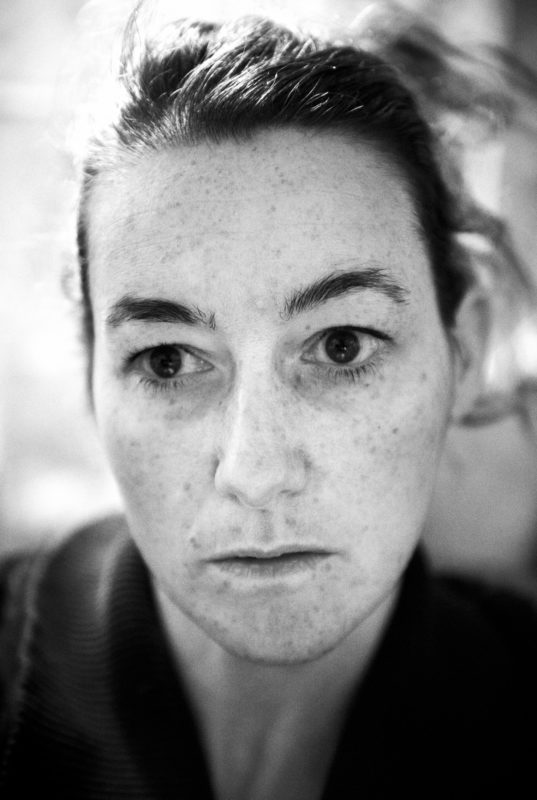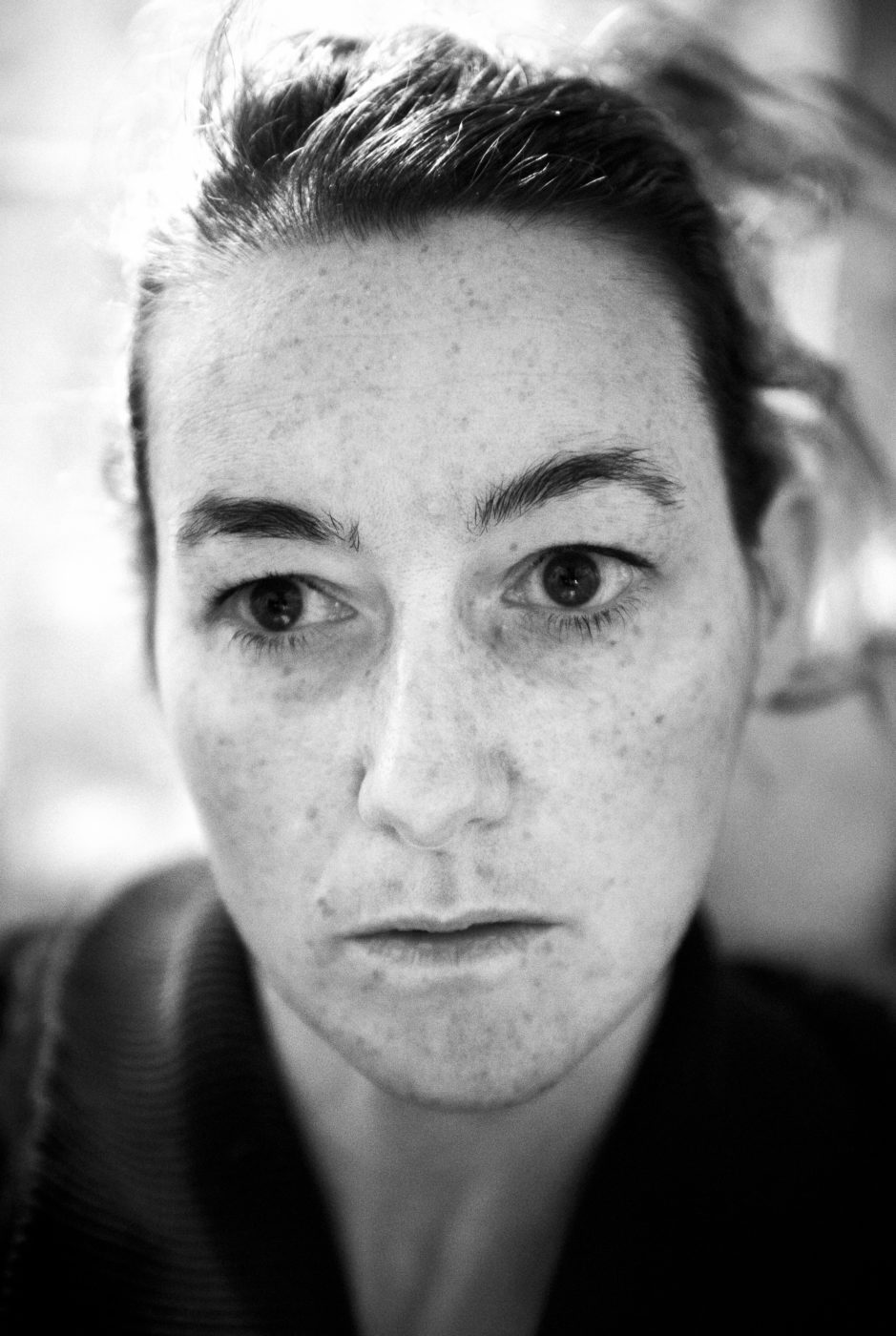 Nadège Mazars
Photographer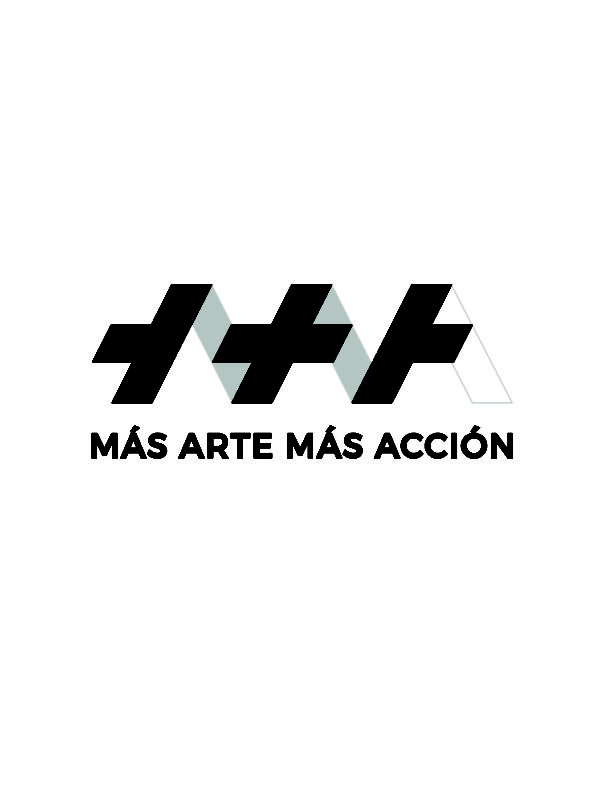 Más Arte Más Acción
Non-profit organisation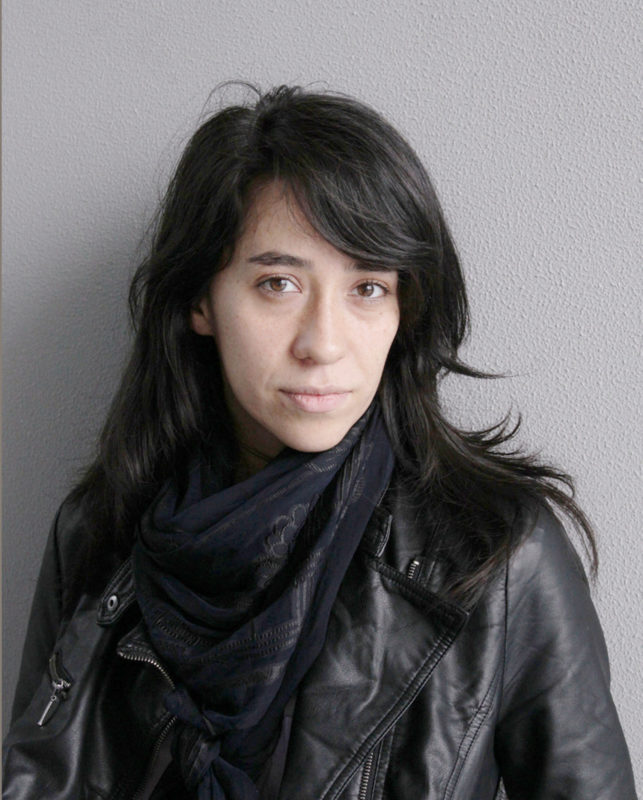 Laura Huertas Millán
Artist, filmmaker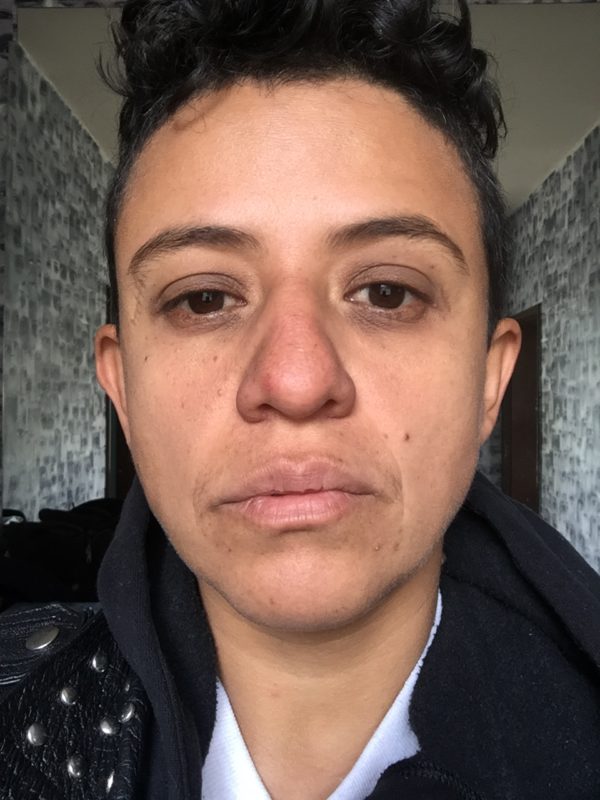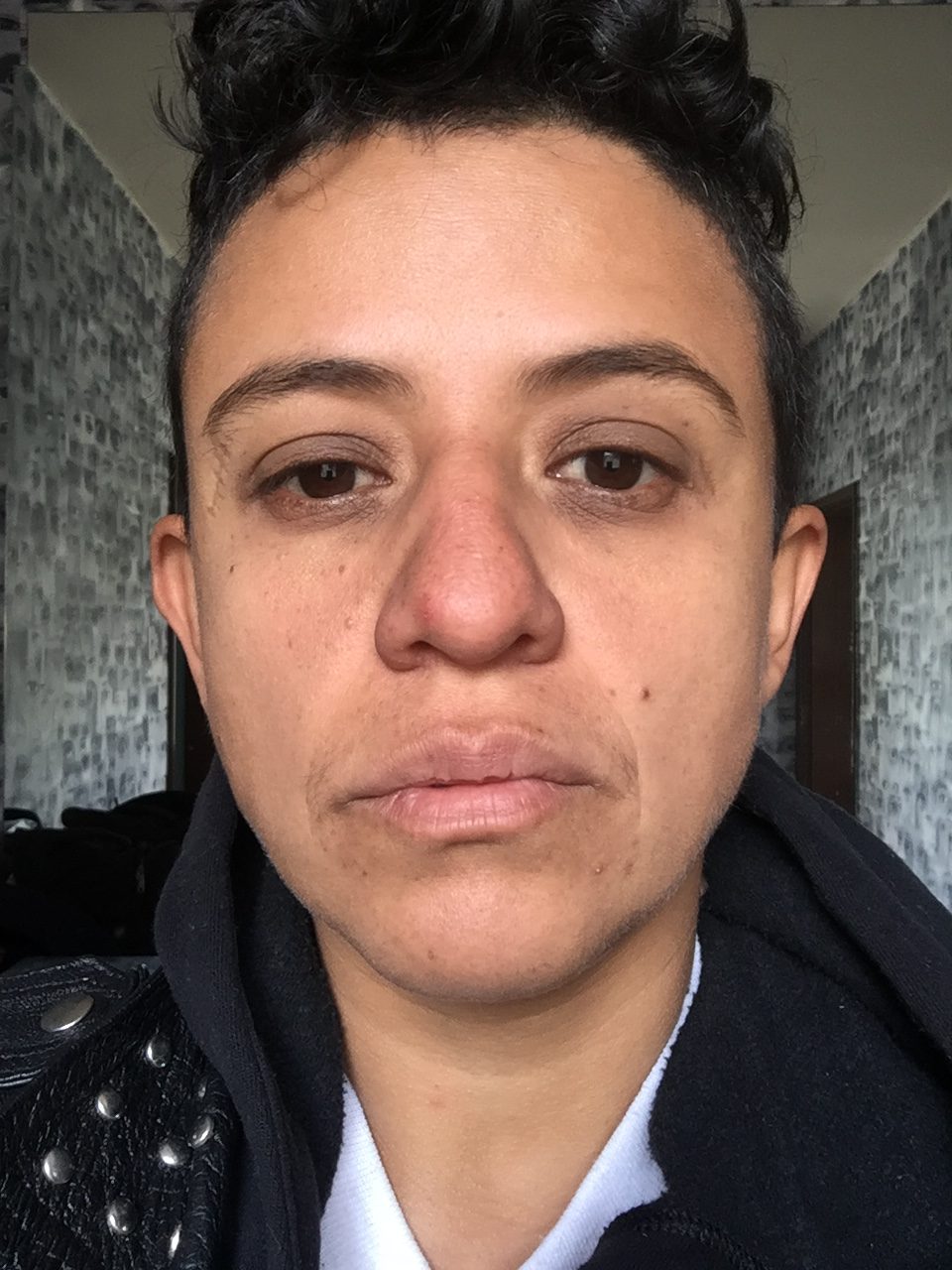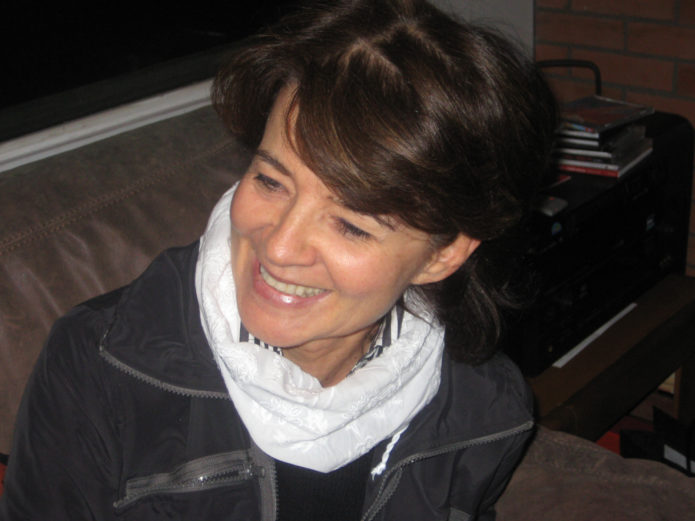 Clemencia Echeverri
Artist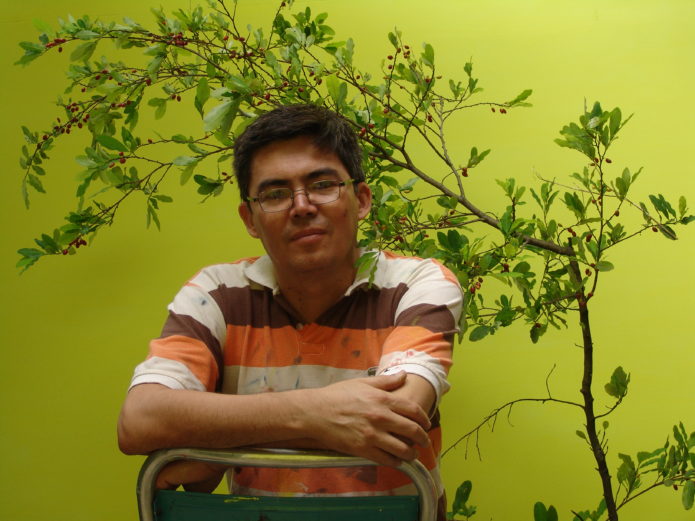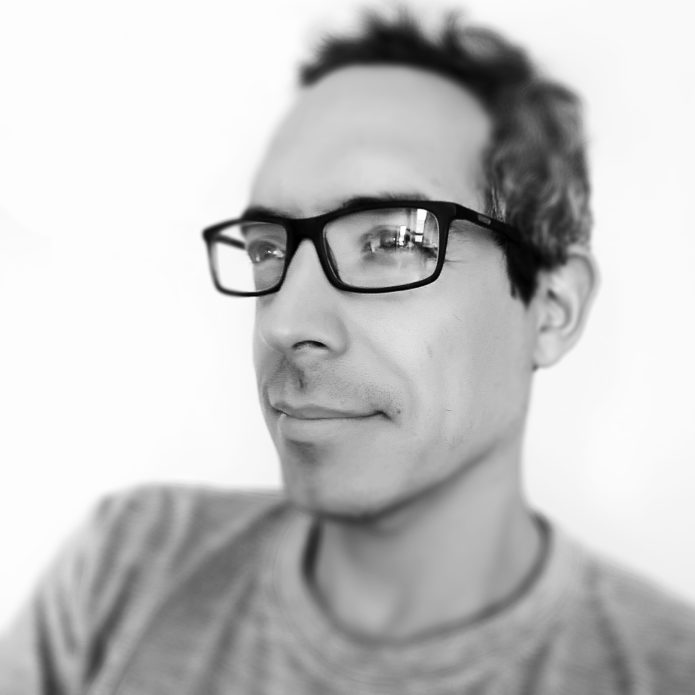 Fabio Cuttica
Photographer, Photojournalist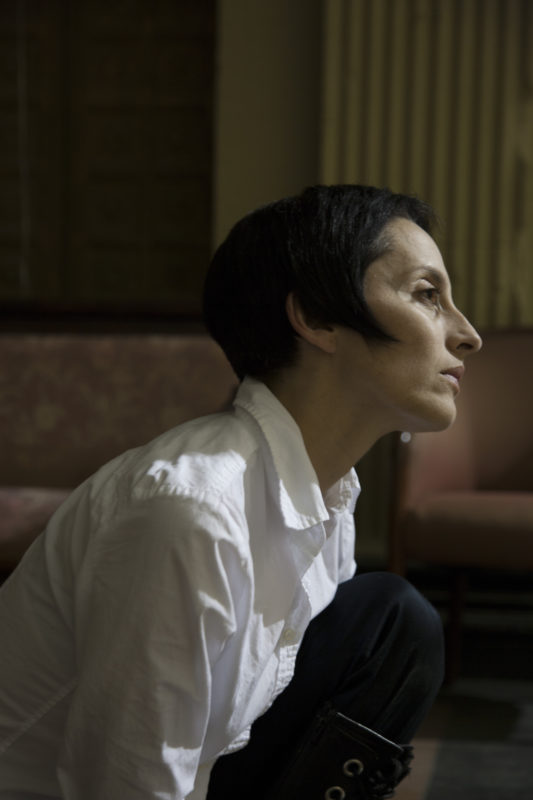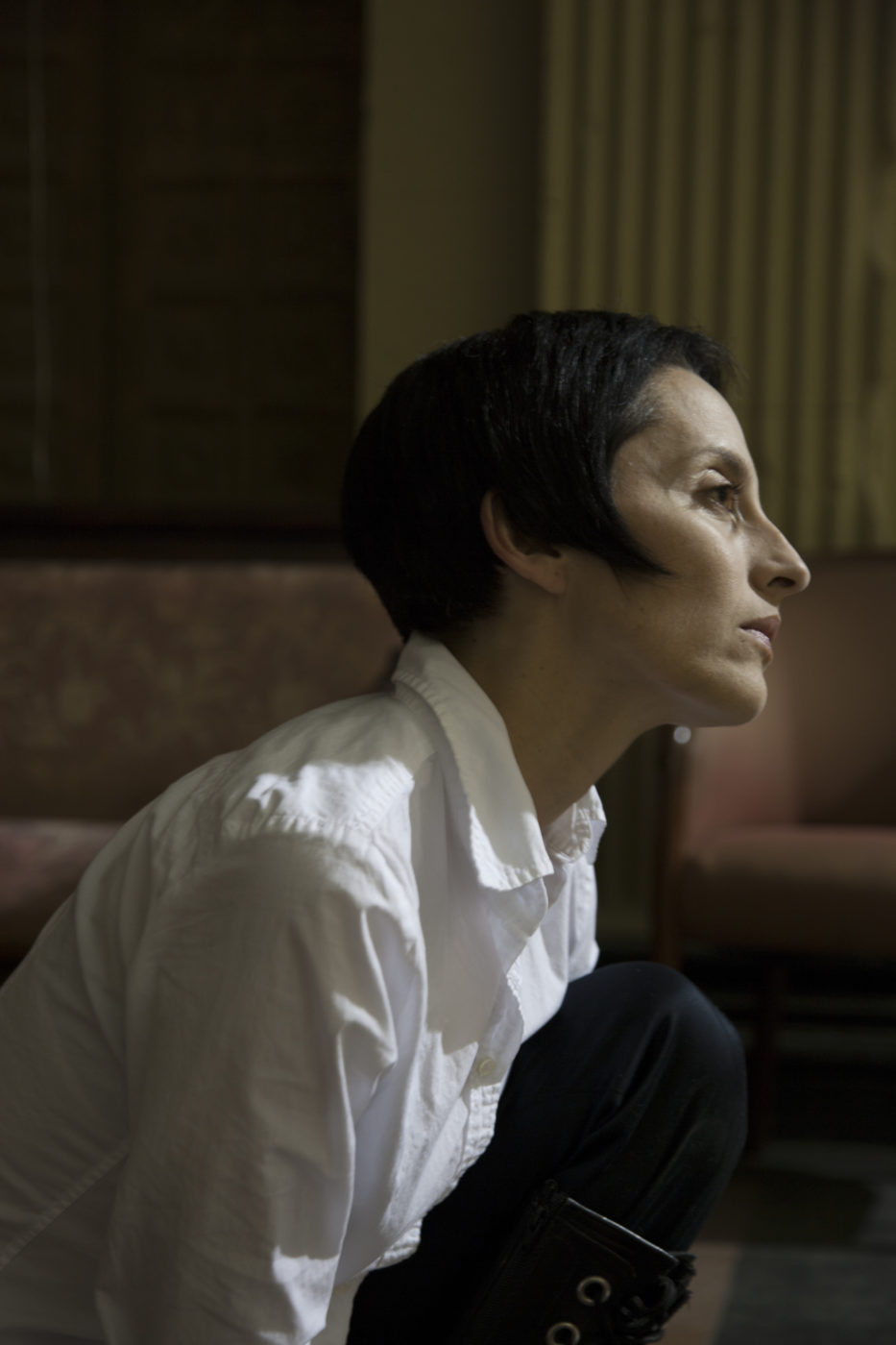 María José Arjona
Performance artist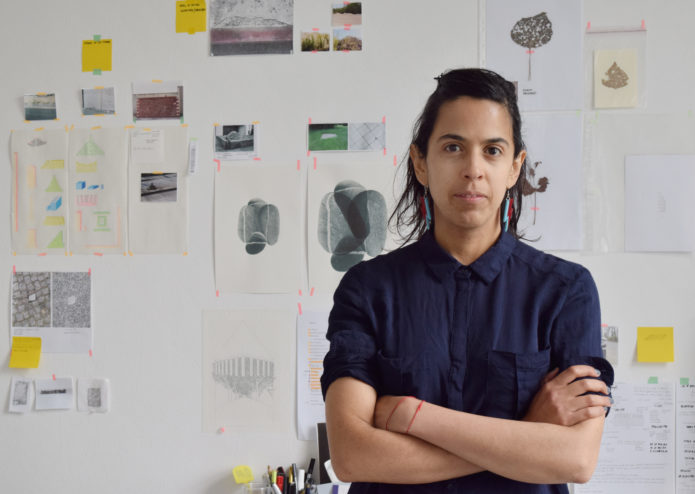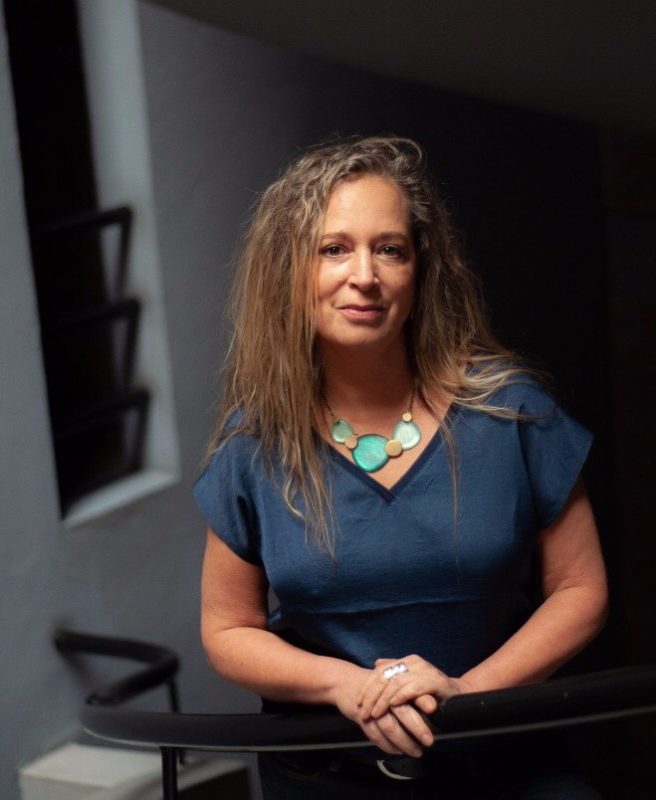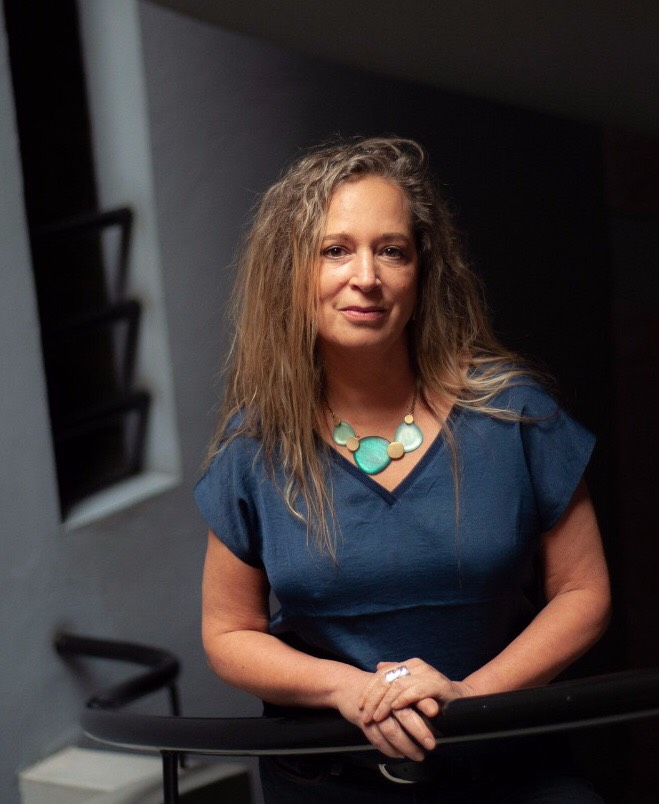 Carolina Ponce de León
Curator