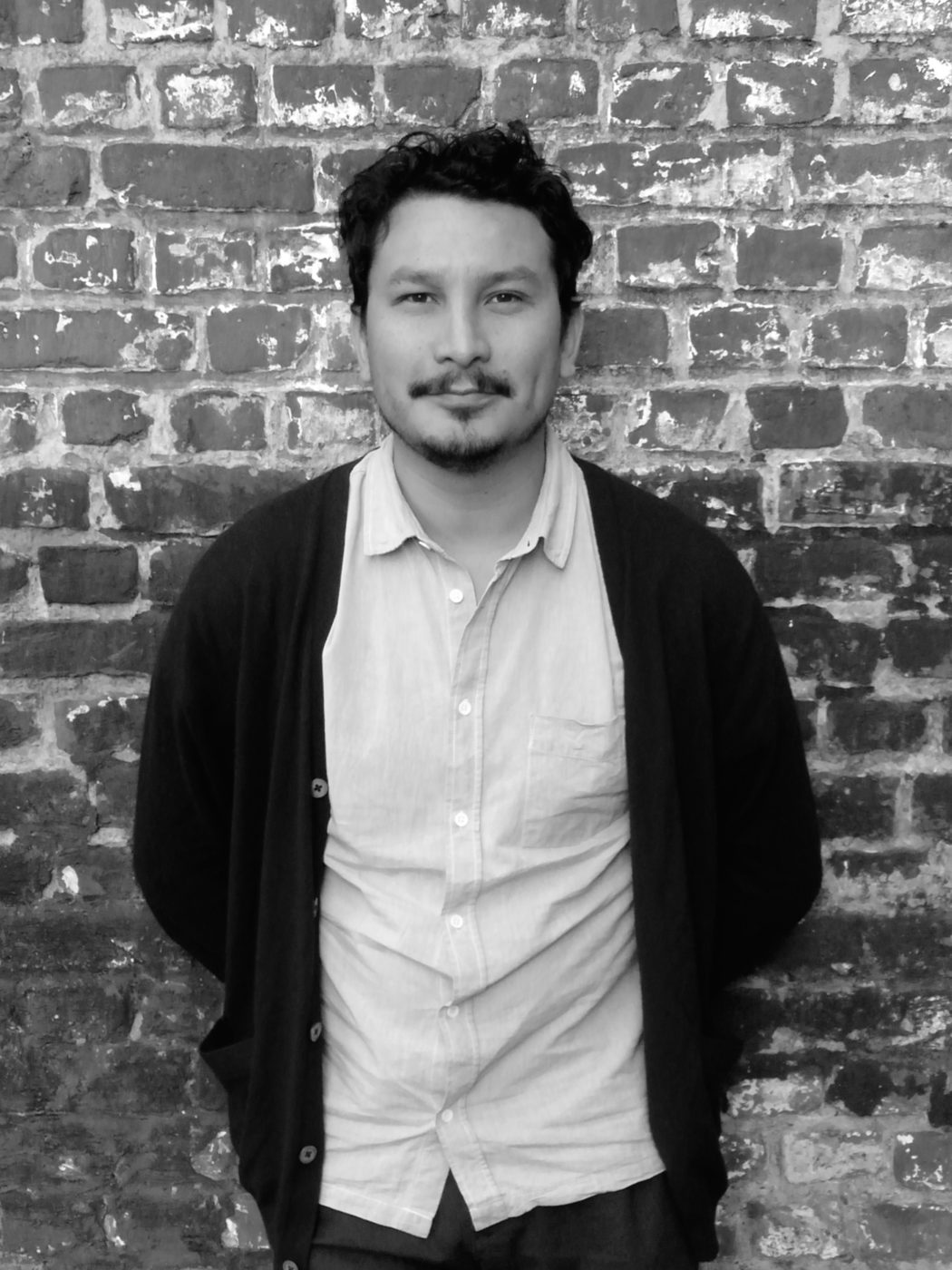 Guillermo Moncayo
Guillermo Moncayo (Bogotá, Colombia, 1979) develops his work in the field of video art, documentary film and photography. In his works, he seeks to explore the effects of laws and the geographical environment on the emotions and behaviours of the subjects, as well as on the way in which they construct their inner experience of reality.
He studied at the School of Art in Aix en Provence (France) and the National Studio of Contemporary Arts (France). His work has been exhibited in numerous events in France and abroad, including the Palais de Tokyo, the Film Society of Lincoln Center and Breckenridge Creative Arts. He has also been featured in numerous film festivals including The New York Film Festival, CPH: DOX, IndieLisboa, Punto Vista, Ann Arbor Film Festival, Oberhausen Film Festival. In 2019 he was a part of the exhibtion HERE/NOW at Framer Framed, Amsterdam
He lives and works in Lille, France.
---
Exhibitions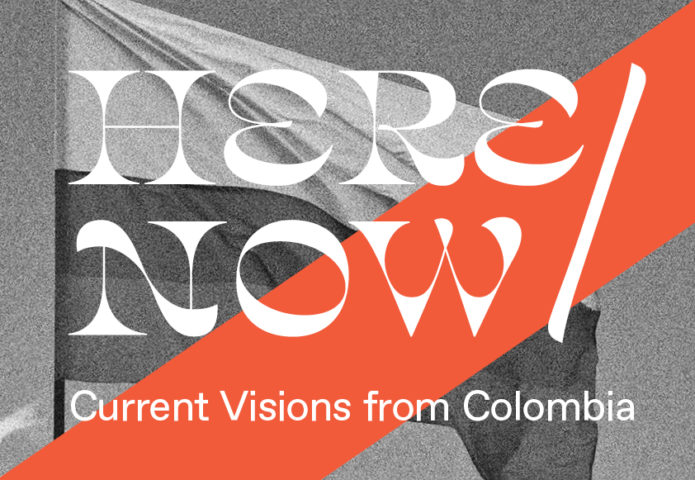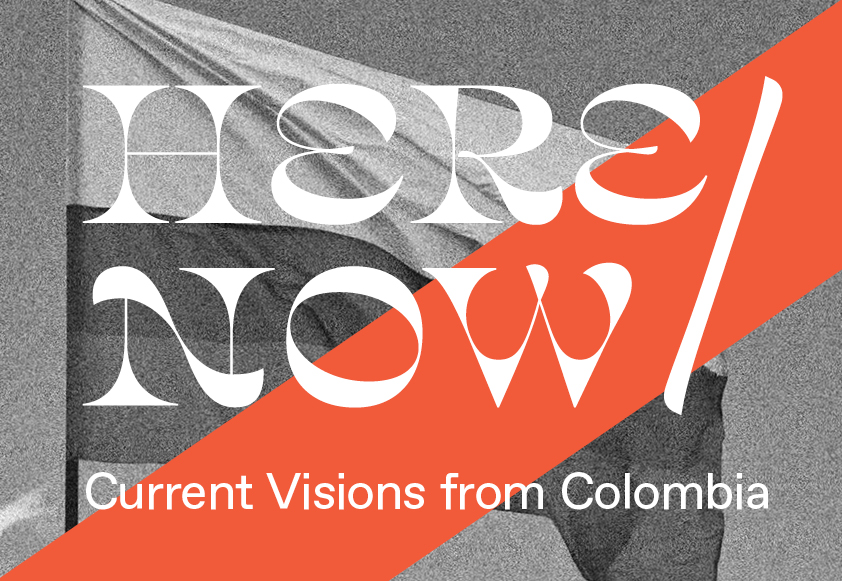 Exhibition: HERE/NOW - Current Visions from Colombia
Twenty artists presenting contemporary art and photojournalism created in the context of Colombia.