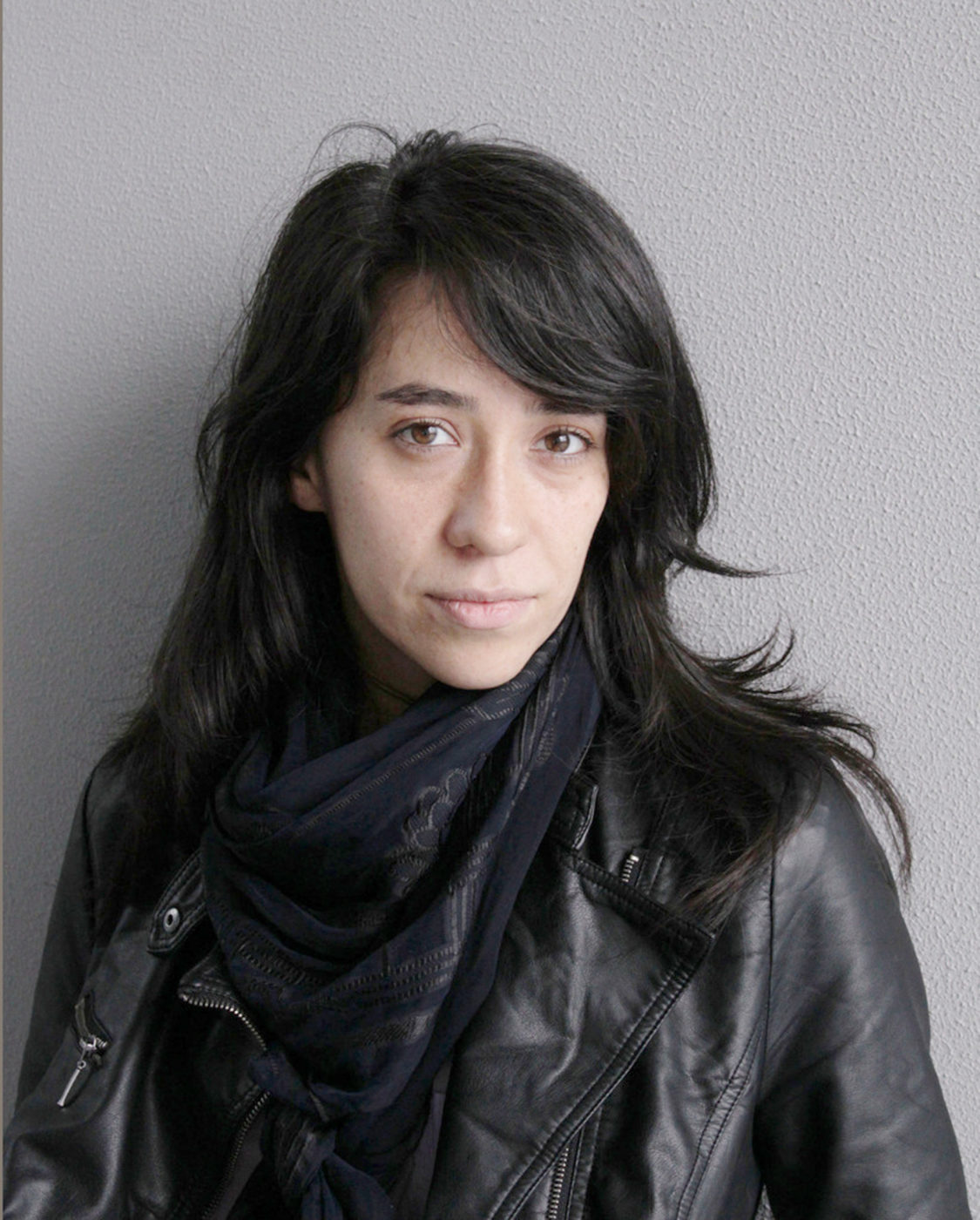 Laura Huertas Millán
Laura Huertas Millán (Bogotá, Colombia, 1984) is a French-Colombian artist and filmmaker. Entwining ethnography, ecology, fiction and historical enquiries, her moving image work engages with strategies of survival, resistance and resilience against violence. Building complex visual and sonic worlds infused by the real, her cinematographic practice circulates between contemporary art venues and international film festivals.
Part of the official selections of the Viennale (Vienna), the Toronto International Film Festival, the New York Film Festival, Rotterdam, La Habana or Cinéma du Réel (Paris), her films have earned prizes in Locarno, FIDMarseille, Doclisboa and Videobrasil, among others. She has participated in screenings and exhibitions in institutions such as the Solomon R. Guggenheim Museum (New York), the Centre Pompidou (Paris), Galerie Nationale du Jeu de Paume (Paris), Museo de Arte Moderno de Medellín, Les Laboratories d´Aubervilliers, Western Front (Vancouver) and Instituto de Visión (Bogotá). Retrospectives of her films have been held at the ICA (London), Mar del Plata Film festival, Toronto´s Cinematheque (TIFF Lightbox), Chicago´s SAIC and the Flaherty Seminar. Her works are part of public and private collections as the Kadist Foundation (Paris-San Francisco), the Centre National des Arts Plastiques (CNAP) and the Cisneros Fontanals Art Foundation (Miami). She is currently preparing her first feature film, after completing in 2017 a PhD between PSL University (SACRe program) and the Sensory Ethnography Lab (Harvard University).
She lives and works in Paris, France.
---
Exhibitions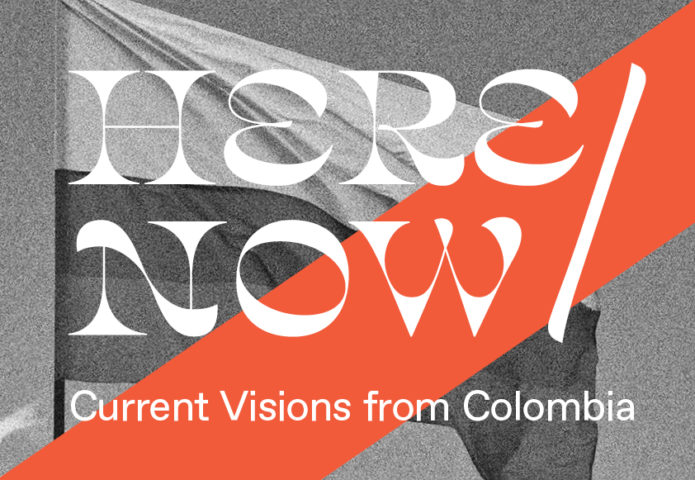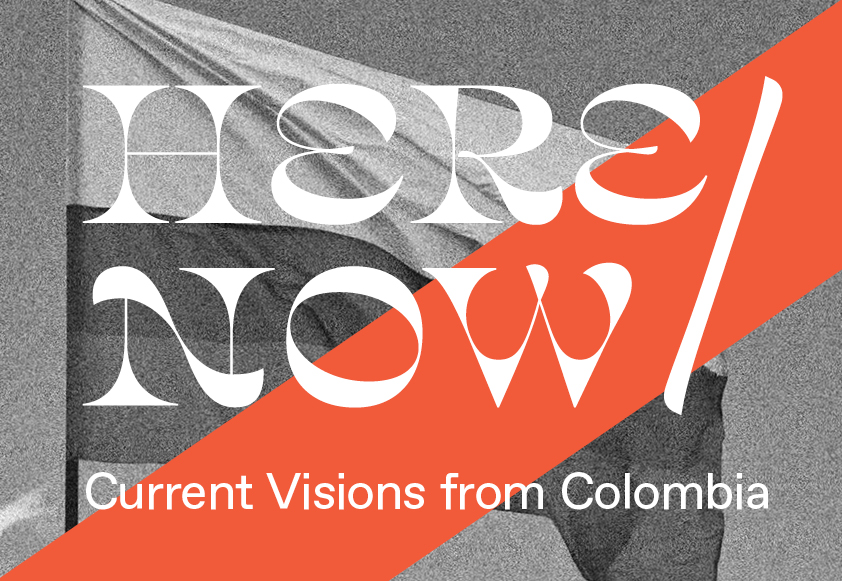 Exhibition: HERE/NOW - Current Visions from Colombia
Twenty artists presenting contemporary art and photojournalism created in the context of Colombia.