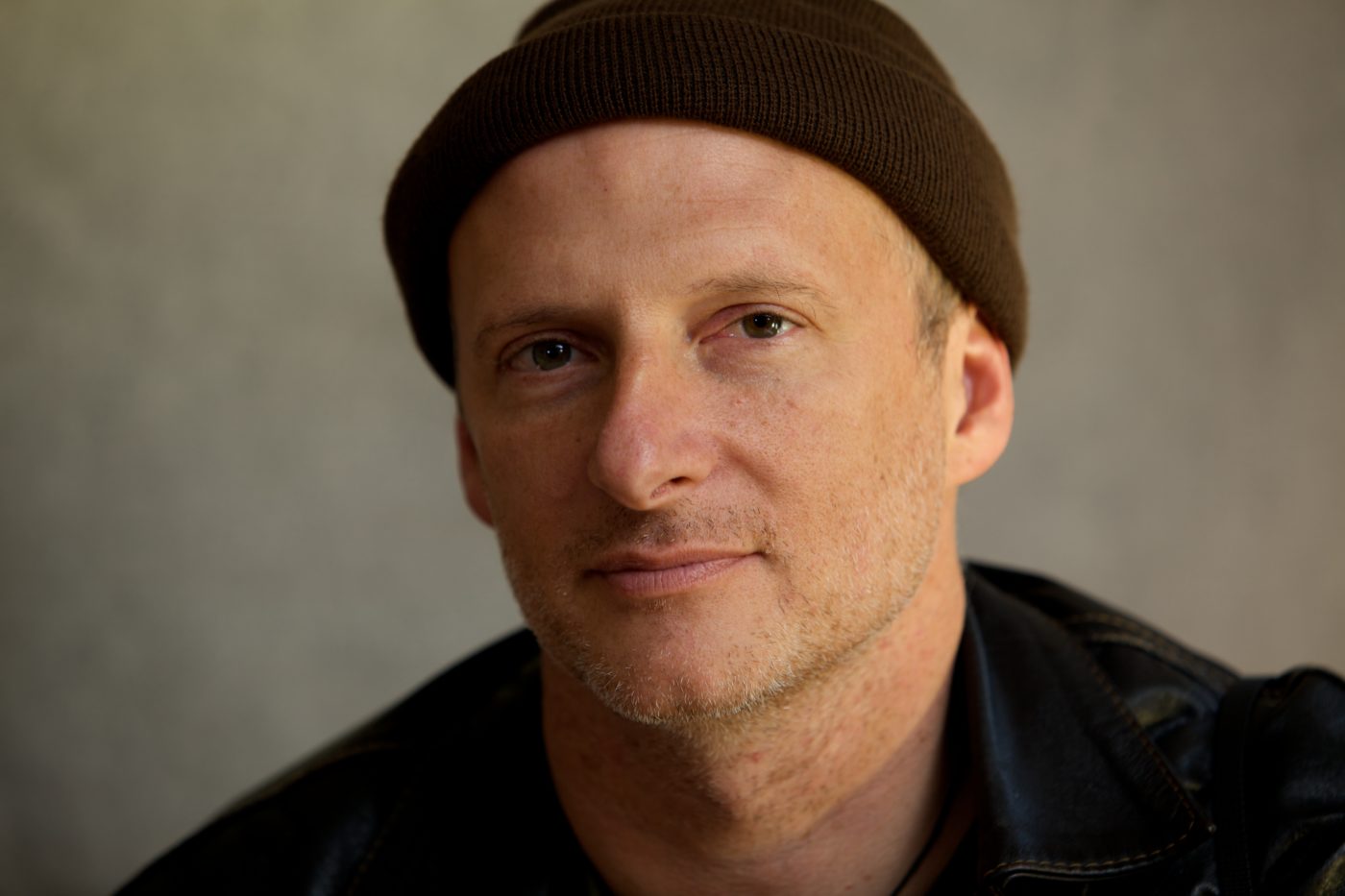 Stephen Ferry
Since the late 1980s, Stephen Ferry (Cambridge, Massachusetts, USA, 1960) has traveled to dozens of countries, covering social and political change, human rights, and the environment, on assignment for publications such as National Geographic, GEO, TIME and the New York Times. A fluent Spanish speaker, Stephen has developed an understanding of Latin America from over twenty years of covering the region. Stephen's first book, I Am Rich Potosí: The Mountain that Eats Men (Monacelli Press, 1999), documents the lives of the Quechua miners of Potosí, Bolivia. His second book Violentology: A Manual of the Colombian Conflict (Umbrage, 2012) has become a referential work for the study of Colombian history, armed conflict and human rights. In 2018, Stephen and his sister, the anthropologist Elizabeth Ferry, published La Batea (Icono/Red Hook Editions, 2018).
Ferry has won honors from the World Press Photo, Picture of the Year, and Best of Photojournalism contests. He has also received grants from the National Geographic Expeditions Council, the Fund for Investigative Journalism, the Alicia Patterson Foundation, the Howard Chapnick Fund, the Knight International Press Fellowship, the Getty Images Grant for Good, Open Society Foundations and the Magnum Foundation.
He lives and works in Bogotá, Colombia.
---
Exhibitions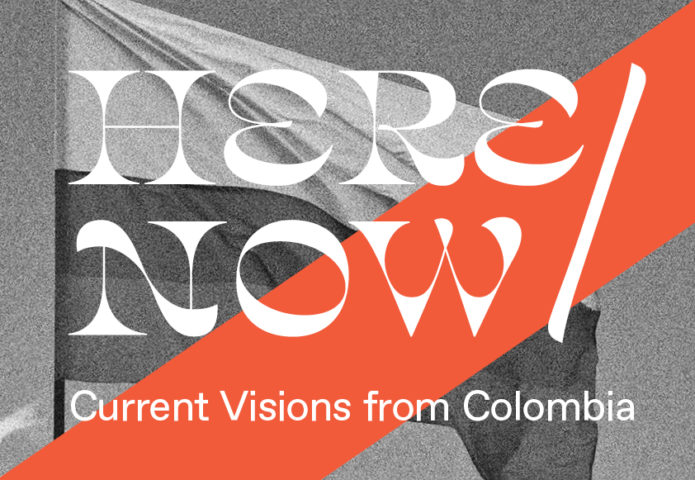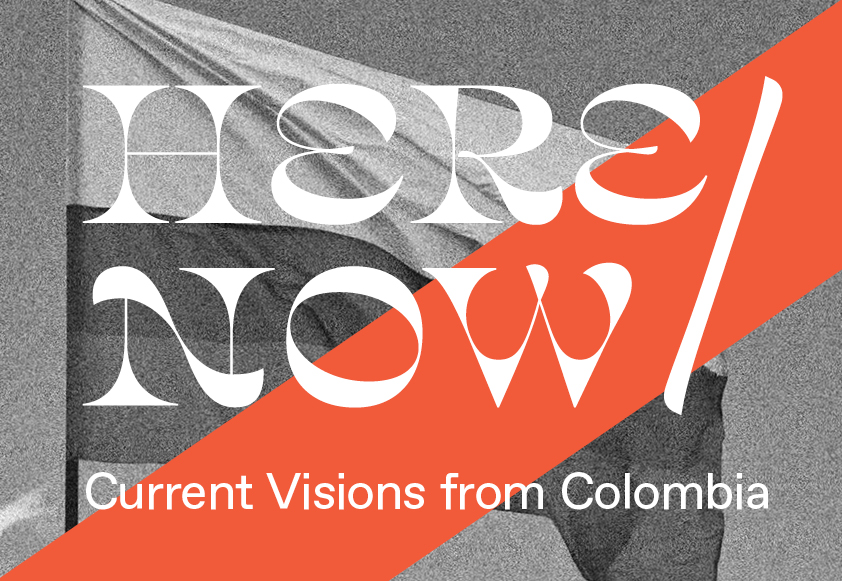 Exhibition: HERE/NOW - Current Visions from Colombia
Twenty artists presenting contemporary art and photojournalism created in the context of Colombia.
---
Agenda
Symposium: HERE/NOW Current Visions from Colombia
At Stedelijk Museum Amsterdam, in the context of exhibition HERE/NOW at Framer Framed and Beautiful Distress House