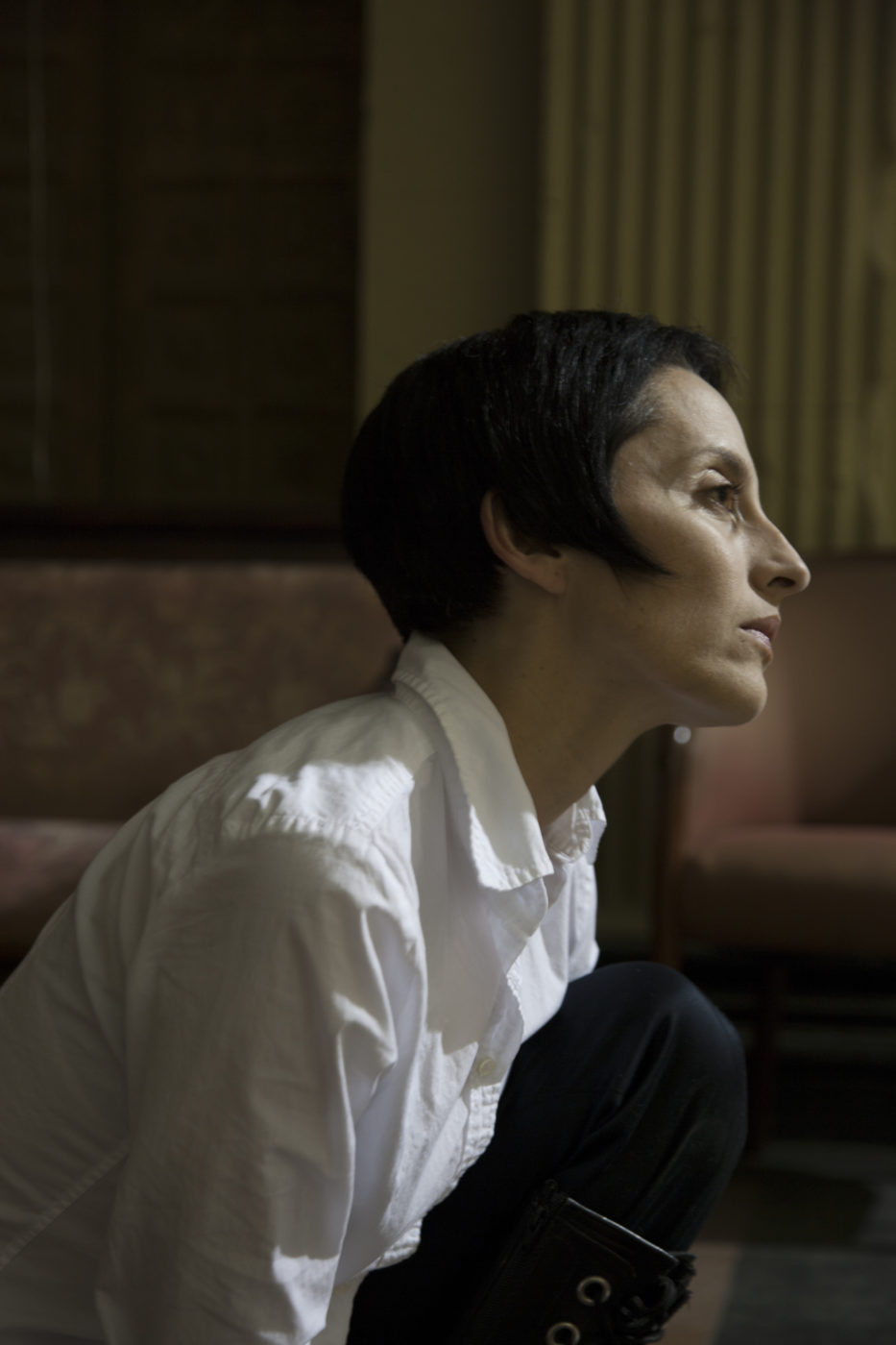 María José Arjona
Formerly trained in contemporary dance, Maria José Arjona (Bogotá, Colombia, 1973) graduated from Visual Arts from The Higher Academy of Arts of Bogota (ASAB, 2000). From 2002 to 2017 she resided in New York City where she further developed a practice fully focused on long durational performance-based work.
In her performances, the body functions as a medium to understand philosophical, social, anthropological and political issues beyond the concept of identity. Rich in visual metaphors and gestures, the artist addresses physical and psychological strength as part of her ordeal to transcend notions pain, tension or violence. Along with these ideas, the concept of time as a fluid and material dimension, linked to the notion of duration as process, become critical elements for the artist when creating strategies to interact with her audience.
Arjona's research-based practice focuses on generating questions and translating them into visual compositions that function as platforms where the body (both the performer's and the audience's) is promoted as a force, continuously re-shaping the way we perceive our surroundings within a horizontal structure of power.
She was part of the group exhibtion HERE/NOW at Framer Framed in Amsterdam (2019).
She lives and works in Bogotá, Colombia.
---
Exhibitions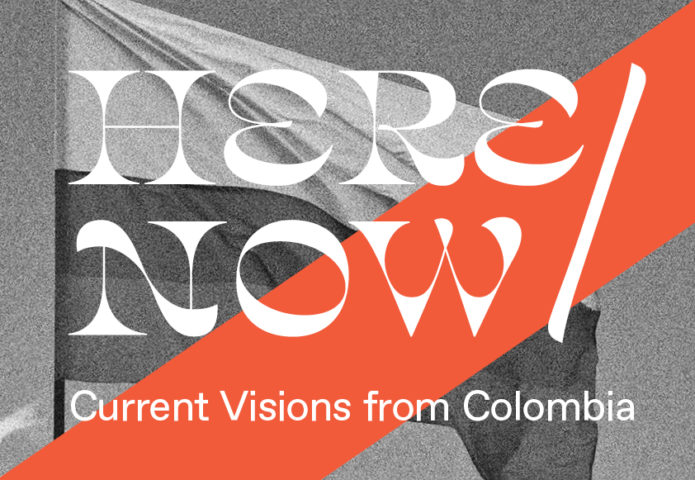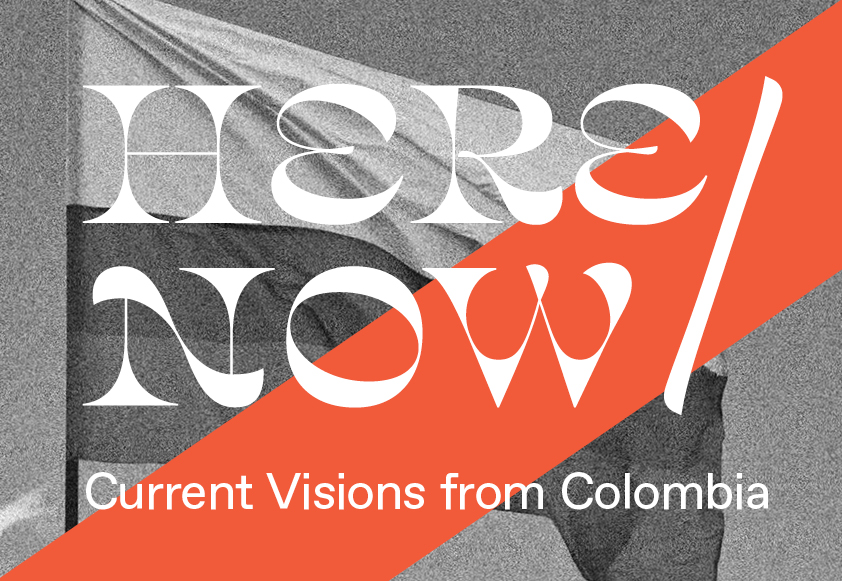 Exhibition: HERE/NOW - Current Visions from Colombia
Twenty artists presenting contemporary art and photojournalism created in the context of Colombia.