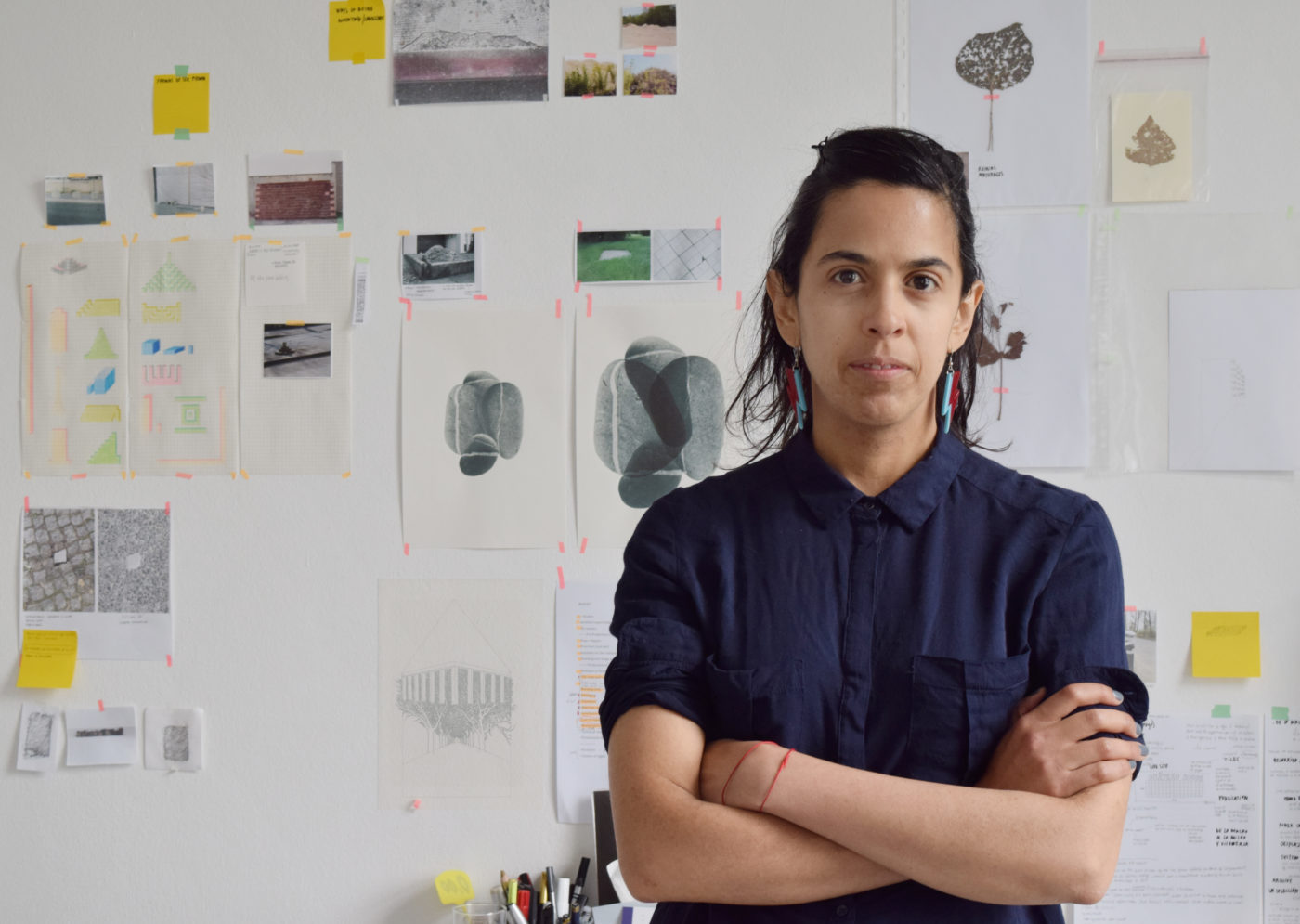 Andrea Acosta
Andrea Acosta (Bogotá, Colombia, 1981) works predominantly on research in urban spaces and their relationship with nature. Reflecting on the transformation of matter, gaze and territories, she proposes playful ways of generating knowledge and narratives that challenge our understanding of the natural and urban sphere. She received a BFA from the Universidad de los Andes in Bogotá Colombia, completed an MFA of Public Art at the Bauhaus Universität in Weimar Germany, and participated in the Goldrausch Künstlerinnenprojekt Art IT Postgraduate in Berlin. Her work has been shown internationally in institutions in Europe, Latin America and Asia, such as the Museum of Modern Art in Medellin (2018), the Rencontres d'Arles in France (2017) and the Gyeonggi Museum of Modern Art in South Korea. In 2019 she was part of the group exhibition HERE/NOW at Framer Framed, Amsterdam. She is a recipient of the Uniandino Art Award (Bogotá-2018), of a public art commission from Les Nouveaux Commaditaires (Bilbao) and a residency at Le Pavillon, at the Palais de Tokyo among others. She lives and works in Berlin.
---
Exhibitions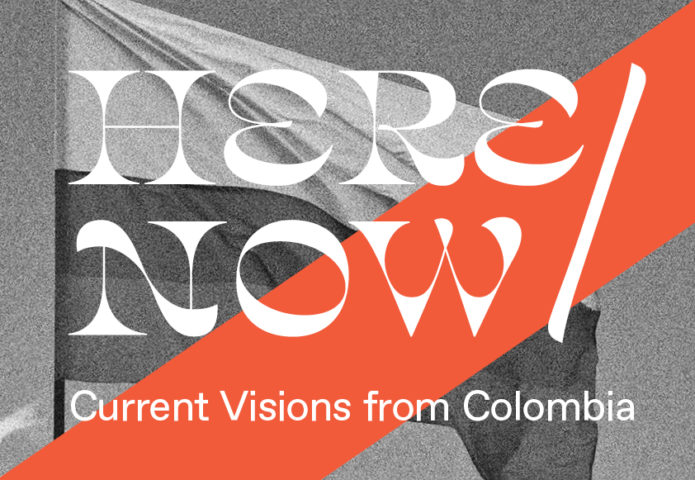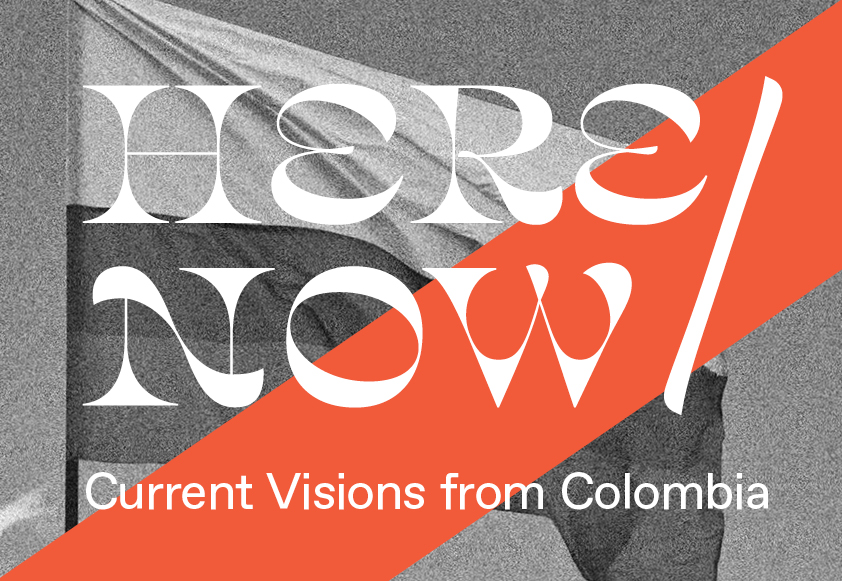 Exhibition: HERE/NOW - Current Visions from Colombia
Twenty artists presenting contemporary art and photojournalism created in the context of Colombia.