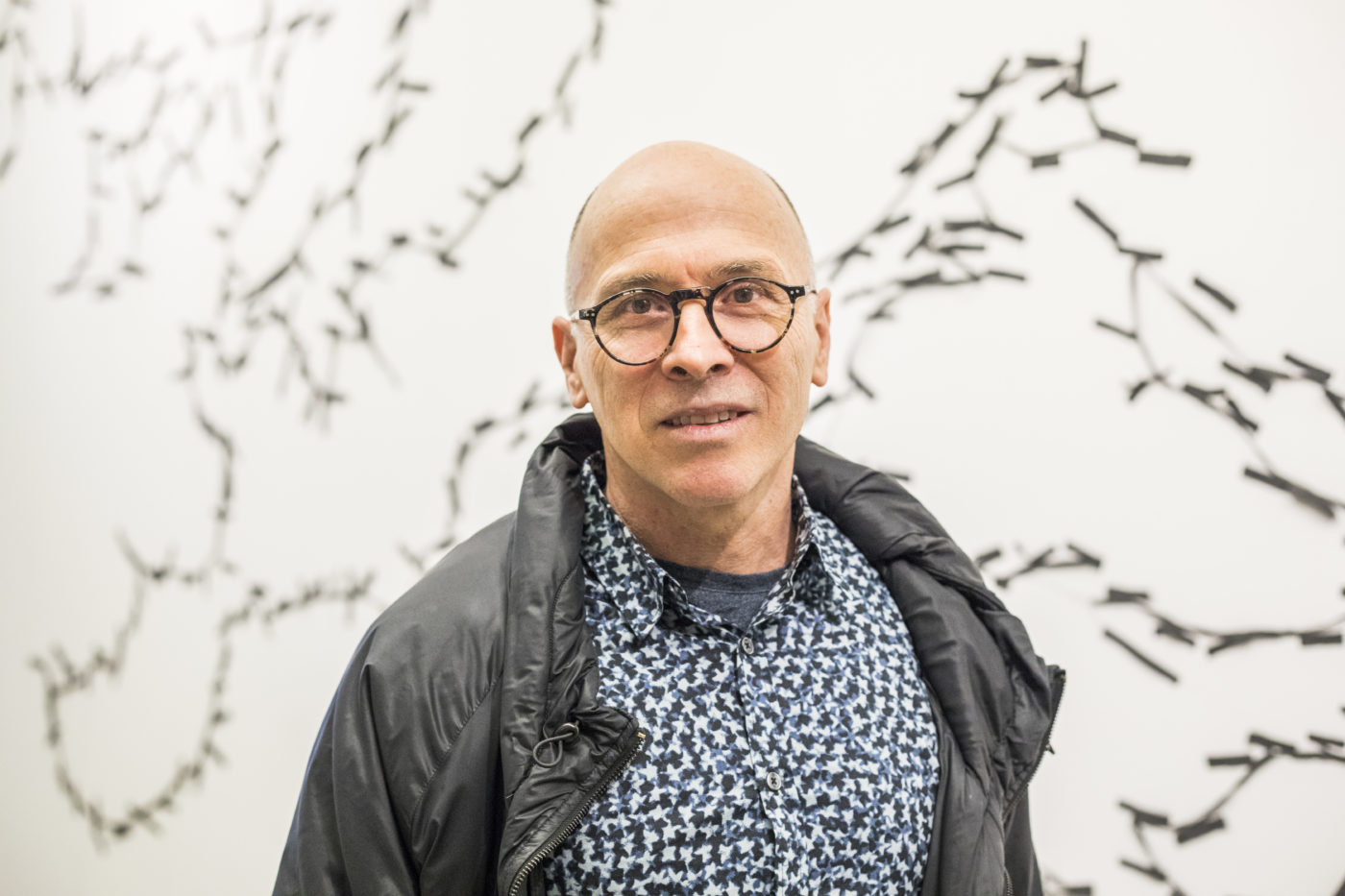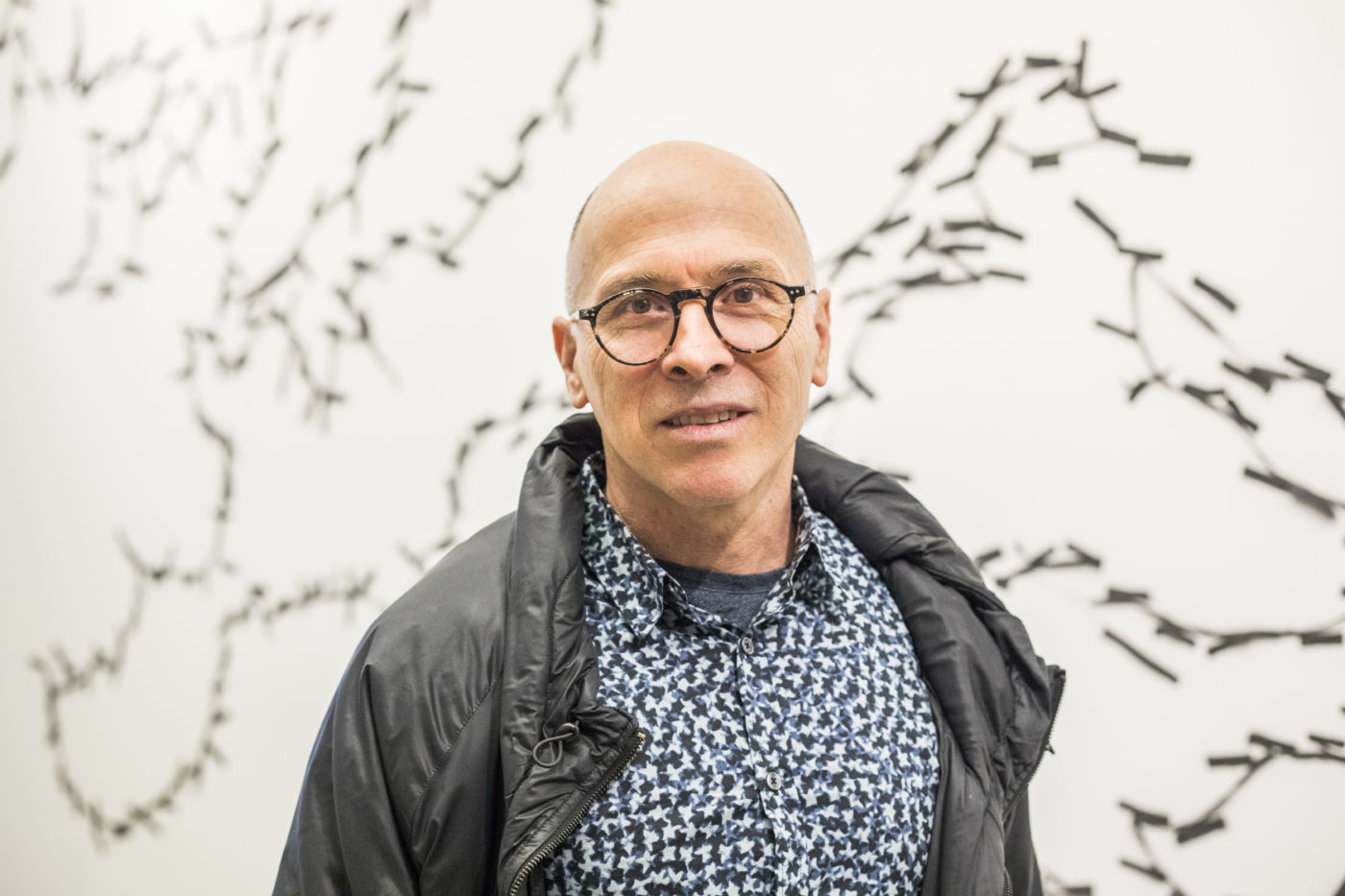 Luis Roldán
Luis Roldán (Calí, Colombia, 1955) who was trained formally as an architect and later as an art historian at Paris' L'École du Louvre, is first and foremost a painter who mixes his own pigments to give importance to the role of artisan in the artistic process. His themes revolve around time and space and where the familiar and domestic environments of Cali, Bogotá, and New York are ever-present. There is elegance, as well as danger in his urbanism, he is an artist perched on an emotional razor's edge. Roldán has exhibited nationally and internationally for over 30 years. He was awarded two of the most important visual arts awards in the country, the 36 National Exhibition of Artists in 1996 and the Luis Caballero Prize in 2000.
His work, Permutados (2005), alludes to the absence of the body. In this work, Roldán constructs the image from the tearing of threadbare sheets, blackened with graphite and delicately torn. The graphite and the loose threads of the torn fabric add sensuality, drama and tension. Metaphorically, the blackened sheets evoke a distressing view of cycle of life and death and the censorship of the possibility to dream and desire.
Roldan was part of the exhibition HERE/NOW at Framer Framed, Amsterdam (2019)
He lives and works between New York City and Bogotá, Colombia.
---
Exhibitions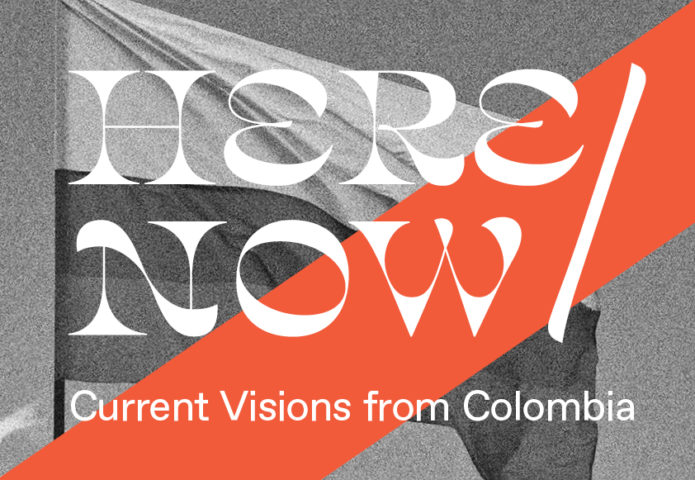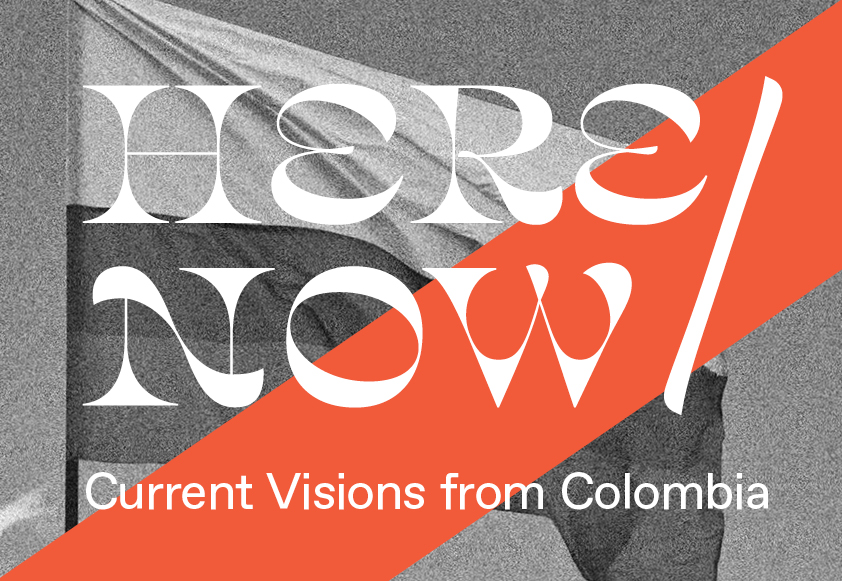 Exhibition: HERE/NOW - Current Visions from Colombia
Twenty artists presenting contemporary art and photojournalism created in the context of Colombia.