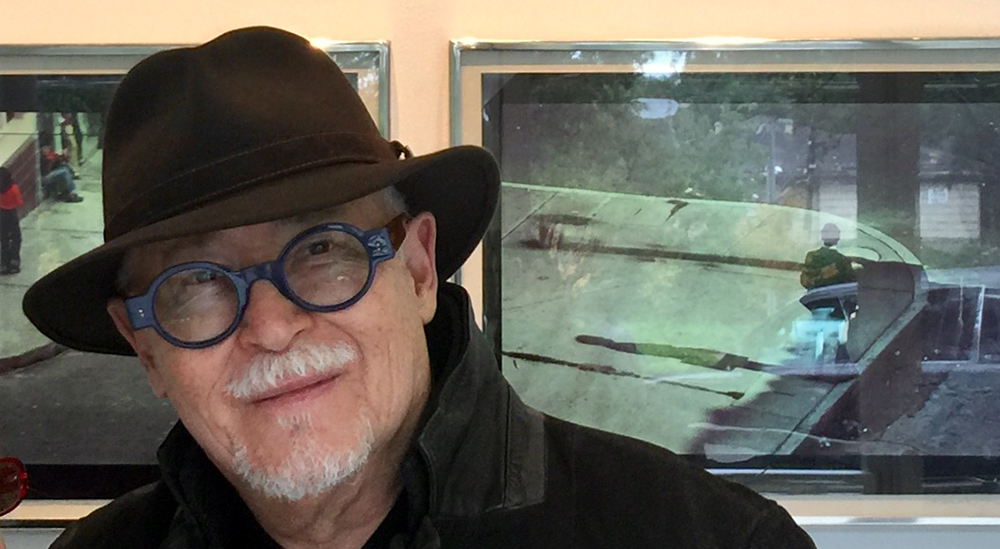 Miguel Ángel Rojas
Miguel Ángel Rojas (Bogotá, Colombia, 1946) is a conceptual and multimedia artist whose work addresses subjective experience, identity, and politics. His projects have included indictments of international drug trafficking and violence, and much of his work focuses upon experiences of marginality.
Since the mid-1990s, Rojas has been using coca leaves in his work. Initially the works explored histories of indigenous life in Colombia, but over time Rojas began using them to comment upon the production of cocaine for consumption in the first world.  Since the 1990s, he has used coca to reconstruct pop imagery, bringing consumerism into dialogue with widespread political and social problems. "The great lesson of pop, for me," he says, "is the way society looks at itself—understanding that art is in everything. That it is the 'skin' of culture. Every human action, all the markers of an age, including tastes and violence, are the driving forces in art."
Rojas was part of the exhibition HERE/NOW at Framer Framed, Amsterdam (2019)
He lives and works in Bogotá.
---
Exhibitions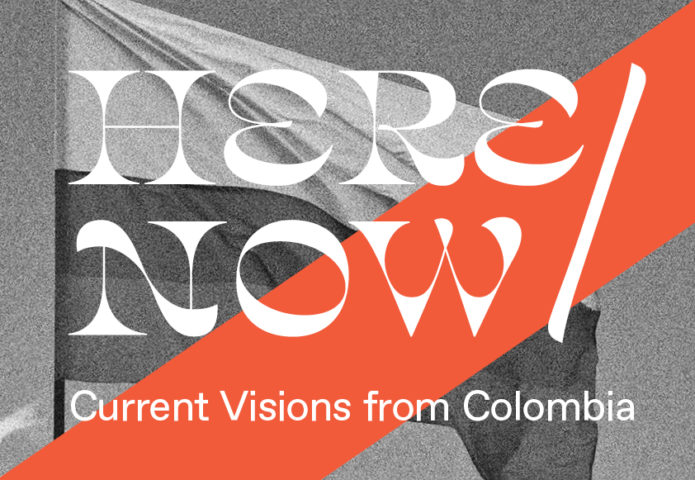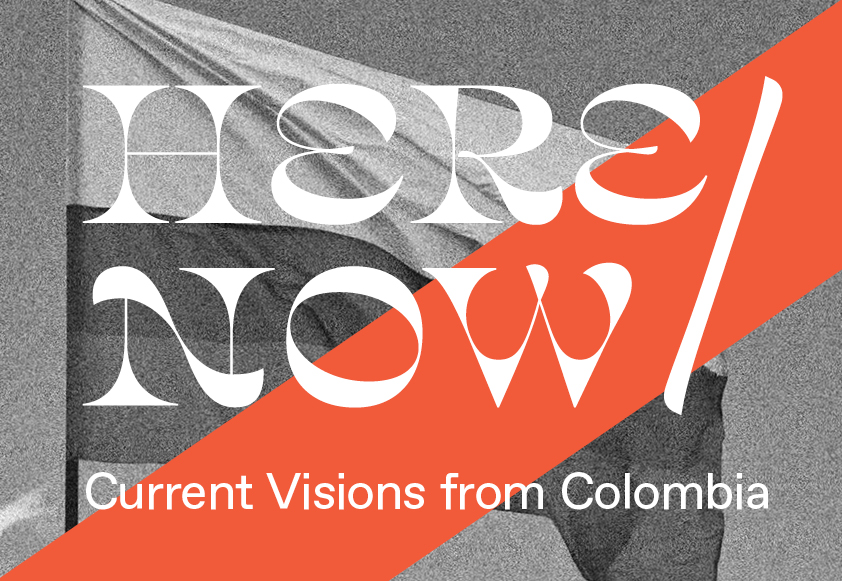 Exhibition: HERE/NOW - Current Visions from Colombia
Twenty artists presenting contemporary art and photojournalism created in the context of Colombia.