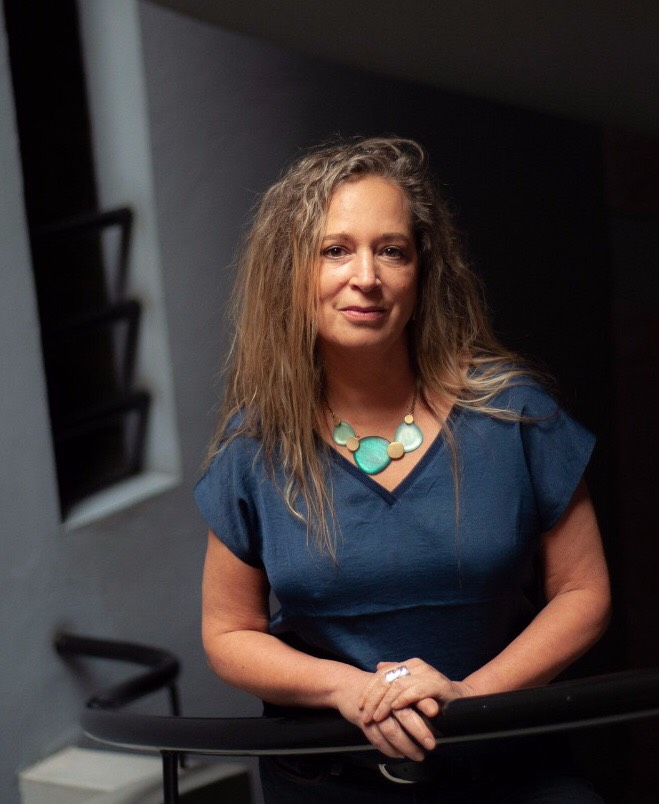 Carolina Ponce de León
Carolina Ponce de León has served as the Visual Arts Advisor at the Ministry of Culture between 2015 and 2016 and was appointed by the Ministry of Culture as the Visual Arts Advisor for the Year Colombia-France 2017. She was Director/Curator of Visual Arts at the Luis Ángel Arango Library (1984-1994) where she launched and curated the New Names program, which was instrumental in defining the art of the new artistic generations of the eighties and nineties, and curated seminal exhibitions like Ante América (together with the Cuban curator Gerardo Mosquera and the American Rachel Weiss).
She was Curator of the Museo del Barrio in New York where she curated the retrospective exhibit Beatriz González: What an honor to be with you in this historic moment (1998), as well as Artistic Director of the Galería de la Raza in San Francisco (1999-2011) where she curated Viology: Violence of Culture / Culture of Violence (2003).
Her most recent curatorial project was La Vuelta: 28 contemporary photographers and artists from Colombia featured in Les Rencontres de la Photographie, in Arles, France and Faire Face: Beatriz González and José Alejandro Restrepo at the Musée d'Art Contemporain Le Carré d'Art, in Nîmes, France. Along with Santiago Rueda, she is curator of the current presentation of the Contemporary Art Collection of the Banco de la República.
Her curatorial projects have earned the recognition and support of the National Endowment for the Arts Washington, D.C.; The Andy Warhol Foundation for the Visual Arts, New York; the Creative Work Fund, San Francisco; the California Arts Council, Sacramento; the National Association of Latino Arts & Culture, San Antonio; and The San Francisco Foundation, San Francisco.
As an art critic she has published weekly columns in the most widely circulated newspapers in Colombia, El Tiempo and El Espectador. She is the author of El Efecto Mariposa: Ensayos Críticos sobre arte y cultura en Colombia 1985-2000 (IDCT, 2004); Jesús Abad Colorado: Mirar de la Vida Profunda (Paralelo 10/Editorial Planeta, 2015); y Roldán (Villegas Editores, 2014), as well as essays in anthologies edited by MIT Press (Cambridge), INIVA (London) and the New Museum of Contemporary Art (New York); and articles and reviews for catalogs and specialized magazines, such as Art in America (USA), Art Nexus (Colombia), Bomb Magazine (USA), Parkett (Zurich) and Polyester (Mexico). She has been a professor in graduate programs in Visual Criticism and Curatorial Practices at the California College of the Arts in San Francisco.
She lives in Bogotá, Colombia.
---
Exhibitions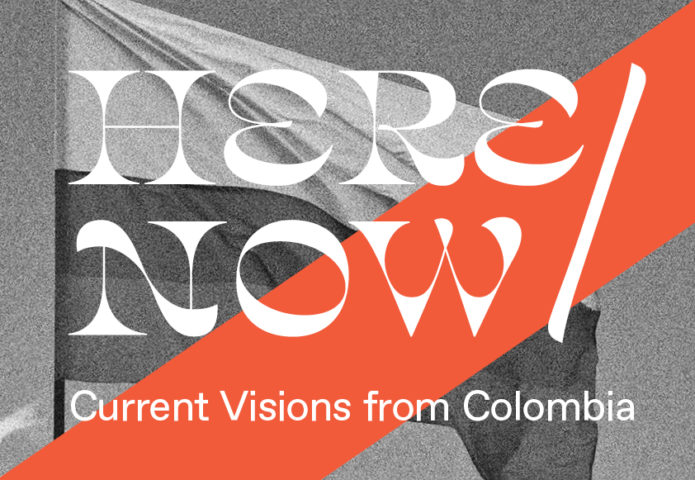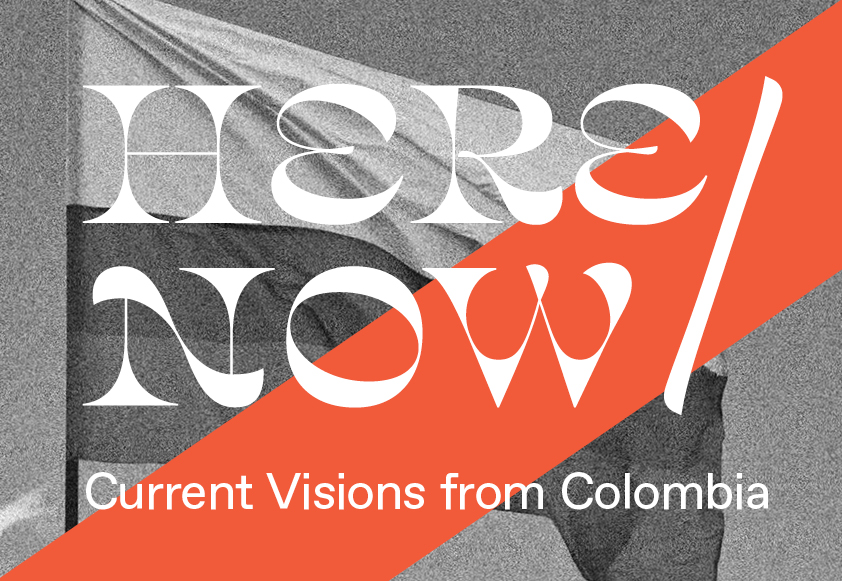 Exhibition: HERE/NOW - Current Visions from Colombia
Twenty artists presenting contemporary art and photojournalism created in the context of Colombia.
---
Agenda
Finissage: HERE/NOW at Beautiful Distress House
The exhibition at Beautiful Distress House is on view until 3 April, at Framer Framed until 30 June.
Symposium: HERE/NOW Current Visions from Colombia
At Stedelijk Museum Amsterdam, in the context of exhibition HERE/NOW at Framer Framed and Beautiful Distress House
---
Magazine