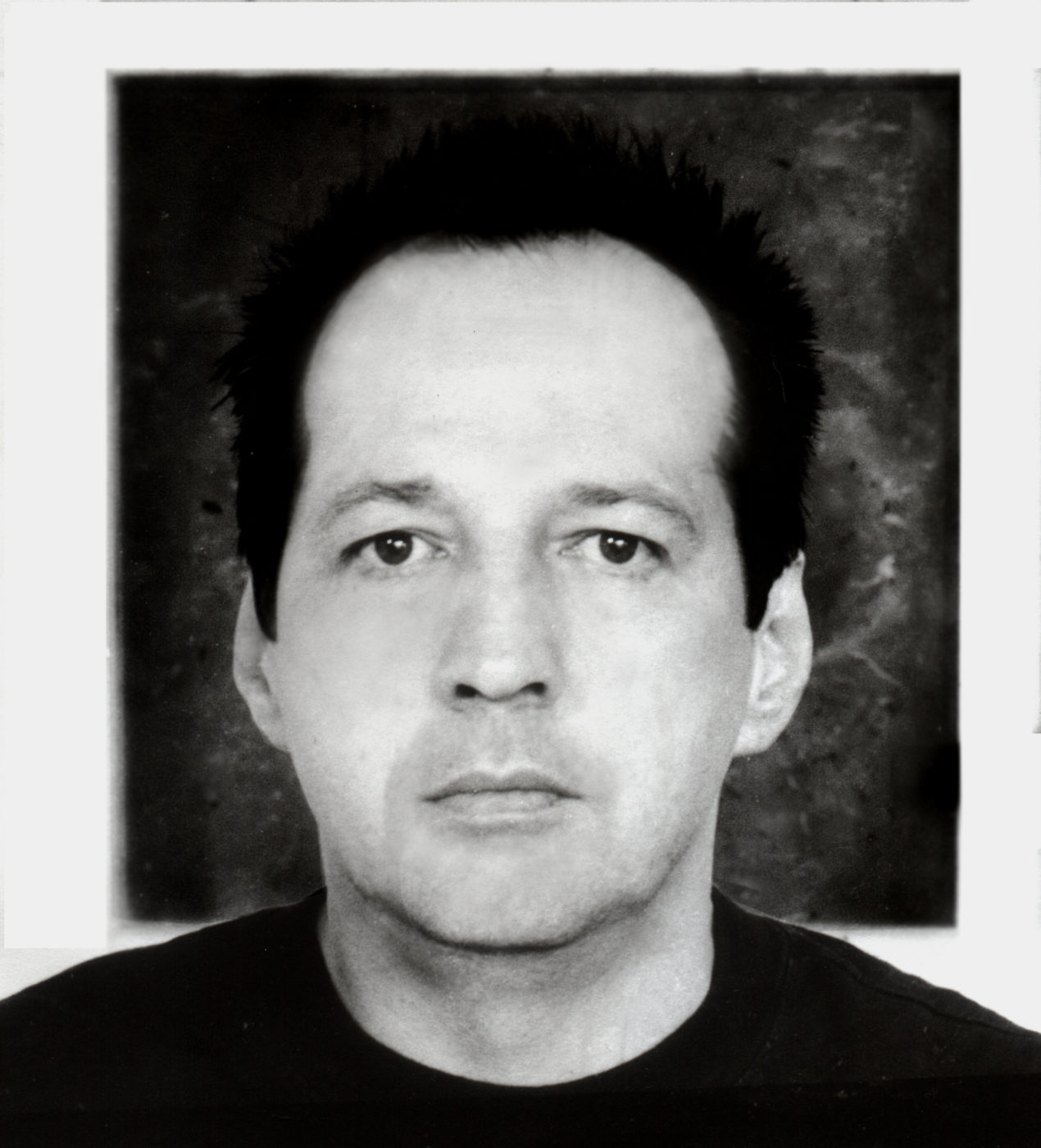 Oscar Muñoz
Oscar Muñoz (Popayán, Colombia, 1951) is known for his use of ephemeral materials, in poetic reflections upon memory and mortality. Most of his art is concerned with the idea of representation, and his choice of art medium moves freely between photography (photorealism), printmaking, graphite drawing, installation art, audiovisual media, and sculpture.
He has exhibited extensively nationally and abroad. Selected group exhibitions include the VI Havana Biennial; Kwanju International Biennale; 51 Venice Biennale; Prague Biennale for Contemporary Art; Auckland Triennial, New Zealand, as well as exhibitions at the Drawing Center, New York; Contemporary Art Museum, San Jose, Costa Rica; and Tate Modern, London; among others. In 2013, the Biblioteca Luis Ángel Arango of Bogotá organized Protografías, a solo exhibit that traveled to la Tertulia, Cali; the MALBA Museum, Buenos Aires; the MALI Museum, Lima; and the Jeu de Paume, Paris. In 2013 he received the Prince Claus award and was the 2018 recipient of the prestigious Hasselblad Award. He was part of the exhibition HERE/NOW at Framer Framed, Amsterdam (2019)
He lives and works in Cali, Colombia.
---
Exhibitions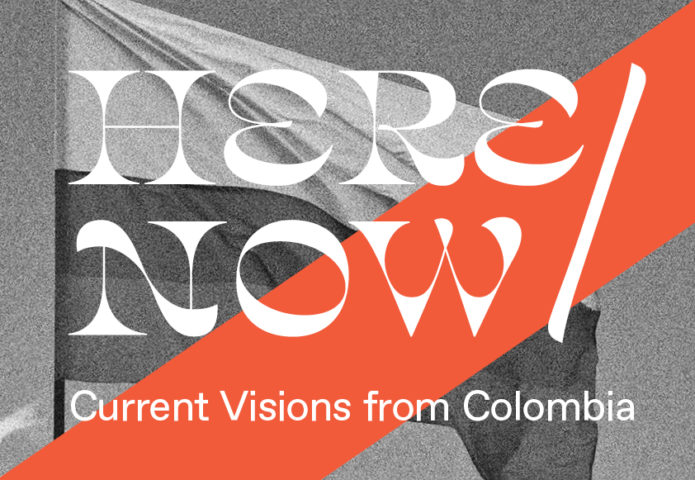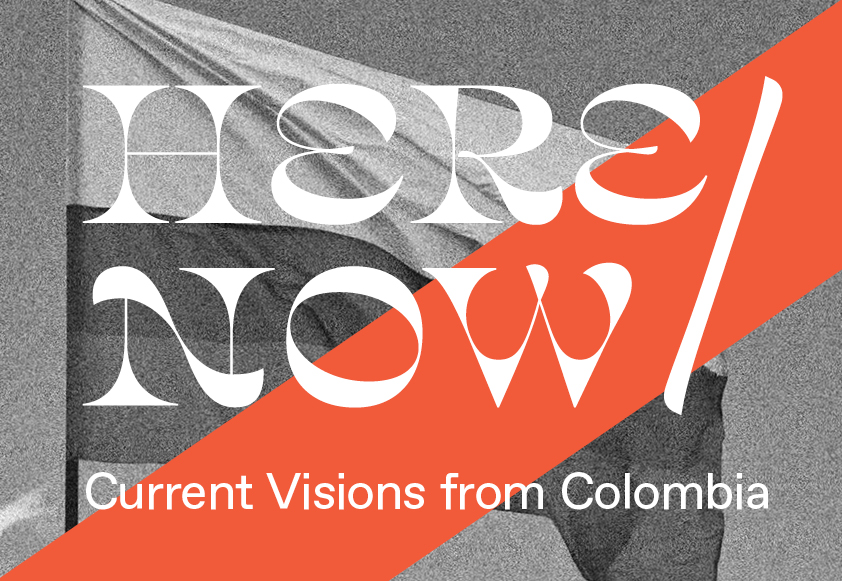 Exhibition: HERE/NOW - Current Visions from Colombia
Twenty artists presenting contemporary art and photojournalism created in the context of Colombia.
---
Agenda
Printing session: Oscar Muñoz' 'Narcisos'
In the context of exhibition HERE/NOW.