Carlos Villalón
Carlos Villalón (Santiago, Chile, 1965) is a photojournalist based in Colombia since the year 2000, where he began a long-term project focused on the coca plant. In the southern communities of the state of Caqueta, Colombia, he visited with farmers who relied only on the cultivation of the plant, and once they transformed it into cocaine base, they used it as their de facto currency. That in-depth study was published by the National Geographic magazine in 2004.
Since then, the magic plant and its counterpart, cocaine, have been a central topic of his work. What interests him is the fact that a plant can be so powerful, that it can directs men lives.
He is currently in the process of publishing a book related to the journey of the coca plant through America, from the indigenous cultures in the southern parts of America, where the plant is considered sacred, to the farmers who process the plant into cocaine base and barter it for toilet paper or sex in a shady bar, to the killing fields in Mexico, to consumers in the north of the continent where the drug war is just an excuse to send people into the prison industry.
He has worked on assignment for publications and organizations such as the New York Times, National Geographic, Time, Newsweek, Colors, Outside, Terra Mater, VG, CNN international, Univision, The Washington Post and The Wall Street Journal. In 2019 he was part of the exhibition HERE/NOW (2019) at Framer Framed, Amsterdam
He is represented by Redux Pictures in New York City and lives and works in Bogotá, Colombia.
---
Exhibitions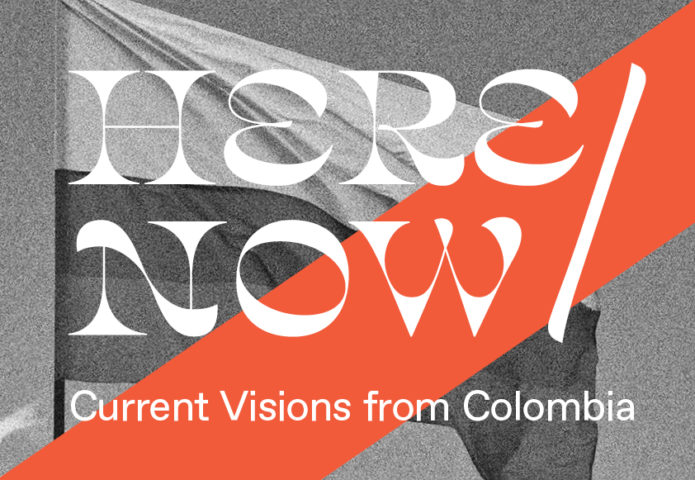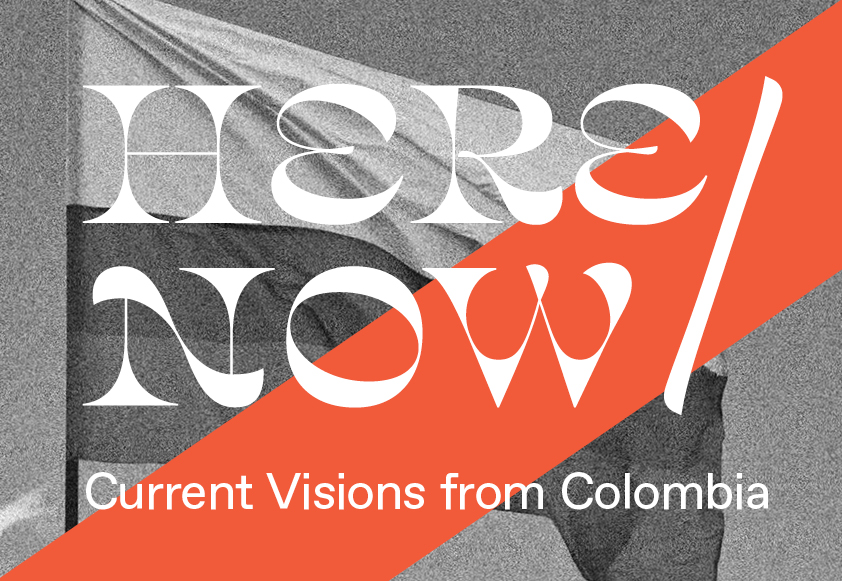 Exhibition: HERE/NOW - Current Visions from Colombia
Twenty artists presenting contemporary art and photojournalism created in the context of Colombia.