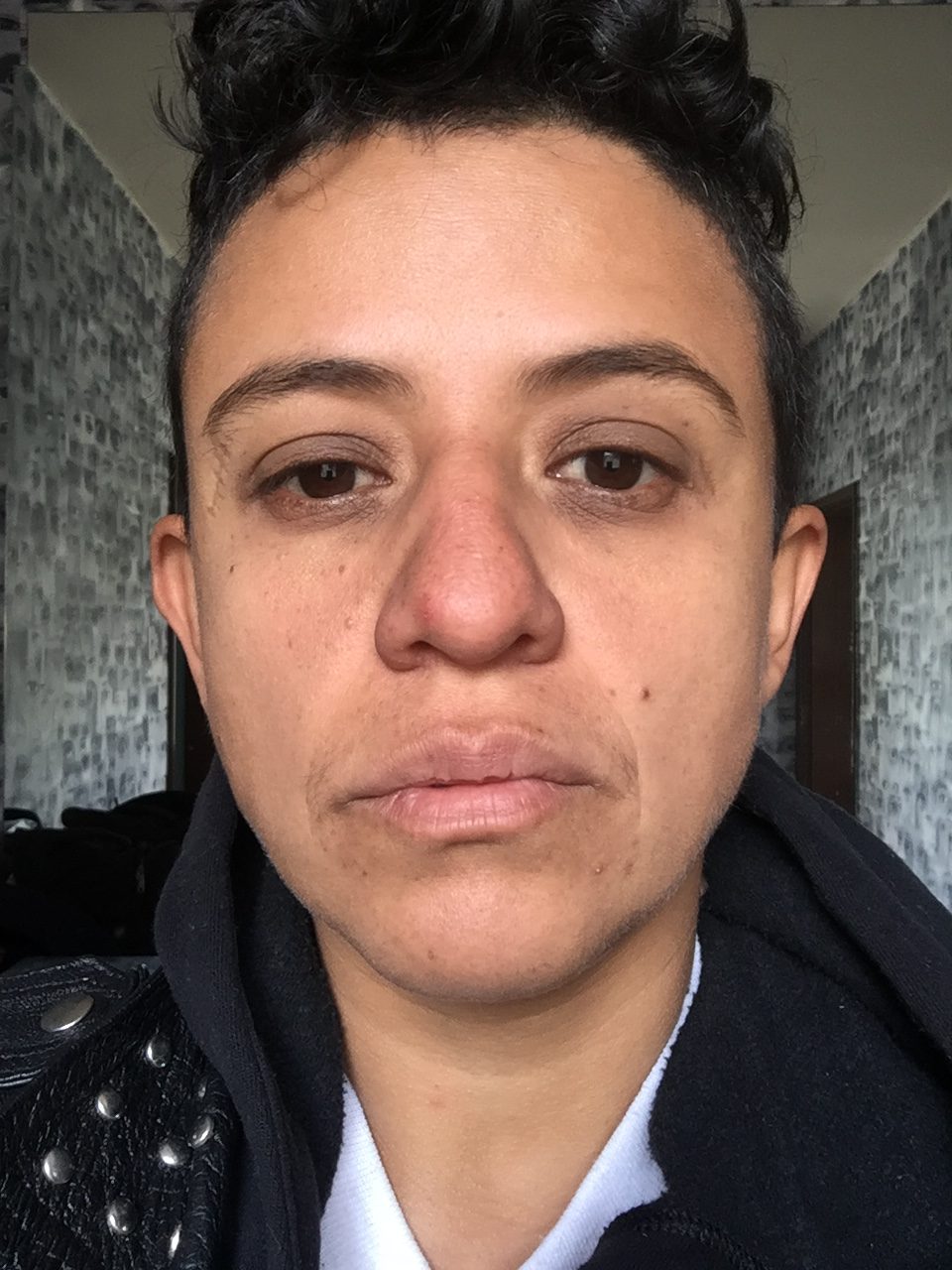 Nadia Granados
Nadia Granados' (Bogotá, Colombia, 1978) artistic practice raises questions to the strategies of manipulation that exist behind different representation systems that circulate in the mass media (news, political campaigns, reggaetón, Narcotelenovelas, etc.) making a direct criticism of these structures of symbolic power using audiovisual resources.
Her work is at the same time performative and technological, occupying different types of public access such as the web, the street, cabaret, galleries by using resources associated with gender performativity and guerrilla communication. She is interested in exploring issues related to globalization, the anti-imperialist struggle, and power relations imposed by the deeply rooted Latin American machismo, from a transfeminist perspective.
She was part of the exhibition HERE/NOW at Framer Framed in Amsterdam (2019) and  lives and works in Bogotá, Colombia.
---
Exhibitions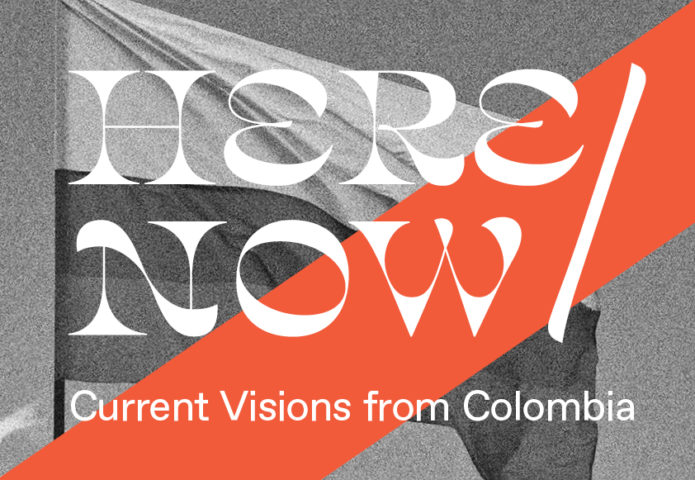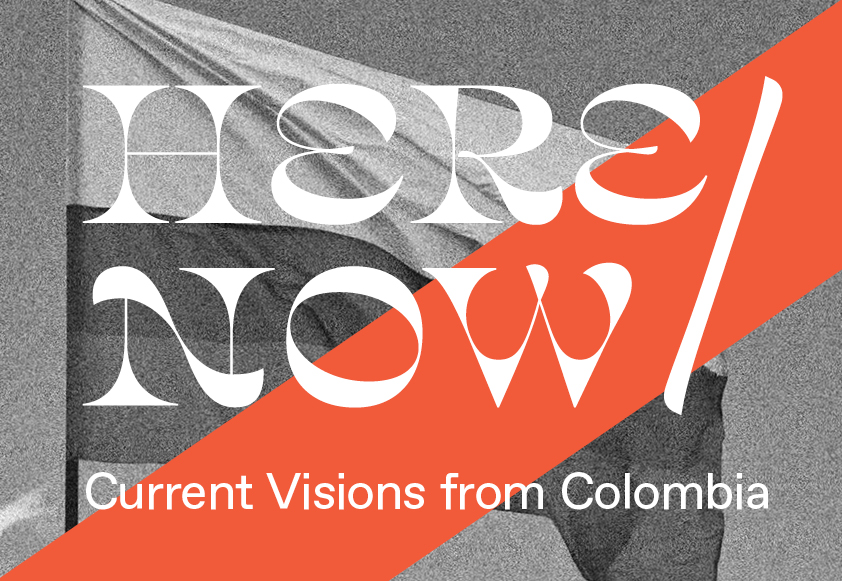 Exhibition: HERE/NOW - Current Visions from Colombia
Twenty artists presenting contemporary art and photojournalism created in the context of Colombia.