Clemencia Echeverri
Clemencia Echeverri's (Salamina, Caldas, Colombia, 1950) work explores the political and social conditions of memory, loss and violence in Colombia utilizing a variety of media including installation, video, sound and interactivity, often setting a stage for an immersive experience. She completed undergraduate studies in Colombia and earned an MFA at Chelsea College of Arts, London.
Her work has been exhibited in national and international events, such as the I Bienal de Arte de Cartagena; Liverpool Biennial; CENART Mexico; Daros-Latinamerica Museum; the Centre of Contemporary Art Znaki Czasu, Poland; VI Bienal de la Habana, Cuba; ISEA, Helsinki and Stockholm; Rencontres Internationales France and Berlin; La Vuelta, Rencontres Internationales de la Photographie, Arles, Frances; Medellin a Colombian history, Museum Les Abbatoirs, Toulouse; and the XII Biennial of Shanghai, China. In 2019 she was part of the group exhibition HERE/NOW at Framer Framed, Amsterdam
She lives and works in Bogotá, Colombia.
---
Exhibitions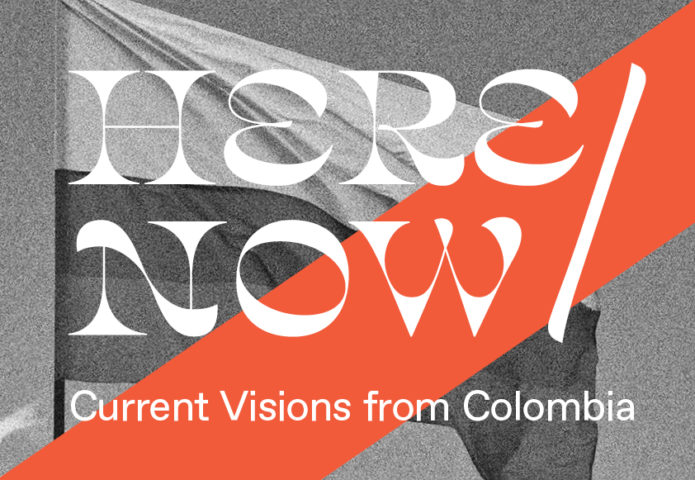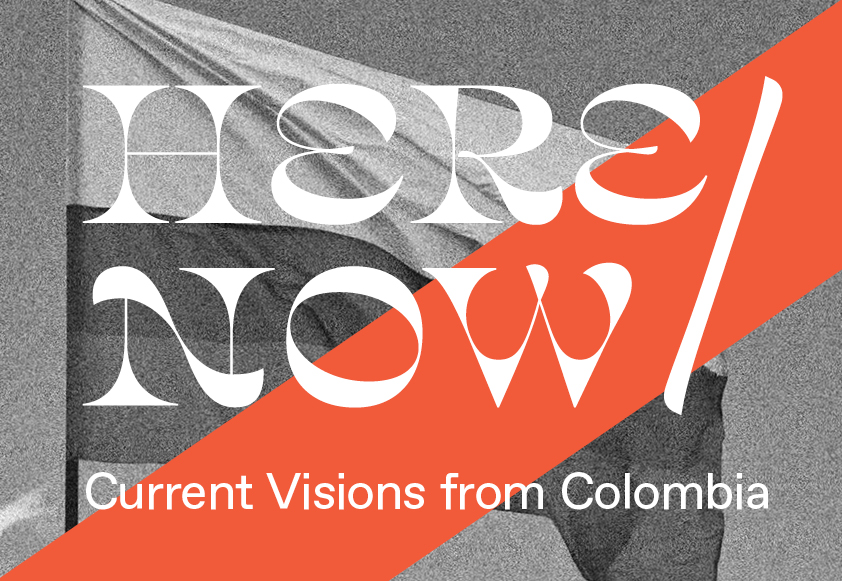 Exhibition: HERE/NOW - Current Visions from Colombia
Twenty artists presenting contemporary art and photojournalism created in the context of Colombia.