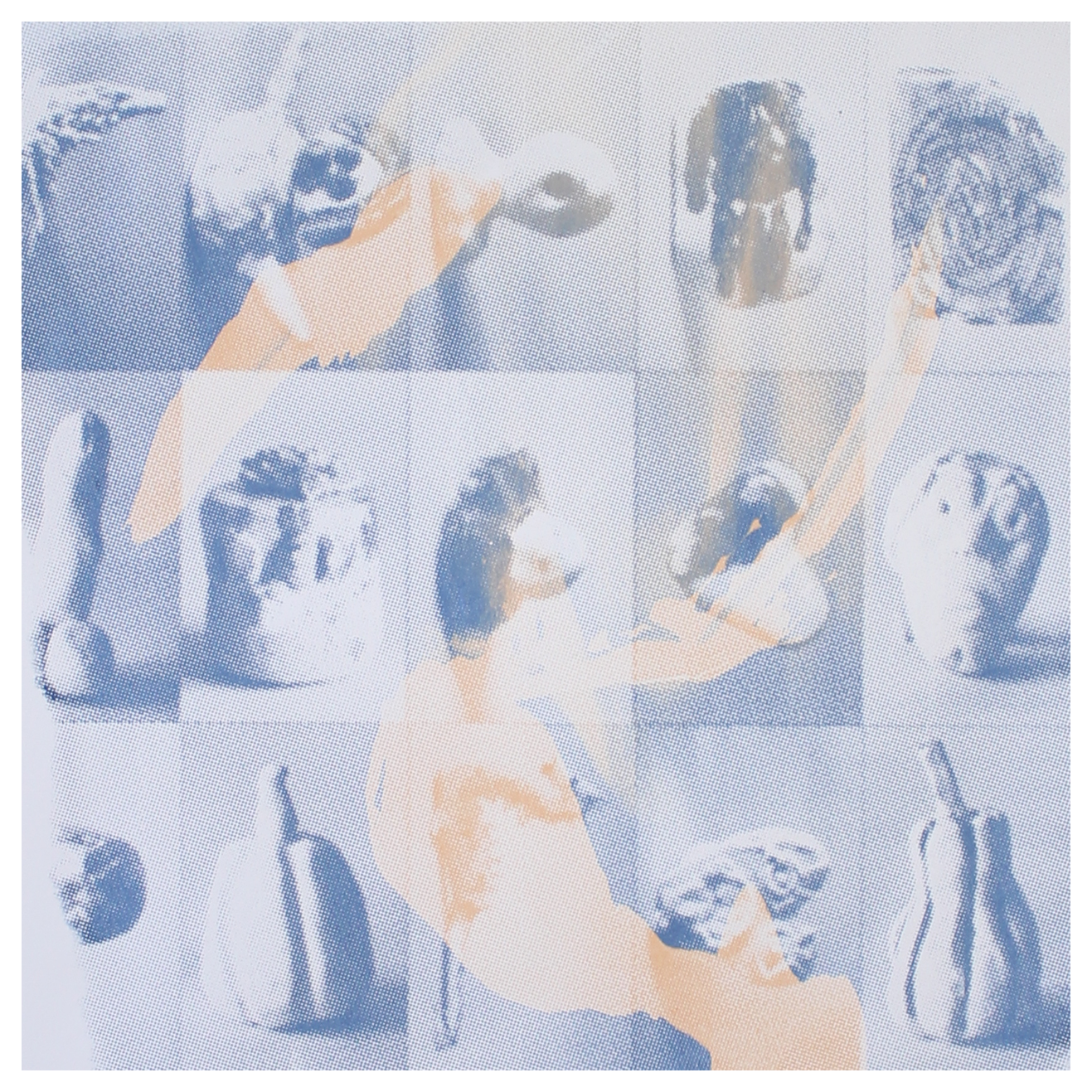 8 Apr –
30 May 2021
Exhibition: Shaping Feelings
Shaping Feelings is a partnering project presented as part of the online exhibition Corona in the City, organised by Amsterdam Museum. After our first collaboration Drawing Stories, this new presentation highlights socially and pedagogically engaged projects realised in response to the extended lockdown.
---
The COVID-19 pandemic is disrupting every aspect of people's lives in an unprecedented manner. While many of its implications, such as psychological distress and social distancing measures affect all of our society, different age groups and communities experience these impacts in distinct ways. How do we create spaces to process these mixed feelings?
Since the beginning of the pandemic, Framer Framed continued to collaborate with artists, educators, NGO's, local schools and municipality to create various modes of activities in the North and East of Amsterdam for children, young people, and vulnerable groups, whose welfare became ever-more difficult due to the extensive lockdown.
These artistic activities attempt to offer safe spaces for active listening, caring and being for and with each other in these times of trouble and fear, where intangible and non-verbal feelings can be materialized in different shapes. Shaping Feelings visualise not only the creative spirits and wishful energies of Amsterdammers across different generations and professions, but also reinstates the importance of being socially relevant and responsible as a cultural platform that puts ethics of care, love and the well-being of people in the center of our practice.
Featured Projects
All You Need is Love
Food Bank Molenwijk
Frigiti Tori
Future Today
i-psy Arts Atelier
Idea library for Crisis and Community
Mini Parades in Molenwijk
Pedestals of Clay
Stay Strong Photo Stories
Taal voor Eenzaamheid
Shaping Feelings now online! click here
Citizenship
/
Collectives
/
Community & Learning
/
---
Exhibitions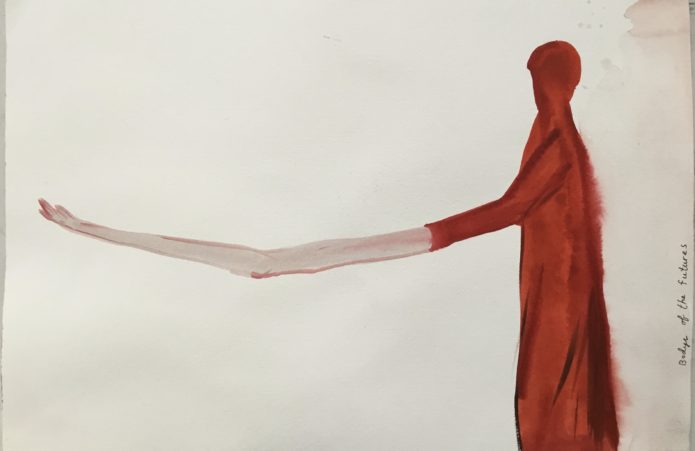 Exhibition: Drawing Stories
An online presentation of Framer Framed in collaboration with Amsterdam Museum
---
Agenda
Book Launch: Stay Strong Photo Stories
Photos and stories of love, loneliness, hope and connection made during the lockdown
Storytelling gathering: Frigiti Tori
Reflective storytelling workshop with elderly Surinamese in the Netherlands
Stay Strong Photo Stories
Online photo project for youth
Future Today
Workshops for young women in Molenwijk
---
Network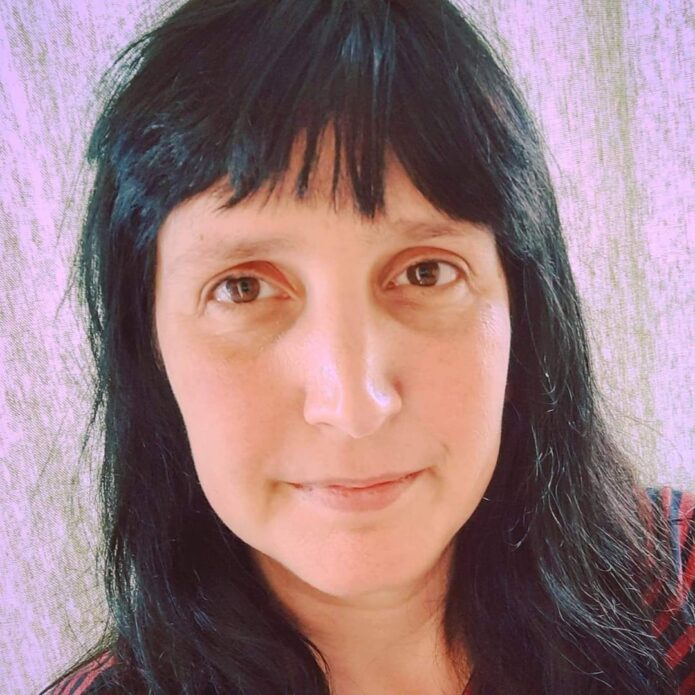 Elke Uitentuis
Visual artist and human rights activist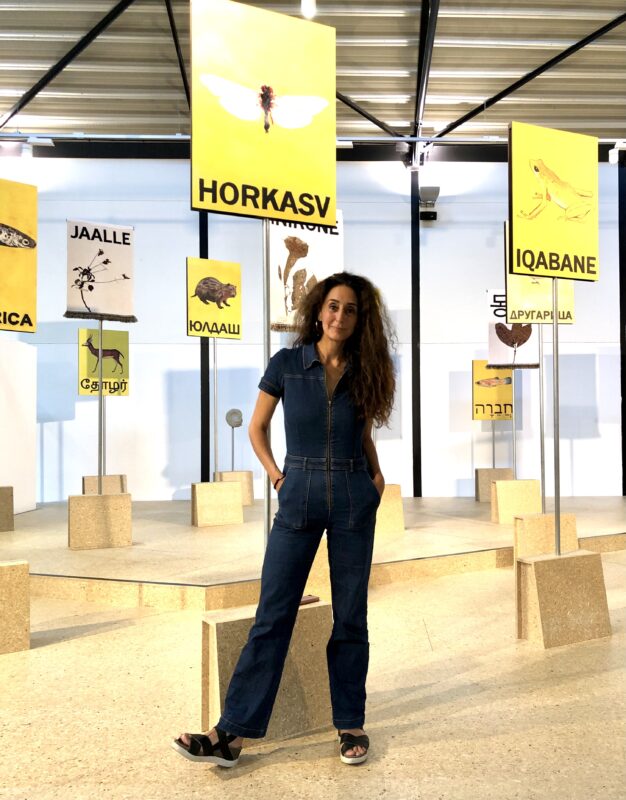 Suzanne Delshadian
Therapy coordinator i-psy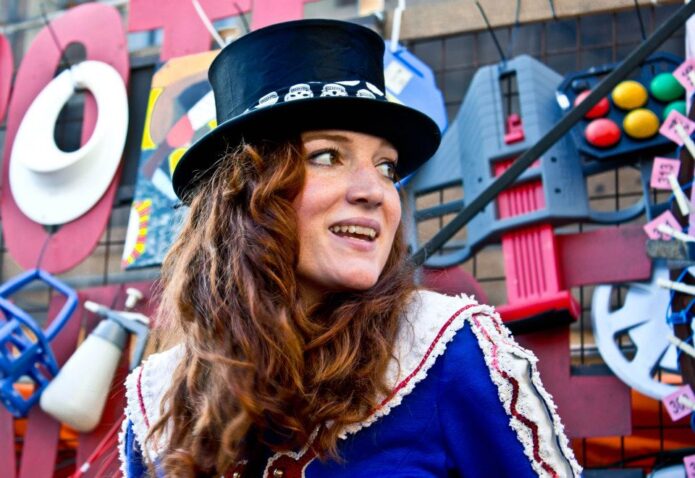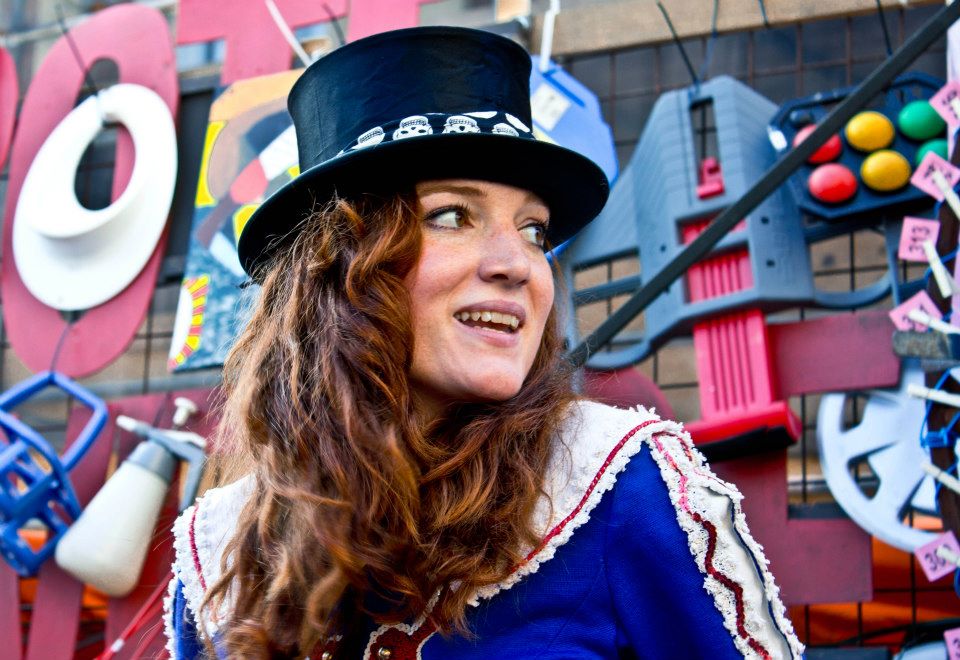 Nena Duinmeyer
Creative director Pretvormer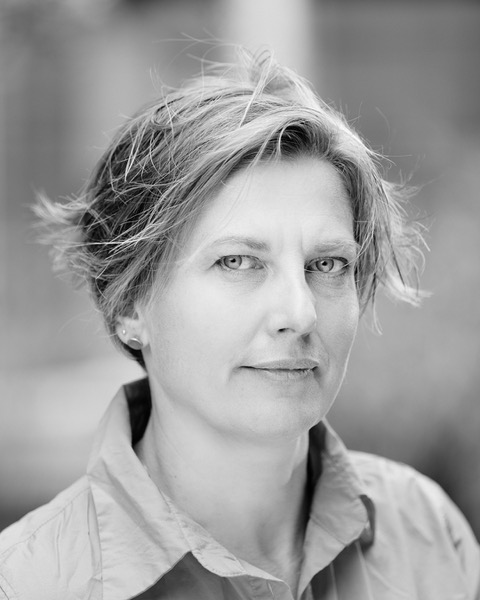 Madelinde Hageman
Designer
Nizar El Azouzi
Coordinator at Workshop Molenwijk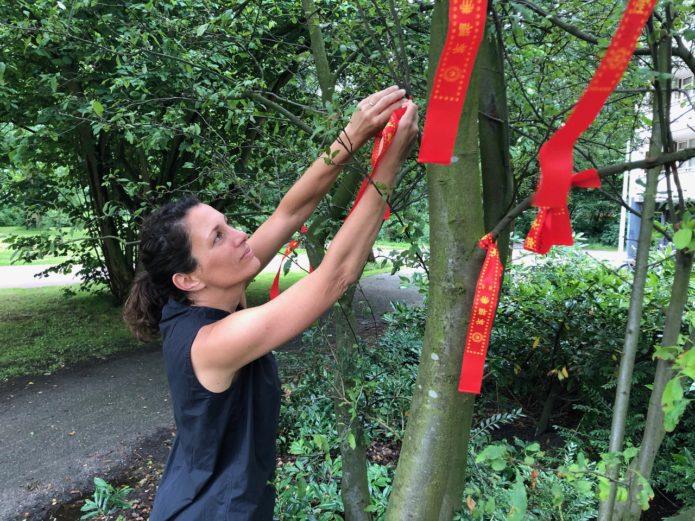 Tina Lenz
Design Anthropologist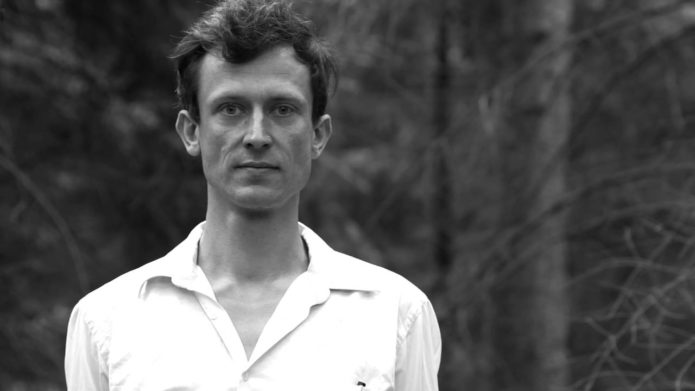 Domenique Himmelsbach de Vries
Artist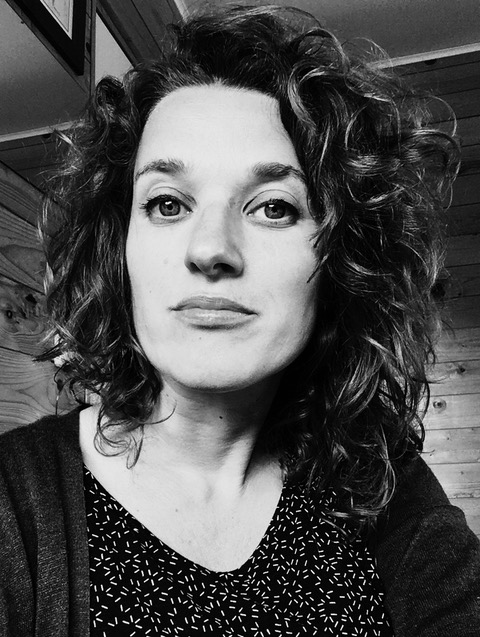 Karine Zenja Versluis
Photographer
---
Magazine