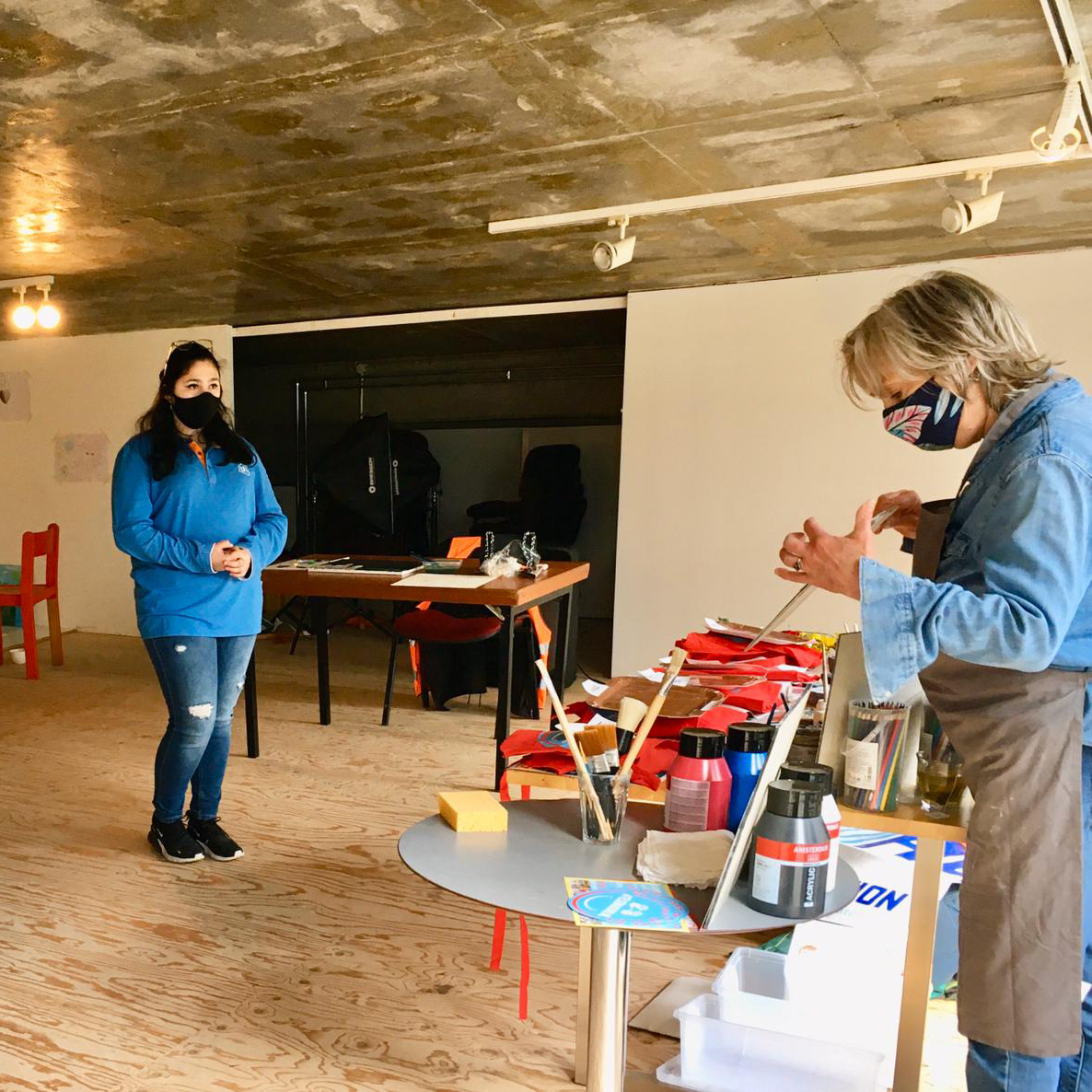 11 Apr –
9 May 2021
Future Today
Framer Framed organises Future Today, a series of six workshops for young women aged 16-17 from Molenwijk who enjoy learning and doing things. Together they go on a quest to find out who they are and what their wishes for the future look like.
---
Throughout these workshops we are interested in questions such as:
'What are you doing today? What is your ideal image looking 6-7 years into the future? What would it look like if you were to make a painting out of it? What would be your first step today in order to get there?" The aim of Future Today is empowerment through creative self-expression, positive (self-)assertion, and visualisation of one's own identity in the future. The aim is to stimulate the interconnection between the environment, the world, and others.
Participants will create their own story in the course of six meetings. Throughout the project, artists from different disciplines will guide the participants in visualising their personal values, ambitions, and feelings. All artists have varying world views and use different ways to express themselves artistically: from drawing to spoken word to acting to dance. Together with the participants, we will look for suitable art forms through which they can express themselves. Doing this helps to make the steps that are being taken today for the future more tangible.
The participants will work toward a final presentation, such as a magazine with a visual representation of the process and the work of the participants. Such a tangible end presentation can serve as support and guidance to discovering who they are and what they want to achieve. Both during the pandemic and after.
Interested?
Are you 16-17 years old and do you live in the Molenwijk? Do you like to learn and make something? Would you like to participate? Sign up now, alone or with a friend!
Sign up via: werkplaats@framerframed.nl
Participation is for free and based on registration. FULL = FULL, so register quickly!
The meetings take place on Sunday:
11 April – 18 April – 25 April – 2 May – 9 May
14:00 – 17:00
Address
Werkplaats Molenwijk
Molenaarsweg 3
1035 EJ Amsterdam
Amsterdam Noord
/
Community & Learning
/
Education
/
Molenwijk
/
---
Exhibitions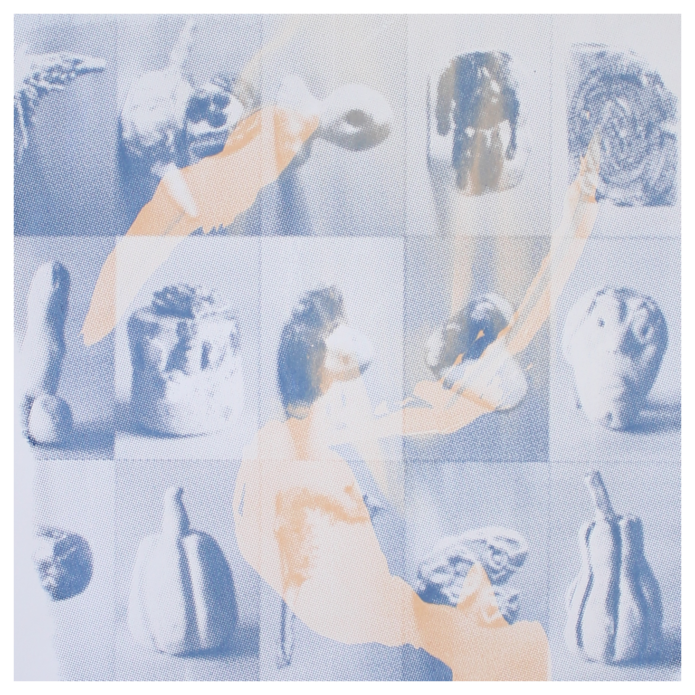 Exhibition: Shaping Feelings
An online presentation of Framer Framed in collaboration with Amsterdam Museum
---
Magazine