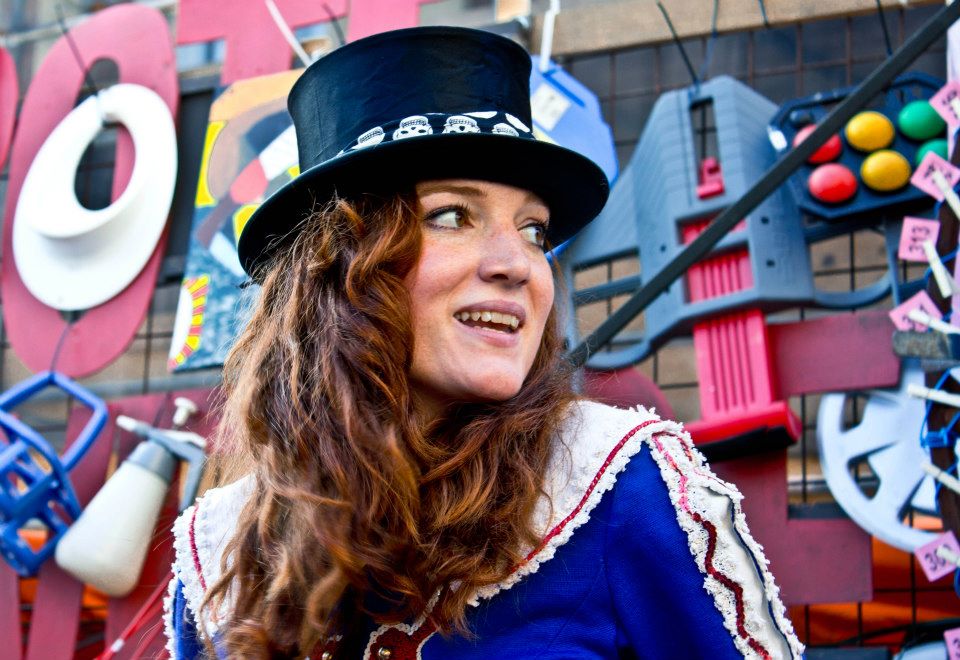 Nena Duinmeyer
Nena Duinmeyer graduated from the Academy of Pop Culture in 2011. Together with Nina de Jong, with whom she graduated, she founded Pretvormer in the same year. With Pretvormer, they organise large neighbourhood projects that result in parades and celebrations. This ensures that people can get to know each other in an accessible and simple manner. They do this not only in neighbourhoods, but also during festivals by using different combinations of art forms such as visual design and music.
Well-known projects by Pretvormer are Super Sintmaarten and Carnival of the North, in which they organise large parades in various neighbourhoods in Amsterdam. New traditions are developed through the return of the parades. These parades are an attempt to get the neighbourhood to work together more and to develop their talents. Pretvormer also organises workshops in which participants can help build costumes for the parades. In addition, participants can play instruments and learn songs for the parades. Besides the local initiatives, Pretvormer also performs at festivals such as Down the Rabbit Hole. Special, impressive costumes, combined with music, are the ingredients for an unforgettable parade.
The parades at both festivals and in the neighborhoods are an accessible way and also very inclusive and made so that really everyone can participate. By allowing the participants to really be part of the parade and the run-up to it, Pretvormer creates long-term relationships between both the participants and the newborn tradition.
In the months of March, April and May, Nena will take over Werkplaats Molenwijk and organise various cultural activities for the neighbourhood residents, who will not only be able to participate, but also to think along.  In addition, Nena's Parades with Pretvormer will be part of a new series of Corona In De Stad by the Amsterdam Museum.
---
Exhibitions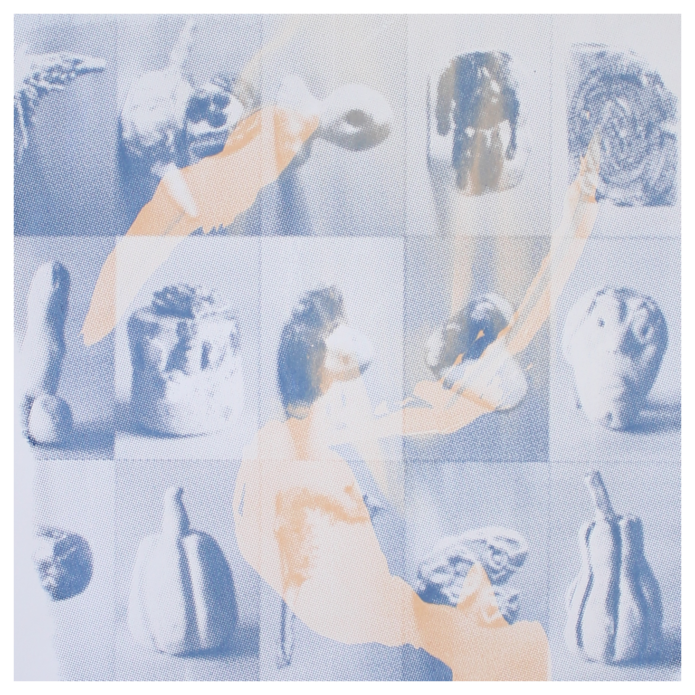 Exhibition: Shaping Feelings
An online presentation of Framer Framed in collaboration with Amsterdam Museum
---
Agenda
Summer Parade Molenwijk
Buurtparade om het einde van het schooljaar en het begin van de zomer te vieren!
Spring Festival and Parade
Spring Festival and Parade in Werkplaats Molenwijk, organised together with the Molenwijk door elkaar group and Pretvormer.
Parade Molenwijk
Music parade for all ages in the Molenwijk
Parade Molenwijk
Music parade for all ages in the Molenwijk
---
Magazine