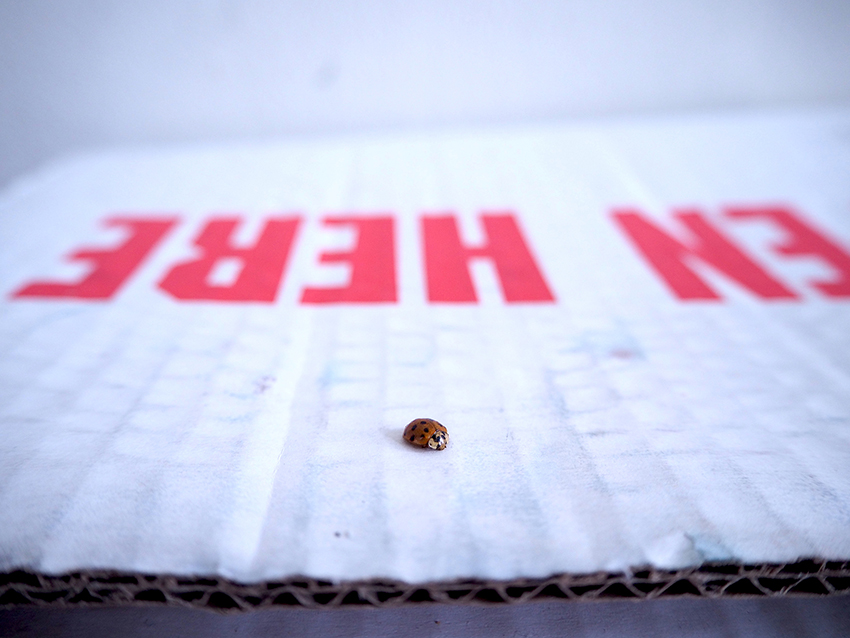 Stay Strong Photo Stories - about strength and patience in times of Covid
We have officially entered the second year of the COVID-19 pandemic. People's lives have been impacted and taken a 180-degree turn globally. We all have to learn to adapt to these trying times and find ways to gain strength and patience to make it through in solidarity with one another. The pandemic has an especially significant impact on the mental health of adolescents and young people in big cities, such as Amsterdam. For those who can use some distraction and mutual support, we organised the Stay Strong Photo Stories.

by Tara Khalili
June 2021
---
Together with Framer Framed, Karine Versluis from the Picture Bridge Foundation organised the fourth Stay Strong Photo Stories with the goal to guide 16 to 24-year-old residents of Amsterdam-Oost to express themselves and their struggles and joys during the four weeks of this project through photography. Irrespective of the participants' familiarity with photography techniques and know-how. Every week, the participants came together for one hour on Zoom to share their stories.
Karine taught participants about the basics of photo theory and about the importance of these concepts and their interplay with light and composition in creating an aesthetic photograph. While some participants had more familiarity with photography, others had no prior experience. Discussing principles of photography, like frame, focus, and perspective, allowed the group to be on common ground. This enticed participants to think about how the perspective from which a picture is taken influences the story behind it.
Besides the technical concepts that were discussed, every session centered around a feeling. Participants got to share their interpretation of themes, such as hope and connection through their photography. Whether that refers to a connection to oneself, to somebody else, or to the world around us. The participants were free in their own unique visualisation of these themes and shared the stories underlying their photographs with each other.
The last Stay Strong Photo Stories took place weekly from 12 April to 3 May 2021.
---
---
Four weeks later, and we have reached the last session of the fourth Stay Strong Photo Stories. At the end of the session, the participants went through all the pictures that were taken throughout the last month collectively and came to the realisation that everyone has their own individual style. Within the group, the participants developed an eye for each other's styles and perspectives and often could connect the picture to the photographer. Some participants shared that the Stay Strong Photo Stories helped them look for moments to capture in their day-to-day lives. A way to find beauty, happiness, hope, and connection in everyday moments.
Scroll to see the results of the workshop:
---
---
---
---
---
---
---
---
---
---
---
---
Amsterdam Oost
/
Community & Learning
/
Education
/
Photography
/
---
Exhibitions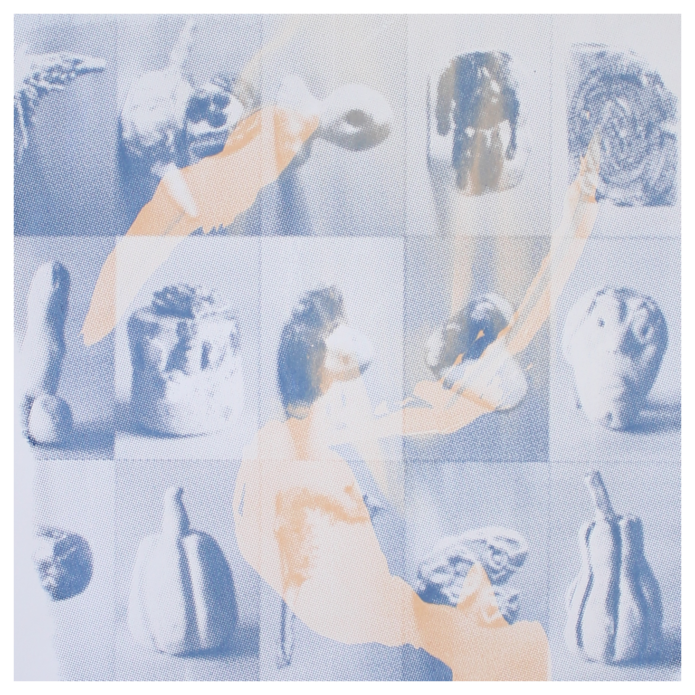 Exhibition: Shaping Feelings
An online presentation of Framer Framed in collaboration with Amsterdam Museum
---
Agenda
Book Launch: Stay Strong Photo Stories
Photos and stories of love, loneliness, hope and connection made during the lockdown
Stay Strong Photo Stories
Online photo project for youth
---
Network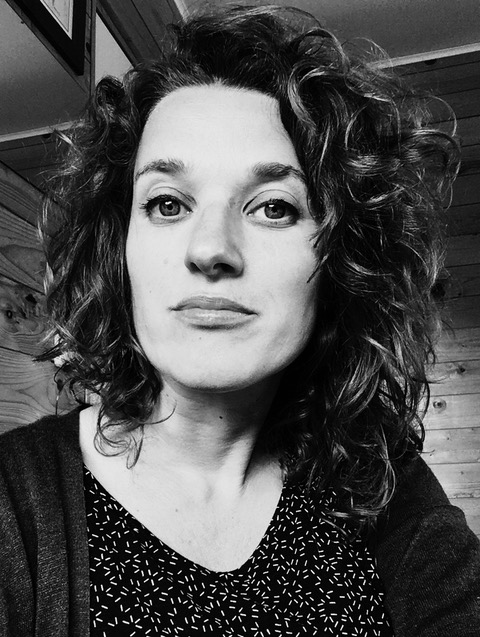 Karine Zenja Versluis
Photographer
---
Magazine