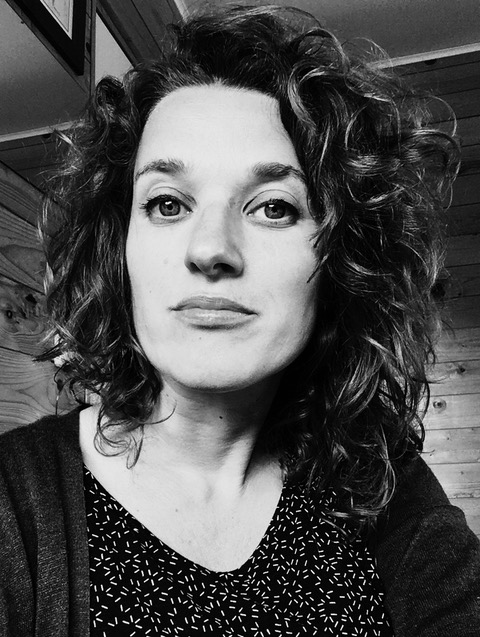 Karine Zenja Versluis
Karine Zenja Versluis (NL) is a documentary photographer and visual storyteller based in Amsterdam. In her work, she explores how people deal with their identity, culture, and society in which they live and
 how it influences their daily lives. Karine works with photography combined with audio, video, found footage, or text. Culture, image formation, and social and community issues have always interested her. She has collaborated with Framer Framed on various projects including the online exhibition Drawing Stories, the Stay Strong Photo Stories developed during the Corona Lockdowns of 2020 and 2021, and At Home in Molenwijk during 2021 and 2022.
Karine studied photography at the Royal Academy of Art in The Hague. Her first publication was her book Staphorst, a book about her birthplace that shows how different generations live together and how traditions and modernity mix, an often recurring theme in her work. In 2008 and 2009 she was an artist-in-residence at Instituto Buena Bista, the Curaçao Centre for Contemporary Art. In 2010, her book Enkeltje Schiphol was published with an accompanying solo exhibition in the Nationaal Education Museum in Rotterdam and at Imagine IC in Amsterdam. Debaltsevo, Where Are You? (2023) is her third photo book.
---
Exhibitions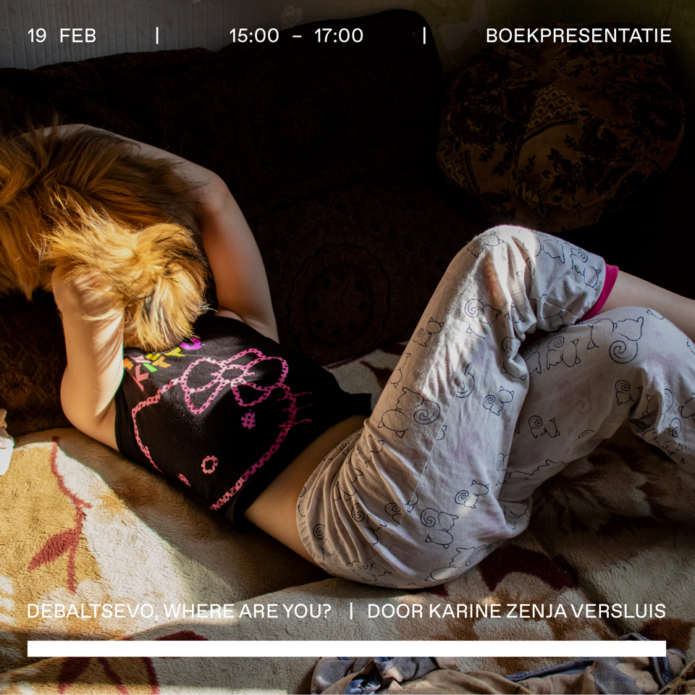 Exhibition: Debaltsevo, Where Are You?
An exhibition by Karine Zenja Versluis about her quest to discover her roots and the process of creating her new publication.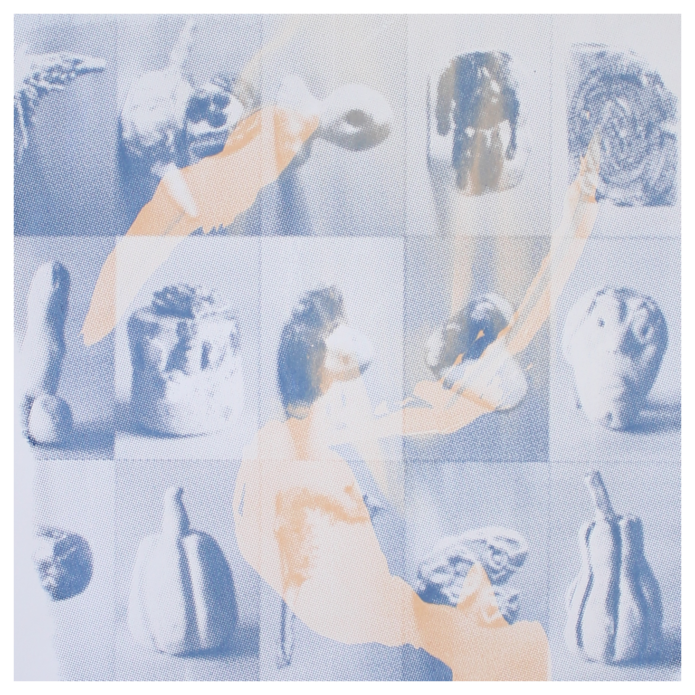 Exhibition: Shaping Feelings
An online presentation of Framer Framed in collaboration with Amsterdam Museum
---
Agenda
Book Launch: Debaltsevo, Where Are You?
by Karine Zenja Versluis book launch and exhibition opening
Book Launch: Stay Strong Photo Stories
Photos and stories of love, loneliness, hope and connection made during the lockdown
Conference: Refugee Youth, Public Space and Artistic Practice
A research project by Utrecht University in collaboration with Framer Framed and BOOST
Finissage: Thuis in de Molenwijk
A festive conclusion of the exhibition at Werkplaats Molenwijk
Exhibition: At Home in Molenwijk
A Retrospective on 'Home in the Molenwijk' at Werkplaats Molenwijk
At Home in Molenwijk
The photography project for newcomers in the Molenwijk
Stay Strong Photo Stories
Online photo project for youth
The artist as anthropologist
Debate about the boundaries between art and science
---
Magazine